The island dozed below us, shimmering like a water-picture in the heat-haze: grey-green olives; black cypresses; multi-coloured rocks of the sea-coast; and the sea smooth and opalescent, kingfisher blue, jade-green, with here and there a pleat or two in its sleek surface where it curved round a rocky, olive-tangled promontory.
– My Family and Other Animals by Gerald Durrell –
Kingfisher blue and jade-green. Gerald Durrell made a pretty good stab at describing the waters of Greece. It's almost impossible to do; sometimes navy, sometimes turquoise, and often, a brilliant aquamarine. Such seas – some of the clearest and most beautiful we've ever swam and snorkelled in – ensure a magical holiday.
Paxos is a perfect Greek island. It lies about ten miles south of Corfu. With every Greek island comes a heartening morsel of mythology and here, Poseidon, God of the Sea, allegedly threw his trident at the southern tip of Corfu in order to create a romantic retreat for his sea-nymph, Amphitrite. He did a fine job. There's no airport, you simply catch a boat from Corfu which takes about 1.5 hours so the island is always very quiet, and remains the best type of getaway for those seeking peace and privacy. Despite attracting the likes of the Agnellis and Rothschilds, this narrow island only boasts three small towns. Below is sleepy Loggos: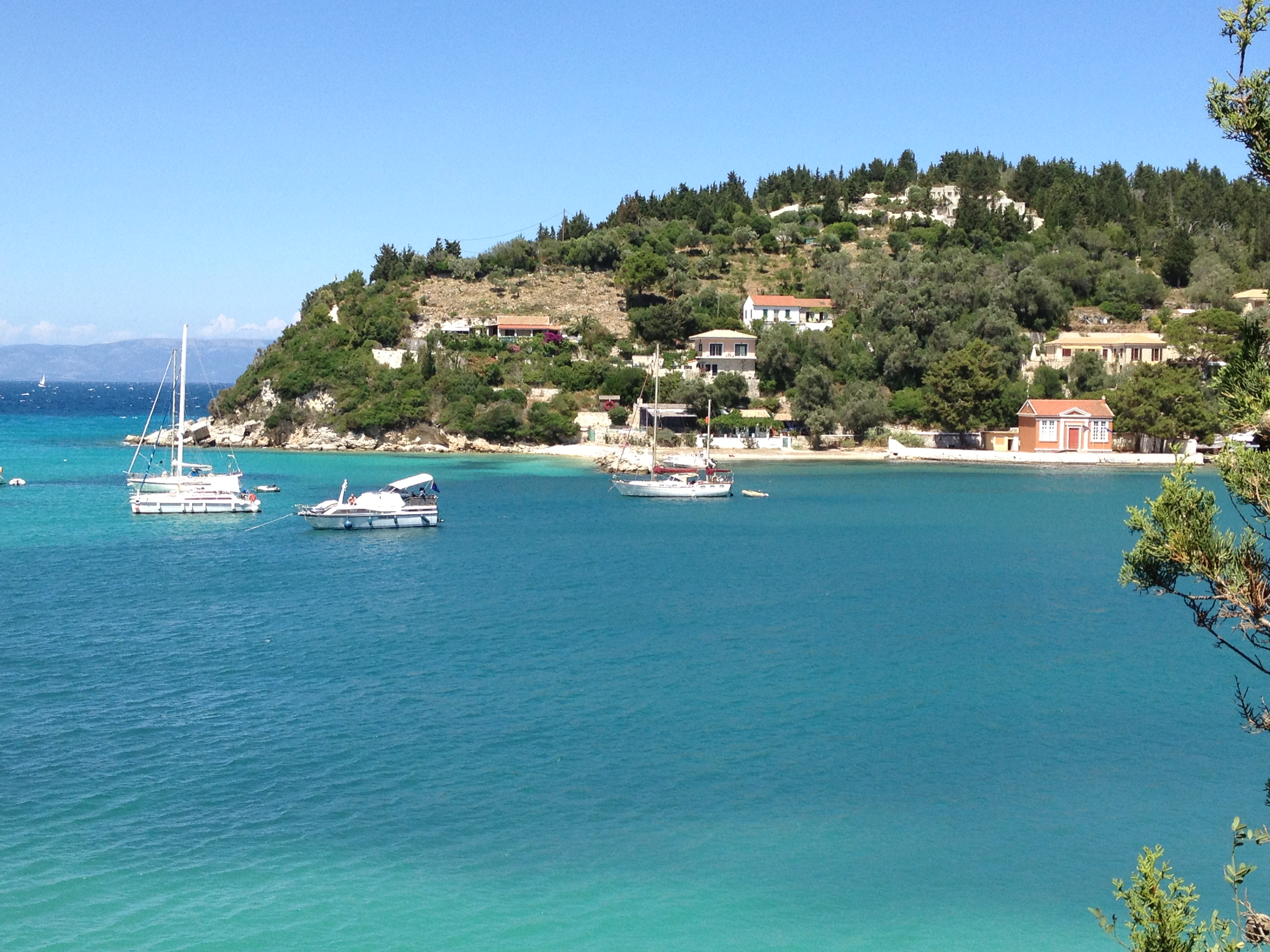 Home for a week, was the beautiful boutique hotel Torri e Merli, one of the oldest houses on the island, just outside of Loggos.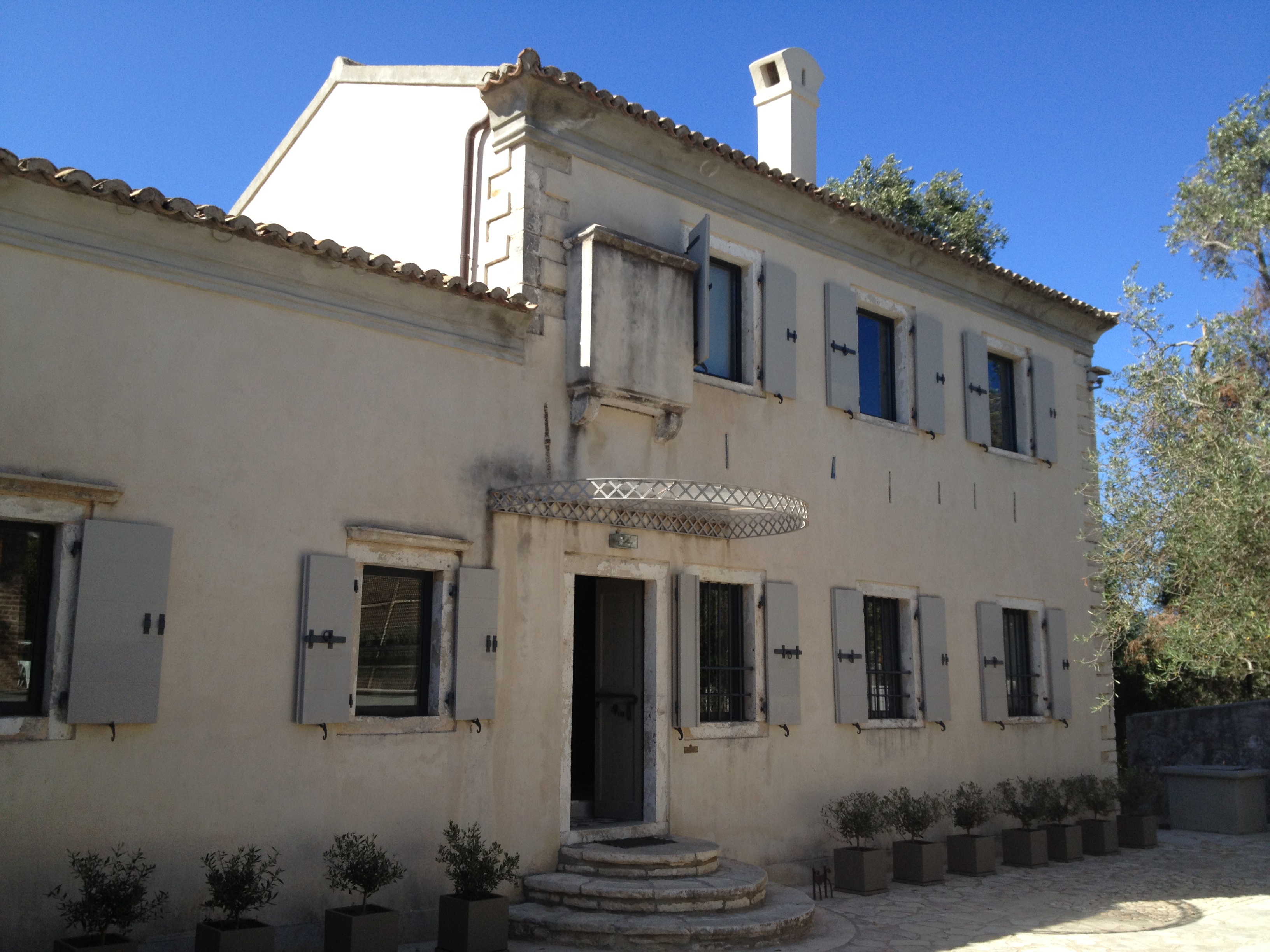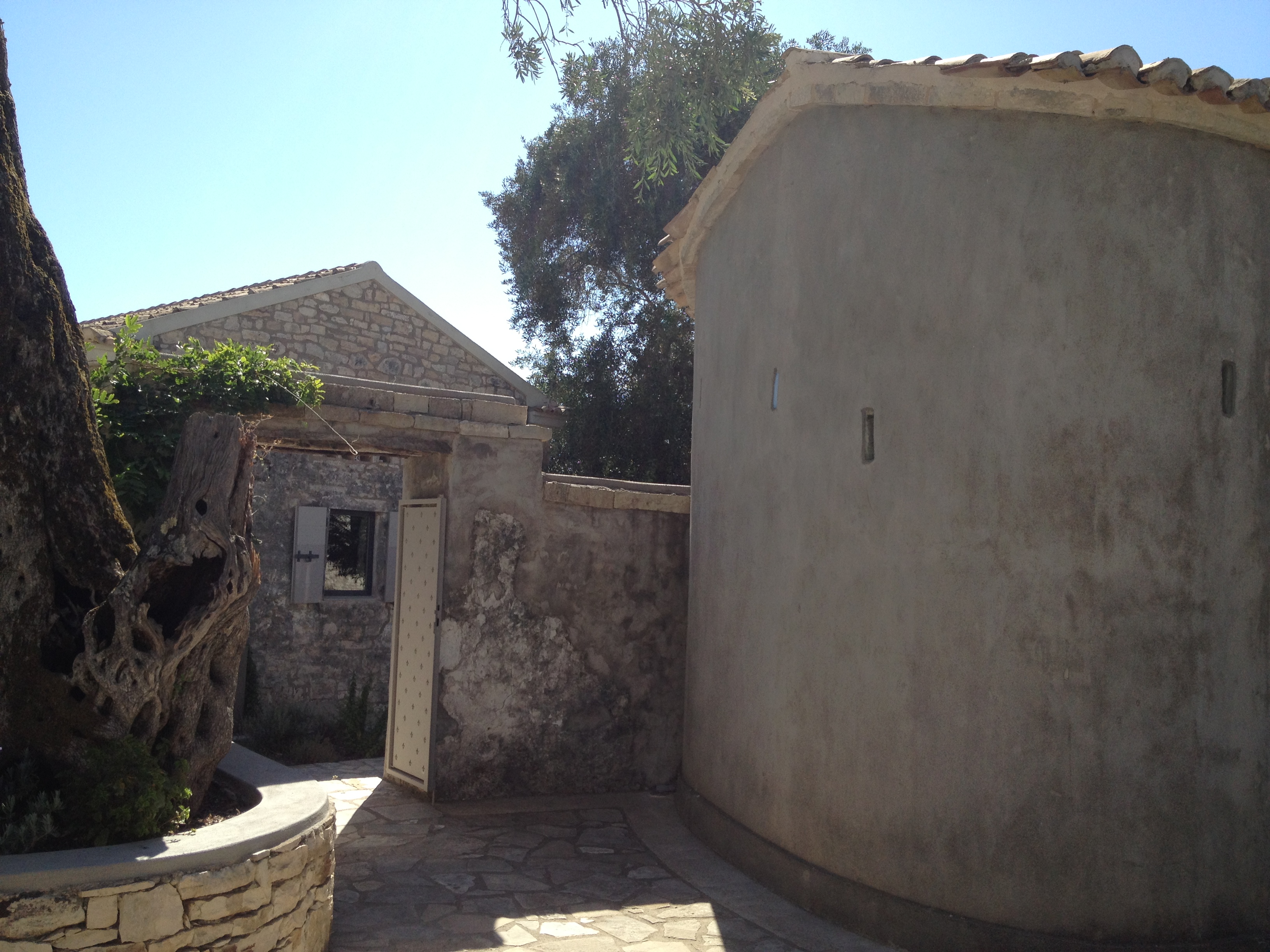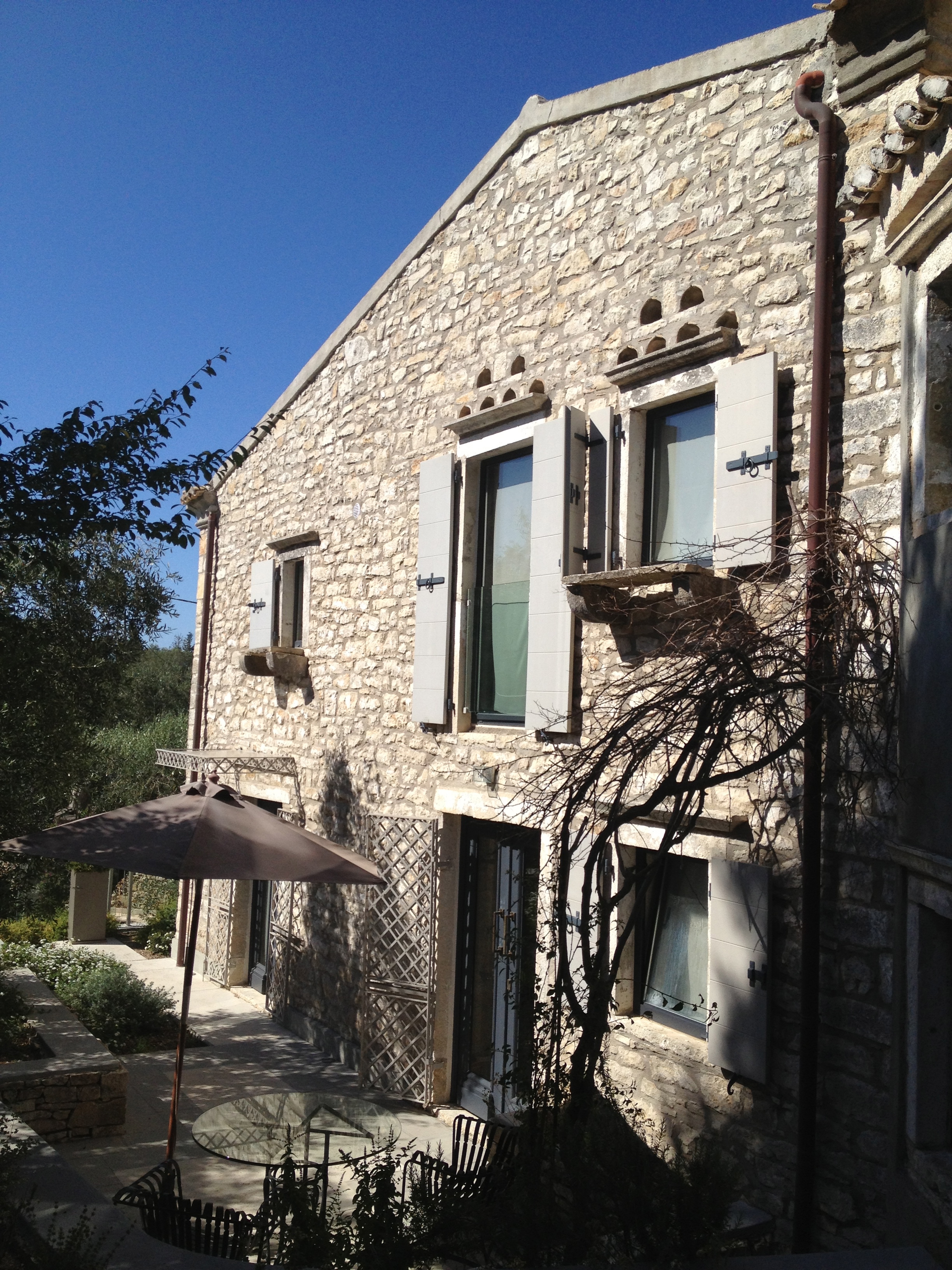 Freshly squeezed orange juice, and the sweetest local honey consumed every morning on the shady terrace, was the best possible way to start a day. The pace was so utterly relaxed that the biggest decisions revolved around which beach to visit, and where to eat.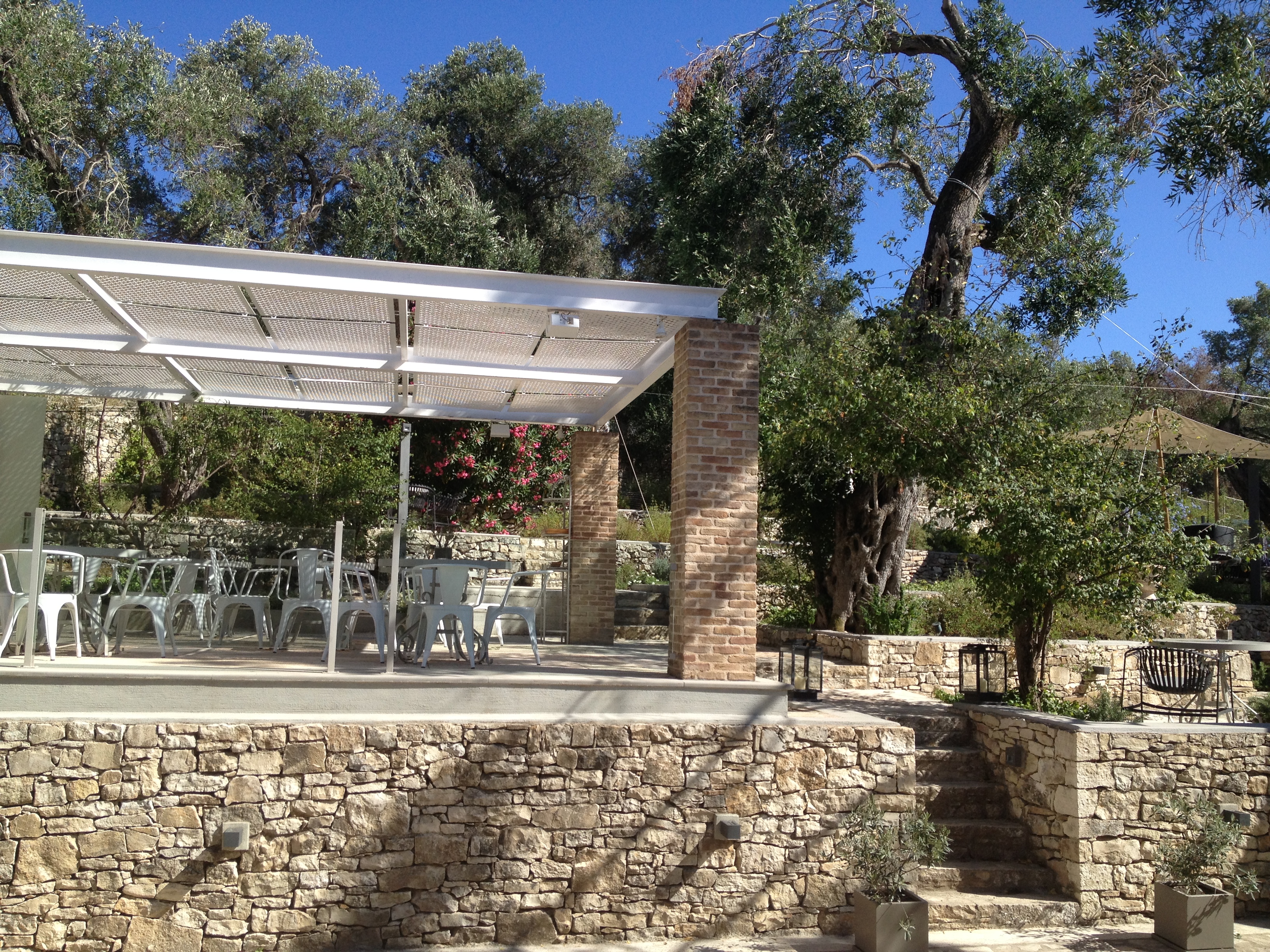 All seven air-conditioned suites were decorated with cool neutrals, and we loved the areas of exposed ancient stone throughout.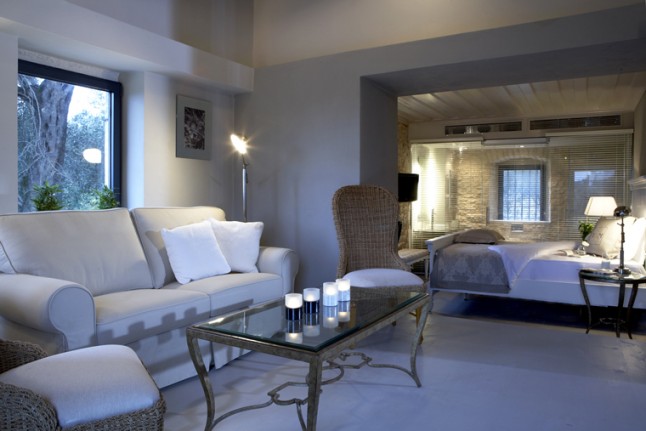 This was our local beach, a five-minute walk from Loggos town. At most there were five other people there. No umbrellas; just find a bit of natural shade, lay a towel, grab a snorkel and go.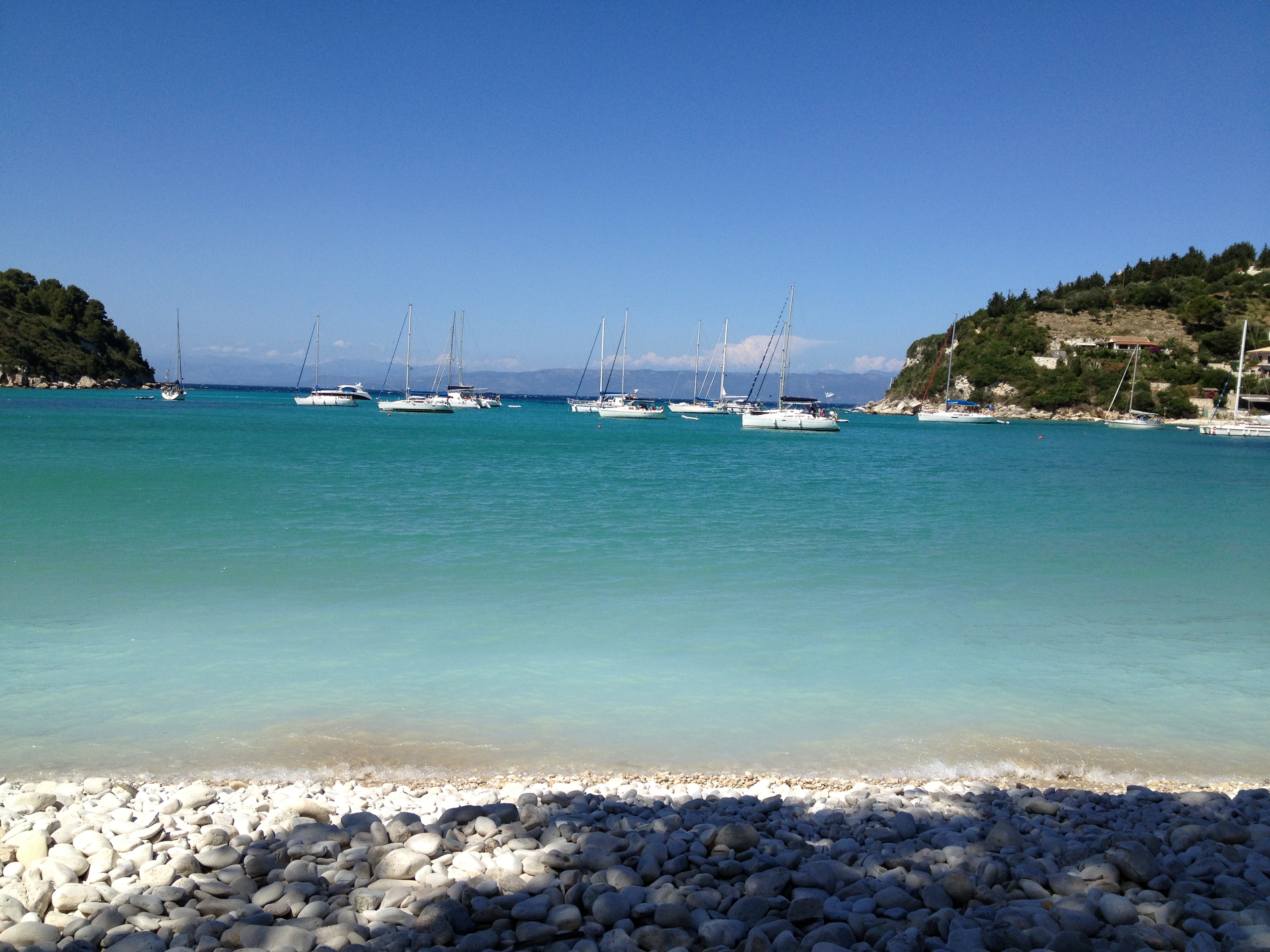 Paxos is the smallest of the Ionian islands, and is roughly 12 kilometres long and 4 kilometres wide, but it's still worth hiring a car to get to some of the more remote beaches.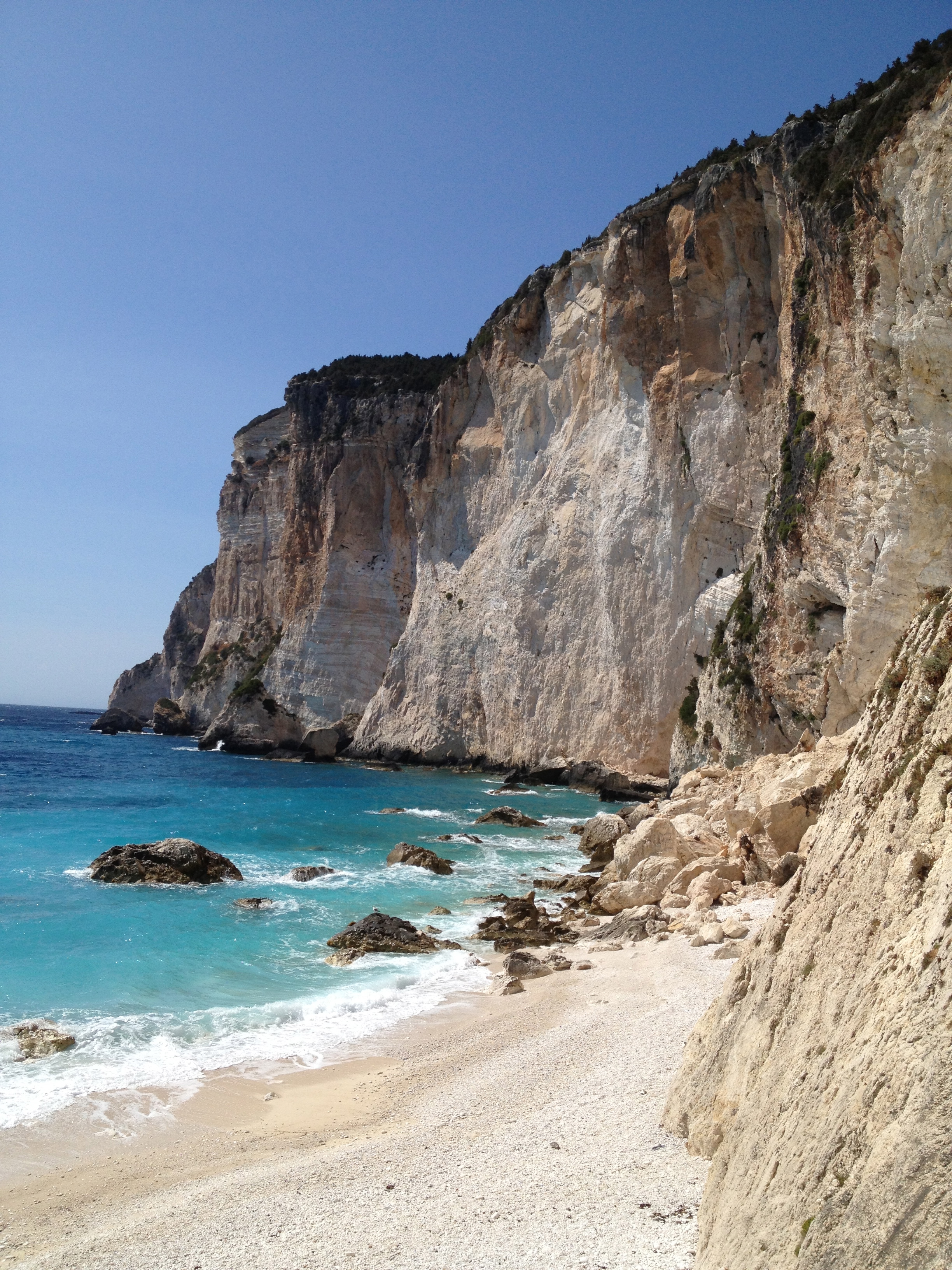 With so many new places to explore, we rarely return to the same destination (other than favourite cities) but Paxos is going to be the exception.
For further information please visit: www.torriemerli.com
All images by CELLOPHANELAND* and Torri e Merli.