Essentially film is a mythological statement. Its meaning has to be found on a sort of visceral psychological level rather than in a specific literal explanation
– Stanley Kubrick –
We're so excited that our current stay in LA coincides with this brilliant Stanley Kubrick retrospective exhibition; the first of its kind in the United States. LACMA has managed to bring together the most iconic props, scripts, stills and cameras from the filmmaker's groundbreaking career spanning the 1950s through to the 1990s. Everything from Dr. Strangelove to The Shining to Clockwork Orange to Eyes Wide Shut is covered here.
Throughout his career Kubrick reinvented his visual style with each film, and consistently drew inspiration from many other artists and art forms. What set him apart from other filmmakers was his ability to construct films that strike us as unexpected. It's no surprise to learn that before Kubrick's groundbreaking career as a director, he worked as a photographer for Look magazine; a period which would provide the influence for his future films with their unique and exacting composition.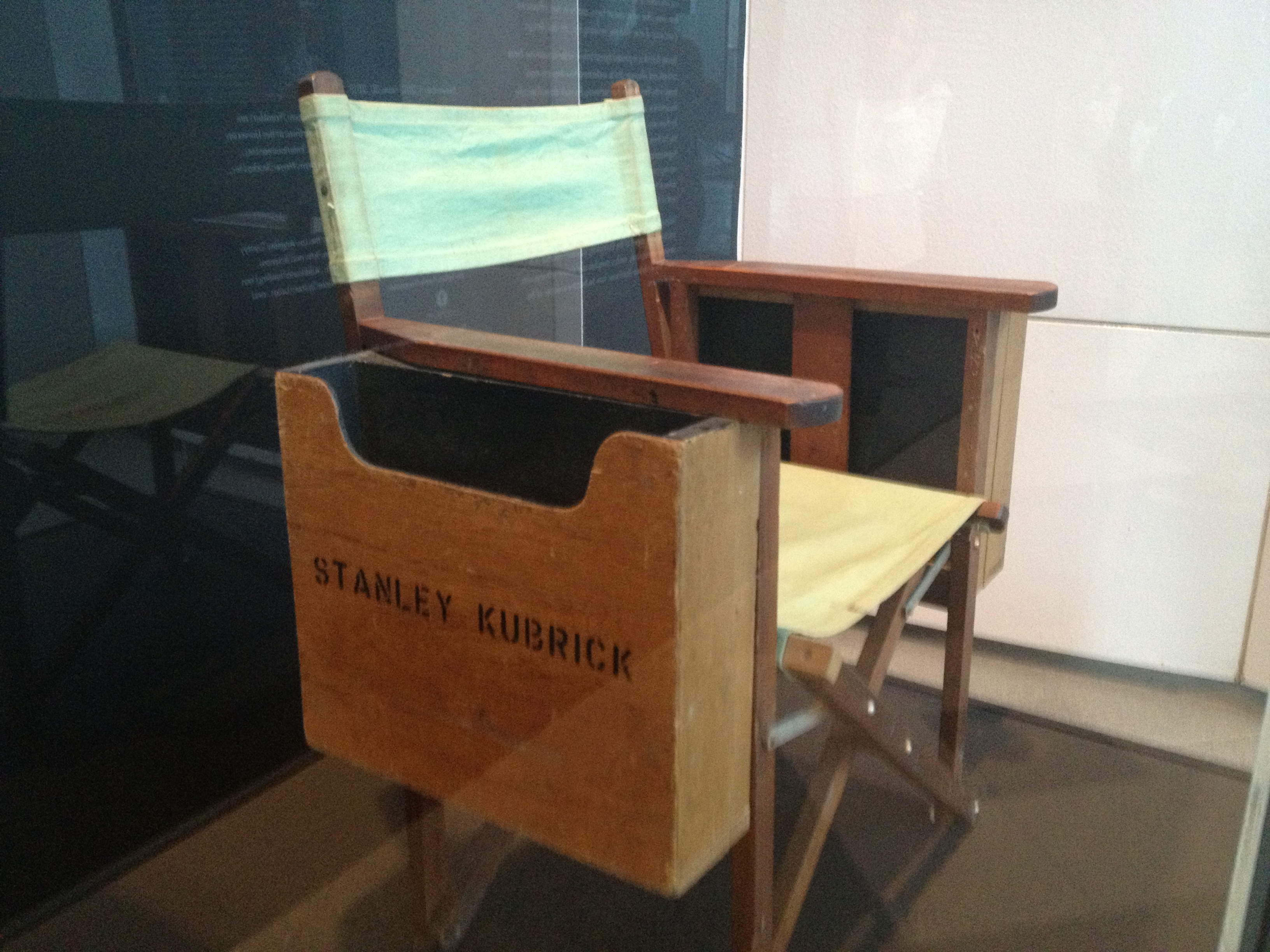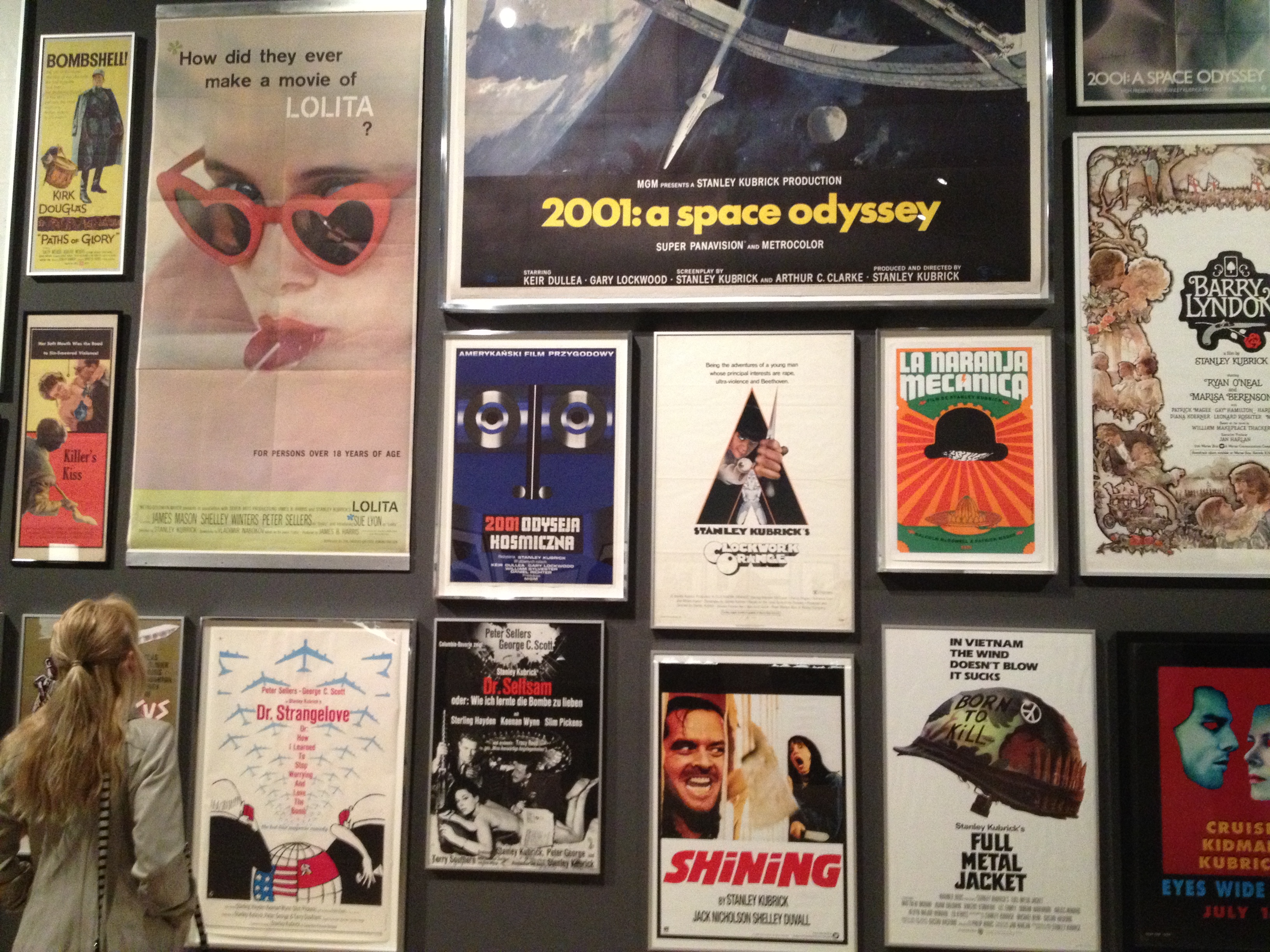 As an auteur, we were surprised to learn just how much Kubrick was influenced by other artists. In 1972, he saw MOMA's retrospective devoted to photographer, Diane Arbus. Featured in the exhibition was a photograph: Untitled Twins, Roselle, New Jersey (1967). Years later, he bought the visual memory of that work to bear on his treatment of the Grady sisters in The Shining.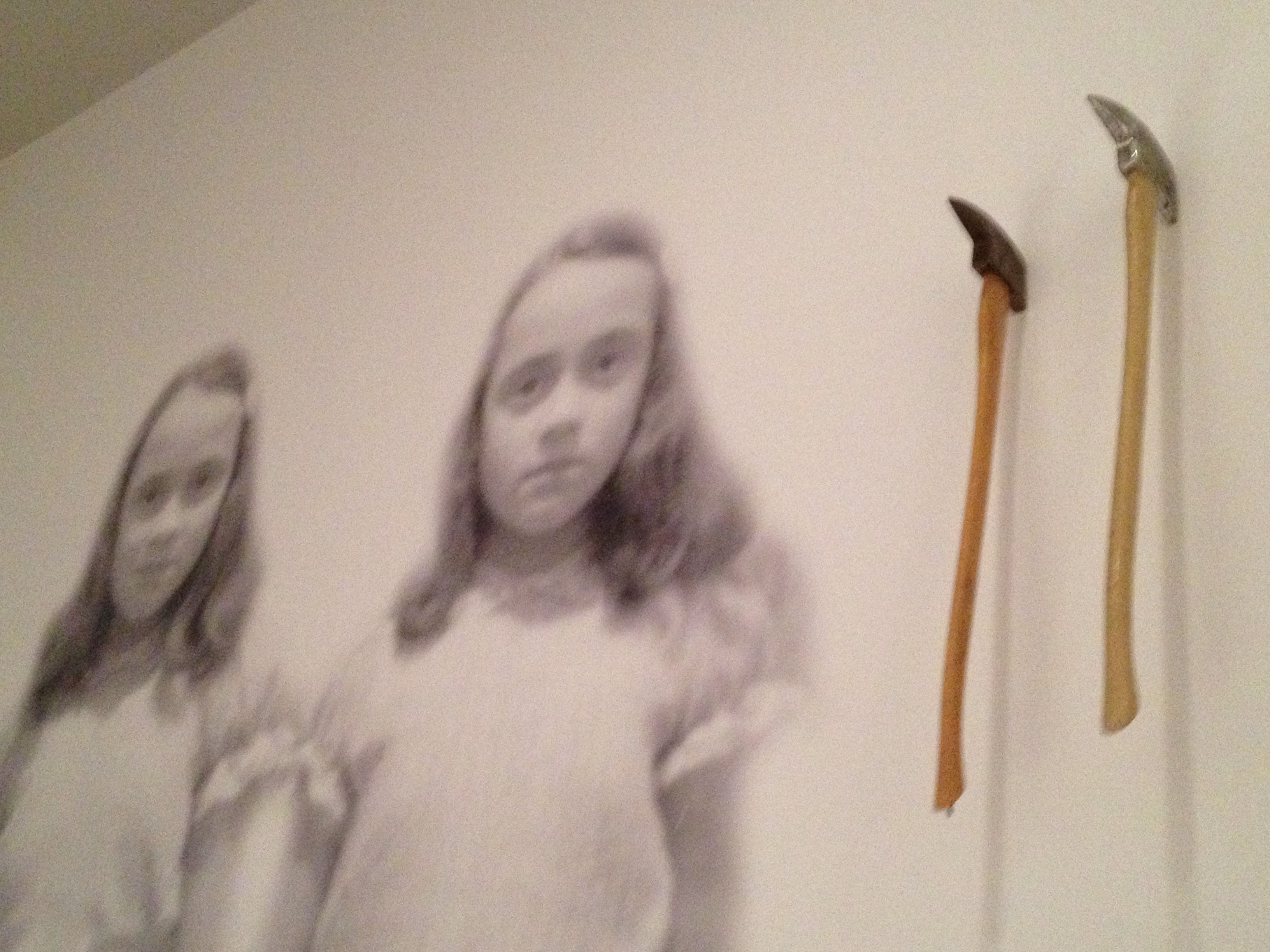 Another new discovery we made about Kubrick, was his lifelong fascination for chess. He saw the mental discipline required by the game as critical to his success as a director: "Among a great many other things chess teaches you to control the initial excitement you feel when you see something that looks good. It trains you to think before grabbing and to think just as objectively when you are in trouble…It takes more discipline that you can imagine to think, even for thirty seconds, in the noisy, confusing, high-pressure atmosphere of a film set. But a few seconds thought can often prevent a serious mistake from being made about something that looks good at first glance."
And if one looks carefully, it's interesting to note that the chessboard appears in his films in various forms: on the floor of the château in Paths of Glory, in the Roman Senate in Spartacus, and as actual games in Lolita and in 2001. Kubrick also liked to play chess with actors on set.
Unmissable.
Stanley Kubrick at LACMA runs from  November 2012 to 30 June 2013. For further information please visit: http://www.lacma.org/art/exhibition/stanley-kubrick
Recommended reading: The Stanley Kubrick Archives. To purchase, visit our bookstore.