'A woman needs ropes and ropes of pearls'
– Coco Chanel 
Pearls, is a collaborative exhibition between the V&A and Qatar Museums Authority, which explores the history of pearls from the early Roman Empire to the present day. More than 200 pieces of jewellery and works of art are on display, showcasing the extraordinary variety of colour and shape of natural and cultured pearls.  The exhibition examines how pearls have been employed over centuries in both East and West as a symbol of status and wealth, how tastes vary in different cultures, as well as the changing designs of jewellery.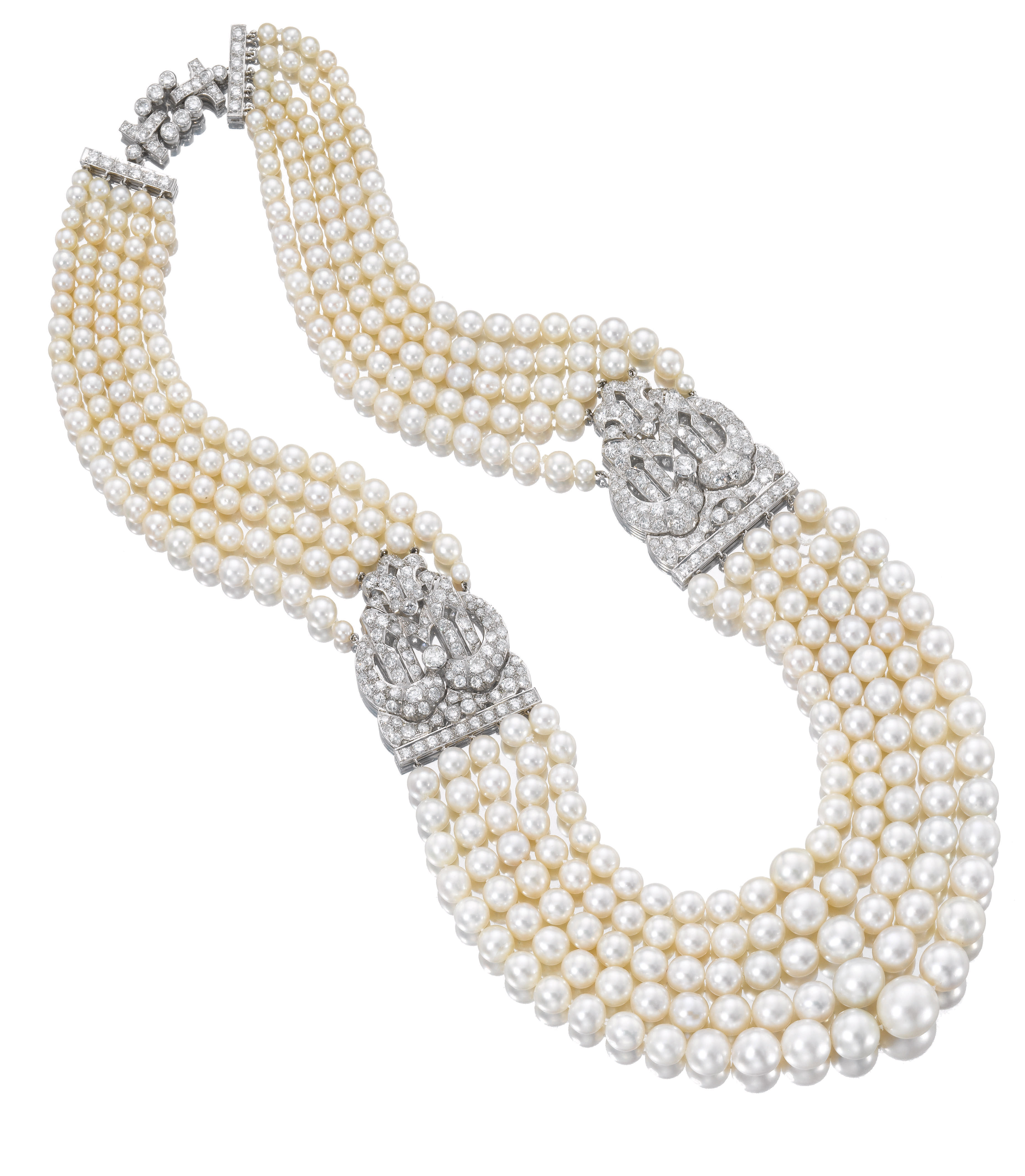 Highlights of the exhibition include a pearl-drop earring worn by Charles I at his execution in 1649, a brooch given by Prince Albert to Queen Victoria, a necklace of cultured pearls given to Marilyn Monroe by Joe DiMaggio in 1954, and a ring and pair of earrings which once belonged to Elizabeth Taylor.
The exhibition begins with an insight into the natural history of pearls with a rare collection of molluscs, examines the dangerous working methods of pearl divers, and examines the methods used to weigh and value these mystical gems.
The central focus chronicles the representation of pearls in jewellery through history; as far back as the 1st century AD. The jewellery and works of art are drawn from the V&A and QMA's collections, alongside objects from the British Museum, Tate Britain, The Royal Collection, and established jewellery houses such as Mikimoto, Tiffany & Co, Bulgari, Cartier, Chaumet, René Lalique and YOKO London.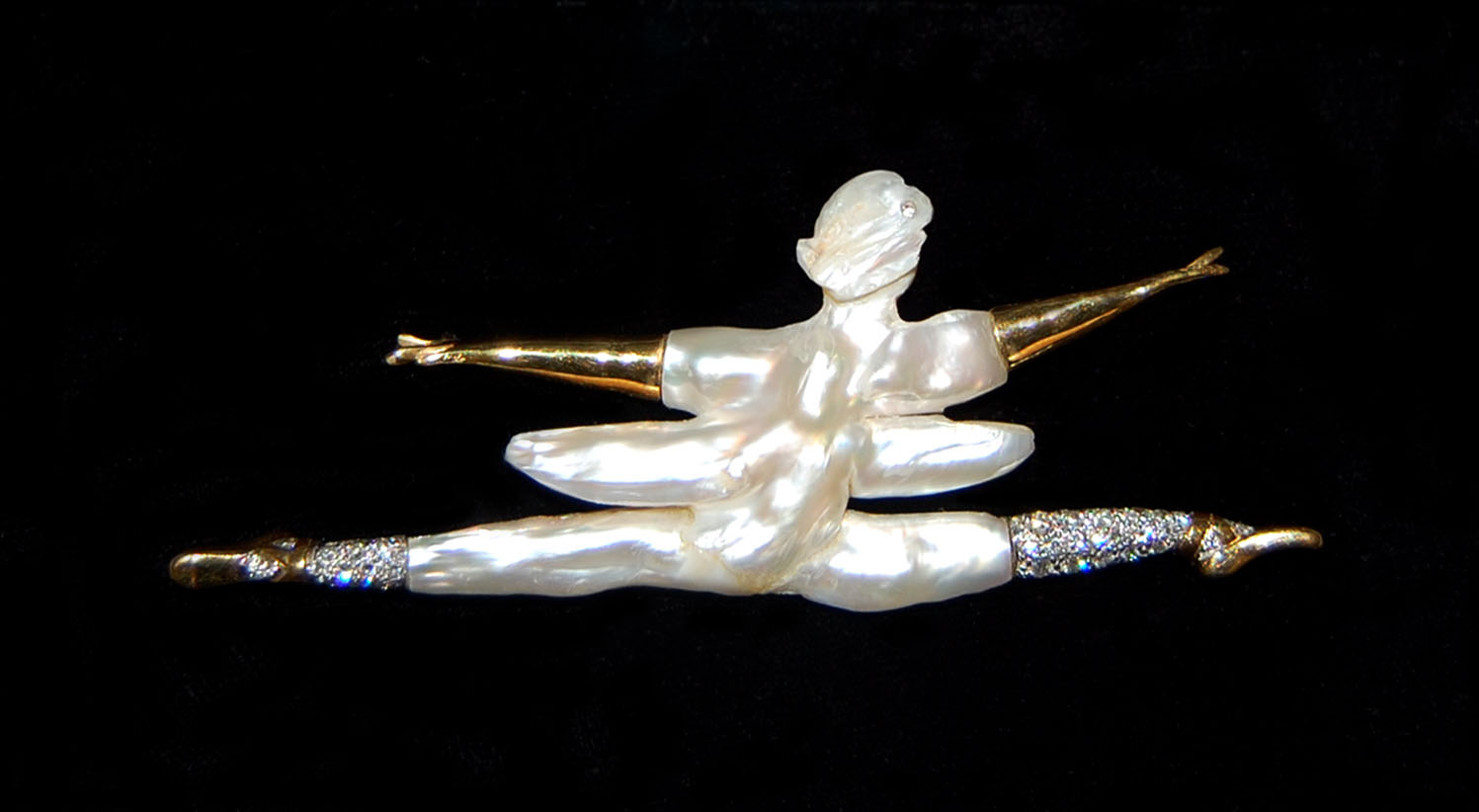 Pearls runs until 19 January 2014, and is the highlight of the Qatar UK 2013 Year of Culture; a cultural exchange programme between the United kingdom and the State of Qatar, aiming to strengthen bilateral relations.
For further information please visit: www.vam.ac.uk
Images by CELLOPHANELAND* and the V&A.