Having had the recent pleasure of a wonderful short break at the Goodwood Hotel nearby we took the opportunity to revisit the CASS Foundation (see post from previous visit). Actually located within the Goodwood Estate it displays large scale sculpture in a beautiful woodland location. The works are distributed along woodland trails, whilst a small hall and the main building house further displays of smaller work.
It's easy to be a little wary of anything to do with sculpture located in rural locations, where it is rather too easy to end up at a depressing collection of derivative organic forms or animal carvings. This however is certainly not the case here where the work is very much contemporary in style and of the highest level. A run through of some of the names featured is a sculptural who's who: Tony Cragg, Bill Woodrow, Eduardo Paolozzi and Sean Henry for example amongst very many more.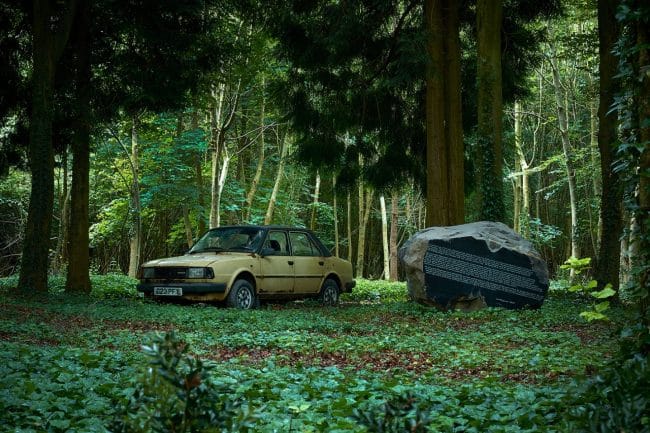 The current exhibition is A Beautiful Disorder, the first major exhibition of newly commissioned outdoor sculpture by contemporary Greater Chinese artists to be shown in the UK. It comprises sixteen monumental outdoor sculptures. These are shown around the grounds where the some very impressive pieces mix seamlessly with other permanent works.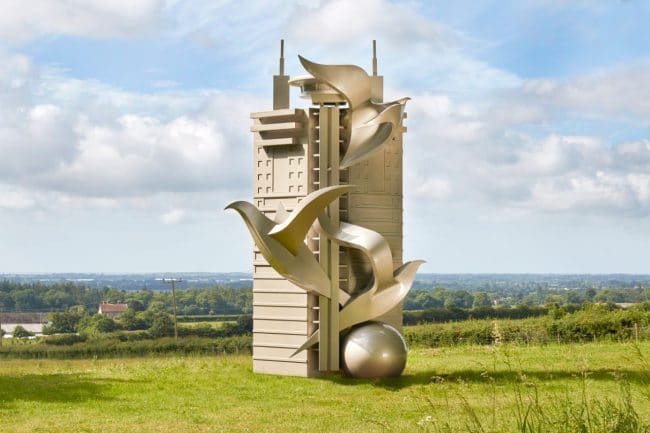 The historical relationship between English and Chinese landscape aesthetics is the starting point and inspiration with the title of the exhibition, A Beautiful Disorder, a quote from an influential letter written by the Jesuit missionary and artist Jean-Denis Attiret in 1743 that had a tremendous effect on English garden culture.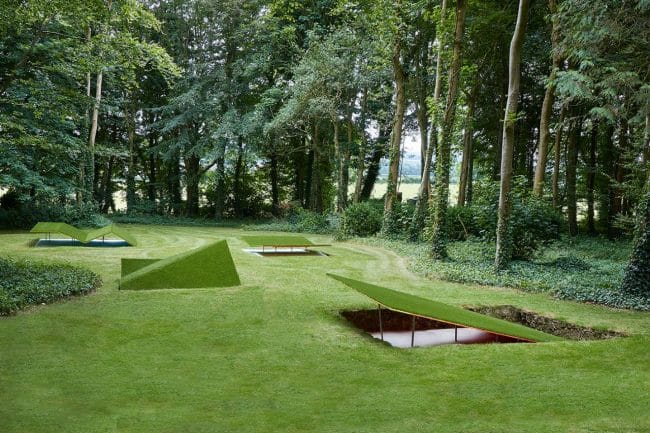 Attiret used the term to describe the ability of the Chinese garden to provoke violent and often opposing sensations in the viewer through a series of theatrical framing devices.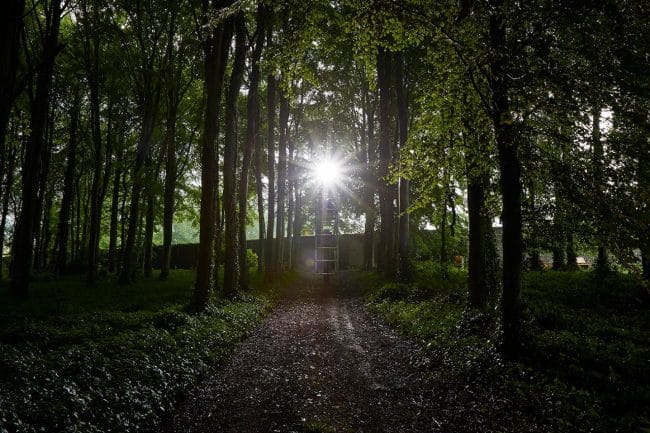 The exhibition invites the viewer to reflect on China's past, present and future relationship with the world at large, and provides valuable insight into the state of Chinese culture, politics and society today from the perspective of some of its most dynamic and engaging artists.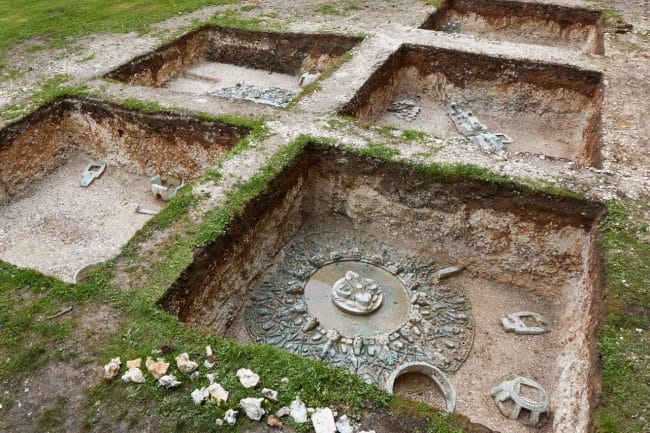 CASS is a charitable foundation in 1992 by Wilfred and Jeannette Cass dedicated to commissioning new work from emerging and established artists. The Foundation's 26 acre grounds are home to an ever-changing display of 80 monumental sculptures, many of which are available for sale with the proceeds going directly to artists.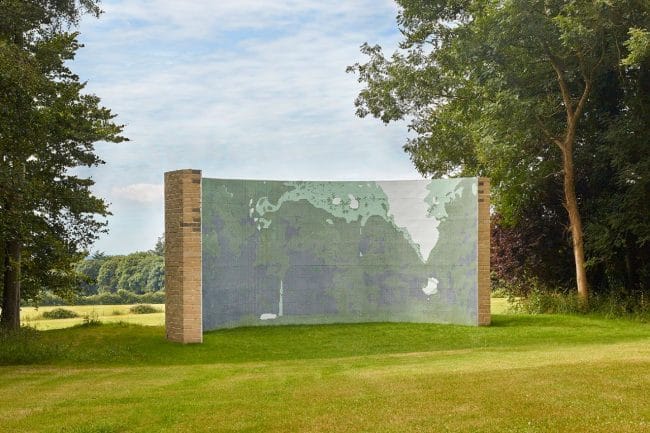 A Beautiful Disorder runs until 6 November 2016
For more information visit CASS Sculpture Foundation.