Painswick is often referred to as the Queen of the Cotswolds due to its fine buildings of creamy limestone reflecting the town's former prosperity during 300 years at the forefront of the cloth industry. Situated between Stroud and Cheltenham, Painswick boasts the most beautiful churchyard which is famed for its 99 yew trees cut into extraordinary shapes. The trees were planted in 1792 and it is said every time a hundredth tree is planted, it dies. It is an outstandingly pretty village and coupled with its history, presents the perfect backdrop for the Wearable Art Festival, which took place in glorious technicolour, yesterday.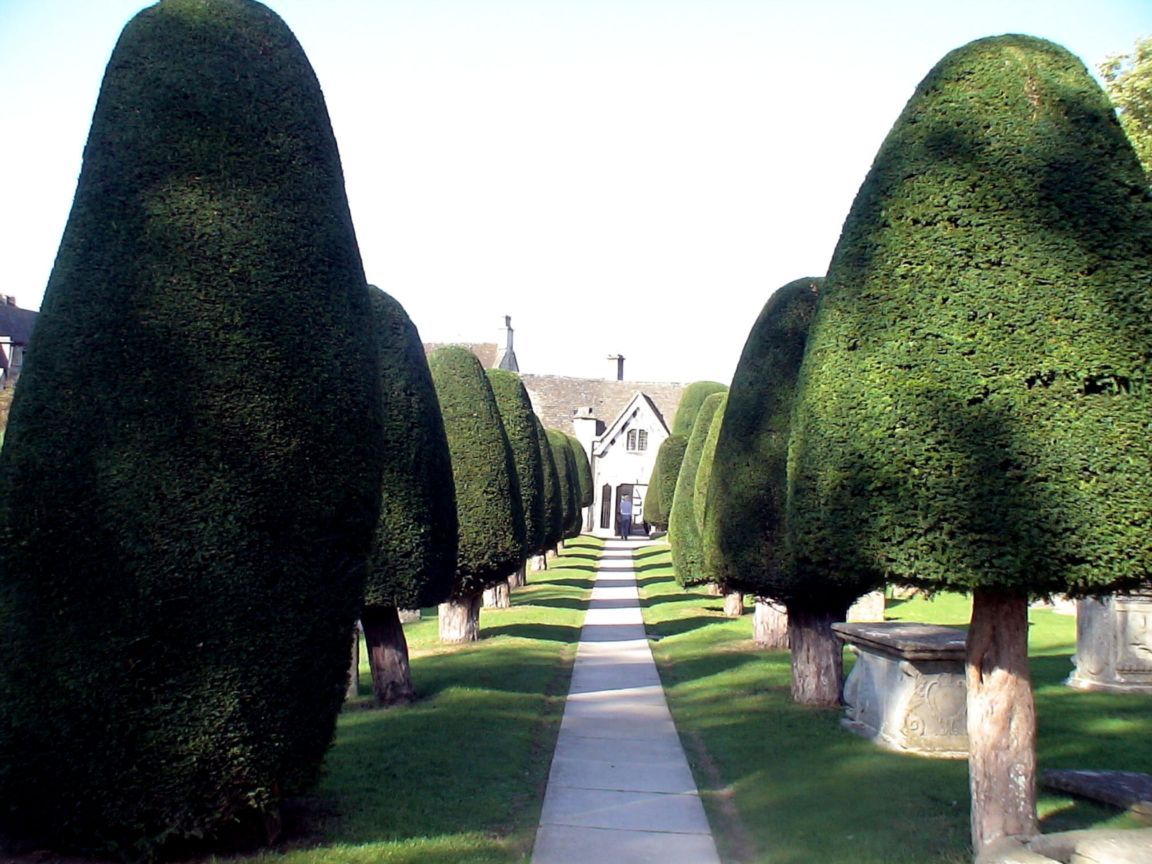 The free festival – now in its second year – encourages people to create their own costumes based on art concepts. This years themes were Rococo, Déjà Vu, Dream Machine and Bra-tastic. As well as the Wearable Art competition, there were catwalk shows, fantastic high quality art and craft stalls, street performers and music galore.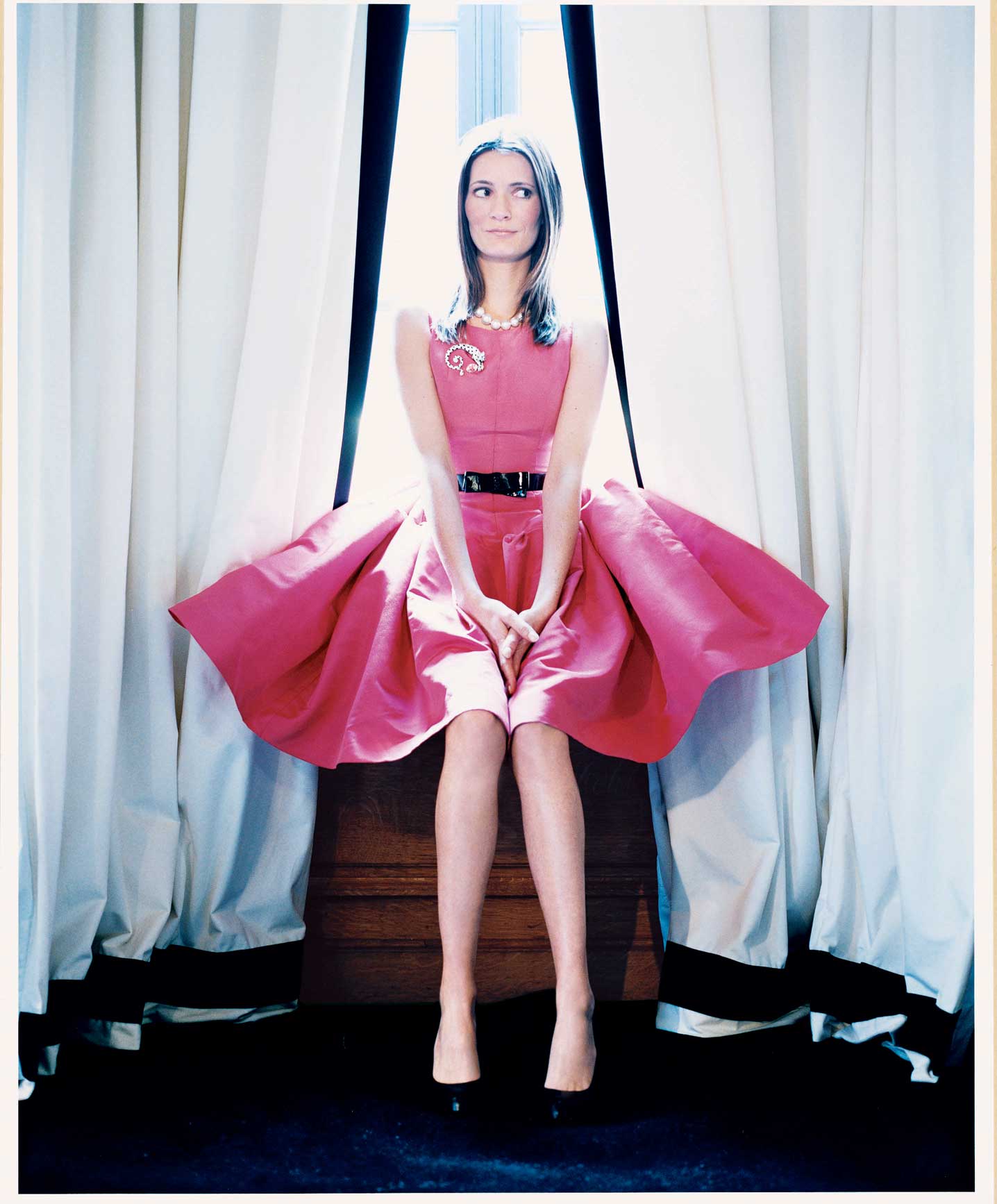 Plum Sykes – the patron of this years festival – first fell in love with Painswick when she visited her then boss, Isabella Blow, at her home nearby, so she jumped at the chance of getting involved "it sounded like a cool version of a village fête and I immediately agreed". Plum was able to flex her fashion muscles and gathered together an impressive judging panel including Lulu Guinness, Beatrix Ong and Stephen Jones. The compere was Keith Allen and prizes ( £1,000 for the best costume and money and an internship for the best art-school student entry) were presented by a man who knows a thing or two about good cloth: Grayson Perry. The fashionable festivities were topped off with a magical fly past by the Red Arrows.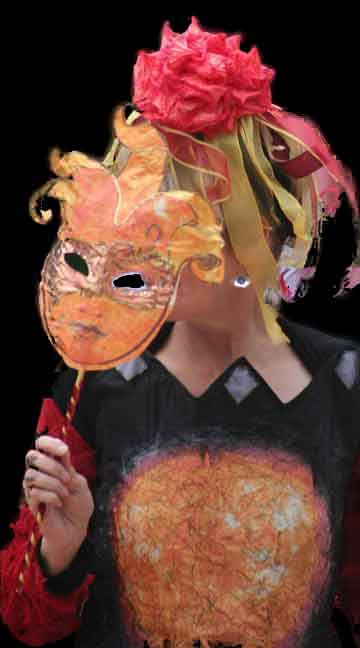 Money raised yesterday will go to help support two charities: Colbalt and Cotswold Care Hospice.
For further information please visit: http://www.wapfestival.co.uk/