No trip to Palm Springs is ever complete without a hunt around the best thrift stores in the Palm Springs/Palm Desert area. This is where many of the top US fashion editors come to get their vintage fix. For those readers who share a love of quality vintage clothing, we would recommend putting aside half a day to patiently flick through endless racks to find a treasure. It's not for the faint-hearted and your efforts won't always be rewarded, but when you do find that beautiful Louis Viutton dress for $30 or the pristine pair of Ferragamo pumps in your size for $8.00 (as I our editor did yesterday), then it's worth it.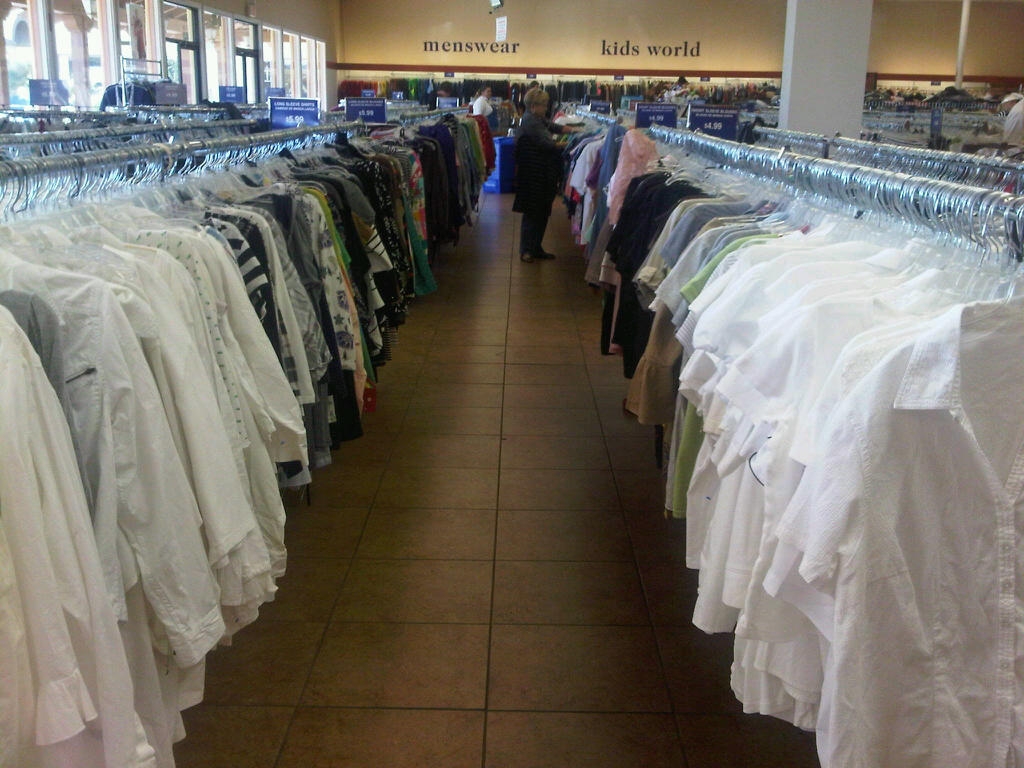 All clothes have been freshly laundered and are classified by colour and item type, so although these stores are vast, you can easily get to the right section quickly. Here's a typical dress section: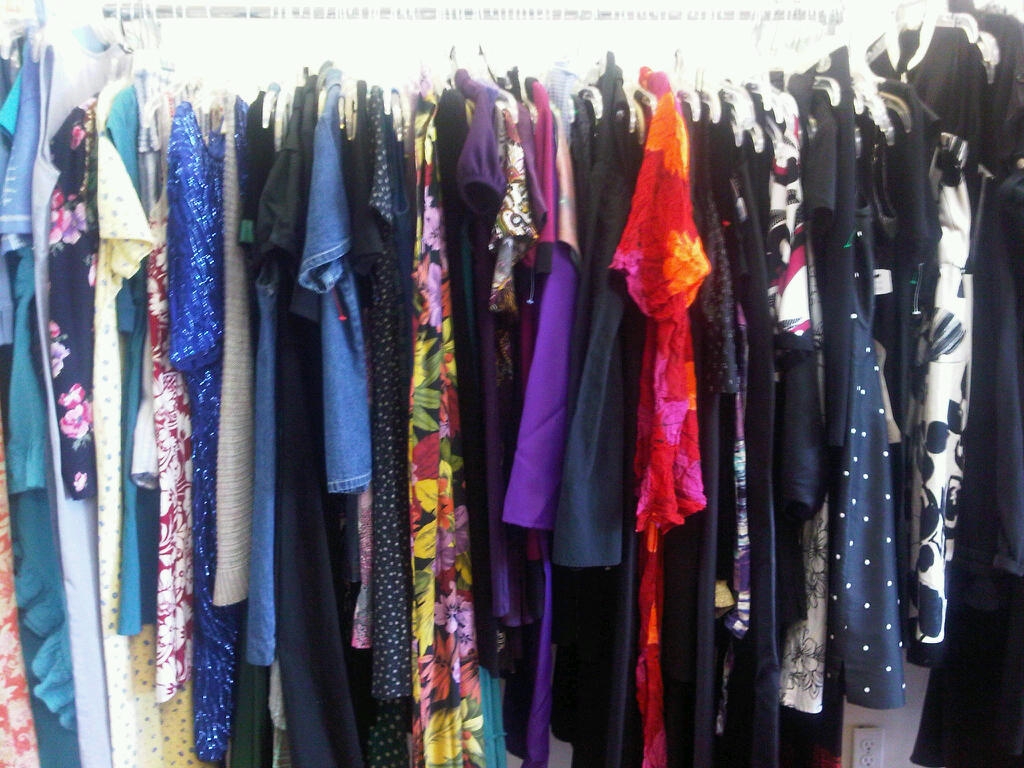 There are numerous thrift shops in the Palm Springs area, but our personal favourite is run by Angel View  which supports disadvantaged children.
Here's a few other vintage 50's dresses which our editor purchased yesterday: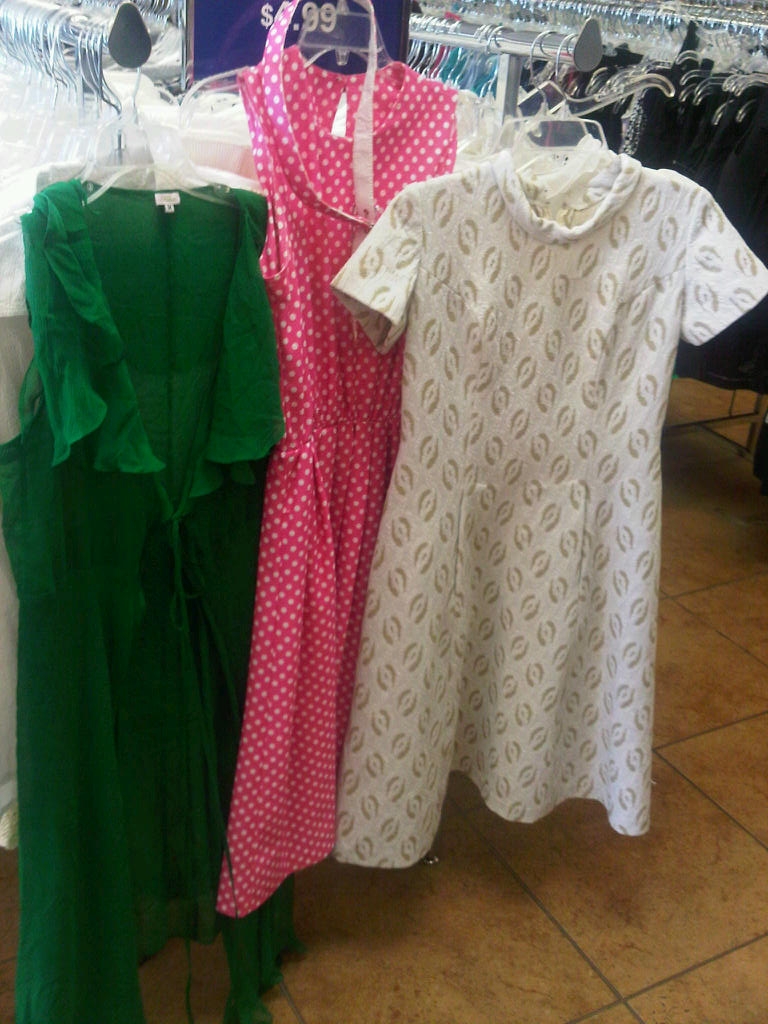 The sheer quality and choice of vintage clothing on offer in Palm Springs is second to none; better than LA or London.
Happy thrifting!
For further information, please visit: http://www.thethriftshopper.com/zip/92264/1.htm
All images by CELLOPHANELAND*.