The Fashion and Textile museum have mounted the first serious exhibition to showcase the work of fashion designer, Thea Porter. For nearly two decades, from 1968, Porter created clothes made from sumptuous fabrics that drew much of their inspiration from an exotic view of the Middle East. Born in Jerusalem in 1927, and brought up in Syria, exoticism was always going to be a key ingredient of her designs. She gained a cult-like following, and opened a string of boutiques, selling to the sophisticated, Bohemian jet-set society, and was a key member of an innovative group of British designers that included Ossie Clark, Zandra Rhodes, and Jean Muir.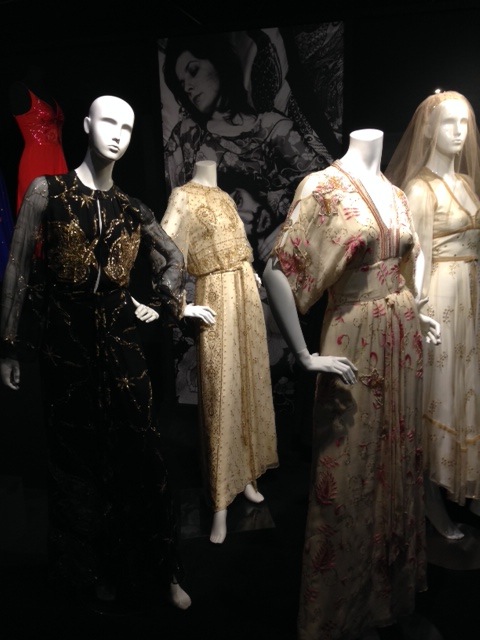 Thea Porter arrived in London in 1964, and began working as an interior designer. She opened her iconic Greek Street shop in the summer of 1966, selling furniture, rugs, embroidered textiles, traditional kaftans and other garments, most of which she imported from Syria. The shop attracted actors, musicians, and rich hippies, although her designs were distinguished from the general aesthetic of the hippie movement by the particular way in which she combined antique fabrics, braids and trims with textiles that were specially commissioned. Porter's first official collection was unveiled at a Lebanese restaurant on Kensington High Street in June of 1968. This show gained her the support of British Vogue which began to feature her designs extensively. In 'Thea Porter's Scrapbook', her unpublished memoir, she describes what she considered to be her key garments: the Abaya, the Gipsy dress, the Faye dress, a brocade dress with sheer side panels, named after the actress, Faye Dunaway, the Wrap-over dress, the Chazara jacket, and a Sirwal-like skirt.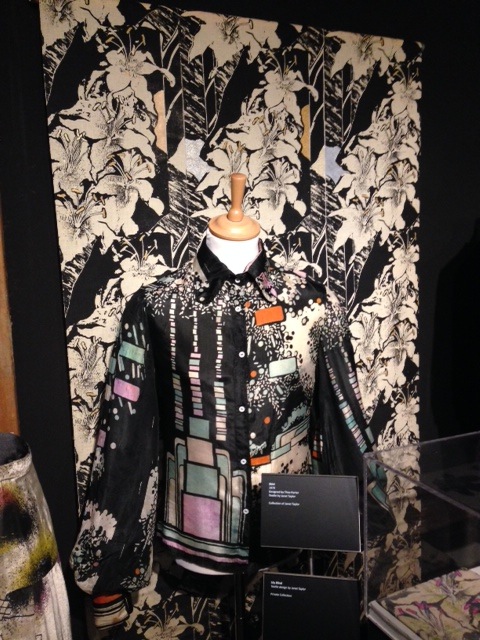 London was the centre of Thea Porter's life and career. She would often frequent the legendary Colony Room Club on Dean Street, full of flamboyant characters such as Francis Bacon and George Melly. Most of Porter's early fashion creations at the time revolved around menswear, which appealed to followers of rock and psychedelia. Pink Floyd, Mick Jagger, and  Brian Jones were customers, as was Jimi Hendrix who visited the shop a few days before his death, purchasing a peacock-print chiffon shirt.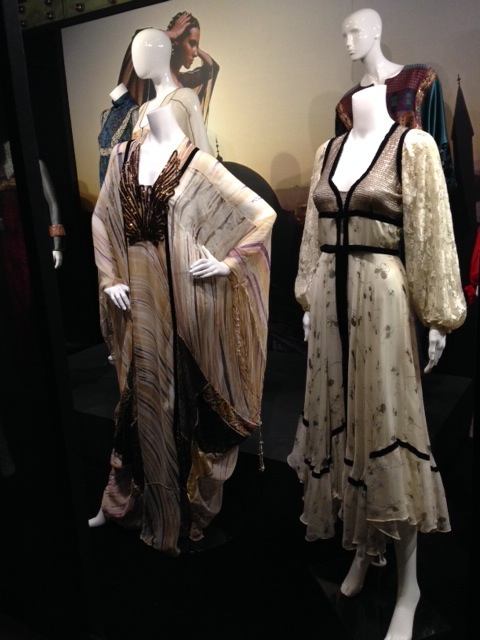 In 1972, Porter shared the Clothing Institute's Designer of the Year award with Zandra Rhodes. At the height of her success, clients included Elizabeth Taylor, Lauren Bacall, and Princess Margaret, but In 1971, Porter opened a store in New York financed by Michael Butler, the producer of the hit Broadway musical Hair. When this failed, she returned to London, but Thea Porter Decorations, eventually went into receivership.  It has been suggested that Porter had little interest in marketing and was generally poor at business.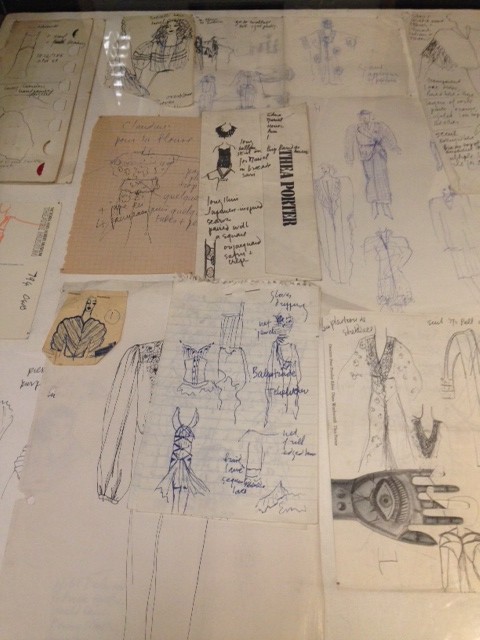 Thea Porter: 70s Bohemian Chic runs to 3 May 2015
For further information, visit: www.ftmlondon.org
All images by CELLOPHANELAND*