Strangely, I wasn't expecting much from Mammoth as a ski resort. Most likely because I have been incredibly fortunate to spend most of my American ski vacations in Aspen and Telluride, and they're rather a massive act to follow. I'd always heard great things about Mammoth, though; I just needed a little convincing . . .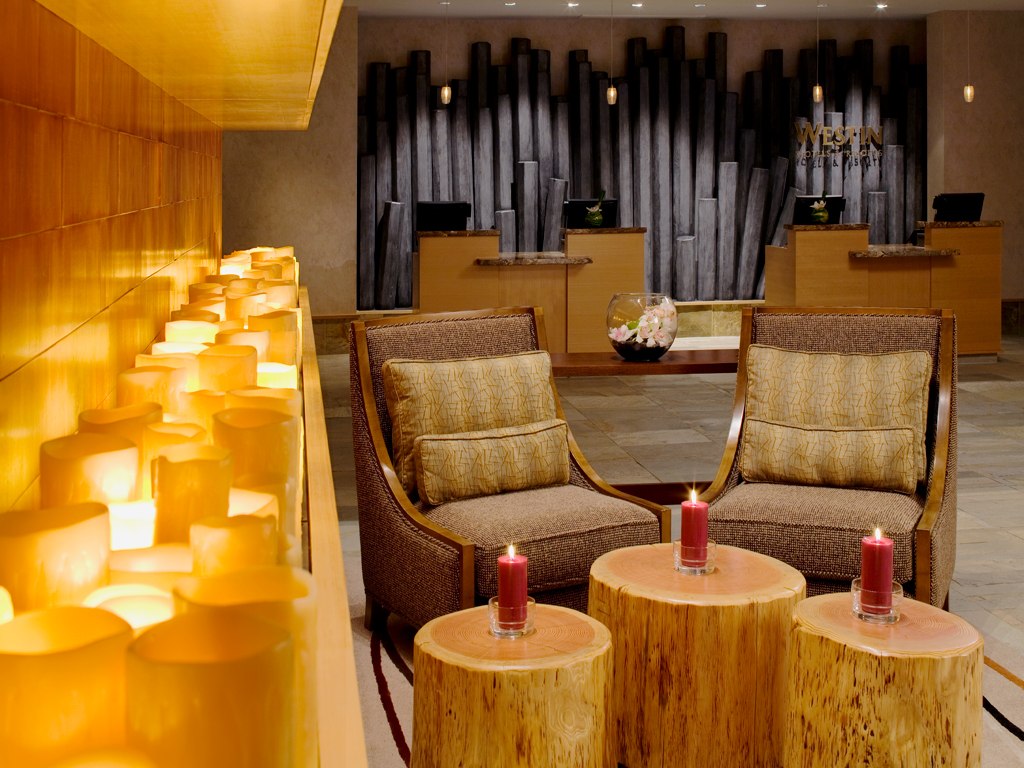 Arriving at the The Westin Monache Resort Hotel immediately alleviated any such doubts. My room had all the comforts of a typical hotel suite, including a spacious lounge area, crackling fire (electric, but it looked the part) and best of all, this: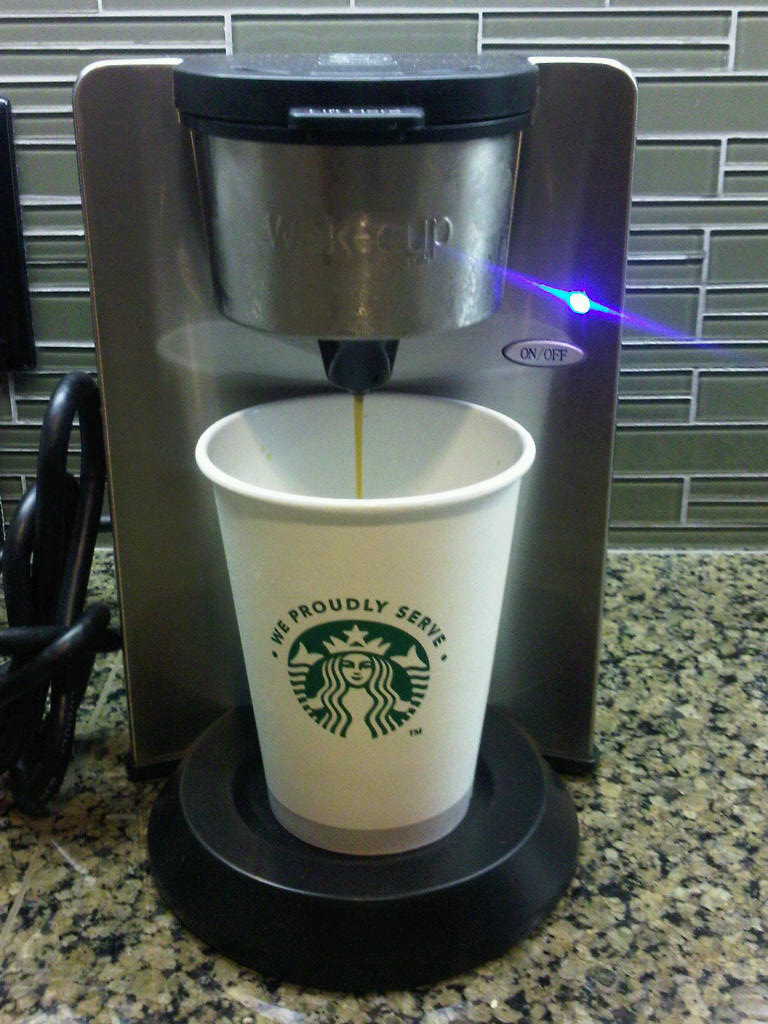 A freshly brewed cup of Starbucks every morning! But what really impressed me was the hotel room/self catering vibe of the space. My suite came with a neat kitchen area which allowed me to rustle something up at any hour rendering the need to always eat in the hotel restaurant (as fine as it was). Usually self-catering always feels like it, but the Westin have pulled off this merge beautifully, giving the guests the opportunity to mix and match depending on their mood (and budget).
This is not a ski-in, ski-out resort, but it might as well be. Just look how close the ski lift is: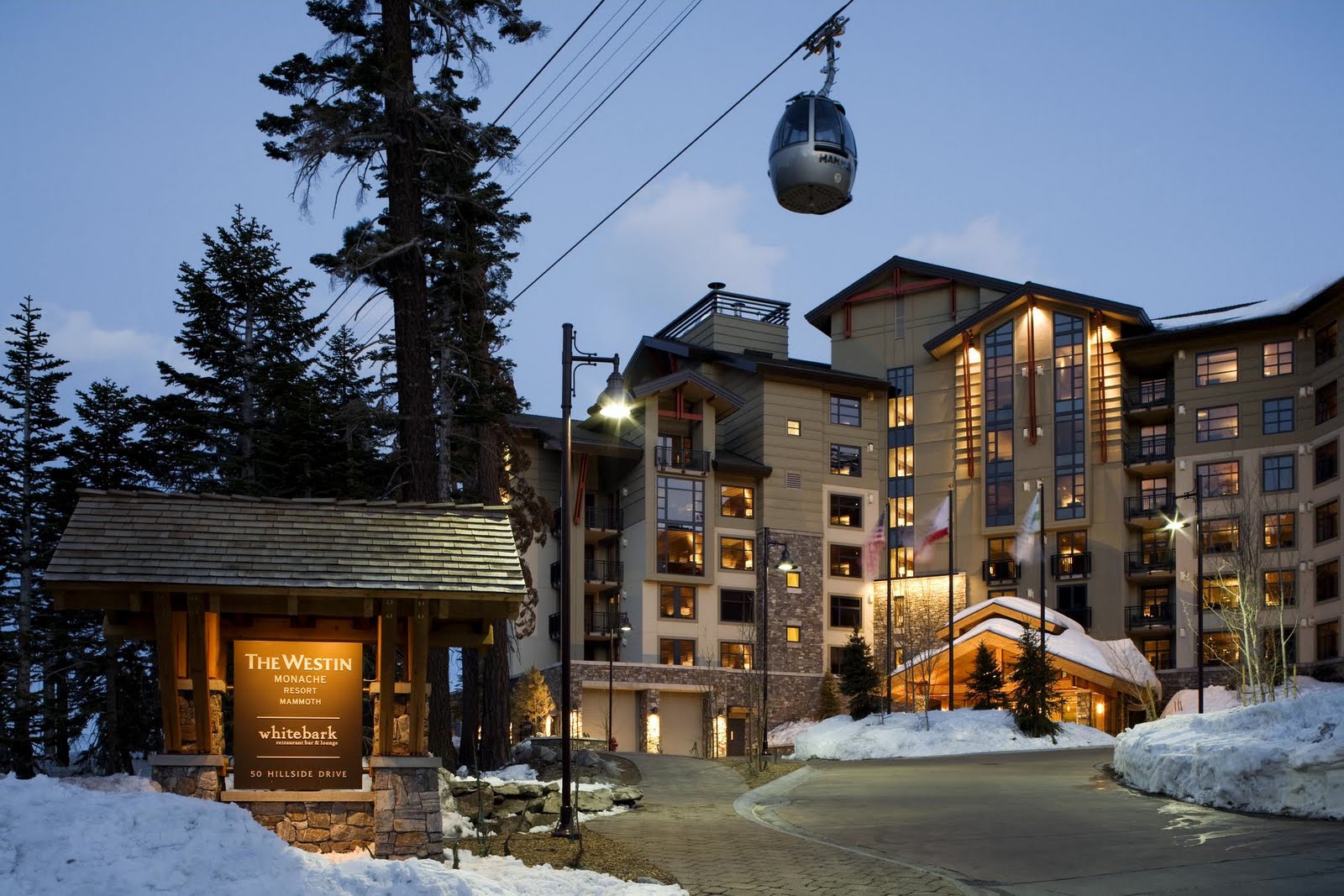 As a skier who likes to cruise, I was more than impressed with the sheer number and variety of green and blue runs, right across the mountain. And there was plenty of fresh terrain to explore during a four-day period.
Mammoth, I apologise.
For further information please visit: www.westin.com/Mammoth
Images by CELLOPHANELAND* and The Westin Monache.