always either on a peak of happiness or drowning in black waters of despair they loved or they loathed, they lived in a world of superlatives
– The Pursuit of Love by Nancy Mitford –
It's easy to become fascinated by the myth of the Mitford sisters. How did six girls born in a sleep corner of rural Oxfordshire, grow up to garner so many column inches, hold sway over the upper-levels of English society, and influence historical figures such as Sir Oswald Mosley, Evelyn Waugh and Adolf Hitler?
We're not going to theorise here; there are plenty of books out there on this extraordinary clan, but those who are interested in the Mitford family, should make time to visit the beautiful village of Swinbrook on the banks of the River Windrush. It may hold a couple of clues at least.
David Freeman-Mitford, 2nd Baron Redesdale, their father, lived with his wife, Sydney, at nearby Asthall Manor where the children (six sisters and one brother) were born. Afterwards, the family moved to Swinbrook House, just north of the village.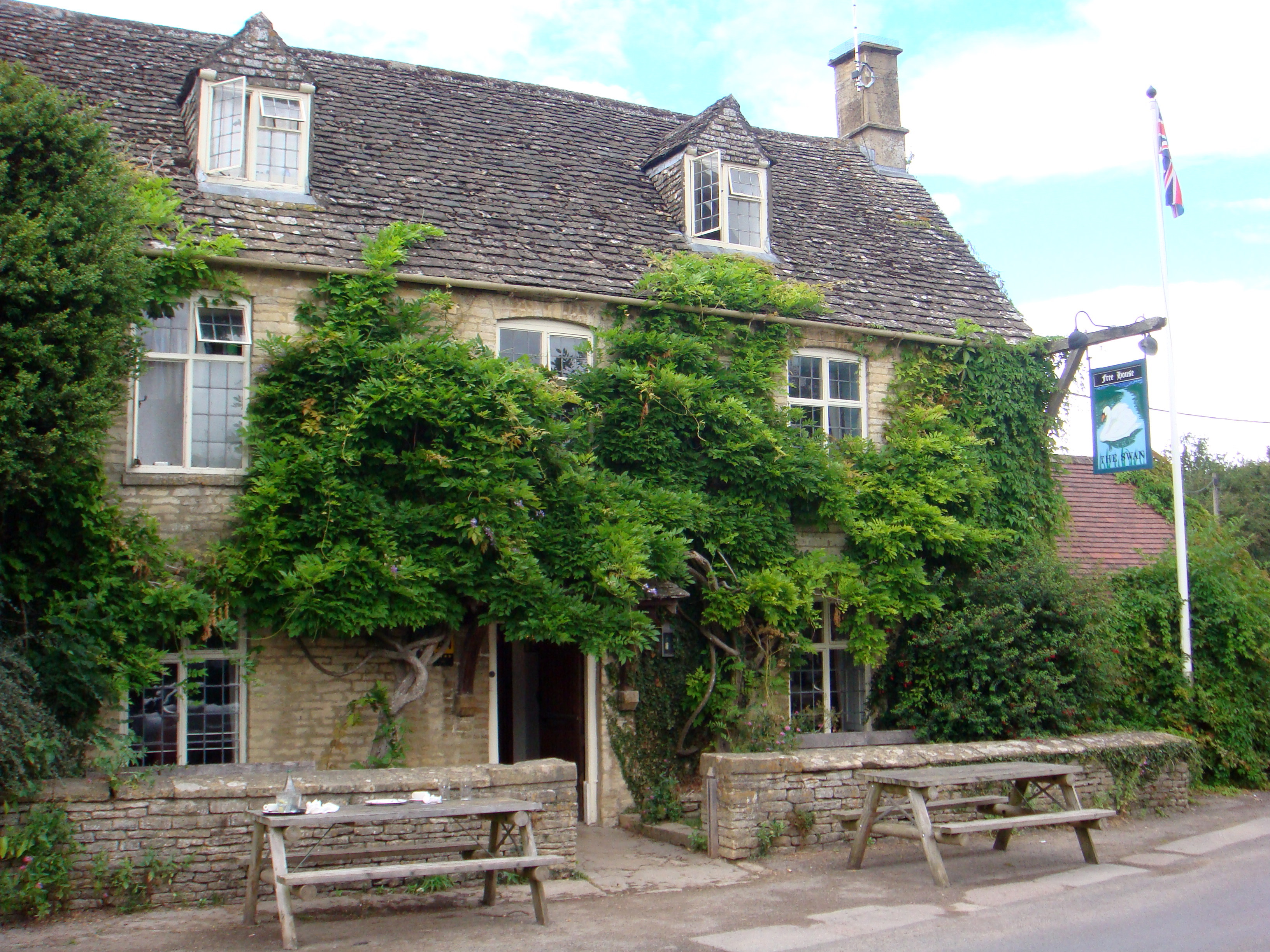 At the heart of the village is The Swan Inn, a beautiful pub (one of our preferred locals since moving to the area) with accommodation. The last surviving Mitford sister, Deborah, The Dowager Duchess of Devonshire (Debo, is how she is known to most) owns the inn along with The Mill Cottage next door. Unlike her sisters who referred to the village as 'Swinebrook', when they were growing up, Debo has maintained deep attachments to this tranquil spot, and visits often.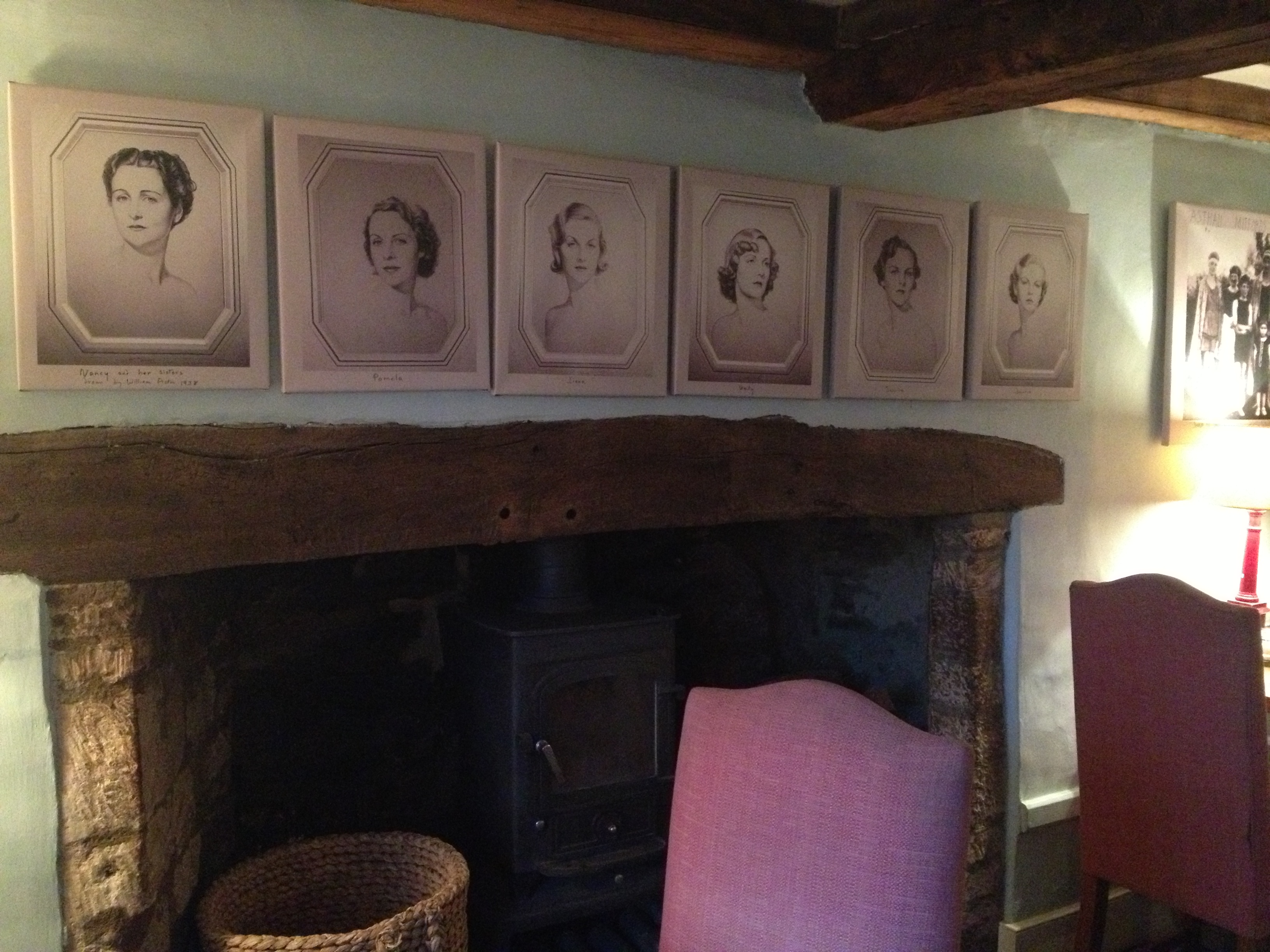 Portraits of the six sisters sit above the fireplace, and there are copies of family photographs dotted around the rooms. Often, the girls were caricatured as follows: Diana the Fascist, Jessica the Communist, Unity the Hitler-lover, Nancy the Novelist, Deborah the Duchess, and Pamela the unobtrusive poultry connoisseur. When you dig a little deeper, you soon discover they were much more fascinating than that!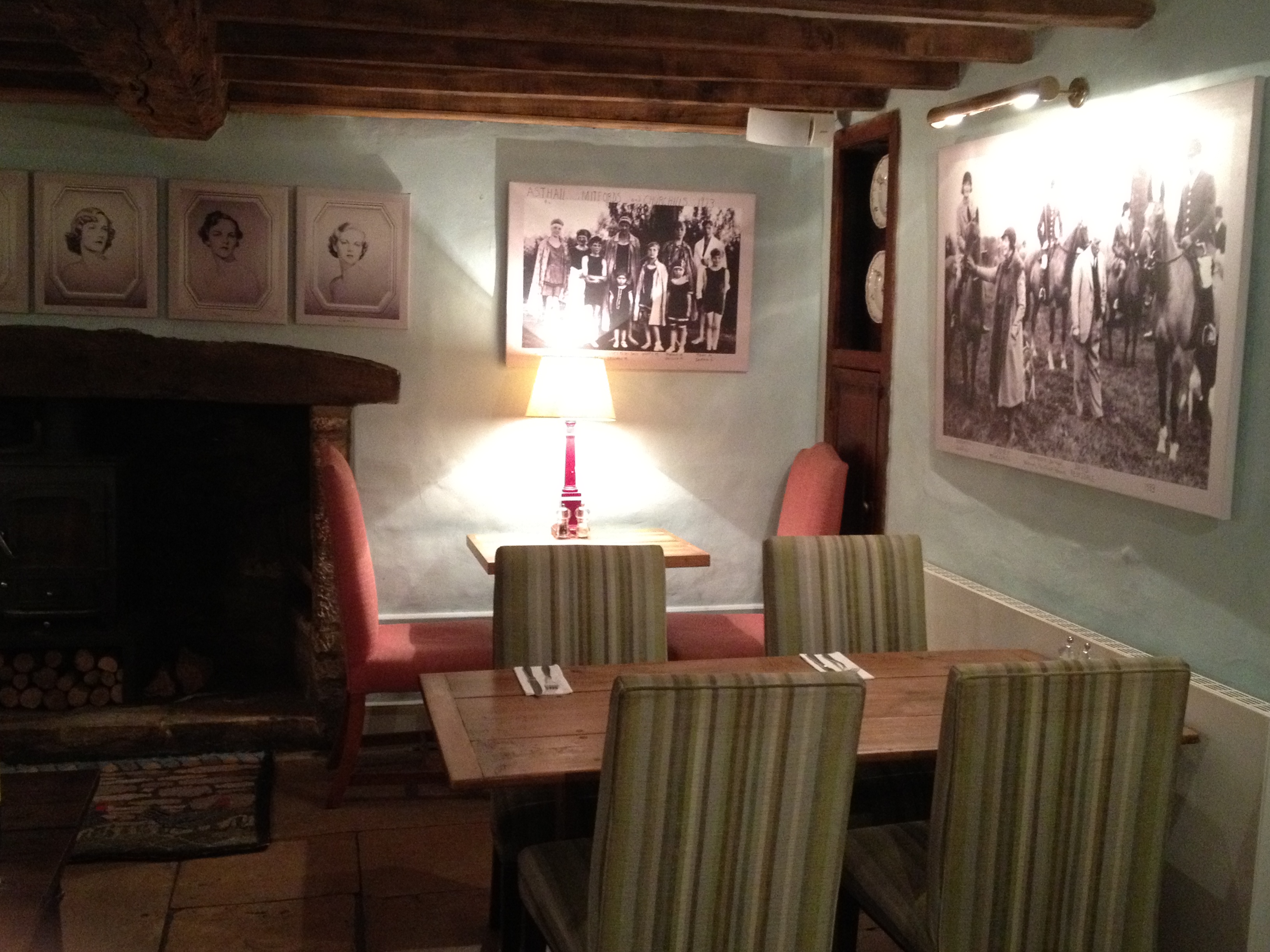 The Swan is a great place for dinner with seasonal dishes that use locally sourced ingredients wherever possible. Cosy log fires, fine wines and local real ales are the perfect welcome after a long walk through the rolling hills that surround the village.  The six boutique bedrooms are housed in a stone barn, and represent the perfect combination of classic and contemporary.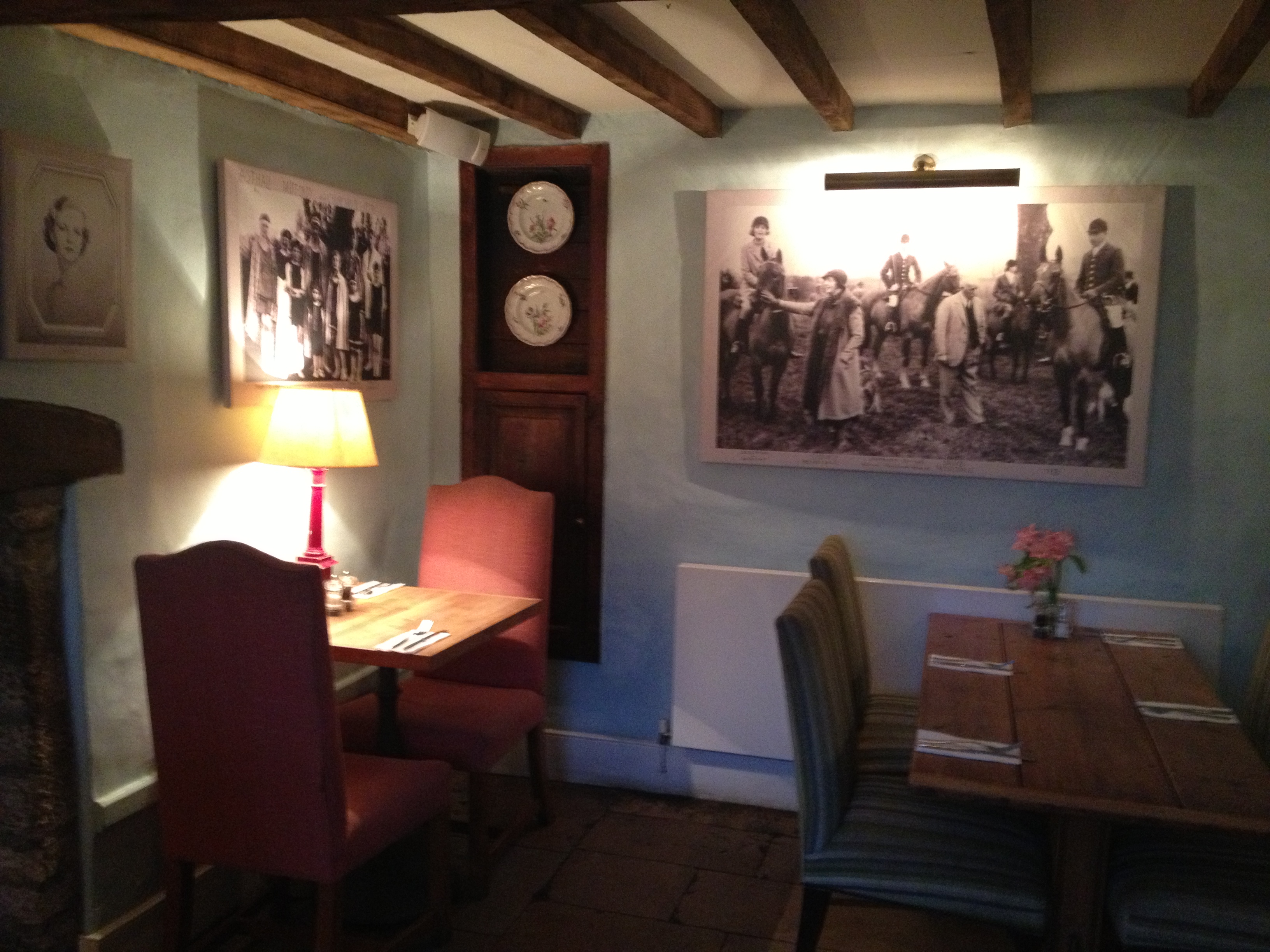 Nancy Mitford with her parents:
A portrait of Debo: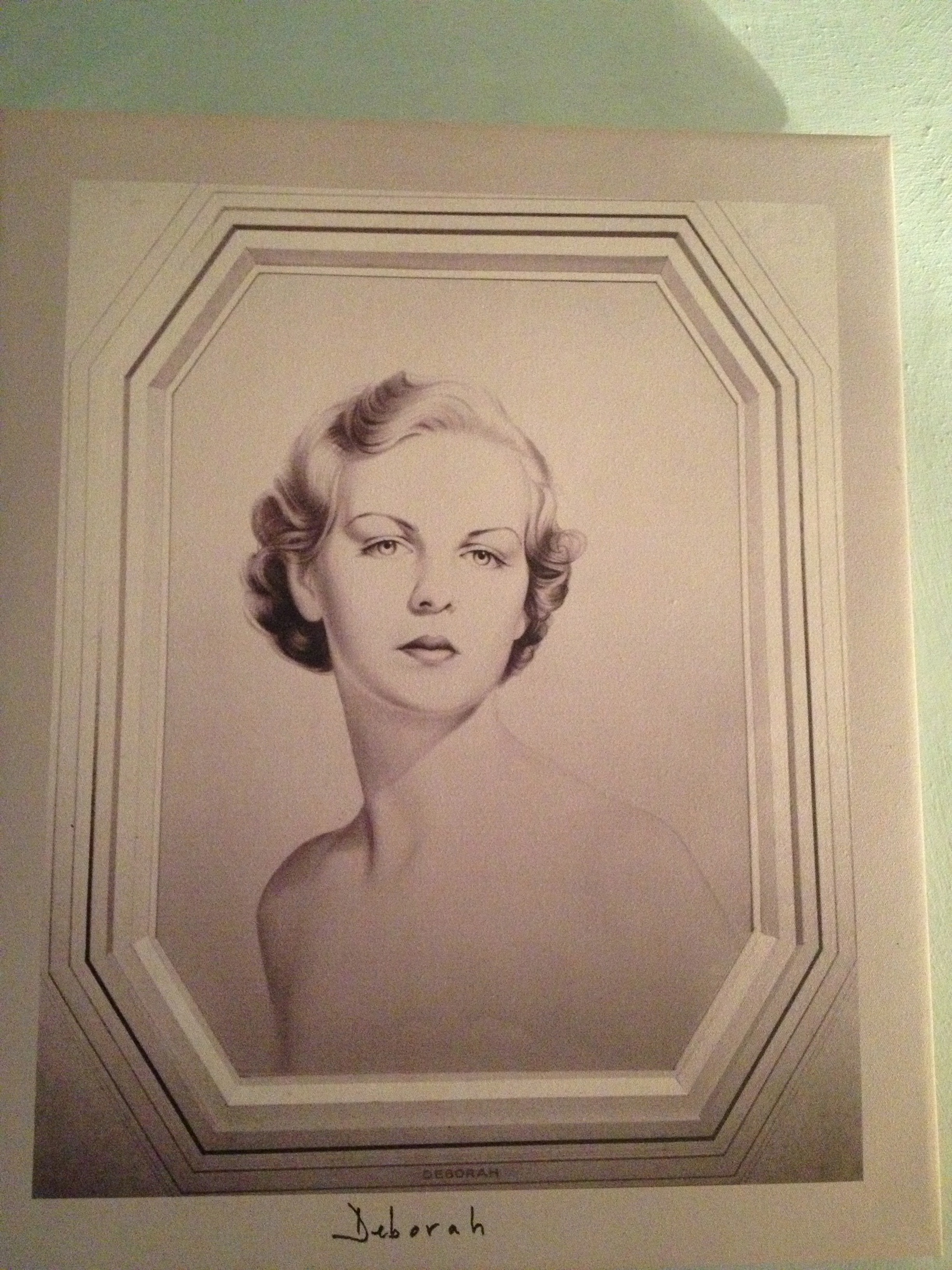 With the Churchill family in 1923: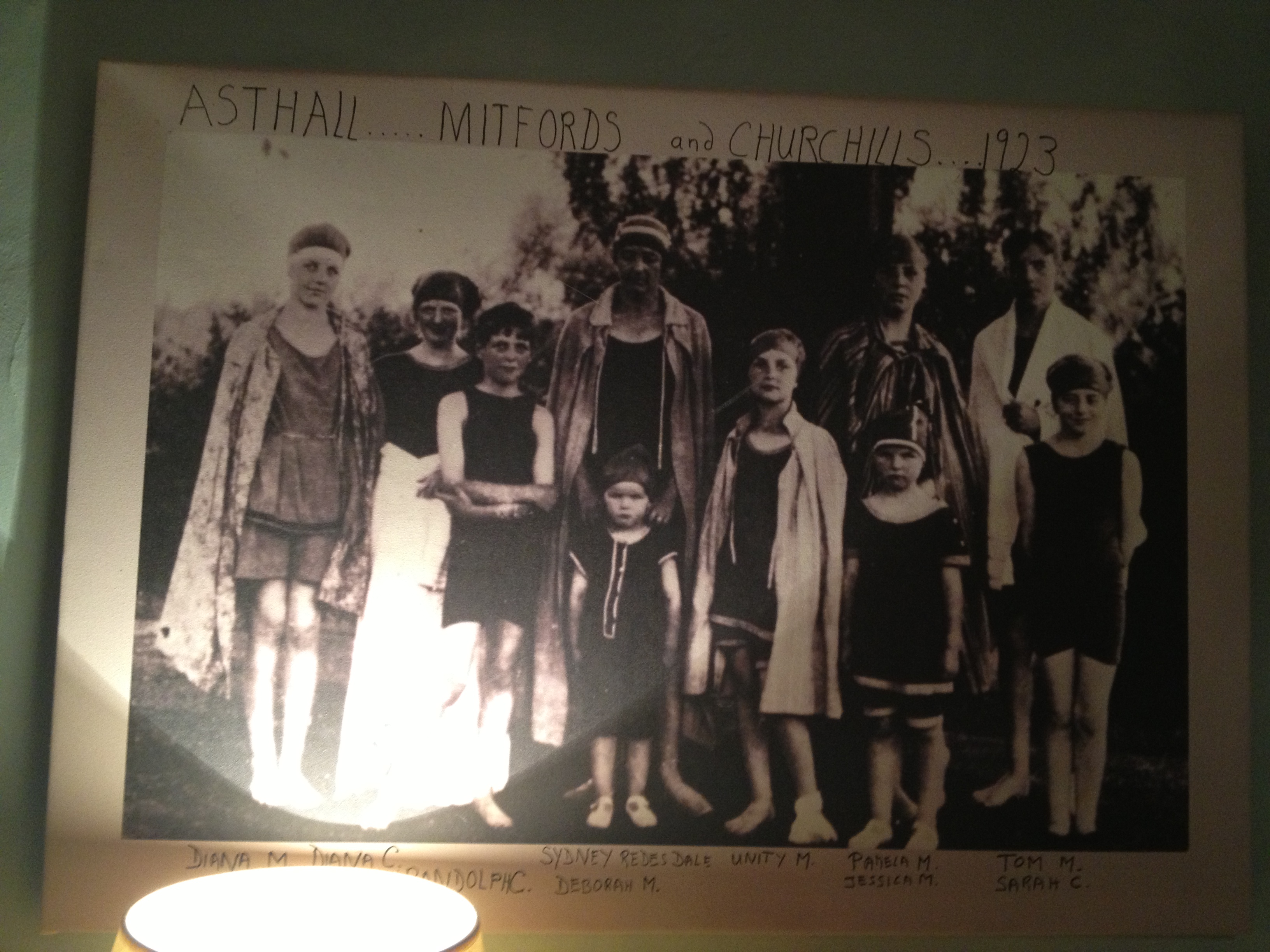 Asthall Manor where the children were born: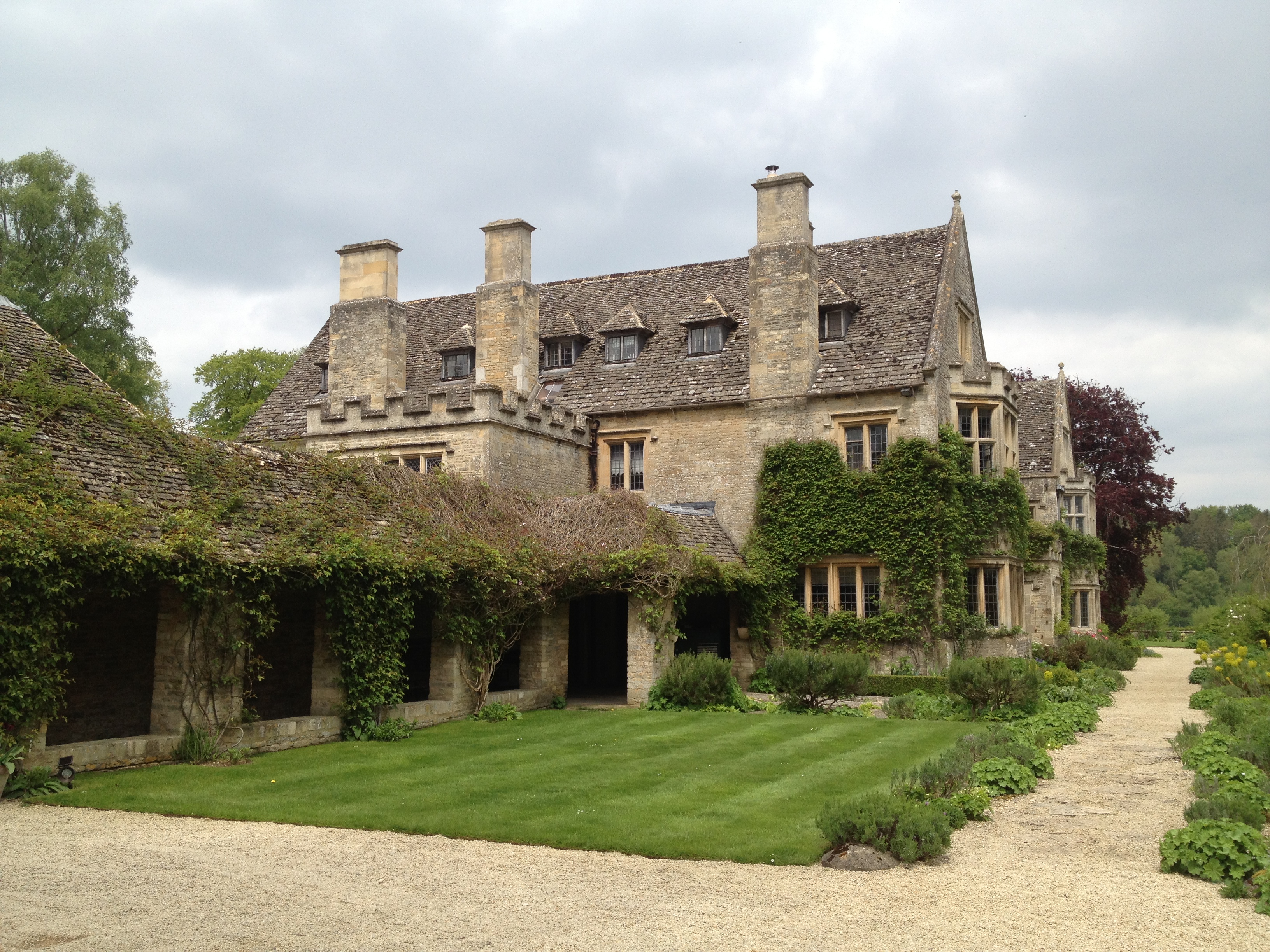 Nancy, Unity, Diana and Pamela are buried in the village graveyard, just outside the beautiful church of Saint Mary the Virgin, which is also noted for its 17th-century Fettiplace monuments.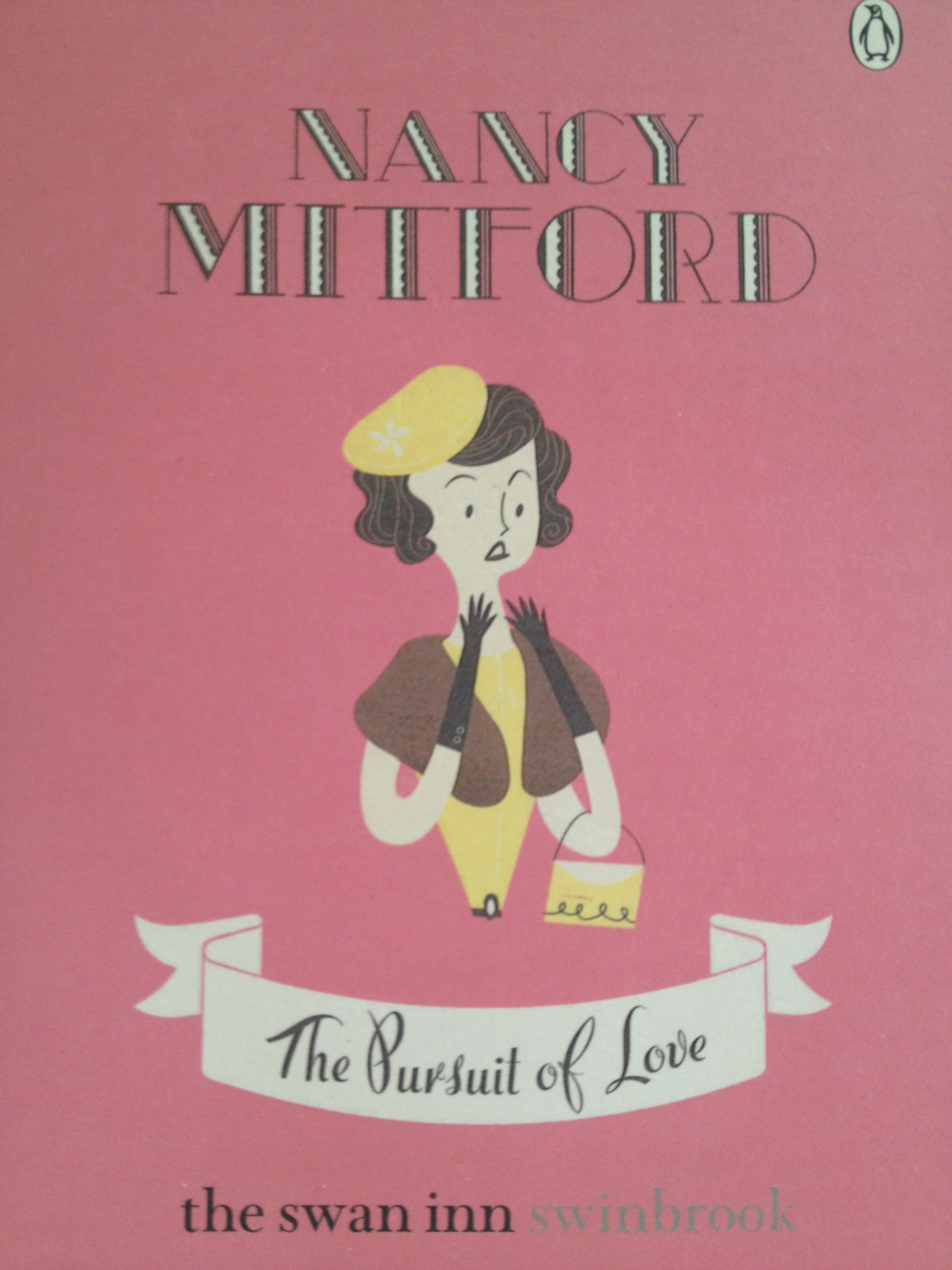 For further information lease visit: www.theswanswinbrook.co.uk
All images by CELLOPHANELAND*.