"The formalities of getting into the casino need not deter you. All you need is your passport and a respectable suit or frock (except at Deauville, where you may have to wear evening clothes)".
-Ian Fleming, Thrilling Cities
Royale-les-Eaux is a seaside resort, described in Ian Fleming's first James Bond novel, Casino Royale, as being "just north of Dieppe". Although Deauville is in fact south, Fleming visited the town regularly as a young man, and was a frequent gambler at its casino. The description above from Fleming's evocative travel book, Thrilling Cities, alludes to Deauville's casino as being the most exclusive on the Normandy coast, and is thought to be the inspiration for the most famous baccarat game in literature.
Fleming used the casino to introduce Bond in his first novel because "skill at gambling and knowledge of how to behave in a casino were seen … as attributes of a gentleman"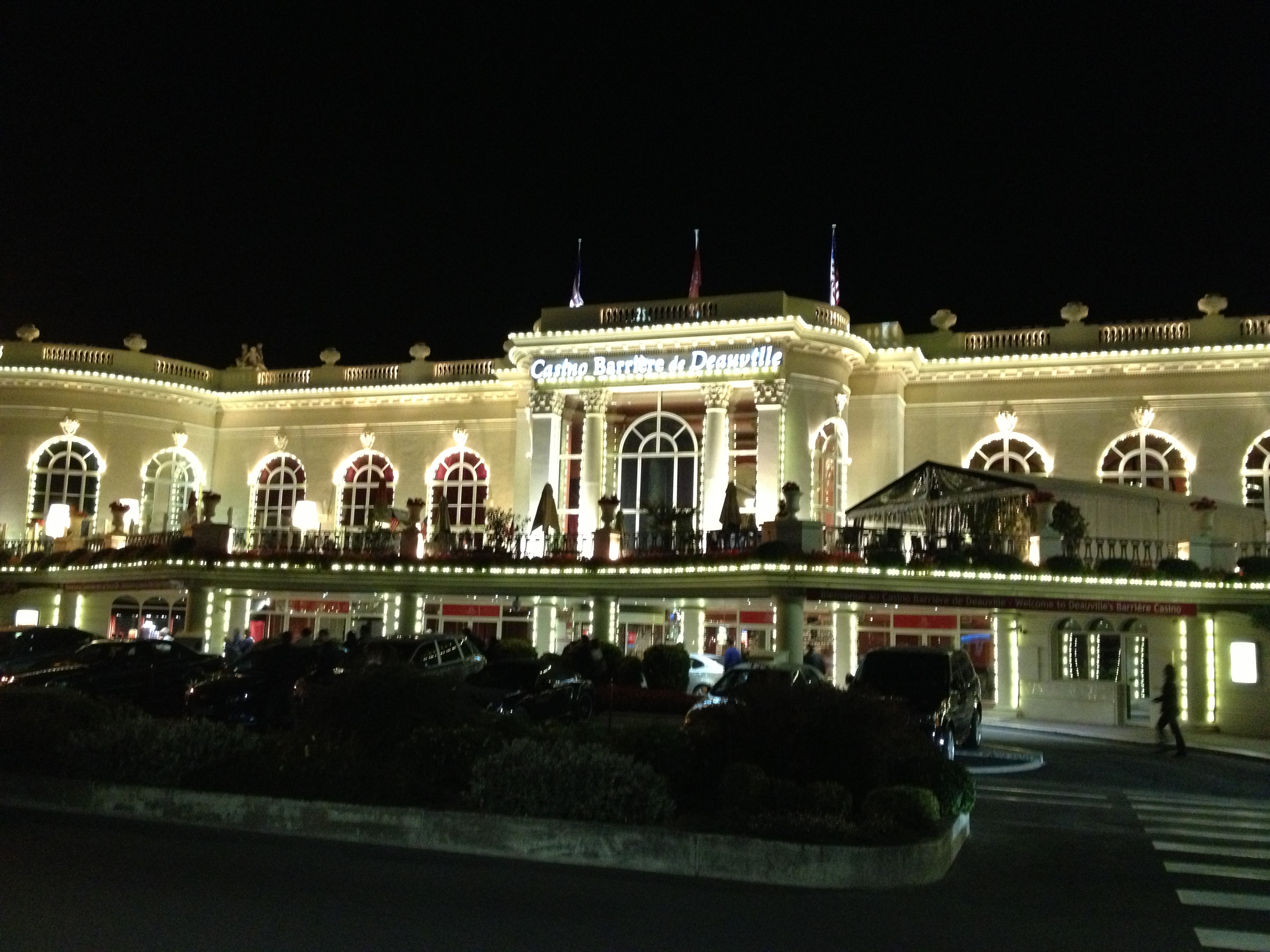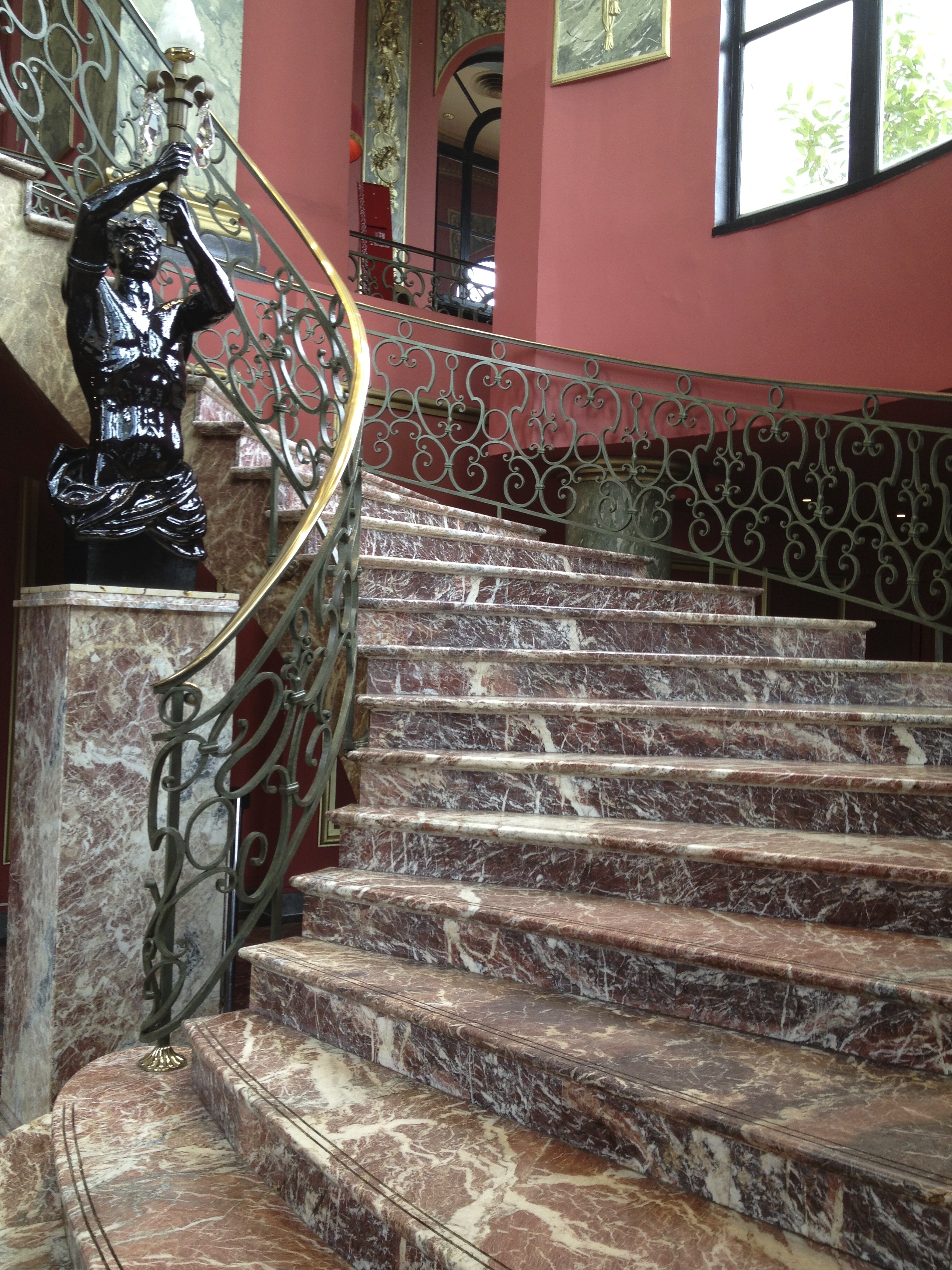 Casino Barrière was built in 1912 by Georges Wybo. Apart from gaming rooms, four restaurants, a cinema and a nightclub, it also houses an 18th-century-style theatre, inspired by the "Petit Trianon" in Versailles, which opened with a performance by Vaslav Nijinski and the Ballets Russes in 1912.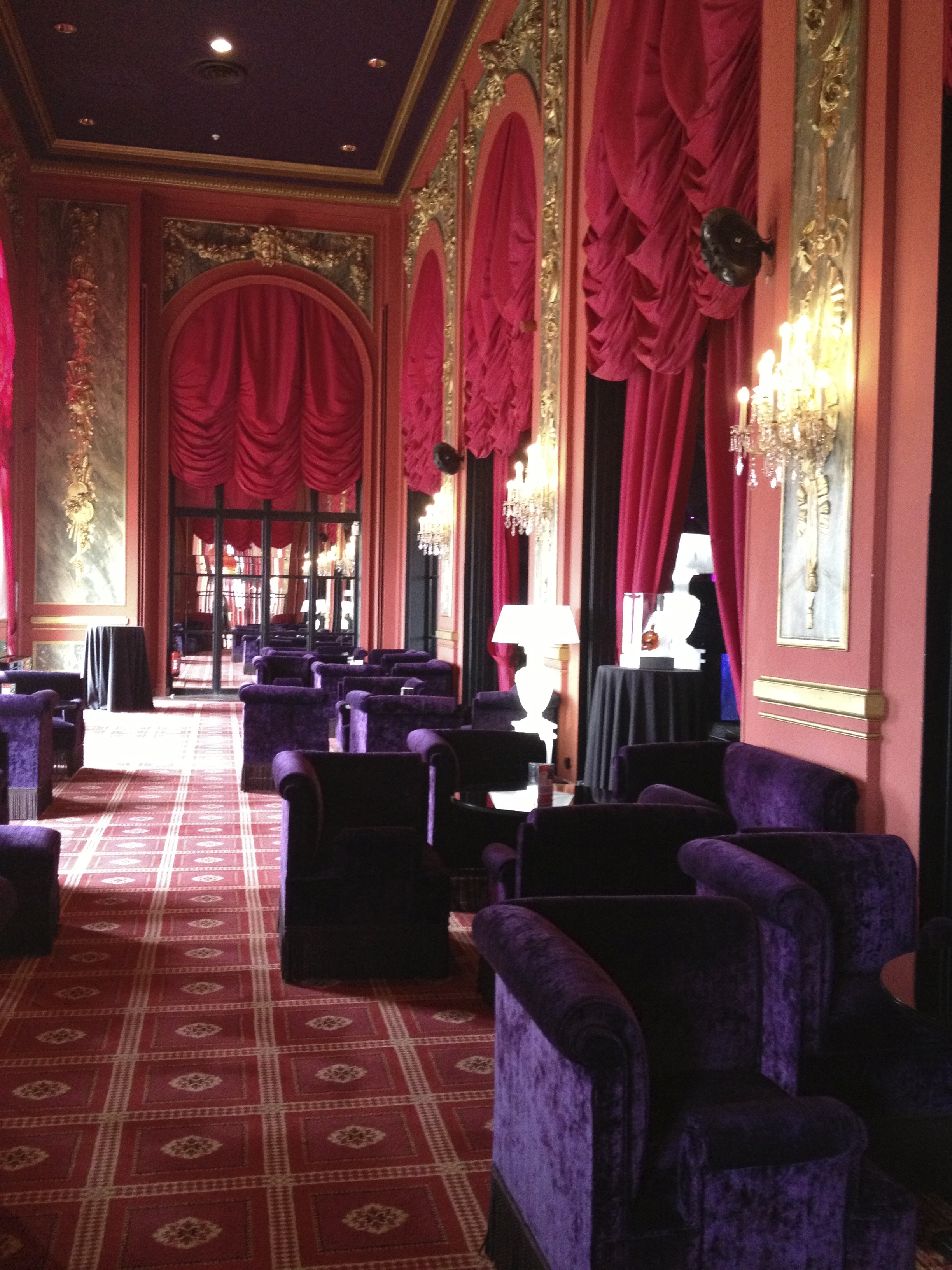 Although now very much a modern day casino with hints of typical gaudiness, there are still some delicate reminders of its glamorous past: original gilded chandeliers, crimson swags, and sweeping dusky pink marble staircase. Surroundings that would have befitted Bond's eighty million francs win.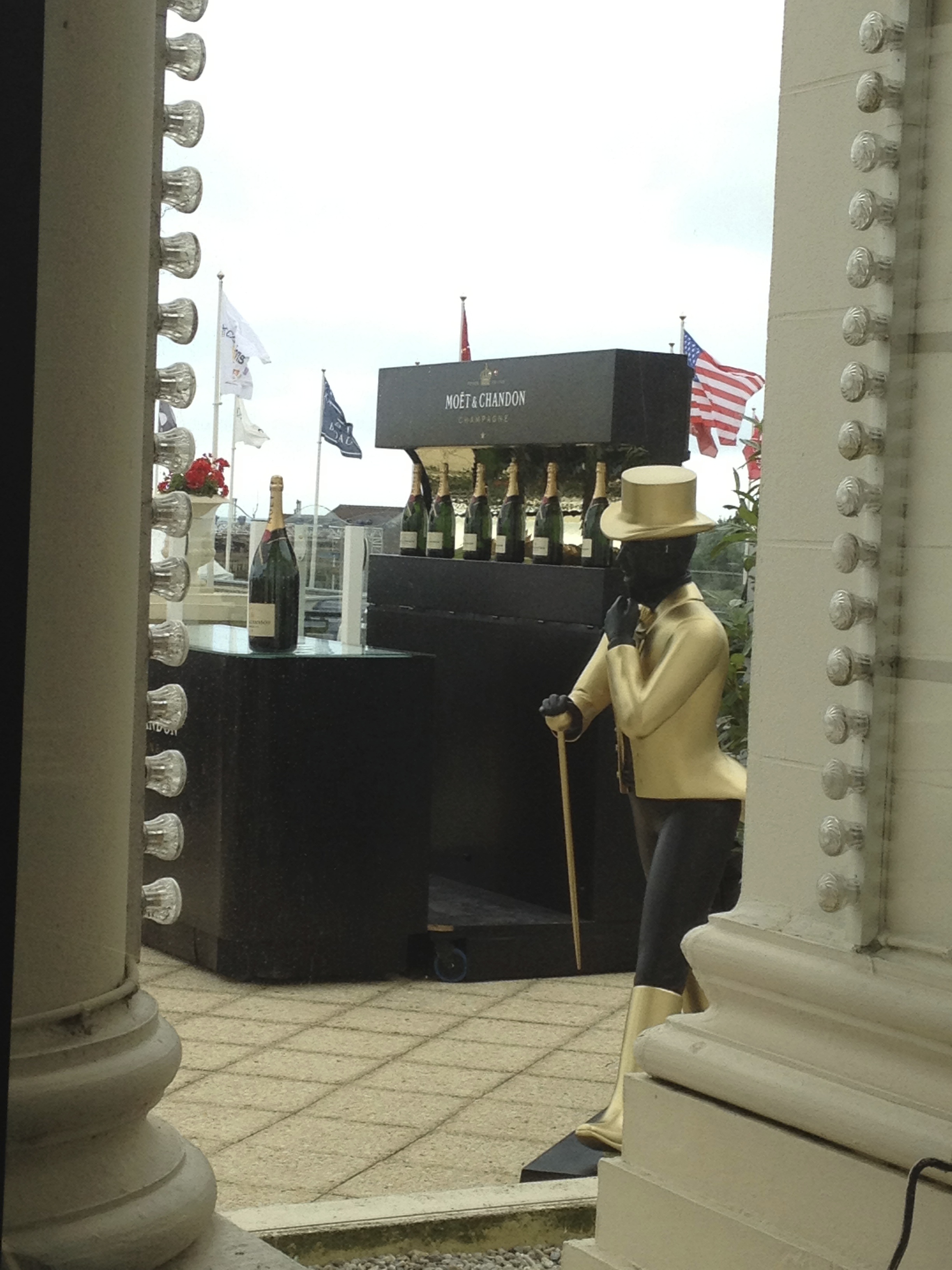 For further information please visit: www.lucienbarriere.com
Images by CELLOPHANELAND*