Whenever we visit Los Angeles we always make sure to include a visit to the fabulous Culver Hotel (see our previous review here). Even when we do not manage to squeeze in a stay in one of their wonderfully atmospheric rooms, we never fail to drop in to either their bar or palm-shaded terrace.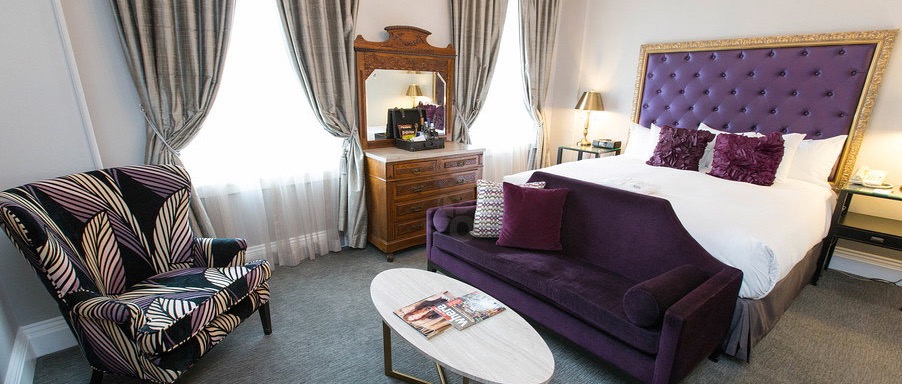 Their iconic and historic 1924 flatiron building has just become even more interesting and visit-worthy with the launch of a new gallery space. Occupying the public areas of the ground and first floor, the new art spaces will feature rotating exhibitions in conjunction with the excellent Bruce Lurie Gallery.
The hotels owner explained to us that "showcasing art was part of my vision for re-imagining this iconic property… it has always been at the centre of the city's inventive soul and a gathering point for artists and creatives."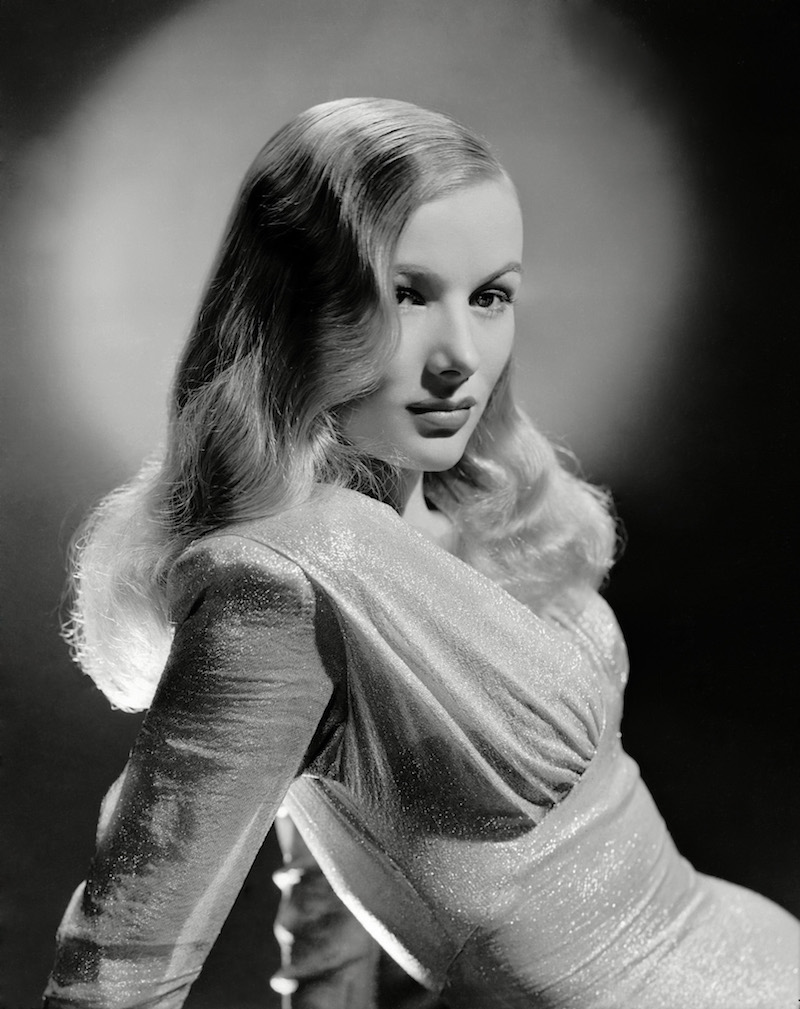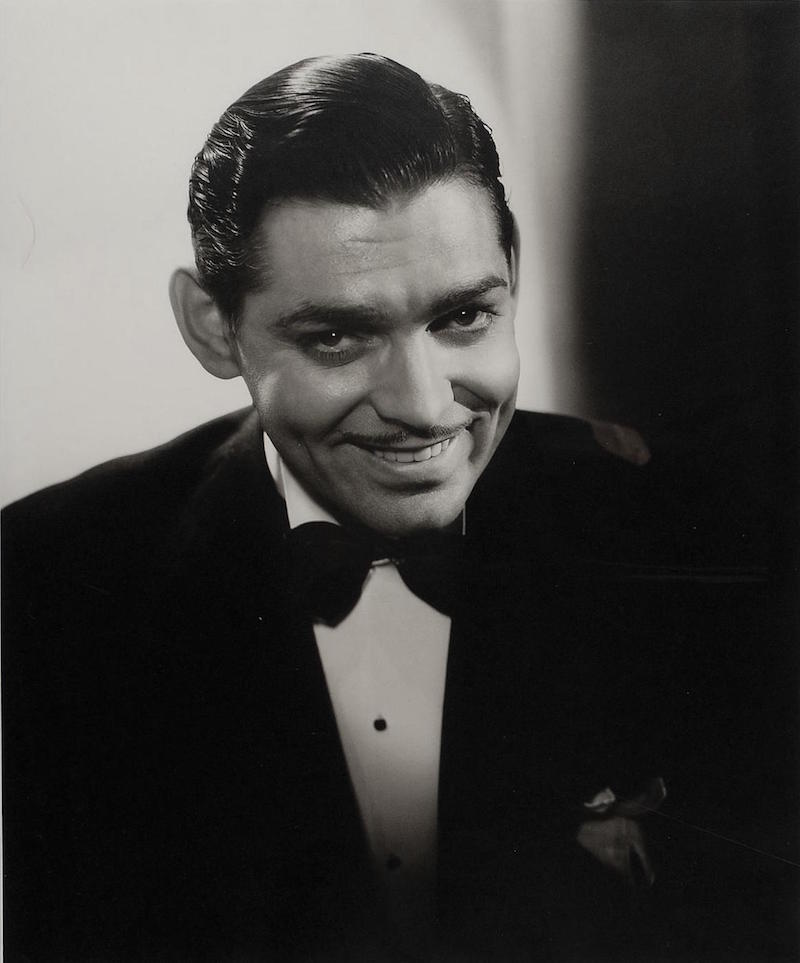 The opening of the LA Art Show and the Los Angeles Fine Art Show at the end of January provided an excellent opportunity to launch the current exhibition as well as host the official after party.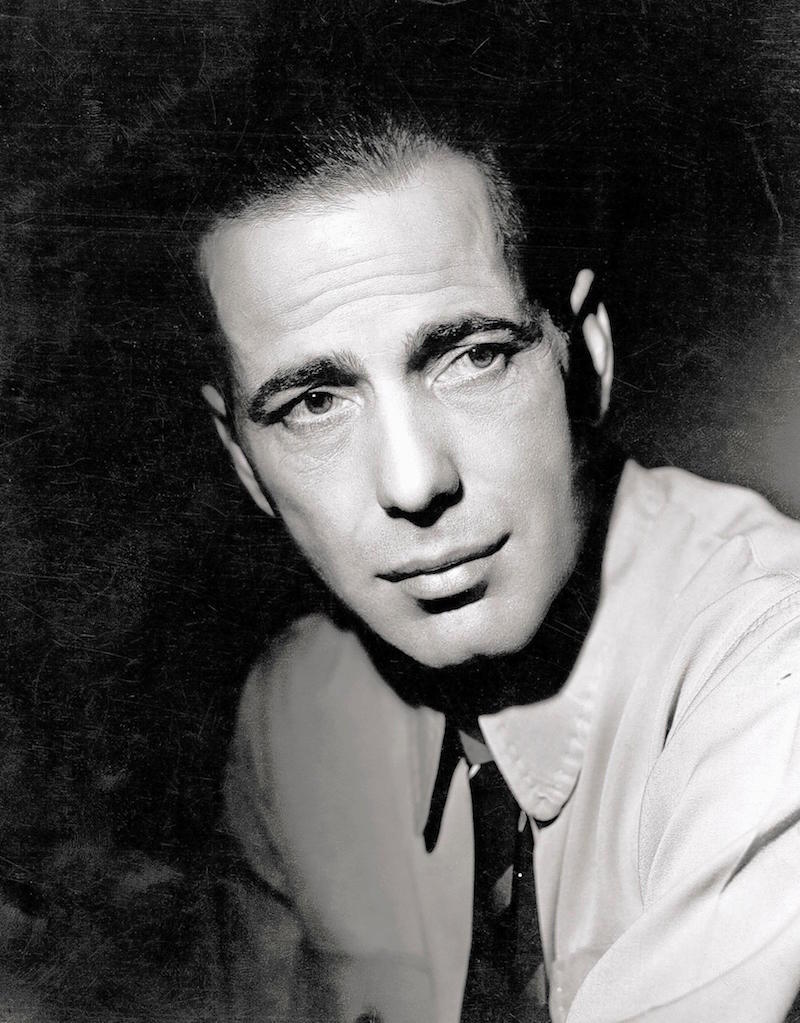 This features two distinct sets of artworks. Around the walls of the bar and lounge are black and white images from the classic film star photographer George Hurrell. He used a high contrast style reminiscent of Bill Brandt and David Bailey for his pictures of screen icons from Clark Gable to Veronica Lake. They epitomise the historic glamour of old-school Hollywood – the one that for many years was actually in large part located around Culver City itself.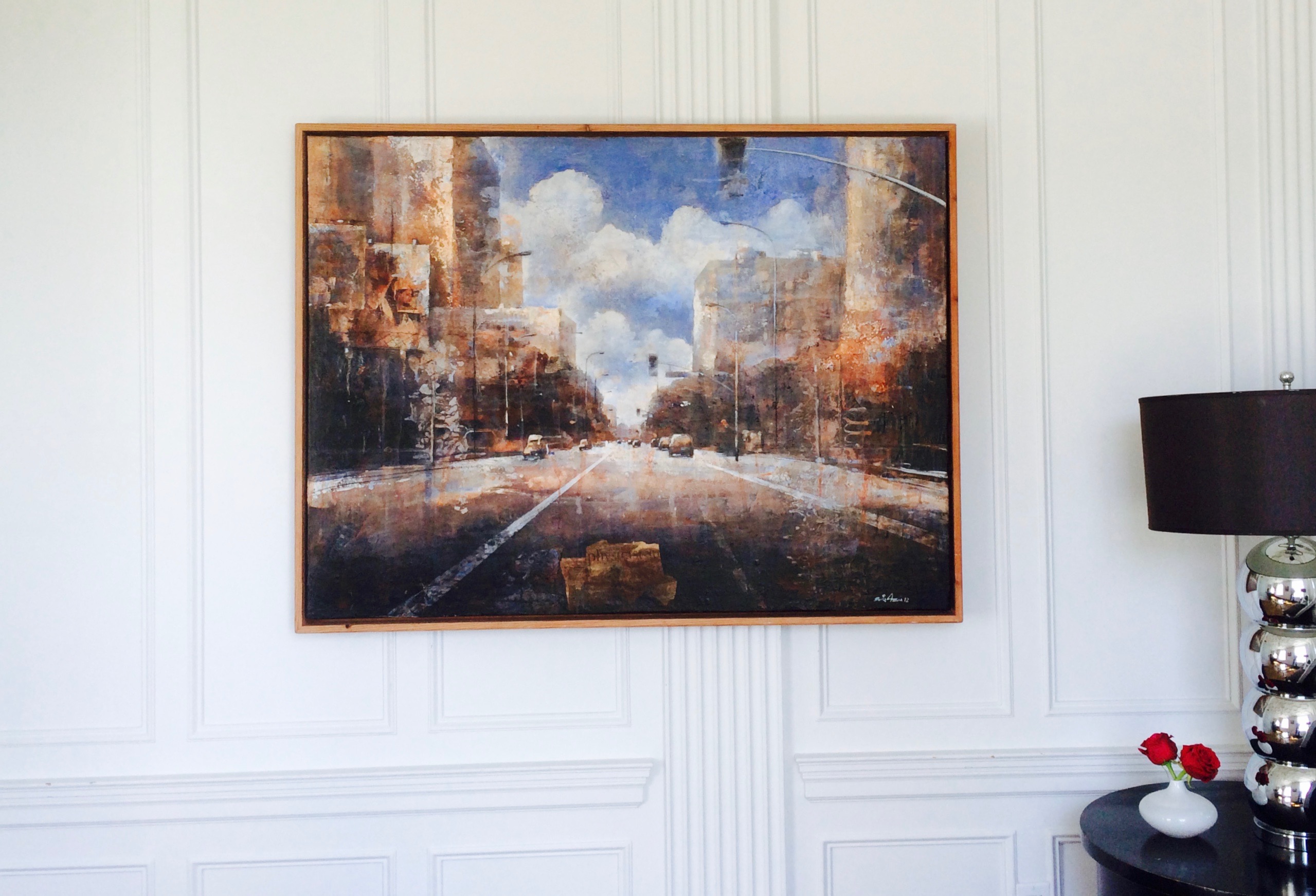 Upstairs contemporary artworks take centre stage with pieces from artists like Justin Lyons, Karen Bystedt, Michael Suchta, Gary John and Steve Kaufman from the Bruce Lurie Gallery stable.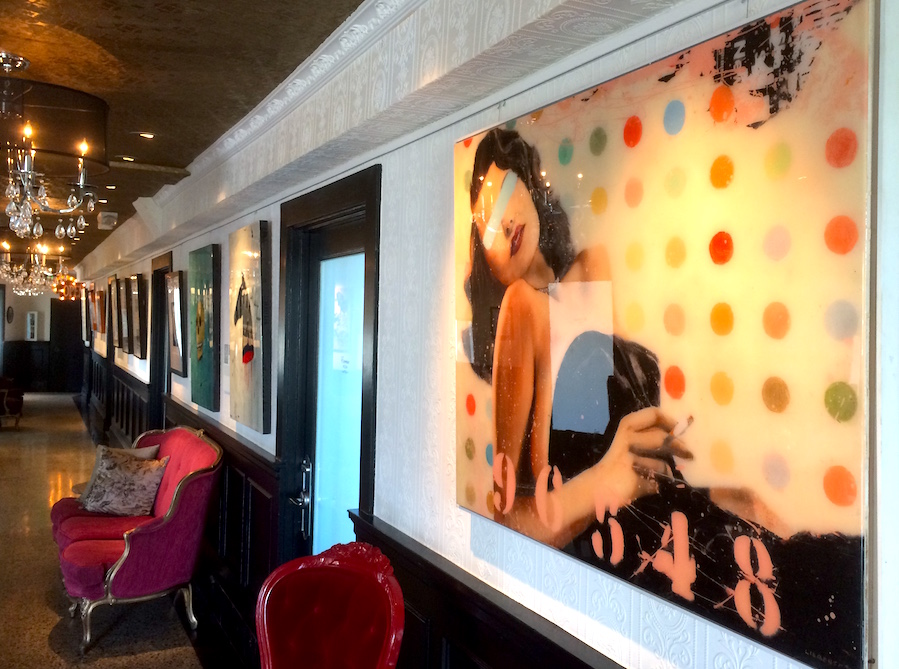 Incidentally the local area has been voted one of the 10 Best Art Districts in America by USA Today and is a cool and walkable area of former industrial buildings. It is well worth getting local map and exploring the galleries, which include the likes of Blum & Poe.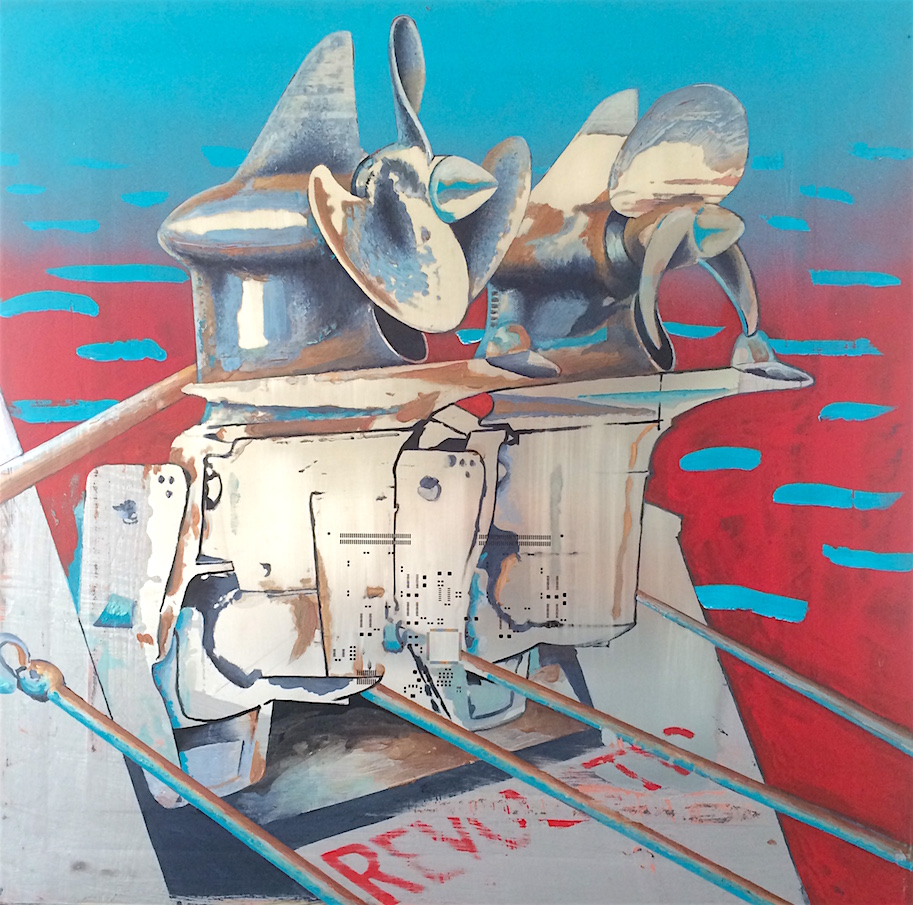 Why not try it late afternoon before strolling back for a pre-dinner cocktail – accompanied by jazz music – under the slowly rotating ceiling fans of the Culver.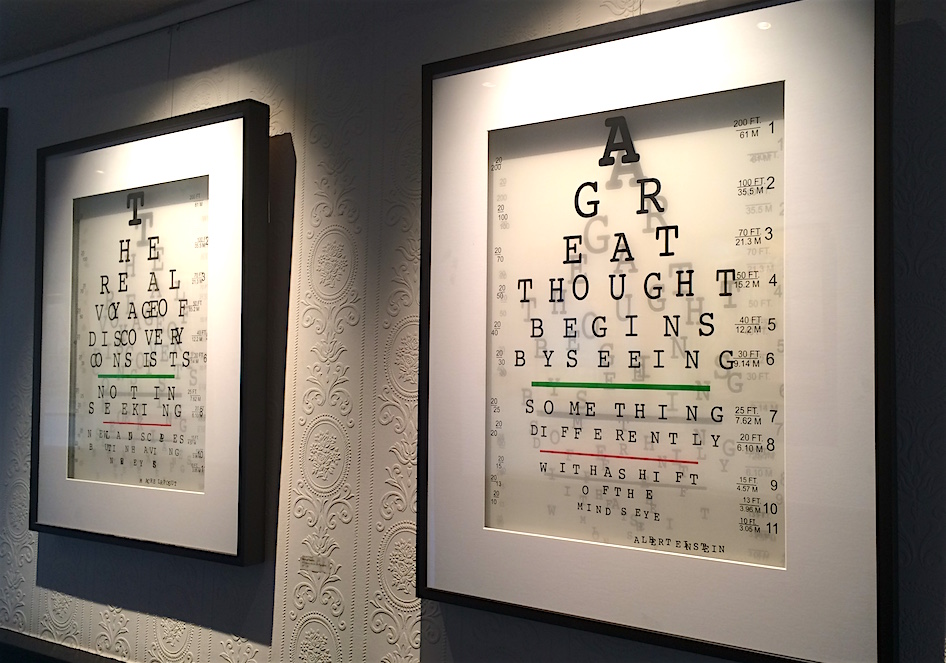 For further information visit The Culver Hotel
Images by CELLOPHANELAND*
CELLOPHANELAND* were guests of The Culver Hotel.