The Aesthetic movement prized the importance of art and beauty above all else and swept across fine arts, decorative arts, literature and interior design. Its key figures included Whistler, Burne-Jones, Rossetti, Leighton, William Morris and Oscar Wilde. The Cult of Beauty at the V&A has gathered together many of its masterpieces for the first time in the most comprehensive exhibition ever staged on the movement.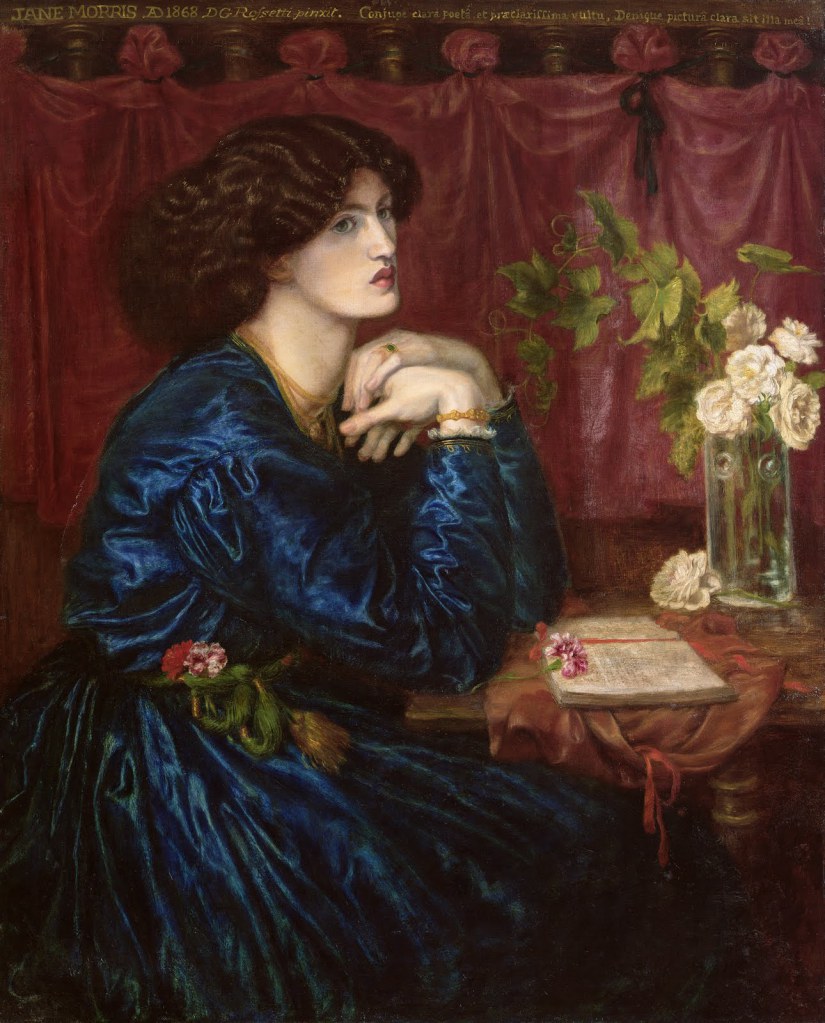 Aestheticism was a British movement born to challenge the art and ideas of the Victorian establishment. Tracing its development from the bohemianism of a small avant-garde circle in the 1860s right through to the end of the 19th century, the group valued art as important for its own sake and thought beauty should be valued for itself alone. The style was characterised by a widespread use of motifs such as the lilly, the sunflower and the peacock feather.
This sumptuous exhibition is set out in four chronological sections: The Search for a New Beauty, Art for Art's Sake, Beautiful People and Aesthetic Houses and Late Flowering Beauty.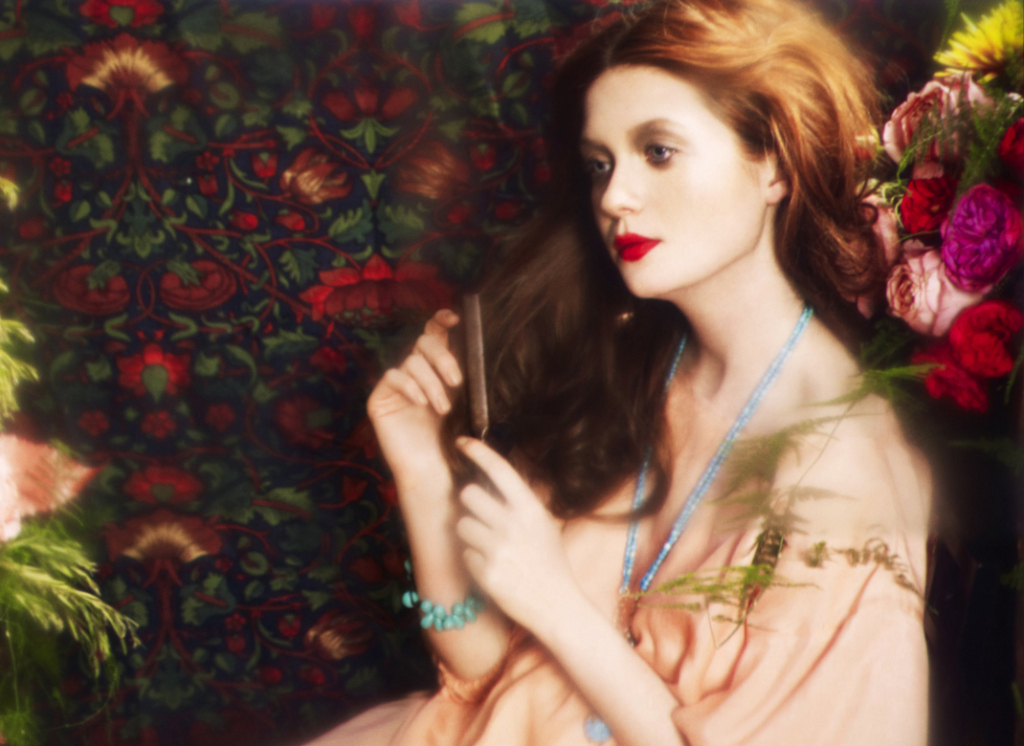 The public became mesmerised by the extravagant dress and the homes of 'Palaces of Art' of figures like Leighton and Lawrence Alma-Tadema. The exquisite interiors and collections within these houses inspired aristocrats, intellectuals and entrepreneurs across the country to reproduce a similar style in their own homes. Avant-garde designers made tables, chairs and cabinets worthy of the name 'Art Furniture' and created ceramics, textiles and wallpapers. A number of set-pieces within the exhibition evoke some of the interiors of the day such as the celebrated Grosvenor Gallery exhibition, Whistler's Peacock Room and Rossetti's bedroom in Chelsea. Fashionable dress, accessories and jewellery are shown in relation to portraits of key figures from the period.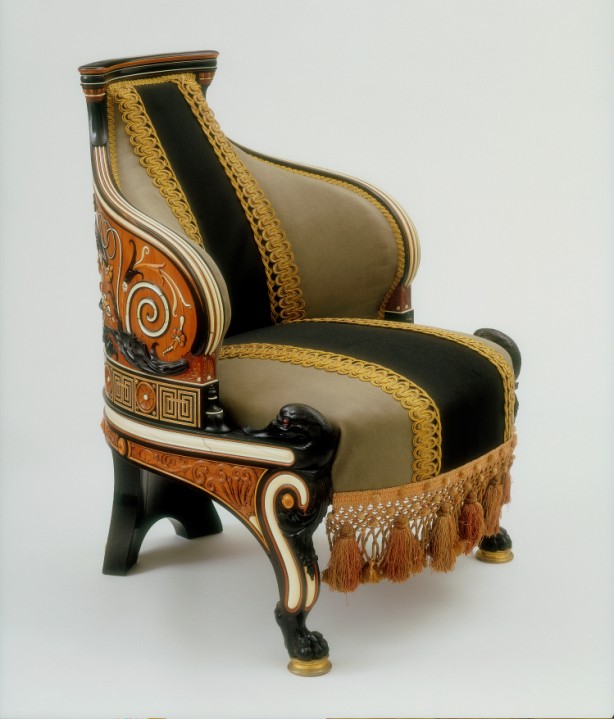 Oscar Wilde was the original style guru of his day and played a crucial role in promoting the idea of beauty in the home but he had to consistently defend the parody which at times threatened to overwhelm the movement. During its heyday, the Aesthetic Movement was satirised in Gilbert and Sullivan's opera Patience and in the pages of Punch.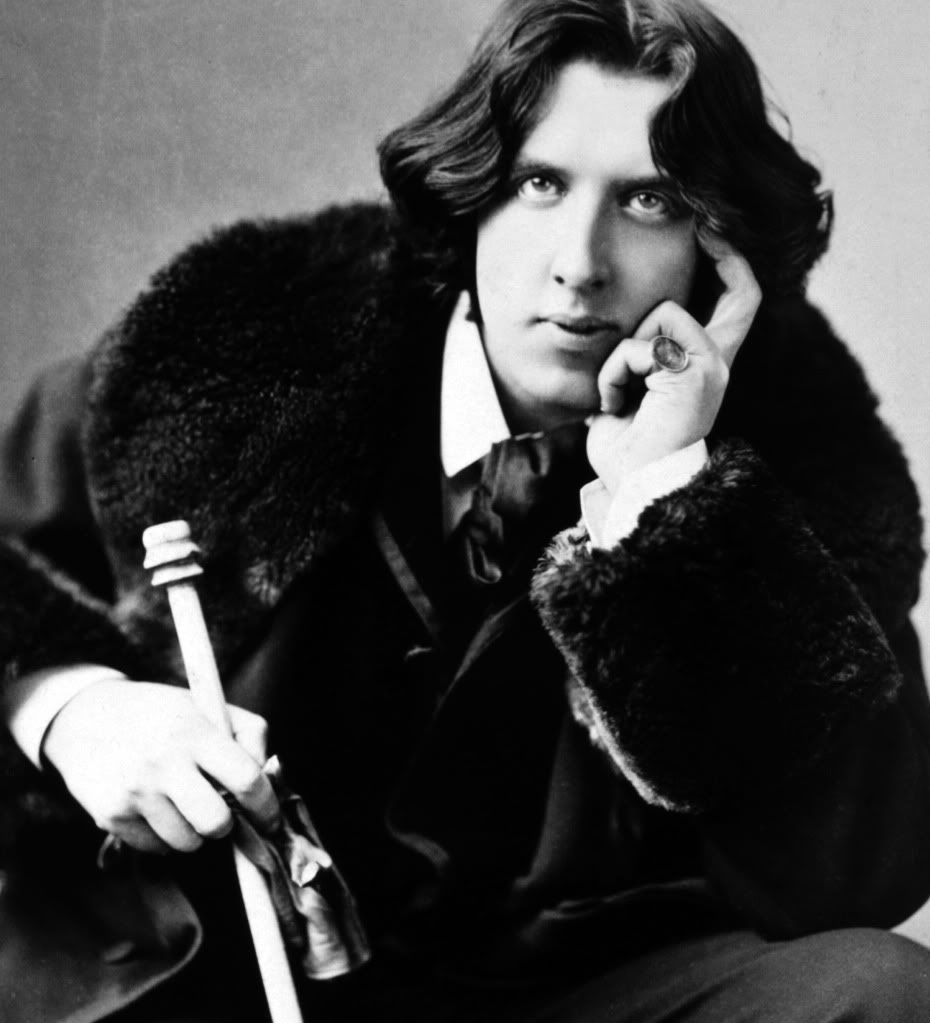 Thankfully the group continued to flourish and Burne-Jones, Leighton, Moore and Watts all continued painting their increasingly dreamy visions on a grandiose scale.
Simply divine.
The Cult of Beauty: The Aesthetic Movement 1860-1900 runs until 17 July 2011.
For further information please contact: http://www.vam.ac.uk/
All images by V&A.