A ten minute walk away from the celebrity renowned Little Nell  hideaway in Aspen, The Aspen Club & Spa is discreetly tucked away at the end of a long drive, instantly providing an air of exclusivity. Its setting in the shadows of the majestic Colorado Rockies, attracts those who value pampering as well as fitness and adventure with whirlpools, steam, sauna, fitness centre, pilates studio, swimming and tennis, sport-specific training and therapy all on offer. Two relaxation lounges welcome you to relax there both before and after your spa treatments, either with lush greenery and flowing water in the Alpine Garden Room or sipping a hot tea before a fire in the Warming Room.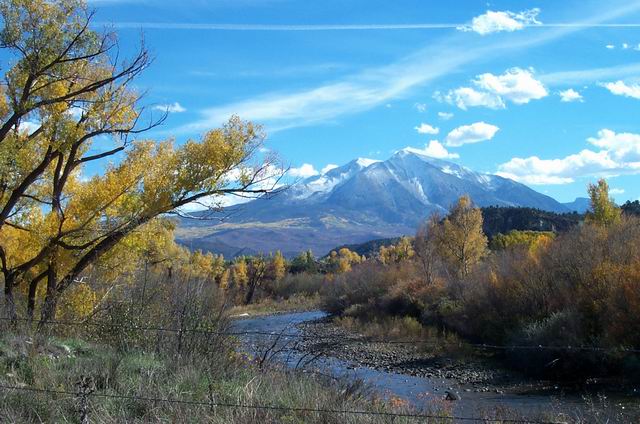 To help adjust to the altitude, try the High Altitude Massage using the specially blended signature massage oil. This treatment nourishes dry, chapped skin and combats high altitude symptoms such as insomnia, headache and respiratory problems. For an all over glow, experience the Spa Aspen Glow, the club's latest signature body treatment. Eighty minutes of blissful relaxation as your body is exfoliated with a chamomile body scrub, followed with a full-body algae mask, steam towel wrap and completed with the application of emollient moisturiser. It's a wonderful treatment for rehydrating and detoxifying the entire body.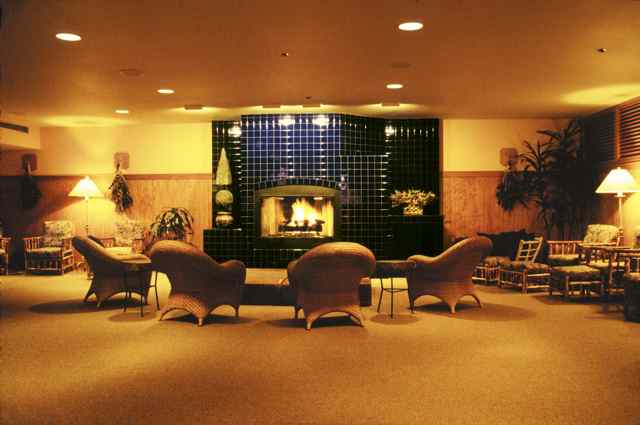 For further information please visit www.aspenclub.com
Images by The Aspen Club & Spa.
CELLOPHANELAND* were guests of The Aspen Club & Spa.