'This club is instituted for the purpose of facilitating the social intercourse of those connected with, or interested in Art, Literature or Science.'
We have been a member of The Arts Club in Dover Street, for a few years now, and quite frankly, we'd be lost without it. In the past, we've never been a huge fan of private members' clubs as we don't like the pretension that seemingly co-exists with membership. However, beautiful spaces and good design are incredibly important to us, and we needed a central London club that was not only a great place to socialise, but a relaxing space where we could regularly work and hold meetings.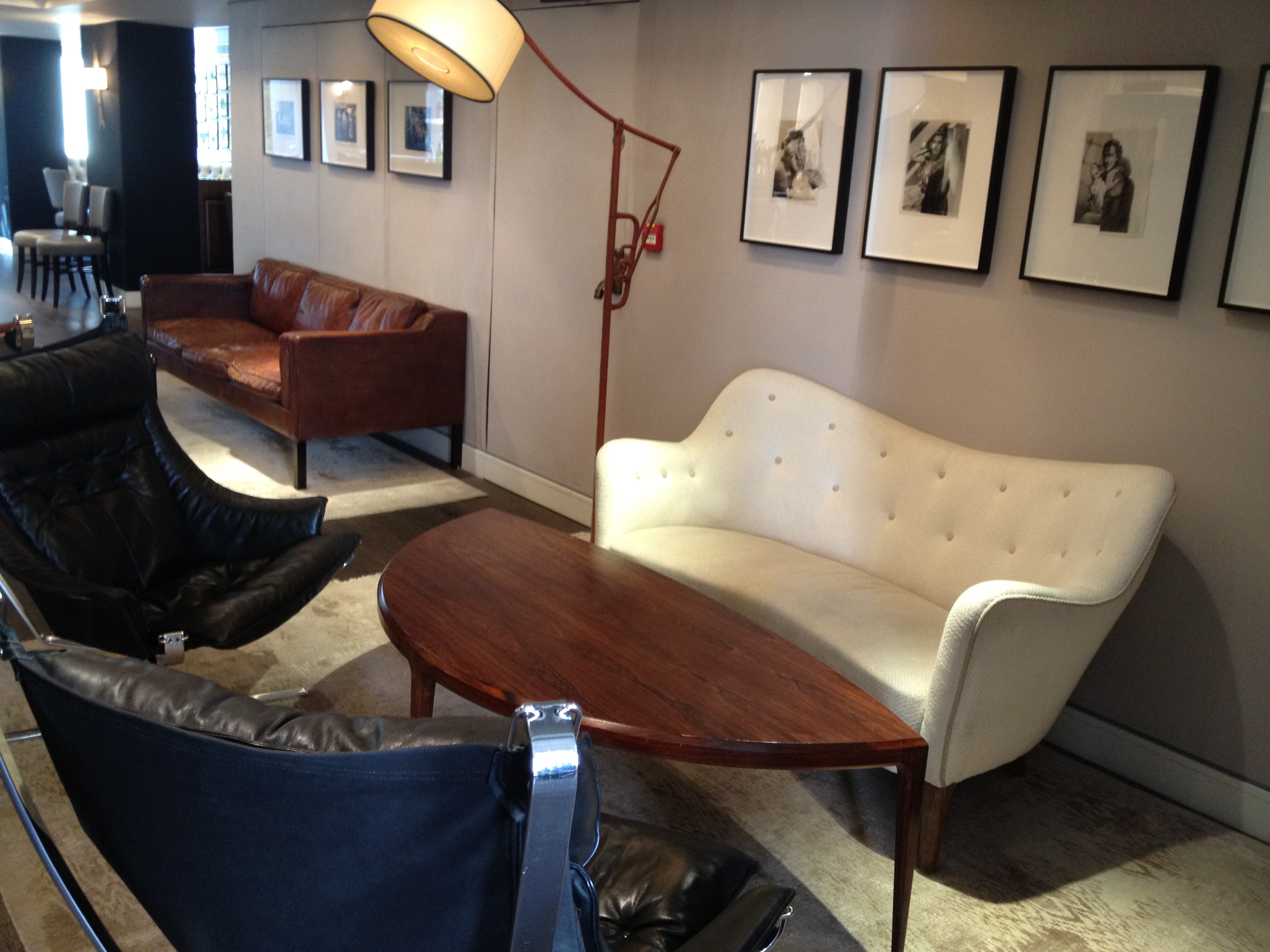 These photographs were taken during the Olympics, so we were able to capture the club at its serene best. However, even on busier days, it's always quiet enough to think and write.
During 2011 the club underwent a complete renovation and David D'Almada, the interior designer, has done an amazing job. Gwyneth Paltrow also advised on the furniture and fabrics. We love the mixture of mid-century modern and hollywood regency styles which definitely reflect our own personal taste.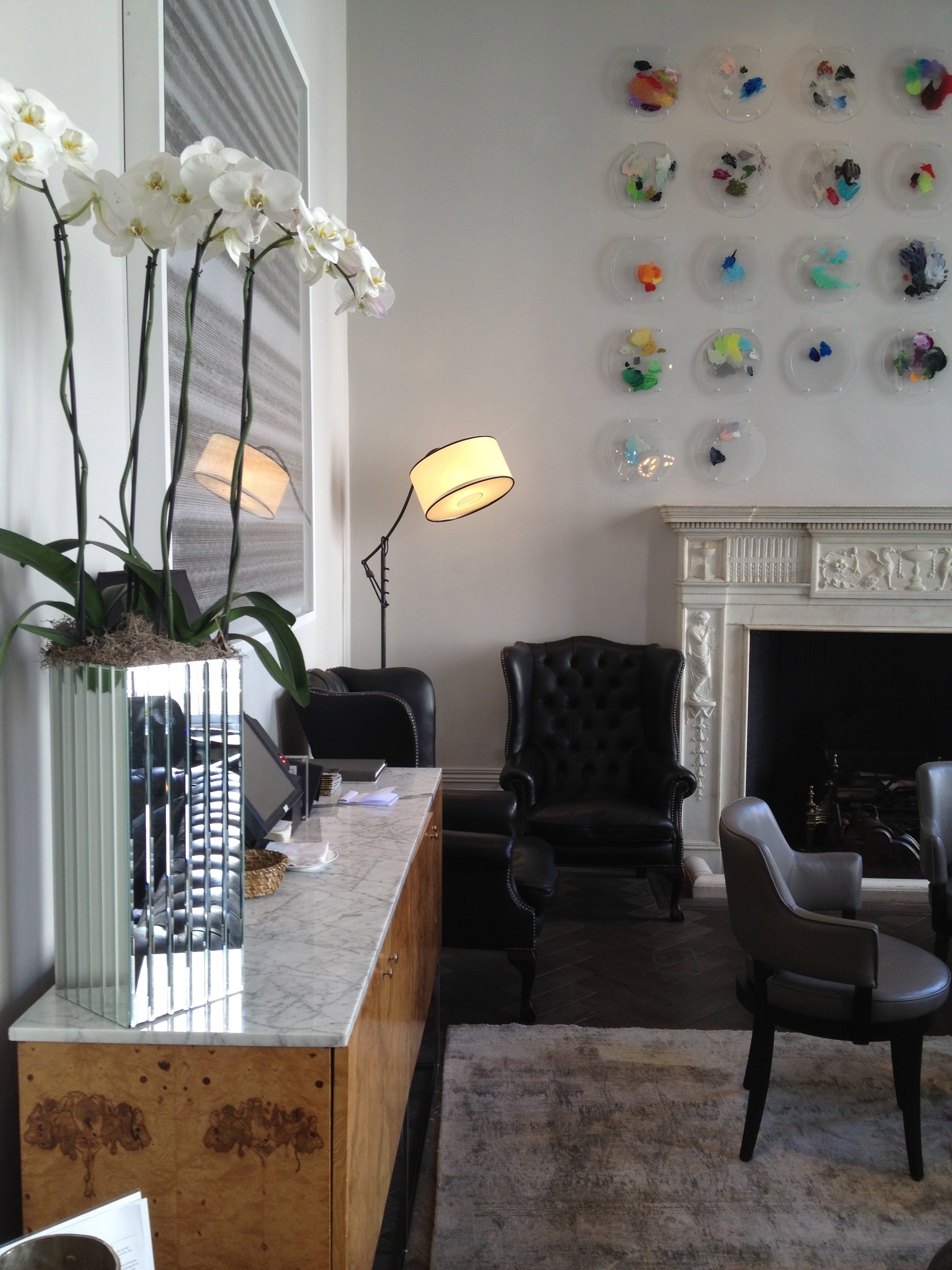 Art, is naturally at the heart of the club and curator, Amelie von Wedel, has put together a wonderful contemporary collection, including works by the brilliant John Stezaker and John Baldessari.  The principal rooms on the first floor are devoted to changing solo-artist and group exhibitions.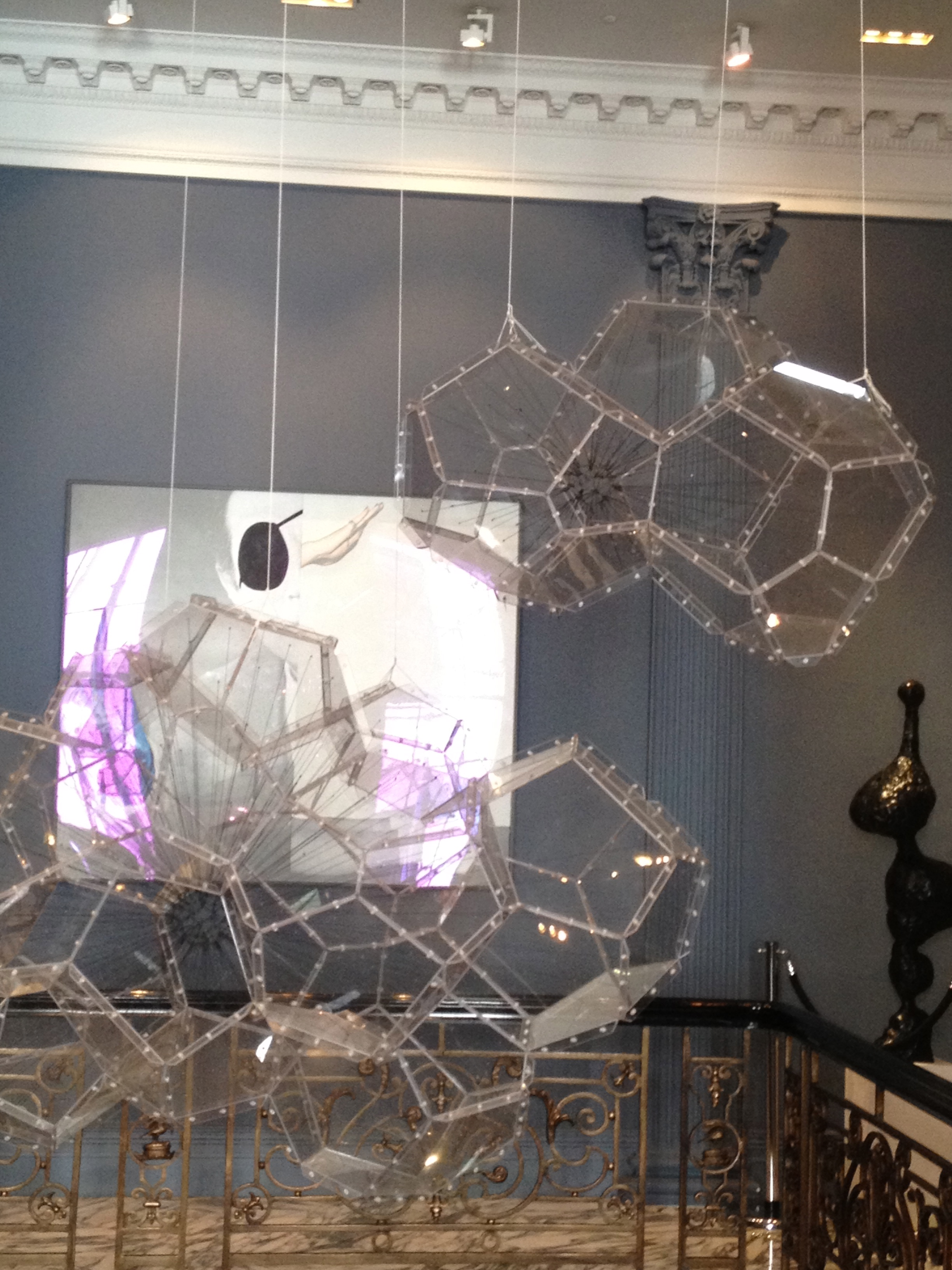 The ground floor brasserie with its own bar and oyster bar, is one of the most beautiful dining spaces in London. There's also the club bar and an all day bistro in the conservatory.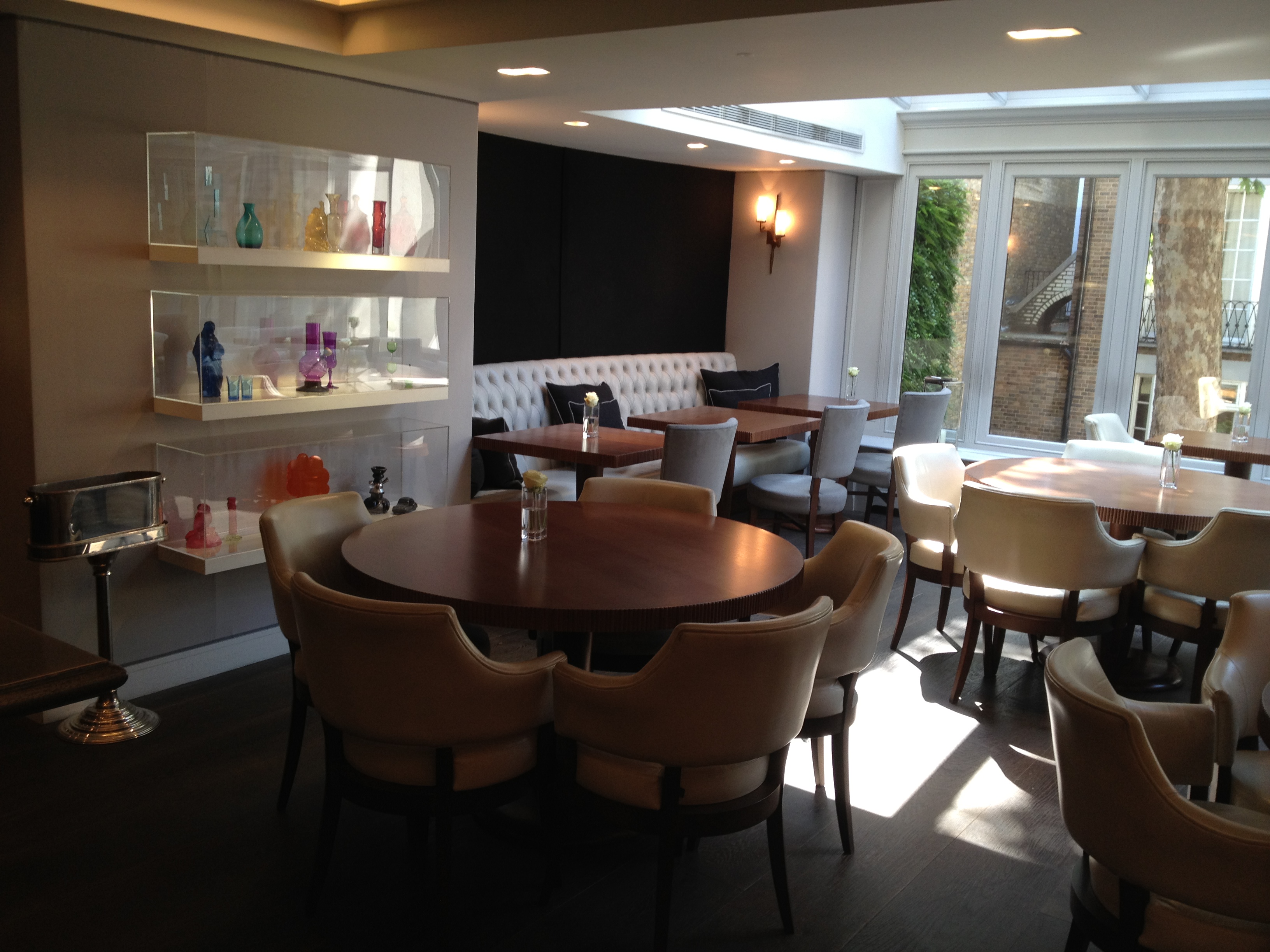 Or on finer days, there's a very pretty outdoor dining terrace.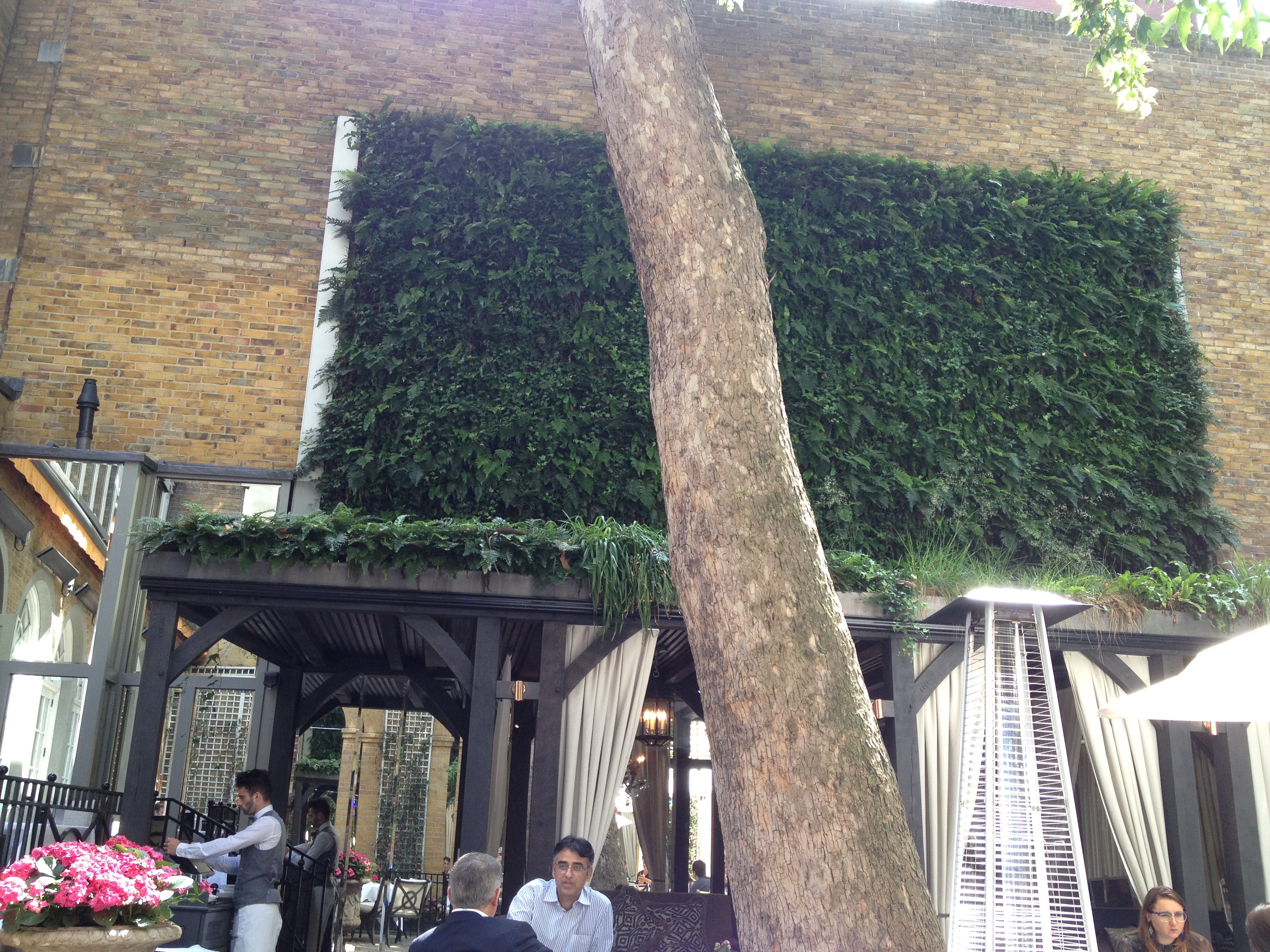 With Mark Ronson as Director of Music, there's always a very cool line up of live bands in the elegant basement Club Nouveau.
The Arts Club was founded in 1863 and moved to its present home at 40 Dover Street, Mayfair, in 1896. Its members have included many of the outstanding figures in the history of art, literature and science. Writers such as Dickens and Thomas Hughes; musicians such as Tosti and Liszt, and artists such as Leighton, Millais, Rodin and Whistler have all passed through its door.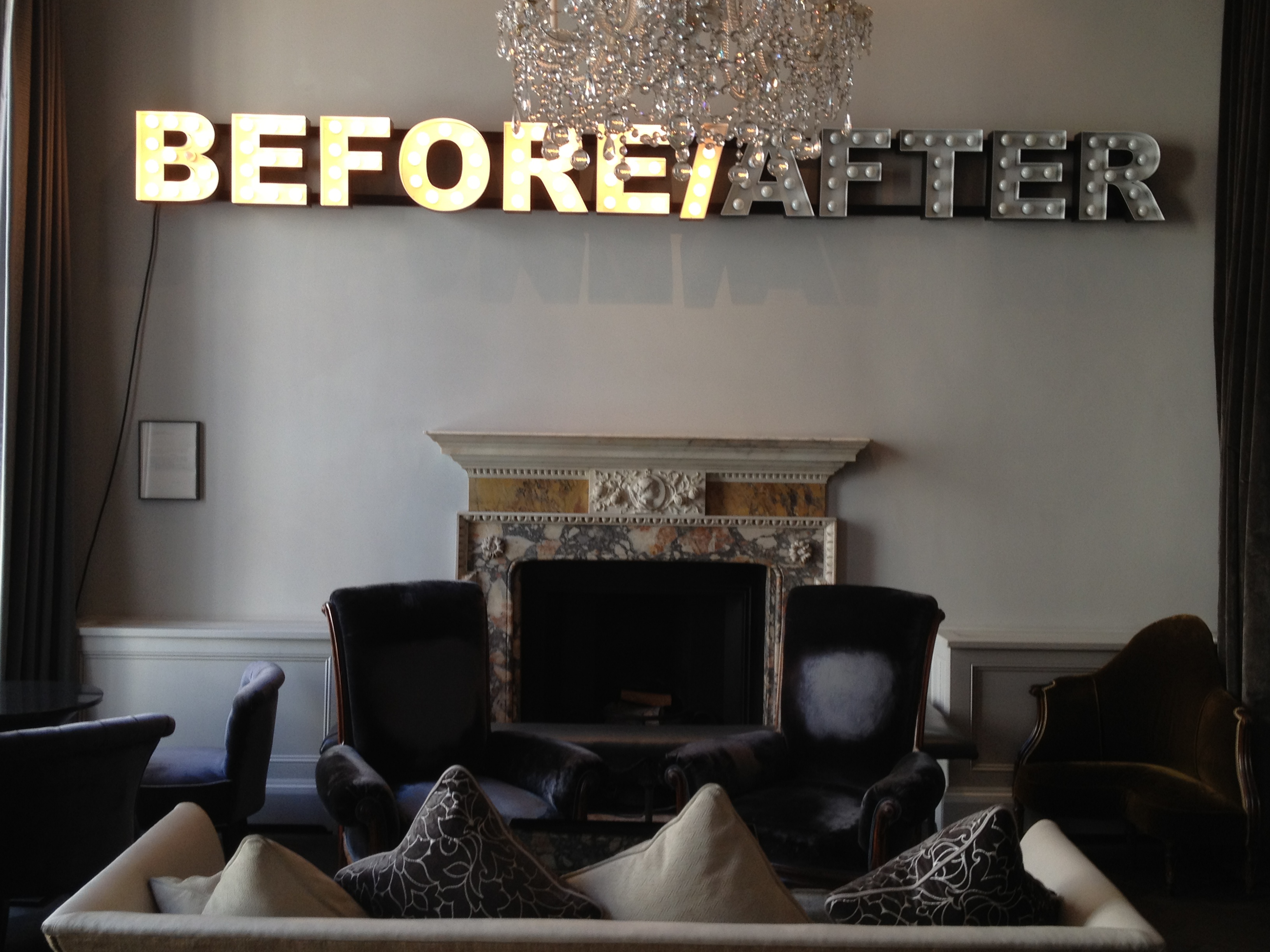 Membership is by a proposer and seconder. A single full membership costs £1500 per year with a joining fee of £2000.
For further information, please visit: http://www.theartsclub.co.uk/membership/
Images by CELLOPHANELAND*