It is somewhat difficult to 'review' the latest Royal Academy Summer Exhibition. Pretty much every gallery is hung by a different curator, and whilst it is interesting to see what they have done, it is a challenge to look at it as a collective whole.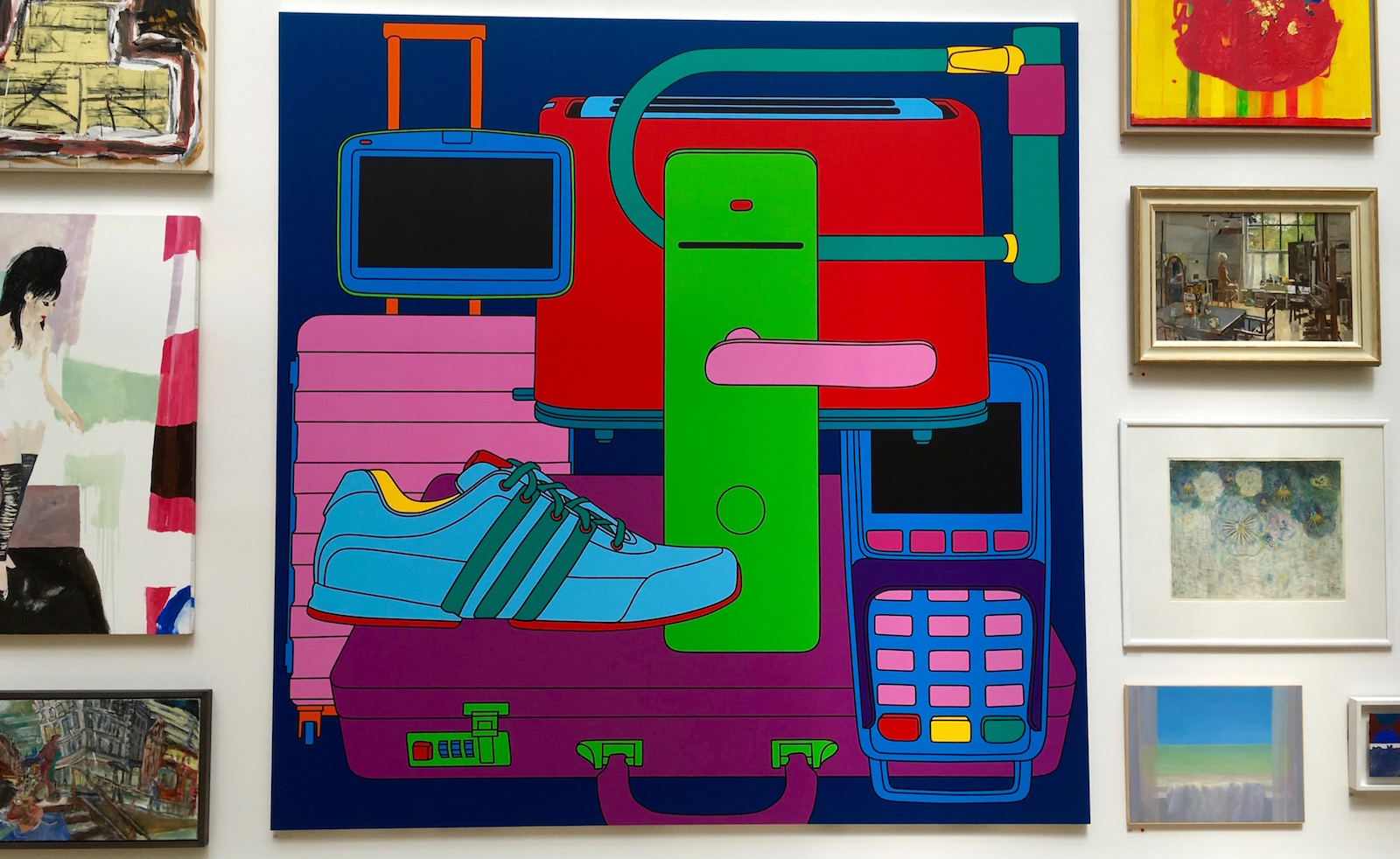 The show should rather be taken more at face value – an annual opportunity for a huge variety of talent to have their work on the walls of the academy.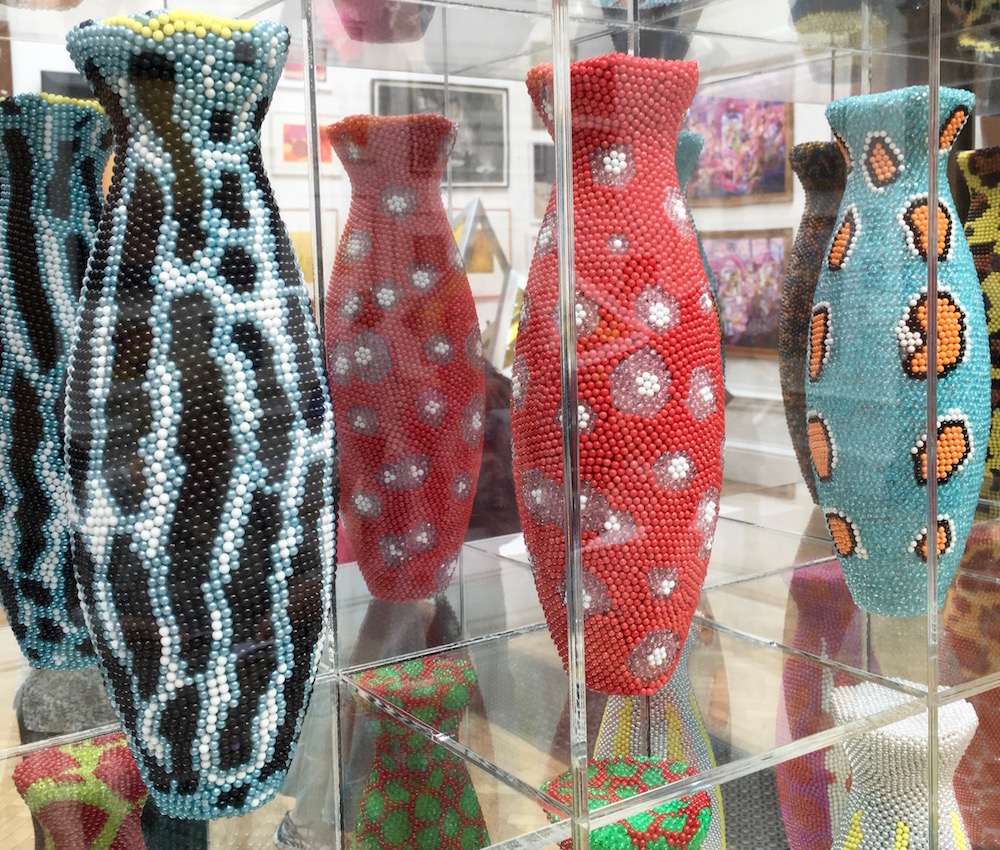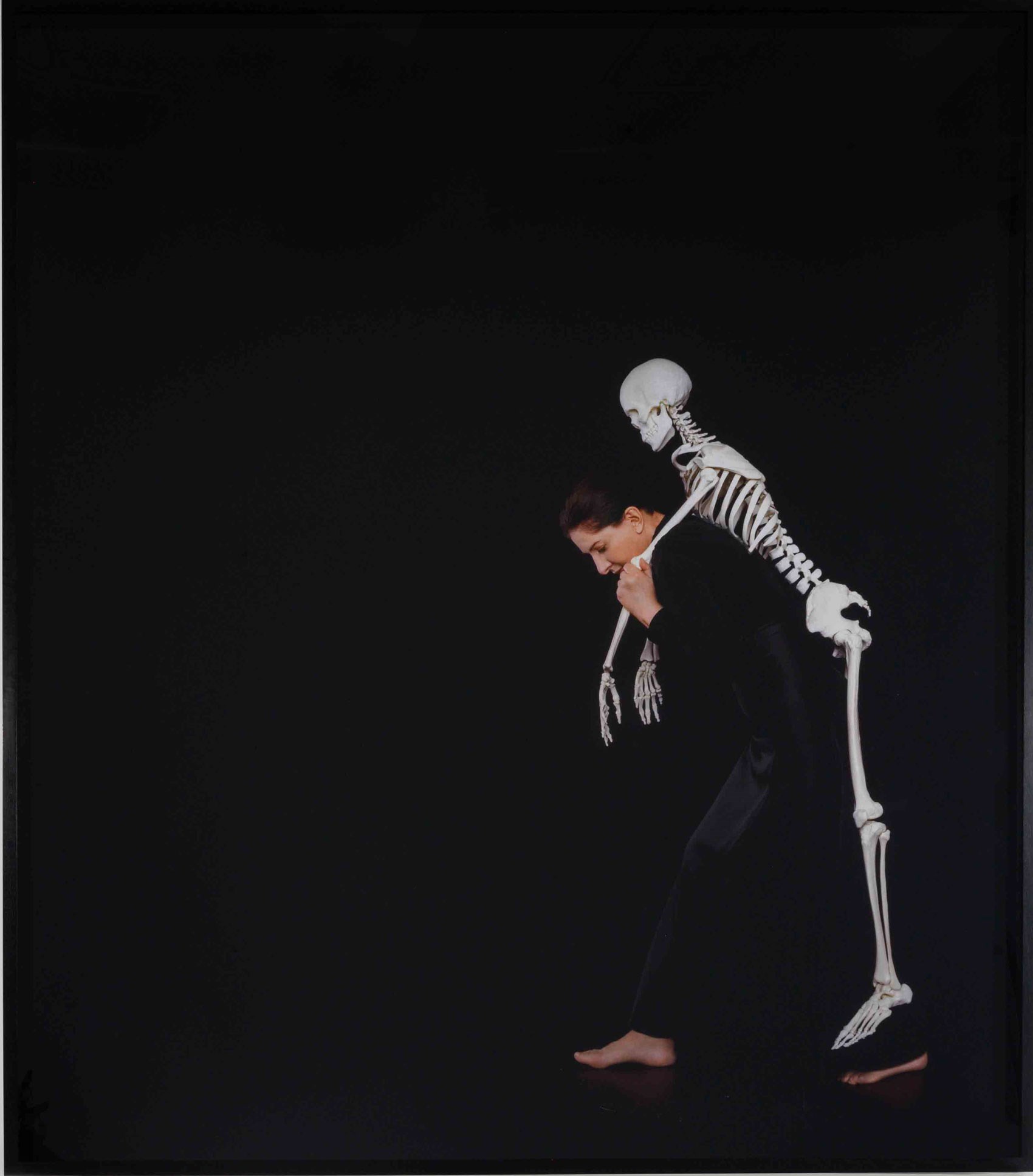 This years 'co-ordinator' is the sculptor Richard Wilson best known for 20:50 – the oil filled installation at the Saatchi. He has invited twenty artistic duos to present their work within this years exhibition. We therefore have Gilbert & George with Beard Aware and Jane & Louise Wilson in the lobby stairwell with Chernobyl.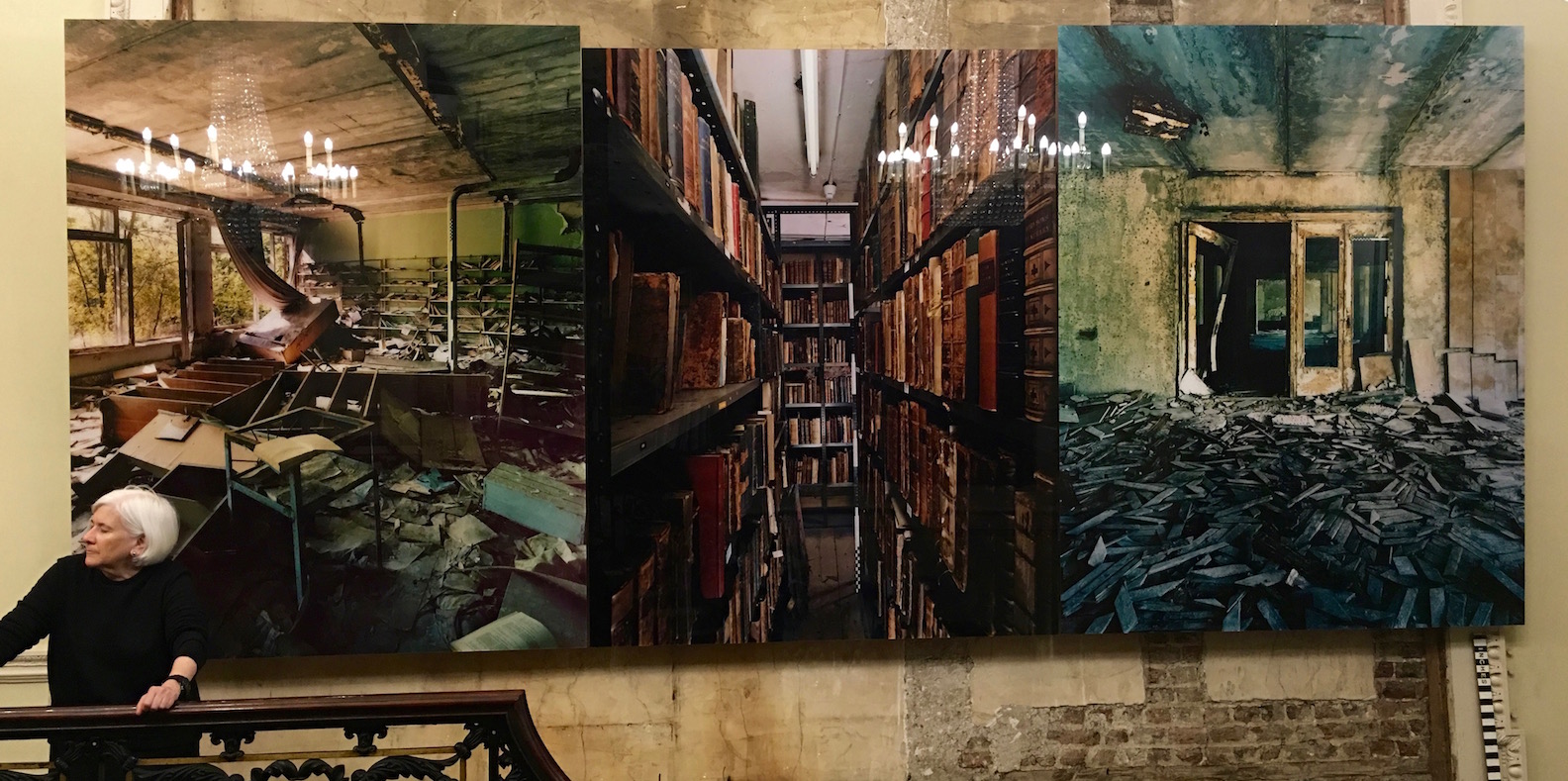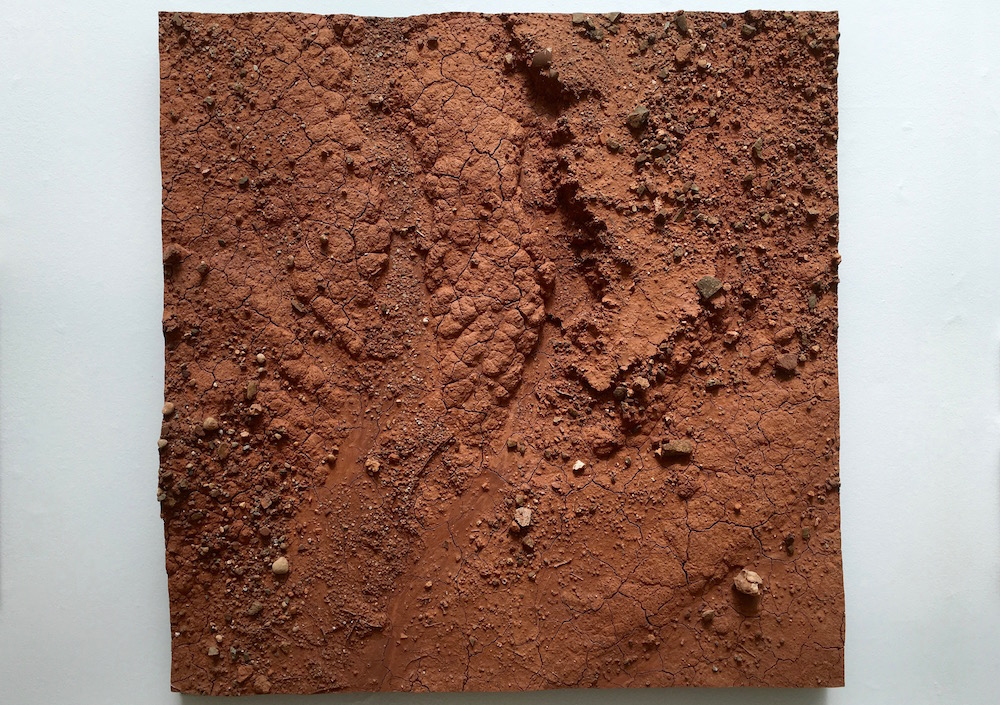 There are other obvious duos like Jake & Dinos Chapman, Eva & Adele, Allora & Calzadilla, Bernd & Hilla Becher and Tim Noble & Sue Webster. Their presence however serves no real curatorial purpose and they are lost within the show – at best it is simply of interest to see some of their work.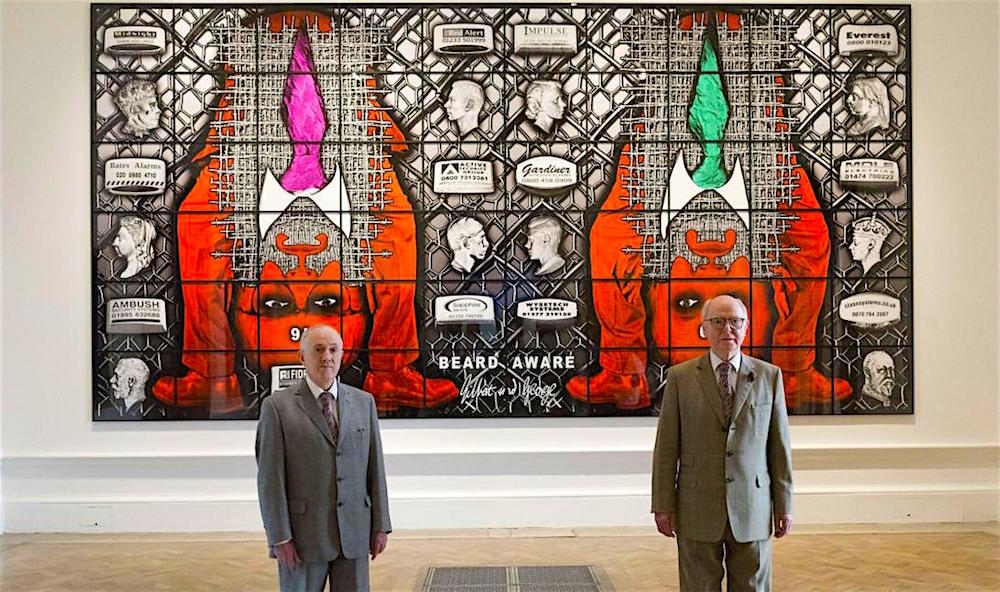 Almost all of the pieces are of course for sale and it is quite a good opportunity to pick some work for your own walls. Prices of course vary considerably from a few hundred to a few hundred thousand, and for the uninitiated it is not always easy to spot the difference!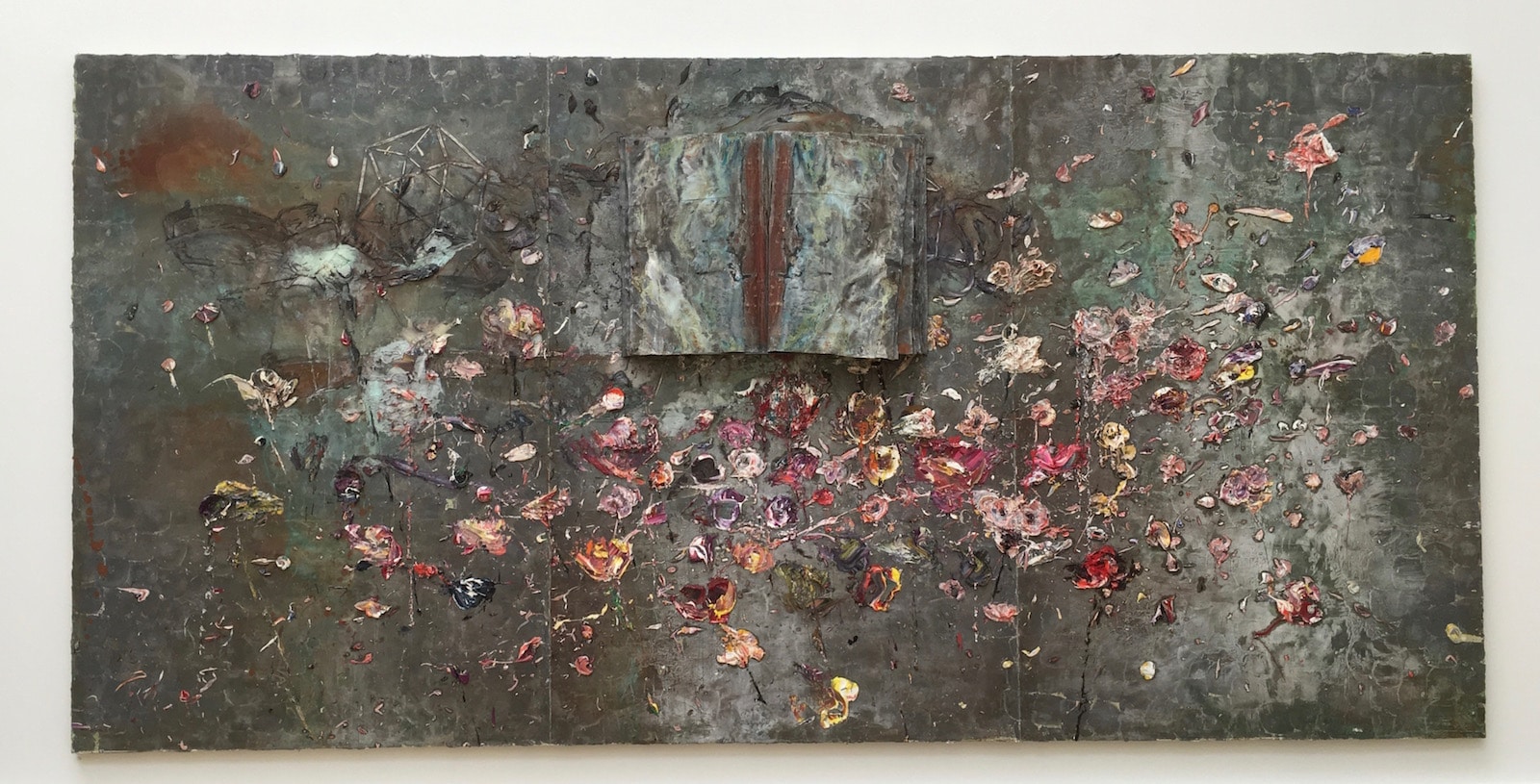 For the first time the works are available to browse and buy online and we would highly recommend taking a look online before the show and before purchasing (link here).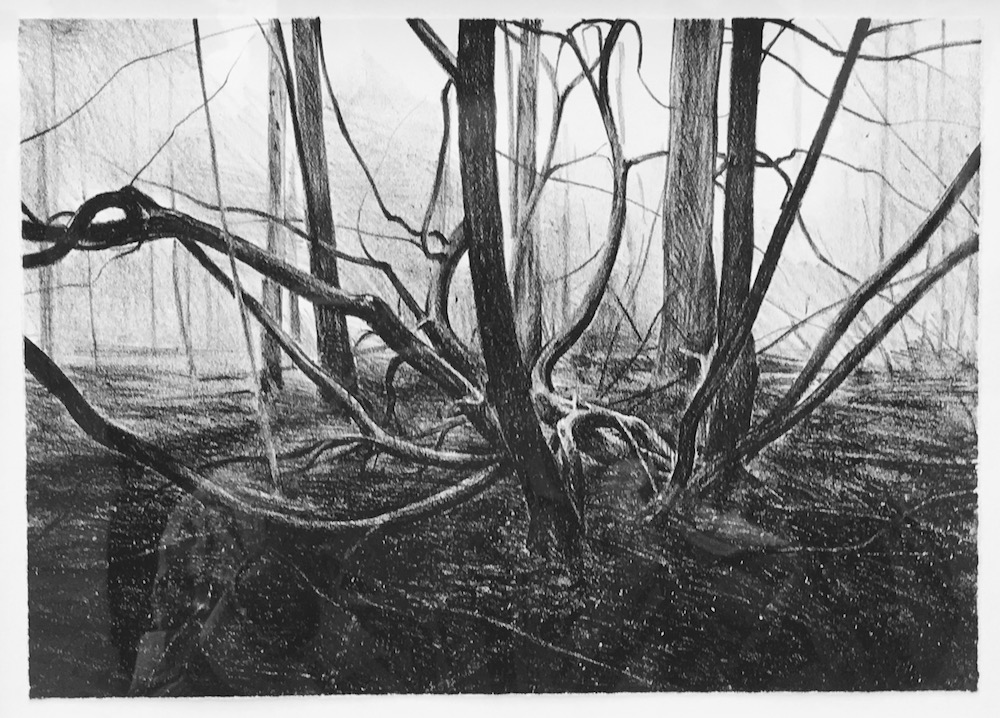 For our part we loved a little George Shaw edition (we highly recommend his National Gallery exhibition reviewed here) , Marguerite Horner's enigmatic painted landscapes and Tom Hunter's Rose prize-winning photograph Winterville. Harry Hill had one of his witty celebrity-oriented works – a tattooed David Beckham (sold but we hear High House Gallery has work available).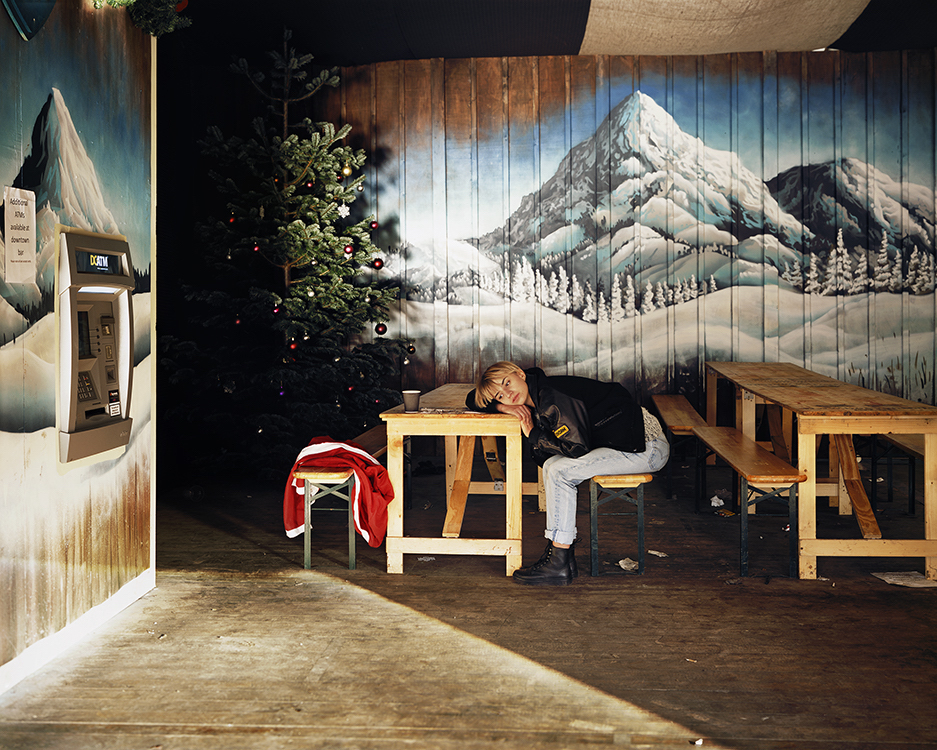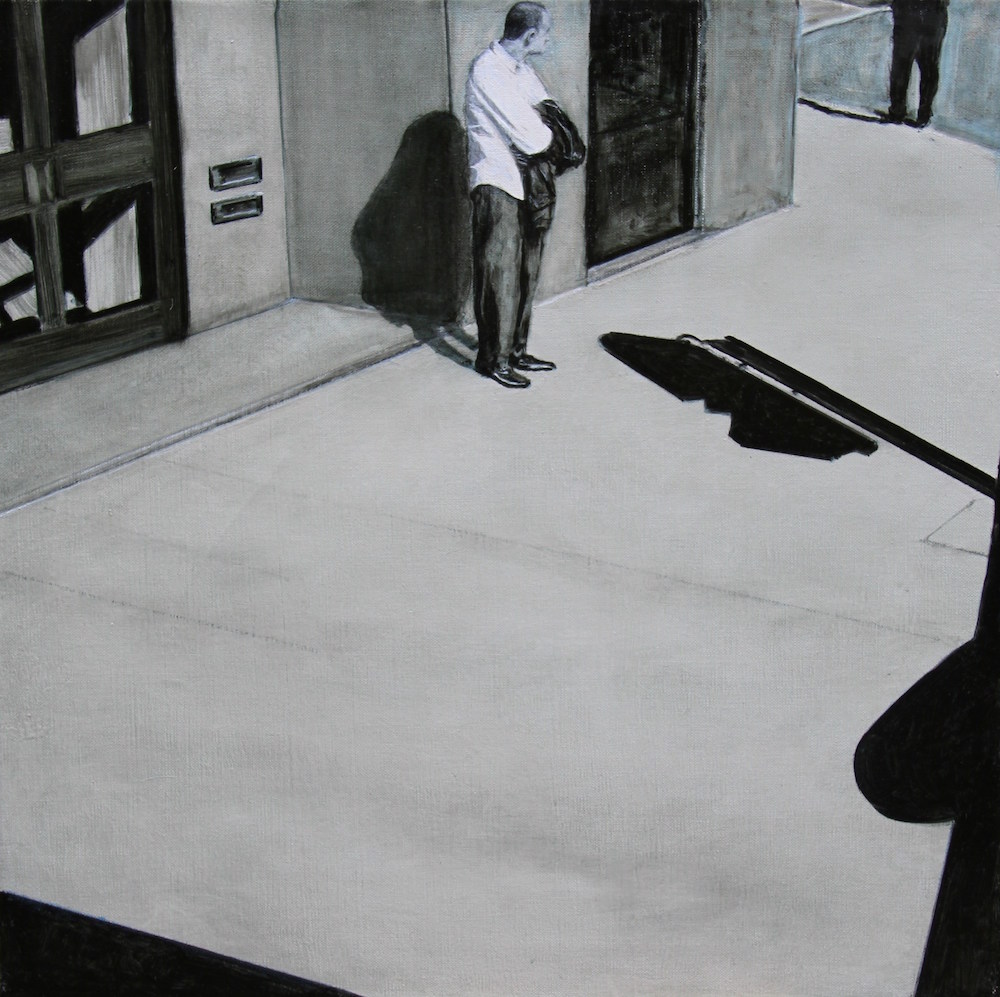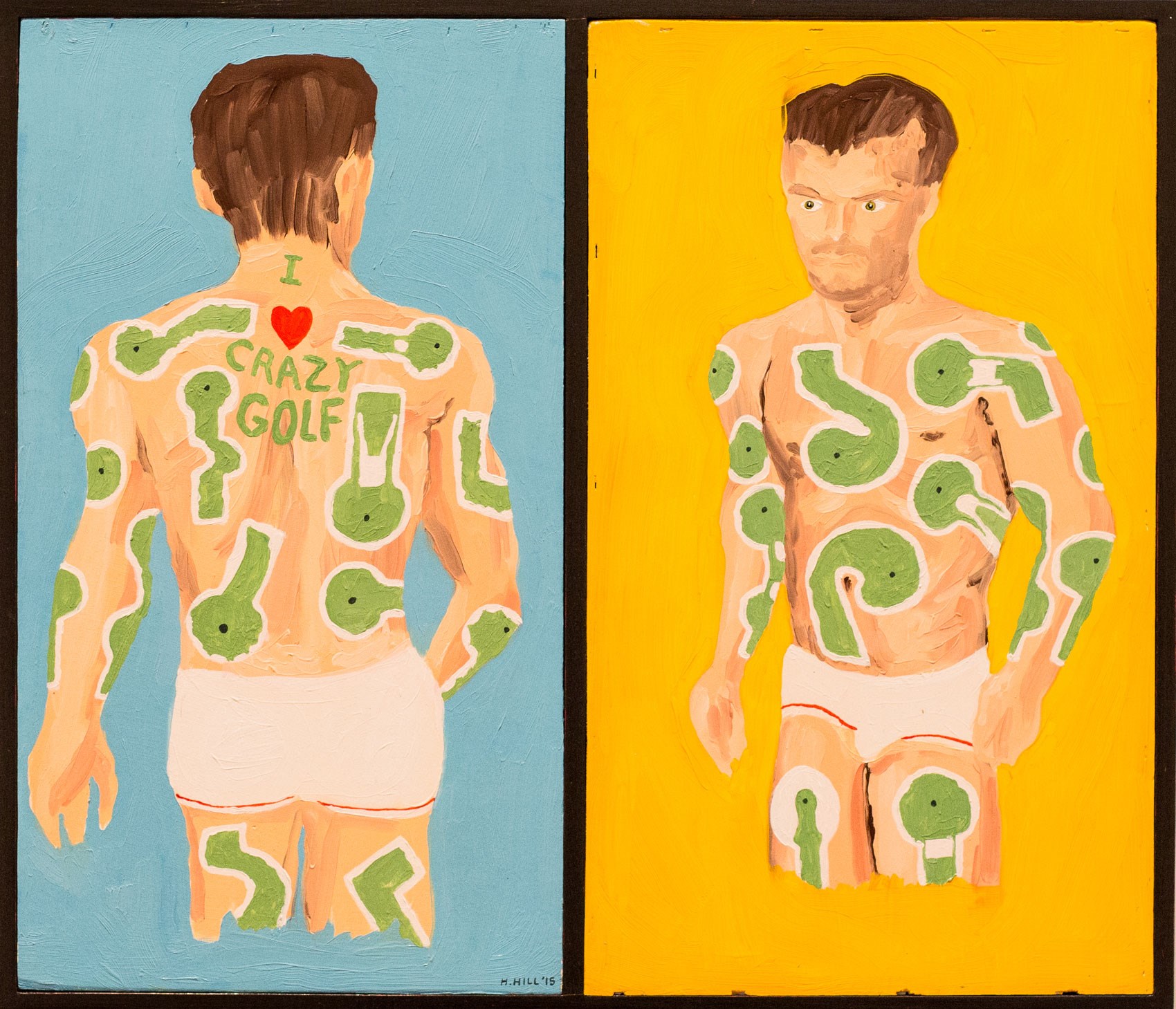 With rather more to spend Gert & Uwe Tobias' had two spectacular works and there was a bright Gillian Ayres, which all seemed reasonable value despite the big ticket prices as did Rose Wylie's Spider, Frog & Bird.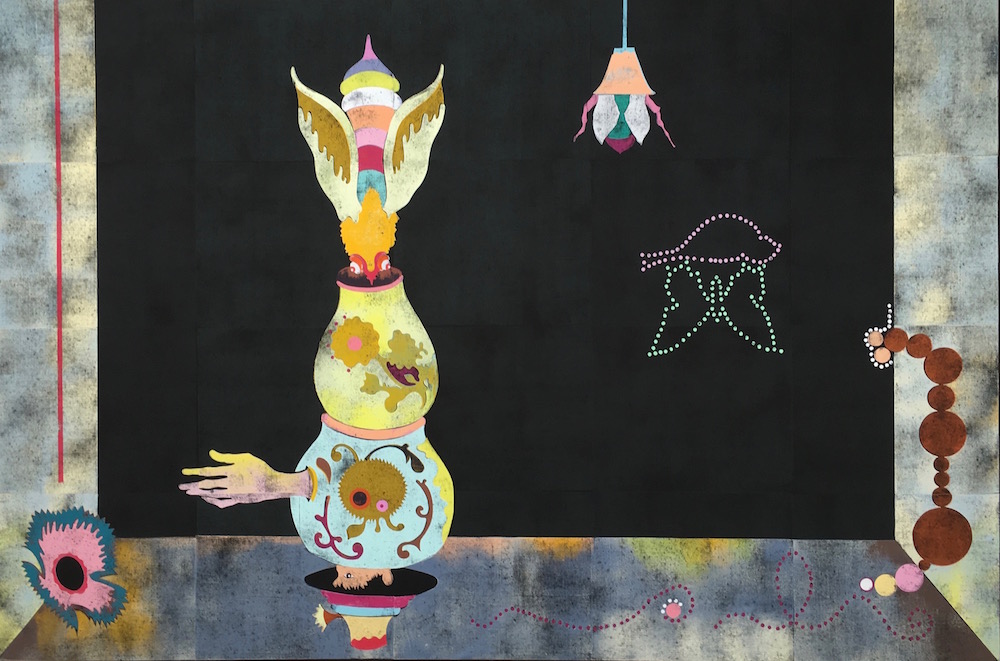 The floor to ceiling 'salon' hang – which is the norm at the Summer Exhibition – makes for difficult viewing, but it is not often that so much (varied) talent is on view at the same time. Take it slowly and concentrate on works that catch your eye – we have posted a selection of those that caught ours.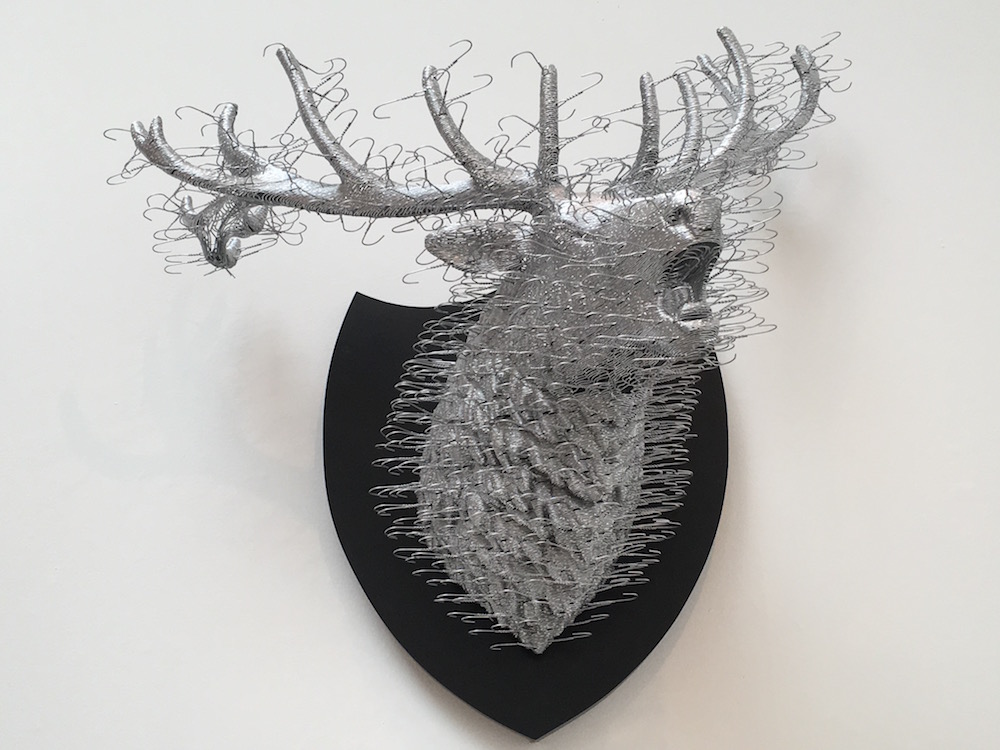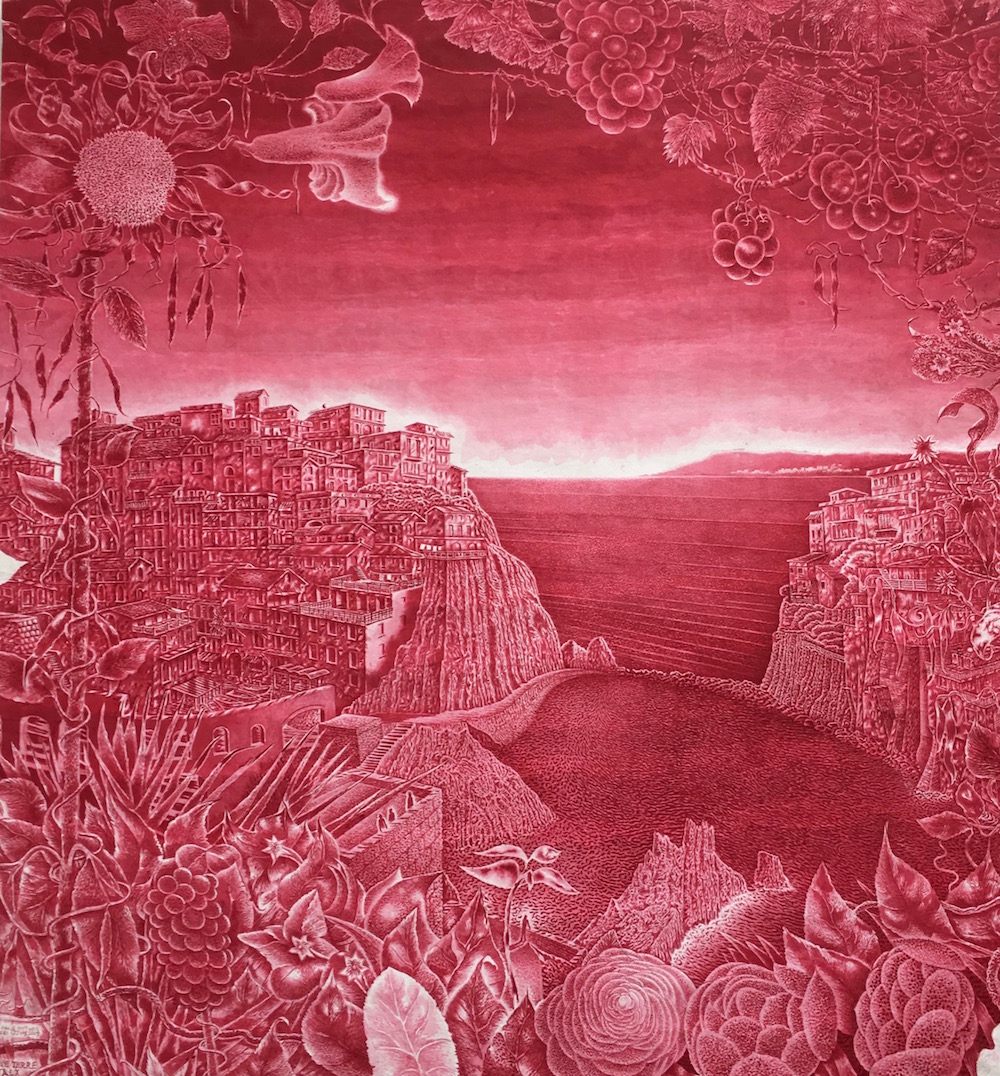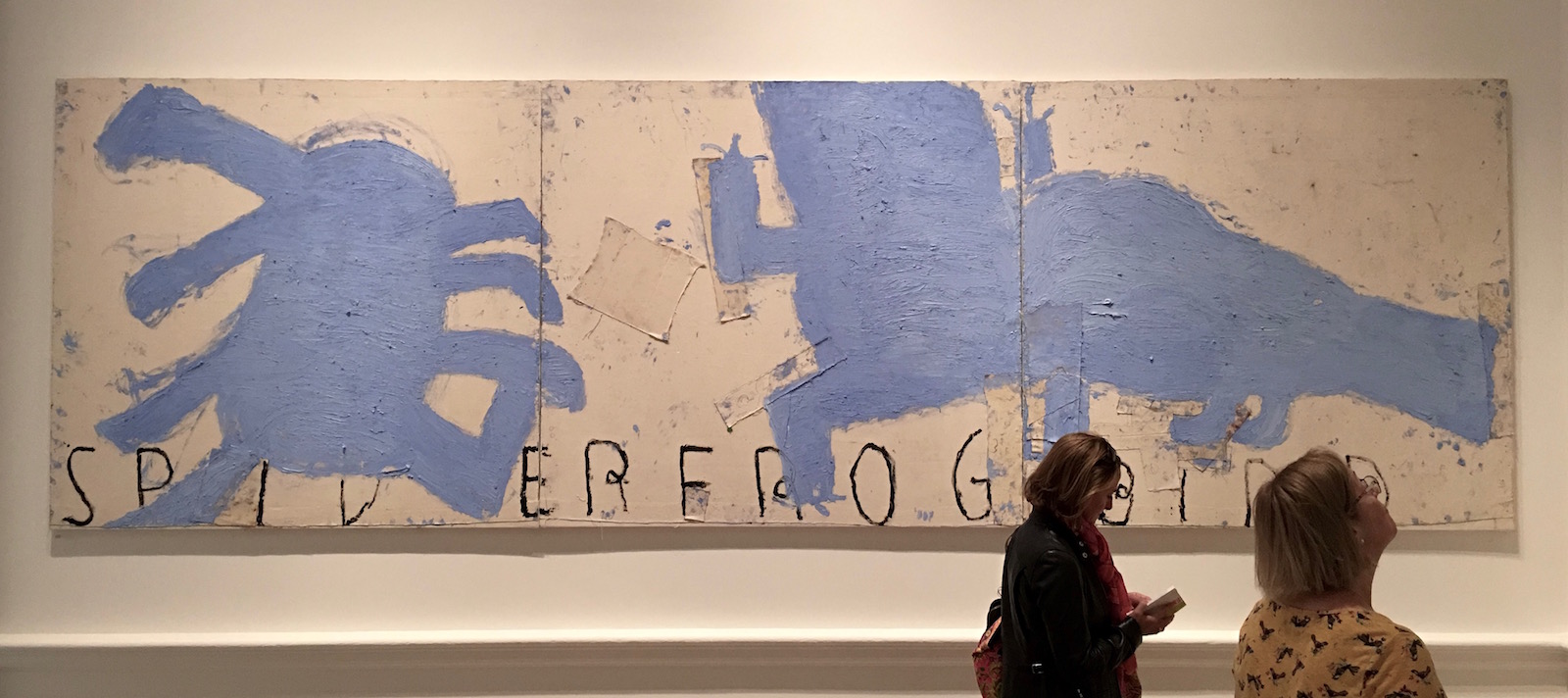 The RA Summer Exhibition runs until 16 August 2016
For more information visit www.royalacademy.org.uk