When pondering an endless wine list in a smart restaurant desperate to make the right choice, have you ever secretly wished that you had your own expert sommelier on hand to guide you? Well now your wish can come true. Sarment which launched at the beginning of June, is a private sommelier service which promises to offer an extraordinary personal wine experience.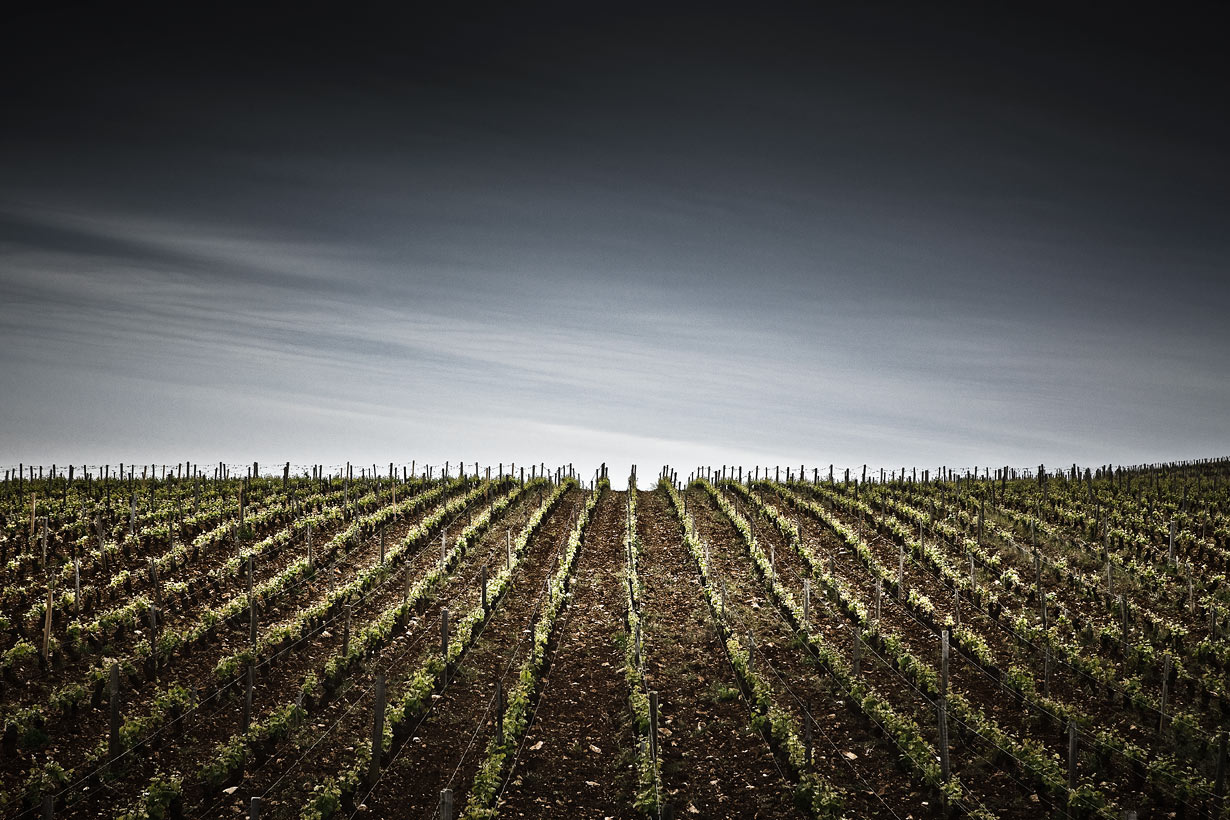 Bringing together some of the finest award-winning sommeliers from the world's top restaurants, Sarment matches individual members to sommeliers whose personality and approach to wine complements their own tastes and offers a tailor made wine service available seven days a week from anywhere in the world. Membership can offer many different things: you may want to stock your own wine cellar from scratch, build on an existing fine wine collection, plan for a special occasion, take advantage of Sarment's collective buying power and connections, or simply arrange a private tasting. Whatever the preference, your private sommelier will become a trusted companion in offering advice on how best to invest in wine, how to fully enjoy it and the finer points of cellar management.
Bertrand Faure Beaulieu, Sarment's founder, came upon the idea when he met award-winning sommelier Philippe Messy ten years ago. Philippe was working at Marco Pierre White's restaurant and was the youngest head sommelier of a three Michelin-starred restaurant. Philippe invited Bertrand to broaden his tastes in wine and inspired him to explore new vintages out of his comfort zone. Bertrand recalls "I had found a sommelier who was not only empathetic and exceptionally talented, but was not afraid to challenge me. He was never patronizing; he simply had a passion for sharing great wine."
It was this personal relationship between customer and sommelier that Bertrand and Sarment co-founder Phillipe wanted to make accessible to wine lovers around the world.
Bertrand continues "I wanted to have the unbiased advice and privileged access to wine and wine makers through the best in the business, the world's top sommeliers. I wanted a truly personal service."
Membership to Sarment is by invitation only with no more than 75 memberships to be released globally this year. This small number allows the time and dedication to help each individual to enjoy and understand wine at a deeper level. You may want to learn more about tasting and how to enjoy your favourite wines, or you may want to possess a finer understanding of wine buying and the subtle nuances that make certain wines exceptional. In all cases, you will be taken closer to the winemakers, closer to the vineyards and closer to your ideal wines.
Sarment currently has offices in London and Hong Kong with other major cities to follow. The award-winning sommeliers who make up the team include Phillipe Messy, Sebastien Chevalier from the Mandarin Oriental properties, Christopher Delalonde from The Square and Gearoid Devaney from Tom Aikens.
For further information, visit www.sarmentwine.com