Tate Liverpool is currently hosting the most comprehensive exhibition ever staged in the UK of the Belgian Surrealist René Magritte. The Pleasure Principle brings together over 100 paintings, some never seen in the UK, as well as a rich selection of his little-known photographs, home movies and commercial art.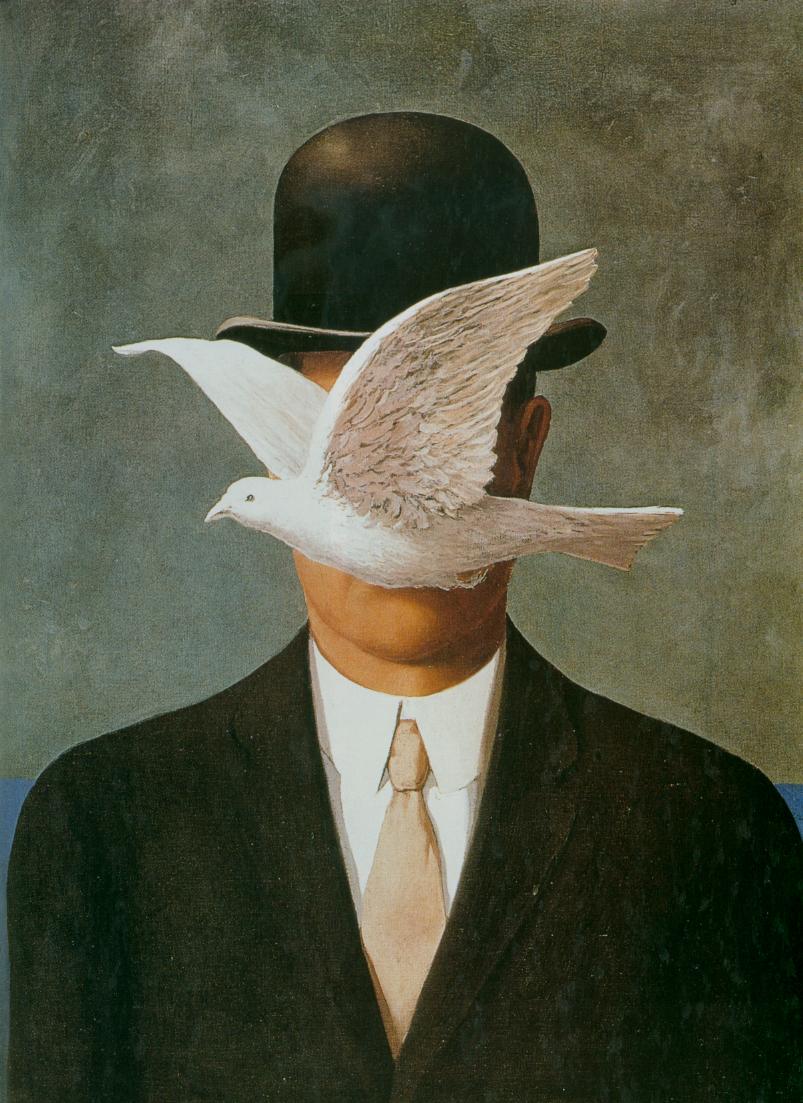 The exhibition explores in-depth compositional and conceptual devices which are present in his work from the mid-1920s to his death in 1967. Magritte employed techniques such as veiling and revelation (through curtains and stage sets), the uncanny double, (the encounter with mannequins ambiguously located between life and death), paradoxical realities (the state of day and night) and the transformation of objects to create an enigmatic and mesmerising world.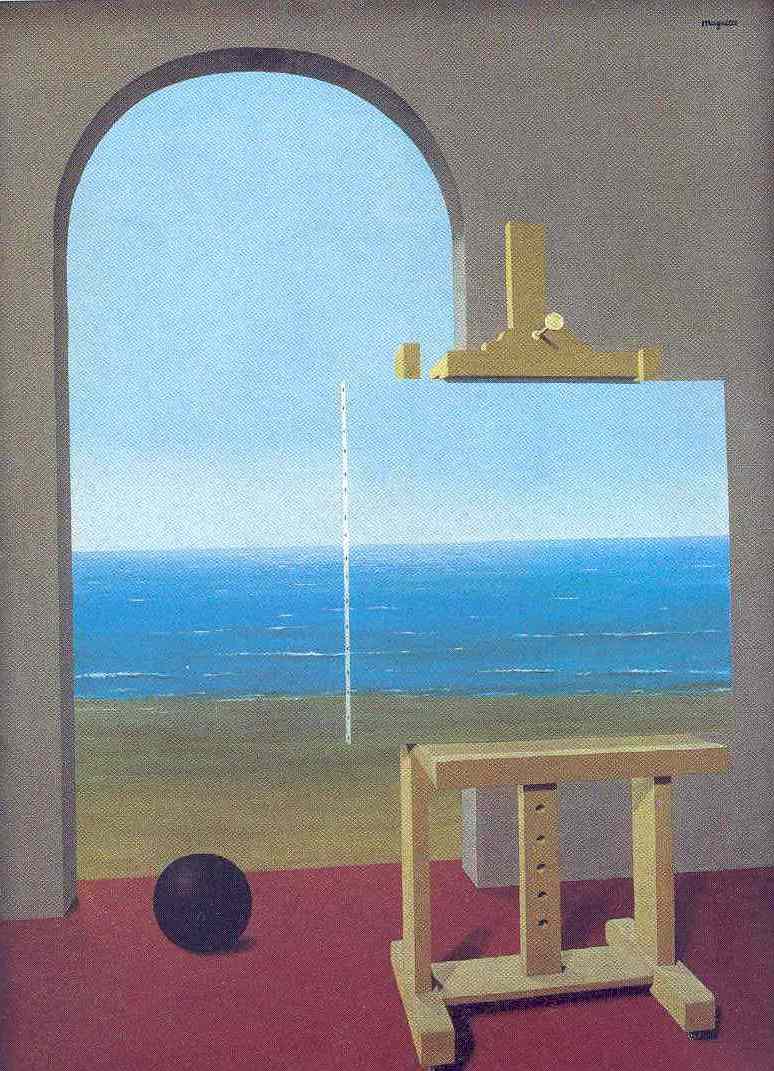 The collection has been drawn from public and private collections from across the globe and it really does give the visitor the opportunity to view a diverse and rich selection of the artist's work. But my favourites were the classic Surrealist images painted in Magritte's characteristically graphic style, such as word-image paintings and anonymous men in bowler hats with which the artist has become synonymous. However, there really is something here for everyone. Not to be missed!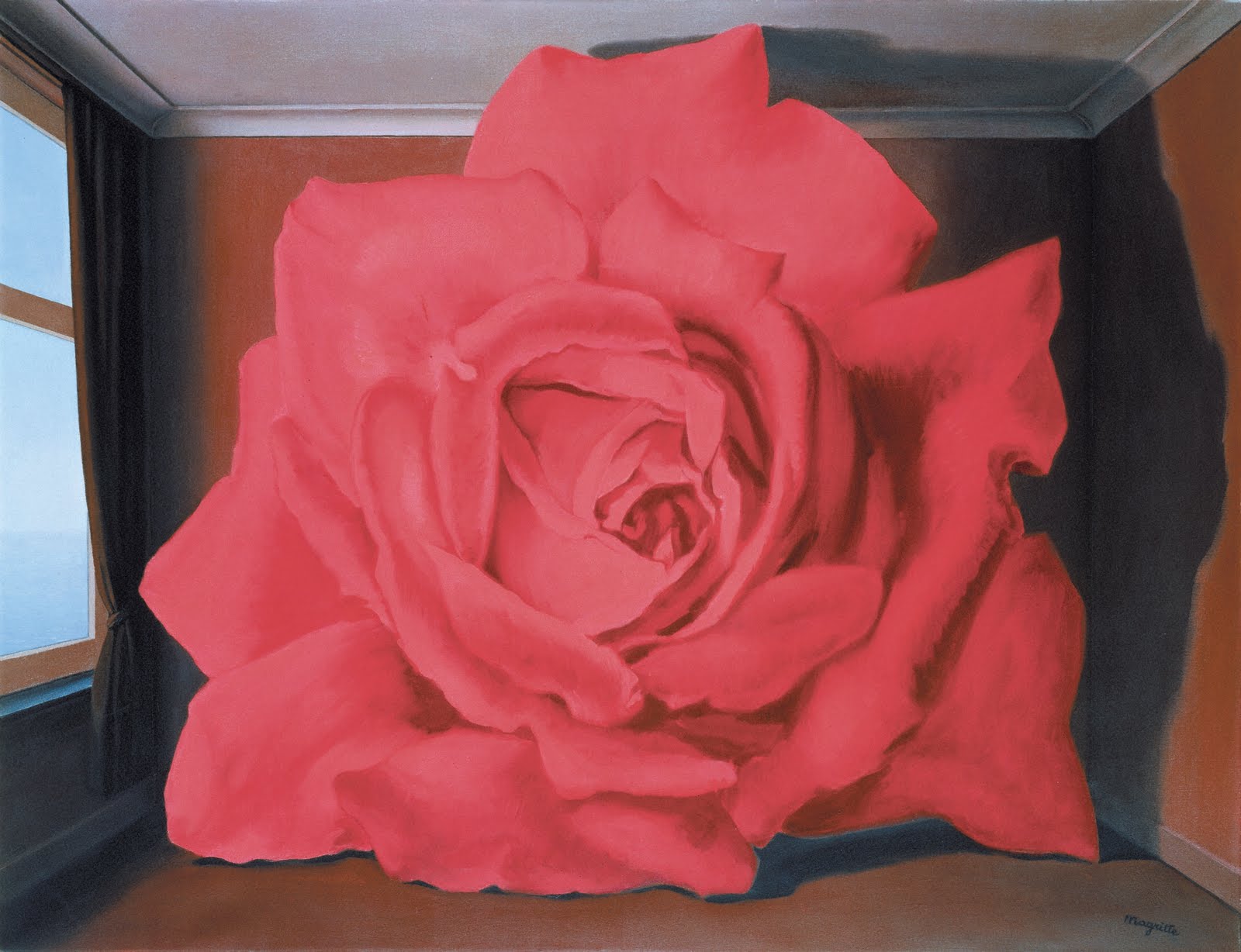 René Magritte: The Pleasure Principle runs until 16 October 2011.
For further information and opening times please visit: www.tate.org.uk/liverpool/