One of the more unexpected attractions of the beautiful and historic lakeside town of Montreux, is making a visit to the original location of Mountain Studios. This legendary recording venue was actually owned by the band Queen between 1979 and 1993 and was the location for recording sessions for their last seven albums.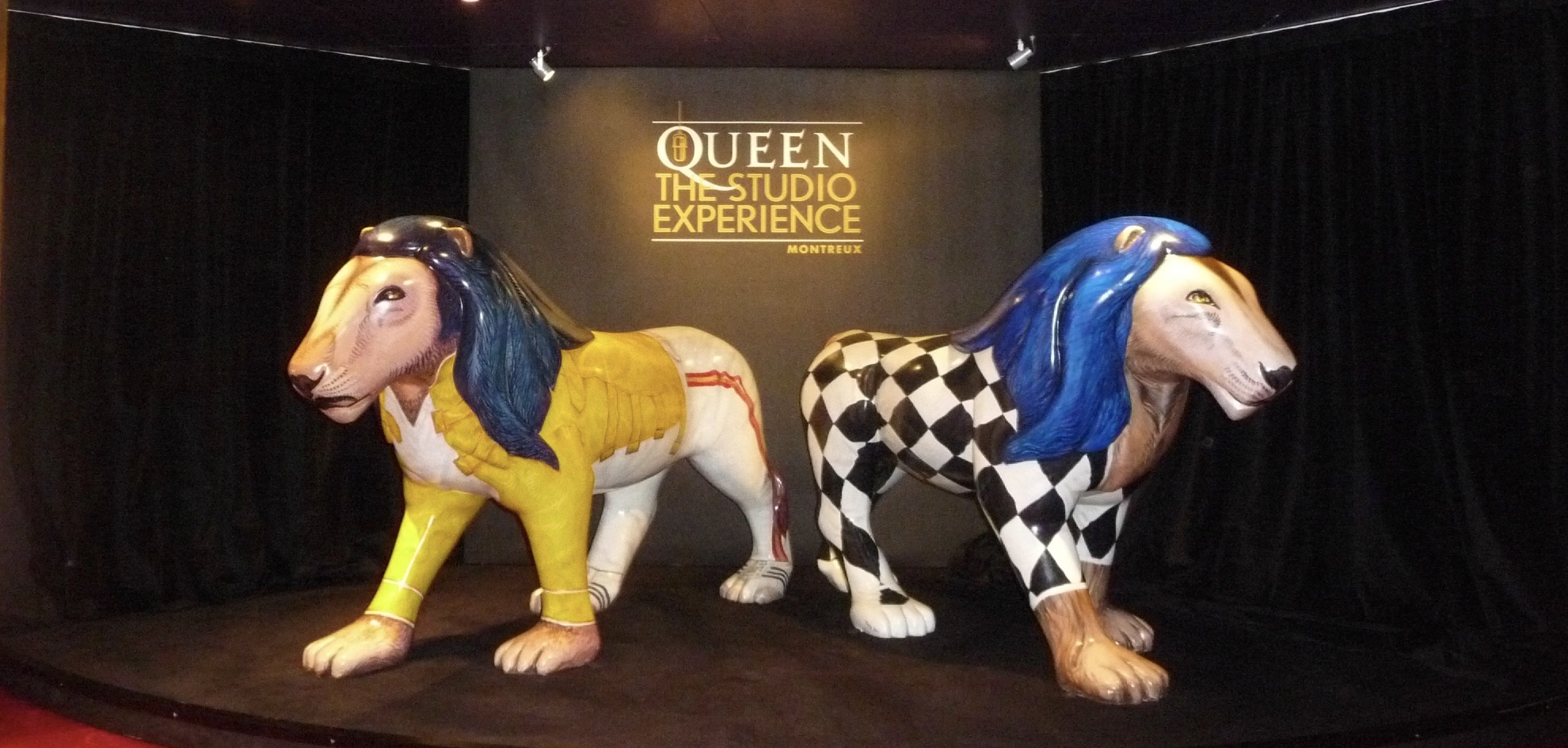 In 1971 a fire tore through the Montreux casino where Frank Zappa and the Mothers of Invention were playing. Started by a fan with a flare the event was immortalised by Deep Purple's track Smoke on the Water – also written and recorded at Mountain Studios.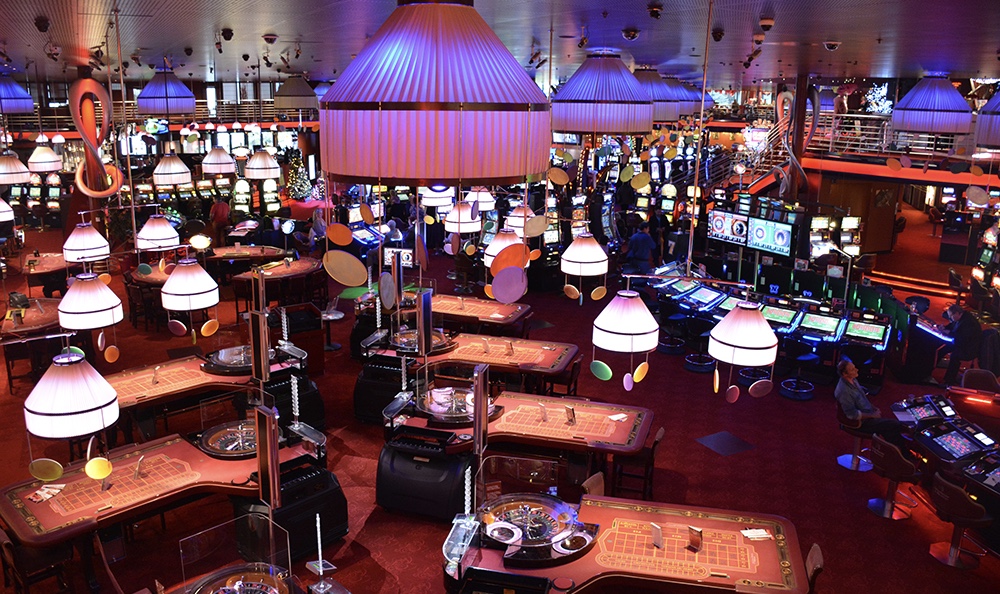 The rebuilt casino included a state-of-the-art studio which became a recording destination of choice for some of the biggest names in music: AC/DC, Led Zeppelin, David Bowie, Iggy Pop, The Rolling Stones, Yes, Bryan Ferry, Nina Simone & Stan Getz were amongst those who made their way to Mountain.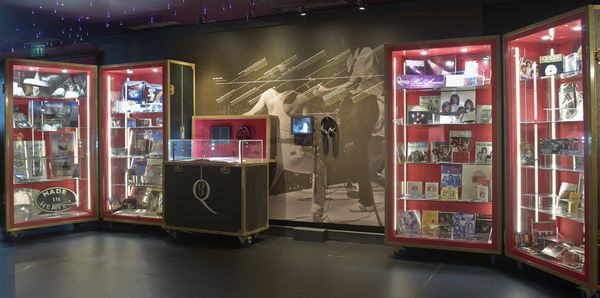 The town provided very welcome respite from the media circus and public attention that surrounded Queen at the peak of their fame and they also loved the beauty of the local area. David Bowie was another musician who enjoyed the peace and relative isolation afforded and also lived close by. His famous collaboration with Queen, Under Pressure, was recorded at Mountain.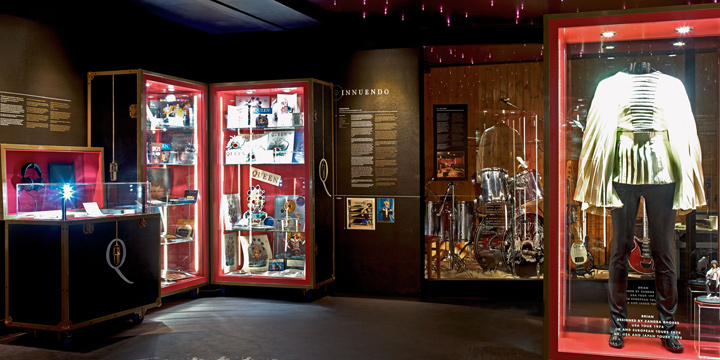 The (free) entrance to the Studio 'Experience' is now via the main lobby of the Casino itself with its raucous clatter of various gaming machinery, along an interior balcony and in to a display room. This features a series of neatly laid out and interesting display cases laid out chronologically and featuring varied, often impressive, ephemera in respect of each album recorded there.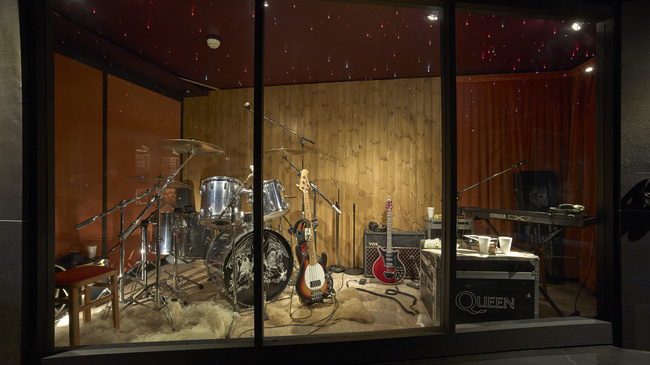 There are notes, hand written lyrics and signed items amongst rare vinyl, posters and memorabilia. A staged set up of a recording session features Roger Taylor's shiny steel drum kit as well as the guitars used by Brian May and John Deacon not only on Live Aid but many other live shows. Several of Freddie's outlandish stage outfits also stand in glass cases – one a white leather jacket with matching tights and 'superman' pants; another a one-piece white, green and orange harlequin.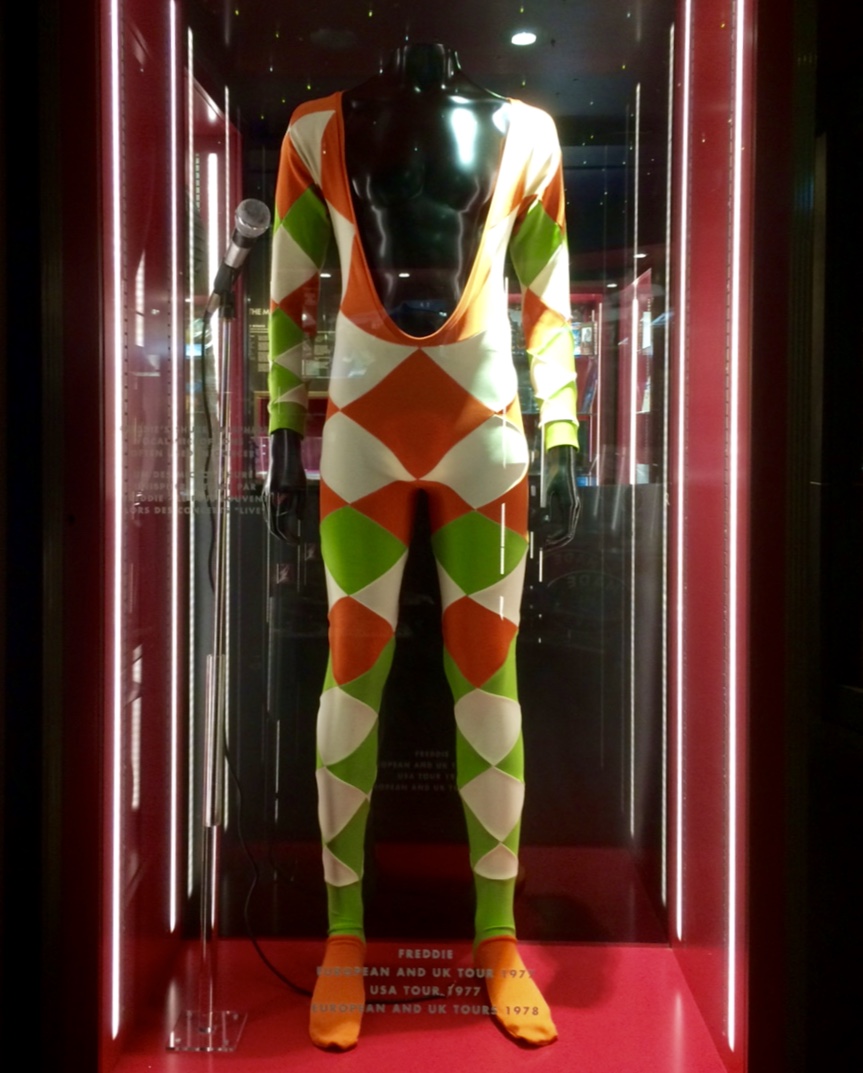 The control room remains in its original location. A pioneering model built by Tom Hidley and Westlake Audio it sadly only contains a replica of the Neve 8048 console, but includes a small working console where you can temporarily seat yourself as sound engineer for a fun 'I was there' snap. The remainder of the studio remains original with 24 track recording equipment and quad speakers through which Queen tracks still sound beautifully crisp and clear.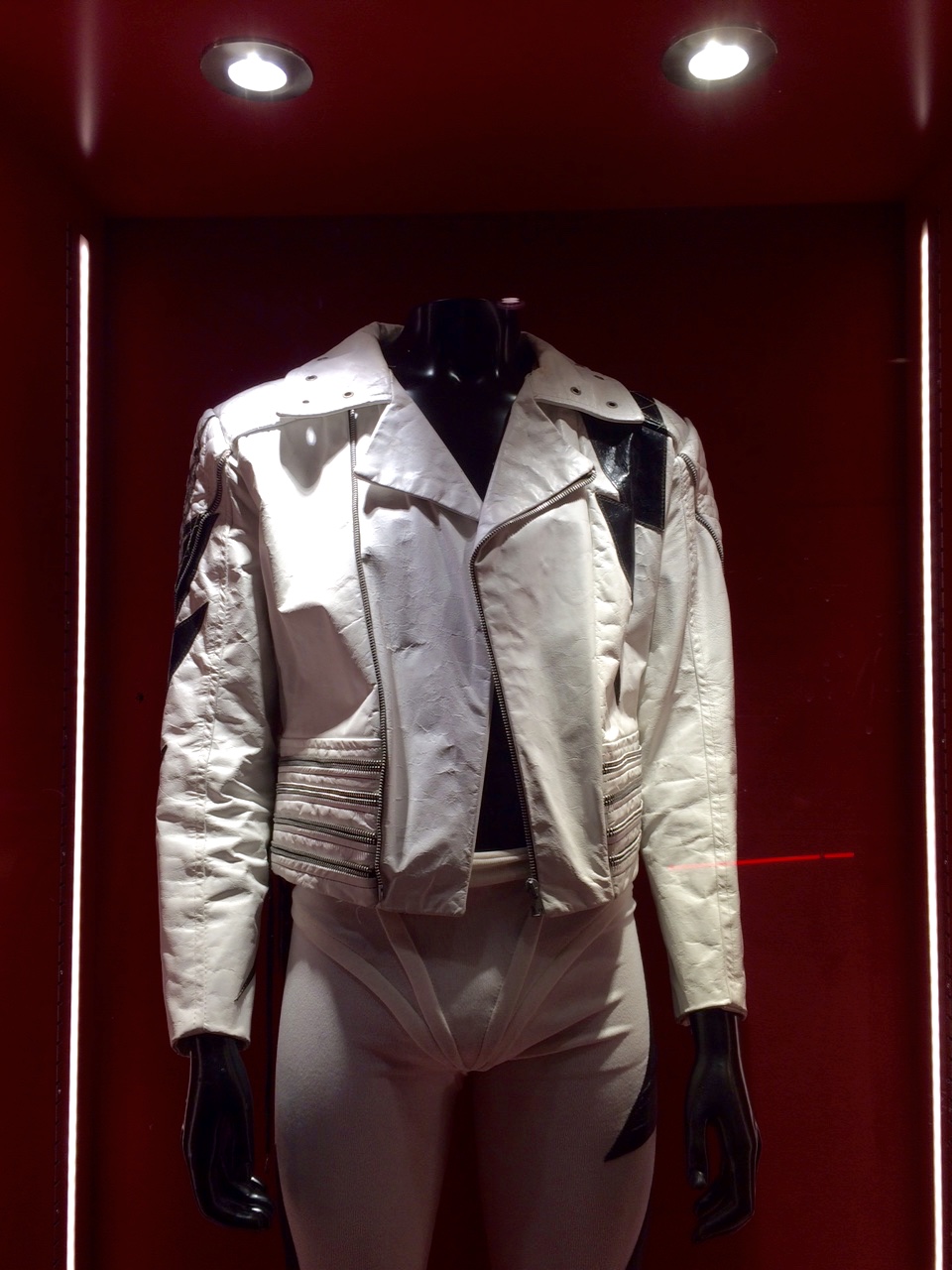 The control room is where Freddie wrote and recorded his very last songs – a floor plaque marking the location where he stood to record his final vocals for Mother Love just before he died in November 1991.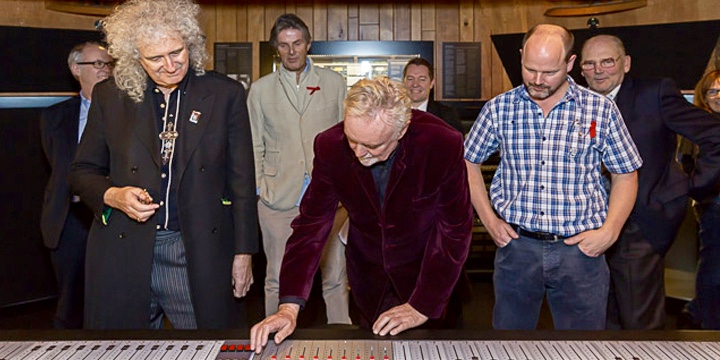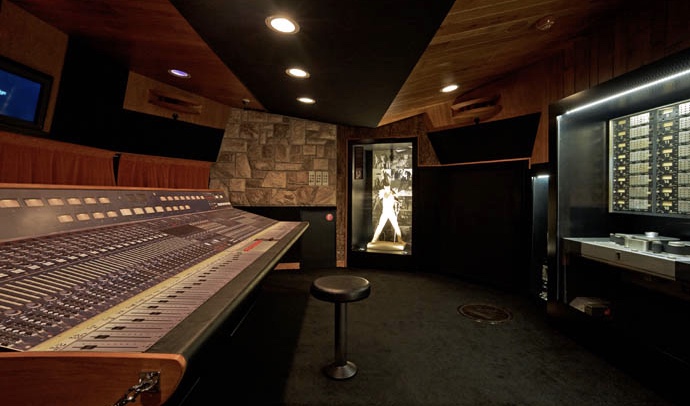 A wall of signatures on the exterior studio wall supports the fight against AIDS, whilst a statue on the Montreux lakeside footpath will forever remind us of Freddie's love of Switzerland.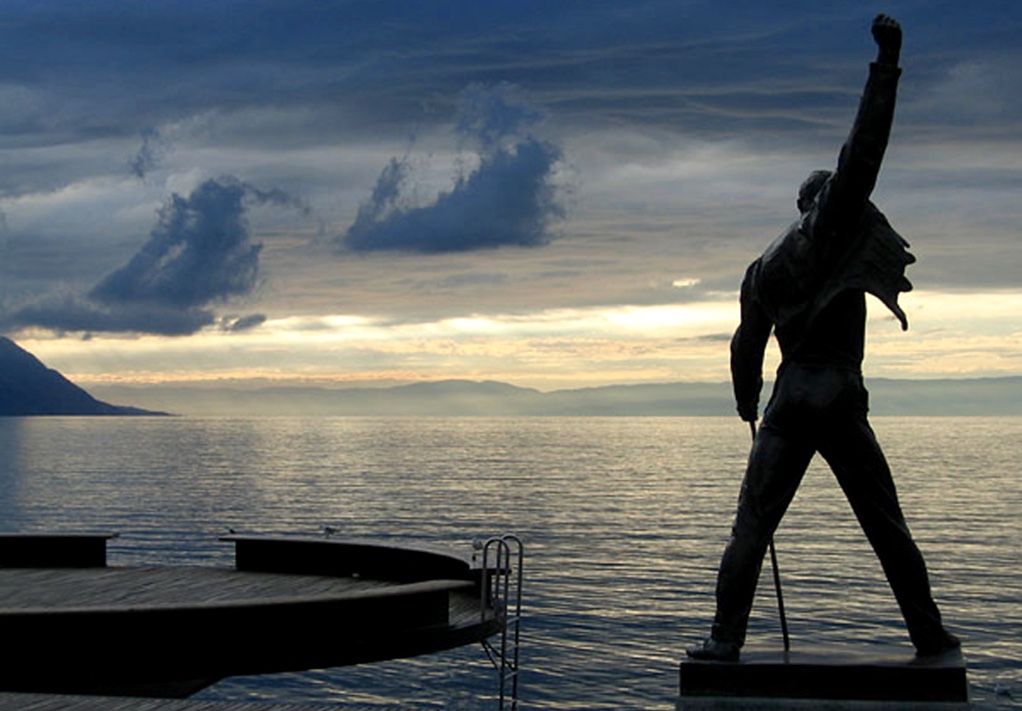 The Studio Experience is not a large exhibition but it is a worthwhile, comprehensive and touching record of those days when Mountain Studios were central to the story of Queen and its unforgettable front man Freddie Mercury.
For more information visit www.mercuryphoenixtrust.com