We're thrilled that our friend Lindsay Wagner will be coming to London this October to give another one of her inspirational 'Open to Oneness' evenings.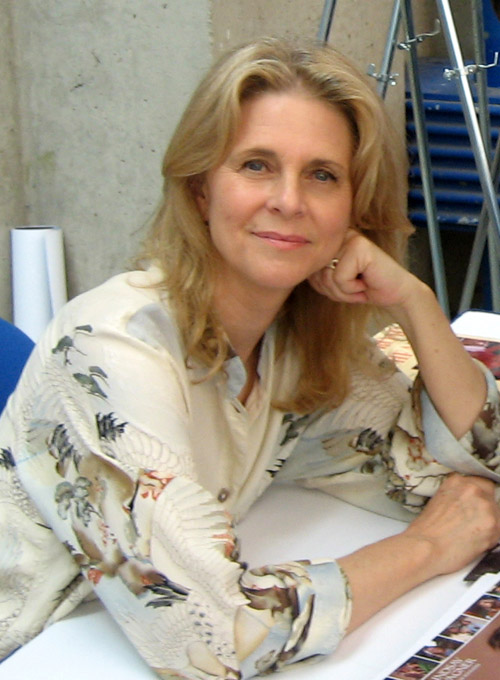 Lindsay's workshops have developed out of her own personal experience and many years of studying both Western and Eastern modalities. The evenings are designed to clear the way for people to become aware of and release limiting thoughts, attitudes, beliefs and negative emotions that make up our perspective.  As Lindsay explains: "One of the most empowering realisations I've had, is that our experience of any life circumstance is a function of our perspective, more than the circumstance itself; that as our perspective changes, so does our experience."
Based on this concept, the evening is an opportunity to explore how we percieve life through the stencil of the mind, learn some techniques to help release uncomfortable emotions and to experience the relief, joy and power that can come from a shift in one's perspective. Woven throughout the program is beautiful music, relaxation and the Oneness Meditation, opening to a deeper experience of our inherent connection to the whole of creation and allowing peace, power and unconditional love to emerge.
Since Lindsay's Emmy Award winning portrayal of 'The Bionic Woman' early in her career, she continues to act, has co-authored several books, works both publicly and privately in advocacy and private education and runs 'Quiet the Mind & Open the Heart' retreats and workshops around the world.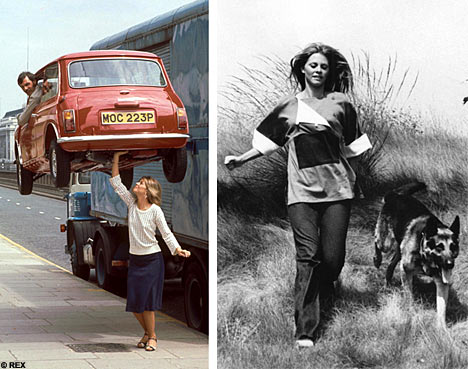 Lindsay will be at the Rembrandt Hotel, Knightsbridge on Thursday October 7, 7:15pm -10:00pm.
For further information, please visit: www.lindsaywagnerinternational.com