This week I'm on assignment in France, covering the 39th Deauville American Film Festival for a print client. I didn't want to stay right in the centre of town, and have to deal with all the hurly-burly of a typical film festival, so instead, my base is the lovely Manoir des Lions de Tourgéville. Just 7km outside of Deauville, this sleepy manor house with its beautiful gardens, is a genuine repose after a day of festival madness.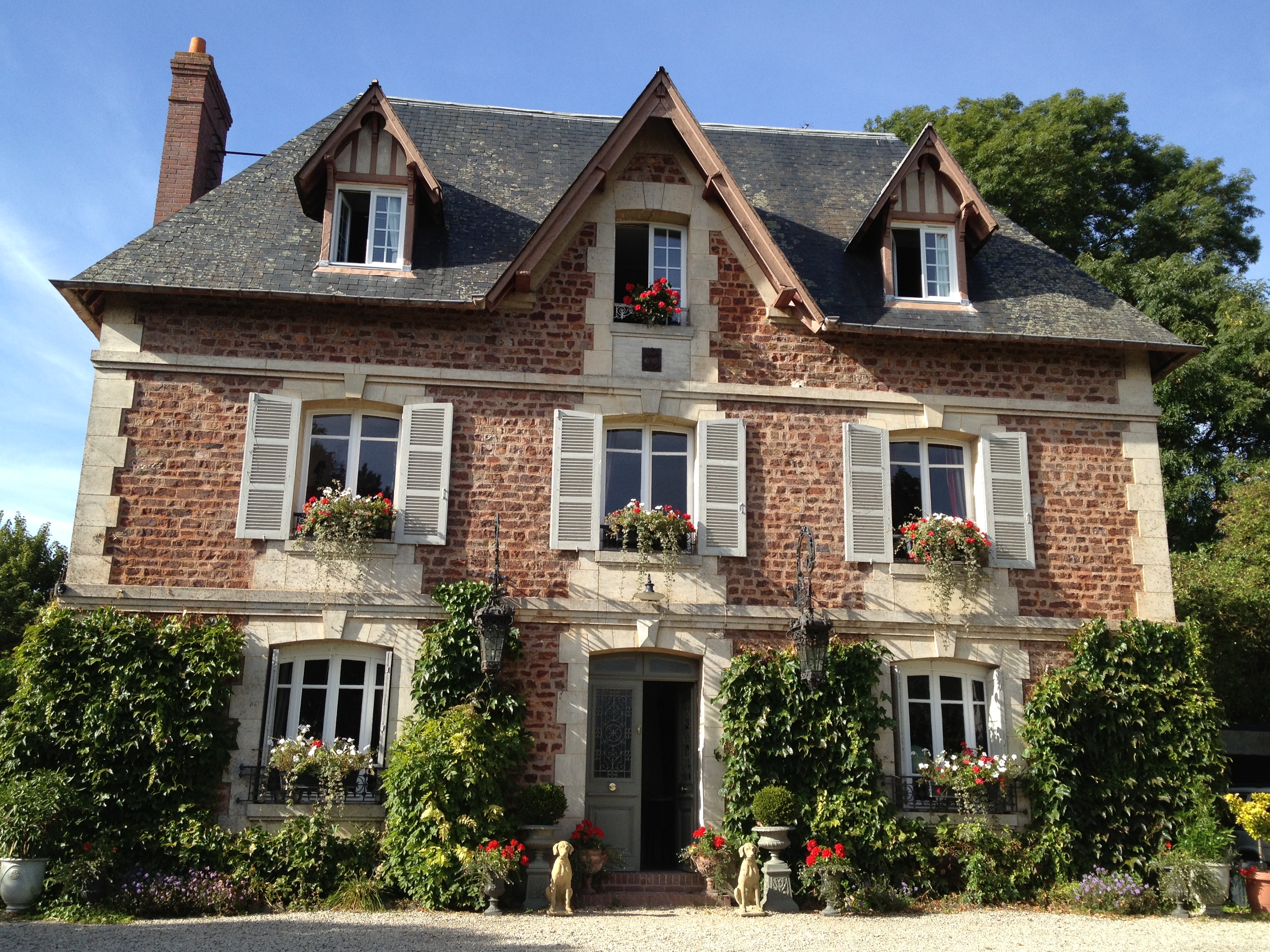 The owner of Manoir des Lions is not only an antique dealer but an interior designer, too, so there's a romantic, theatrical mix of old and new.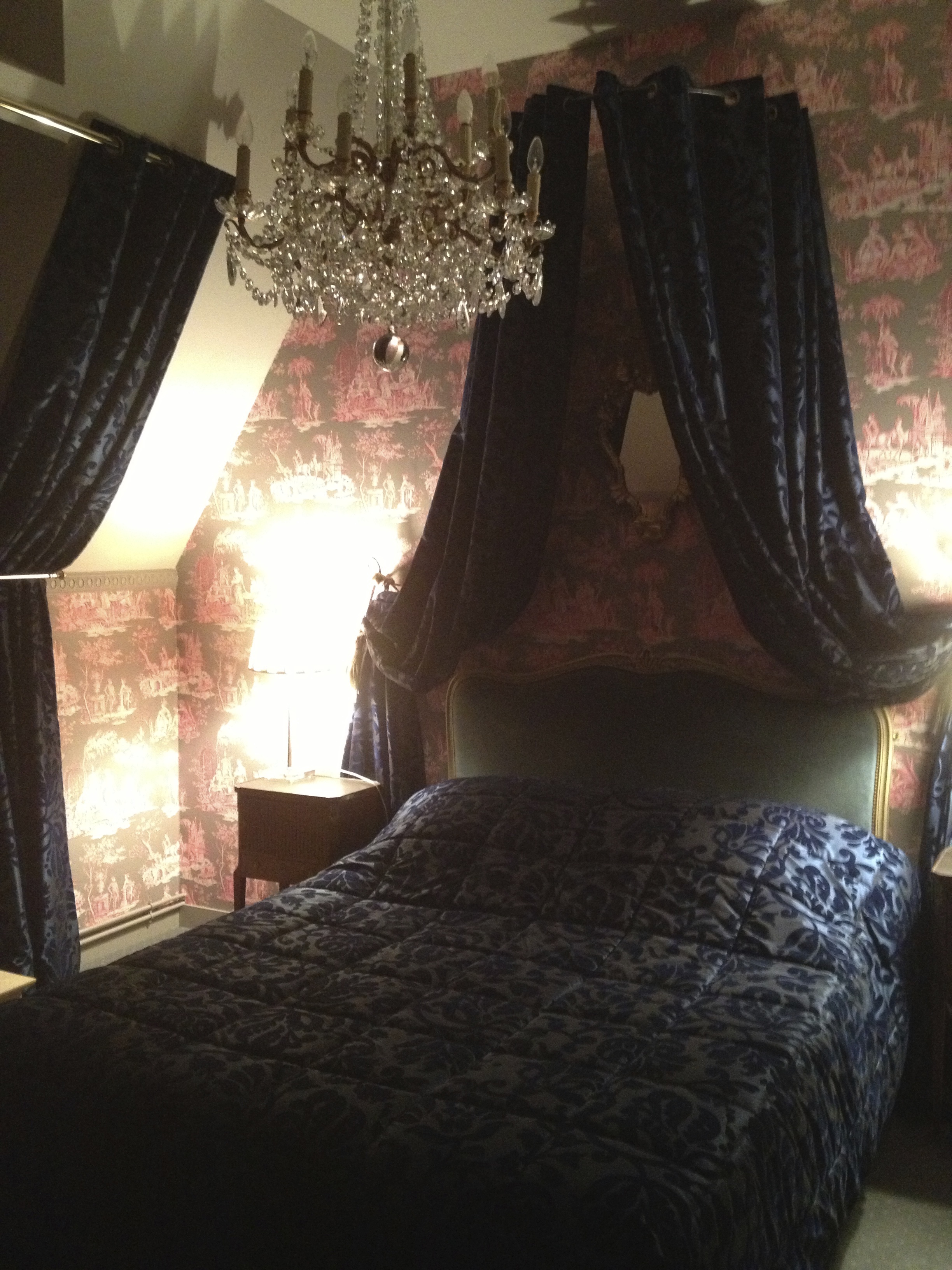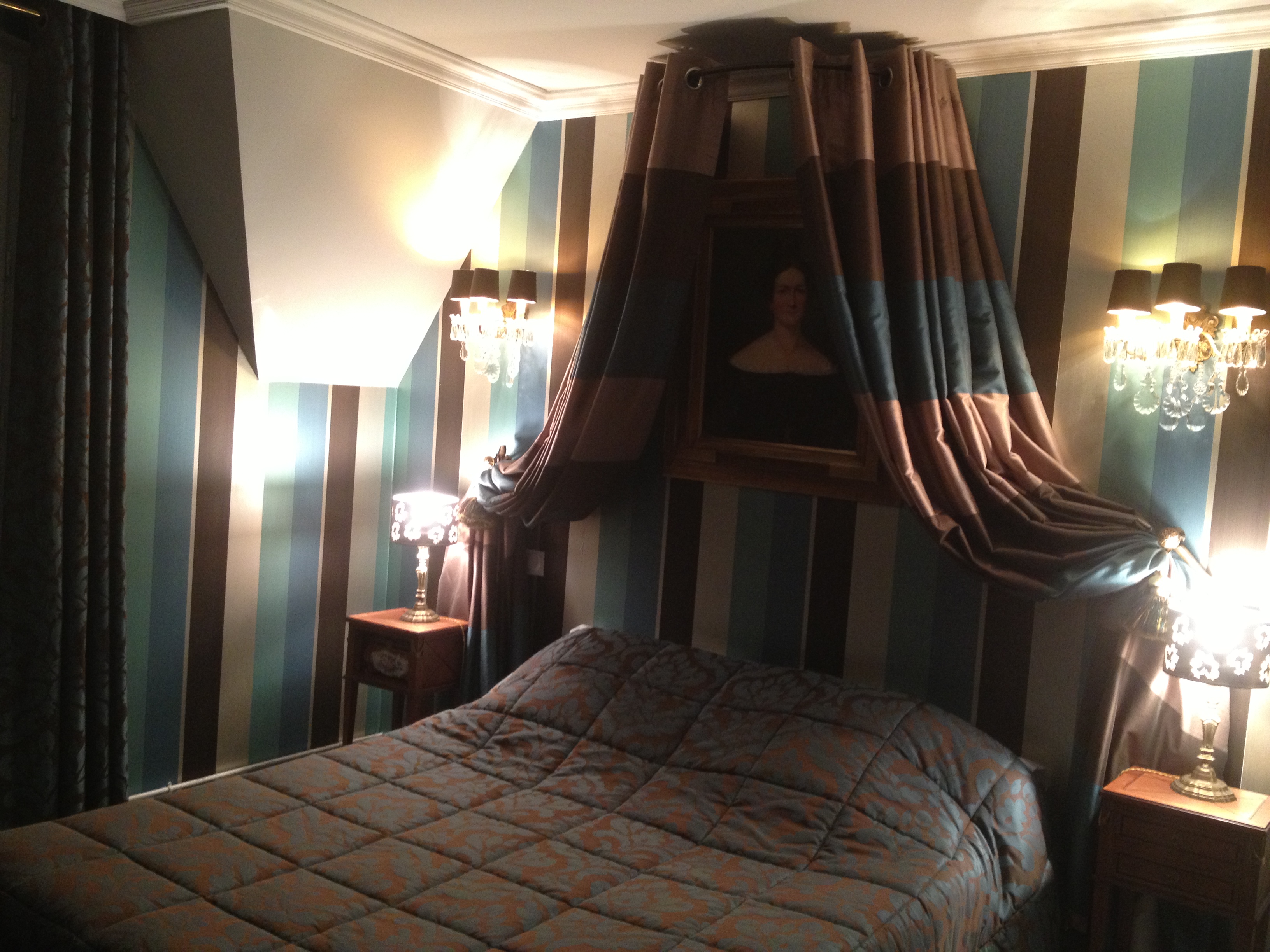 We have the top floor suite which comes with a choice of bedrooms, and a bright red bathroom which has helped me stay lively when writing copy at 3am.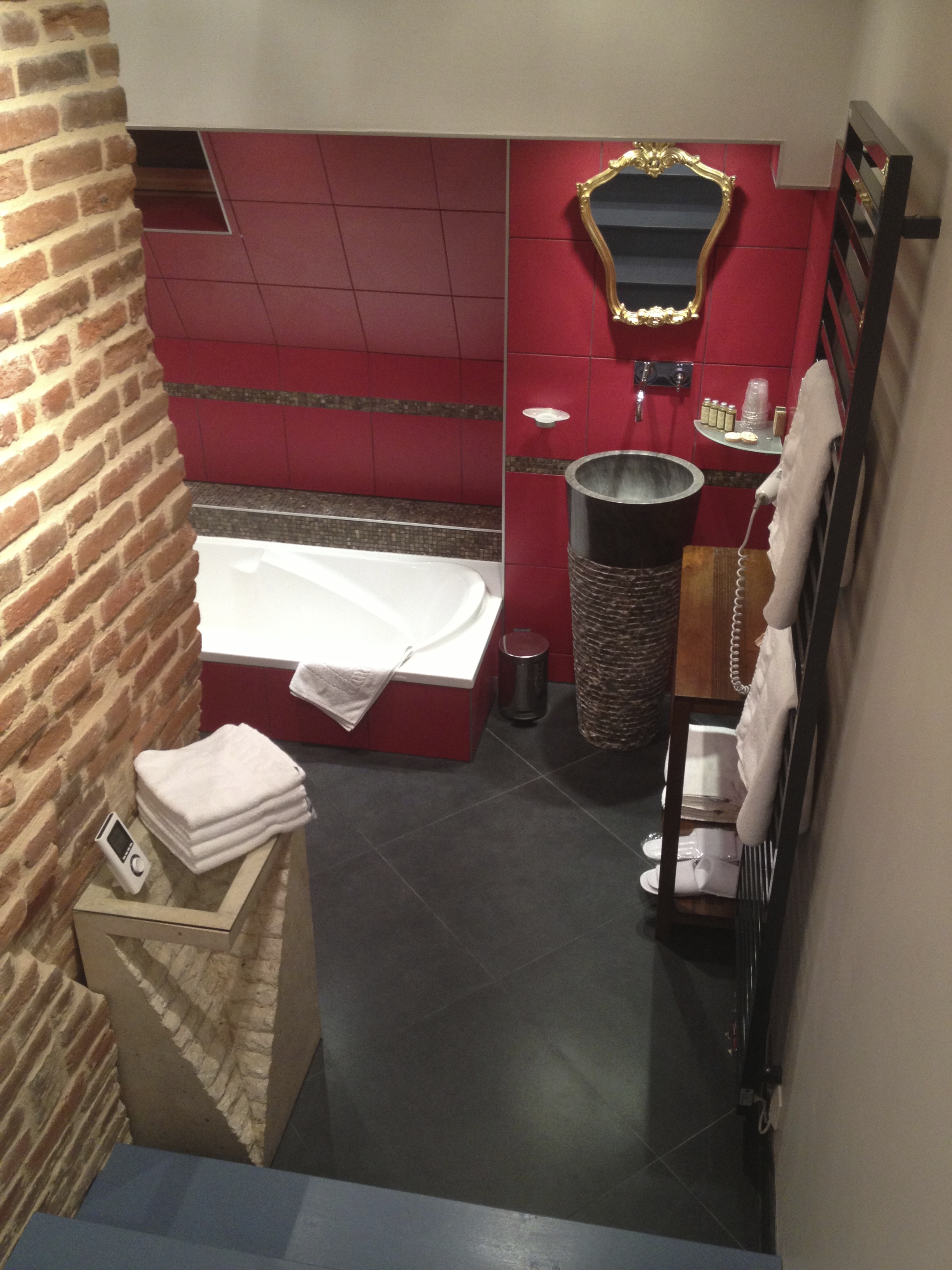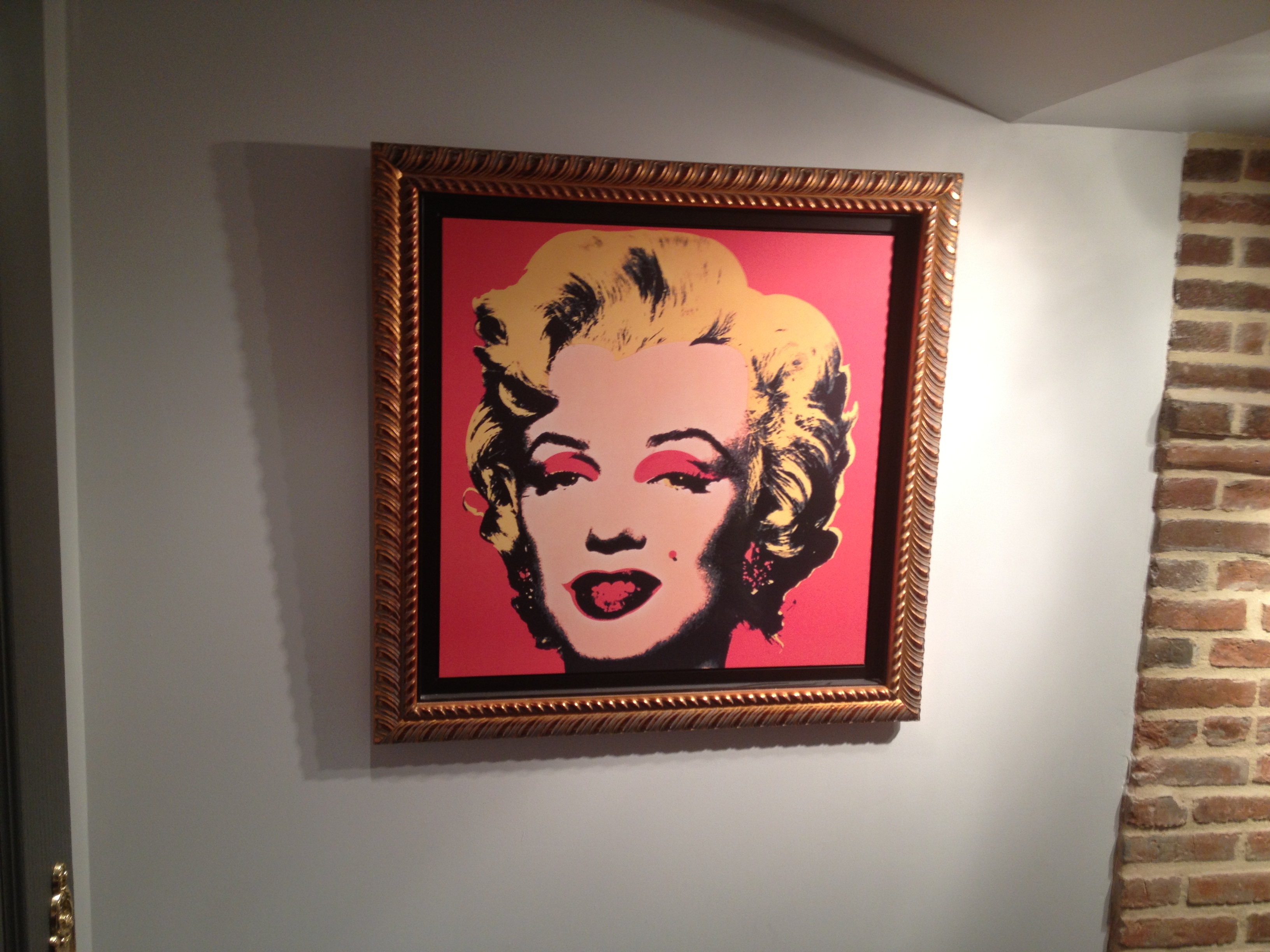 Manoir des Lyons has four bedrooms, and serves a continental breakfast in a beautiful antique-laden morning room.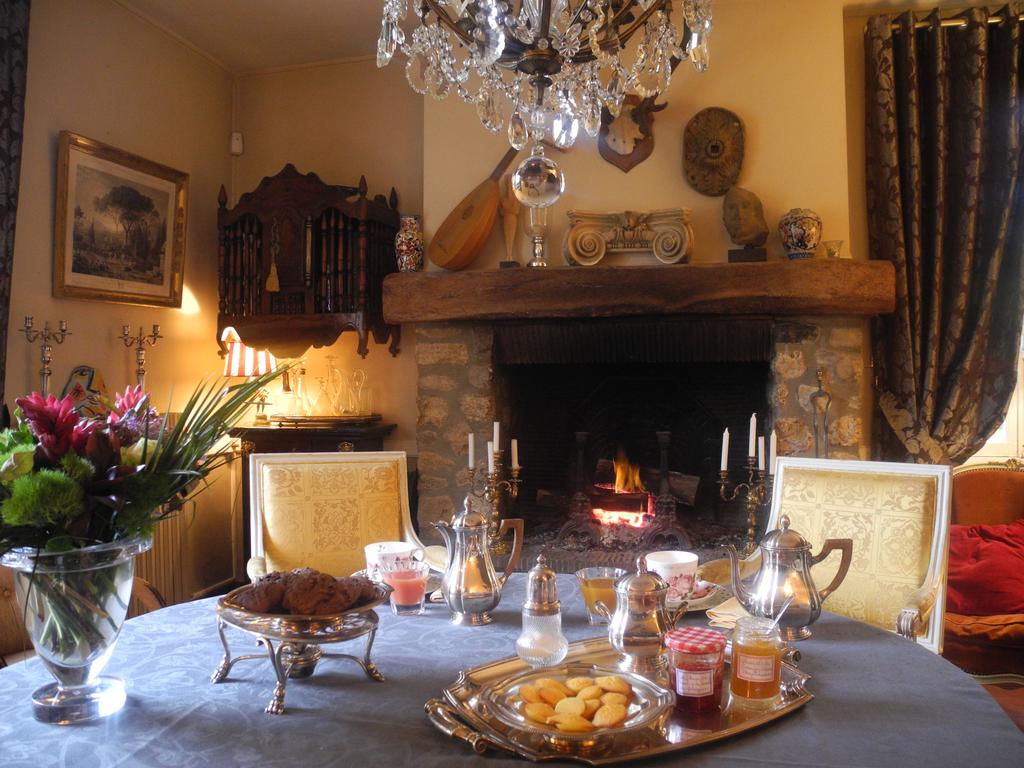 I always know I'm in the French countryside, when I can throw back the shutters to feast on a balcony decorated with the most glorious and hardy red geraniums.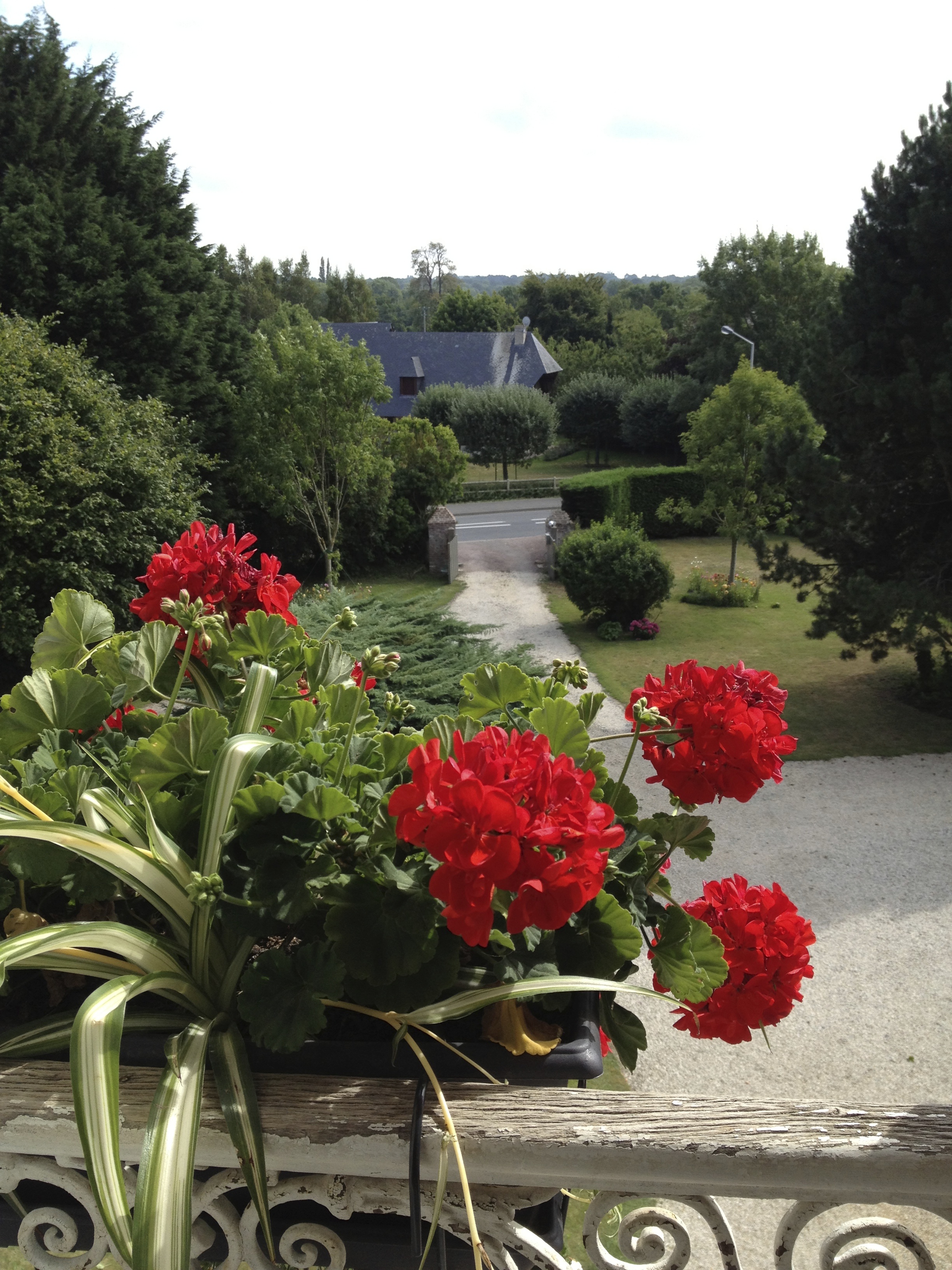 A gorgeous and unexpected find.
 Le Manoir des Lions de Tourgéville, Le Bourg, 14800 Tourgeville,
Tel: +33(0)2 3188 8495