We love Montreal any time of the year, but to us there is something extra special about being there in the grip of midwinter. If the storms blow in you can dive in to the amazing underground network of shopping malls, or the big department stores like Simons, or the grand and upmarket Ogilvy's. But when the sun shines, there is nothing like crunching along the snowy footpaths to explore the chic boutiques of Mont Royal or the fashionable stores of Avenue Laurier.
Day or evening Montreal is a city that is pedestrian friendly, and what else to do after a days hard shopping but to explore the cobbled streets of Old Montreal with their fascinating shops and numerous art galleries before picking from the cool restaurants that line the narrow streets.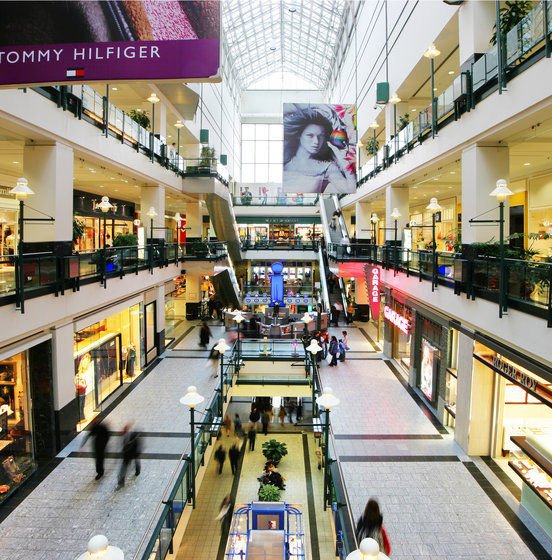 It goes without saying that with all this on hand, it is best to stay close to downtown. One of our favourites is the Loews Hotel Vogue which sits in an absolutely perfect position just yards from Ogilvy's, the Musee des beaux-arts and everything that the city centre has to offer. If you need to explore farther afield from the centre then Montreal's excellent metro is just around the corner.
Following an extensive renovation in 2013 the hotel is elegant and up to date. The style is understated with lots of cool creams, browns, gold and taupes contrasting with occasional clever highlights such as the bowls of shocking pink orchids and matching up-lights that illuminate the lobby after dark.
We love the calm and contemporary rooms with their clever mix of textured fabrics. There are leather and velvet chairs, woollen sofas, silky cushions and flowing wall-length curtains. The furniture is dark wood and the artwork is gilt-framed. Above the bed, stylish prints of vintage Vogue covers add a flash of brilliant colour.
The luxurious en suite bathroom featured yards of beautiful pink and grey marble, a big shower cubicle and a whirlpool tub with a TV at its end. The room features all the usual plus iPod docks, flat-screen TV and free WiFi, although we did not appreciate the payment required to 'upgrade' to a high speed connection.
Off the lobby is the gilt mosaic entrance to the French style La Société. There is an authentic Parisian feel to this fine Bistro with its dark woods, bentwood chairs, maroon leather banquettes and brass fittings. It is a perfect spot for breakfast, lunch or dinner. We enjoyed it so much we gave La Societe it's own review here. The hotel also features a roof terrace, a spa and a fitness room – a nice extra touch is the complimentary coffee from the machine in the orchid filled lobby.
The service throughout our stay was impeccable – doorman, reception, room service and catering were all polite and genuinely helpful, and everyone seemed to know us by name. An excellent stay in a fine hotel.
For more information, please visit www.loewshotels.com
Images by CELLOPHANELAND* and Loews Hotel Vogue.
CELLOPHANELAND* were guests of Loews Hotel Vogue