Last week we were thrilled to attend the world premiere of  Les Misérables at Odeon, Leicester Square, London. On a bitterly cold evening the producers, director and cast braved sub-zero conditions to walk the red carpet to promote the highly anticipated screen version of Victor Hugo's epic tale of the Paris Uprising of 1832.
It is estimated that the world's longest running musical (the London production of Les Misérables opened in October in 1985) has been seen by 60 million people worldwide and director, Tom Hooper, joked that "he wanted to invite all 60 million fans tonight." I doff my cap to the die-hard Les Mis fans who had travelled from as far afield as the US, Japan and Australia so that they could stand outside in huddled masses, shivering for hours on end, just to catch a glimpse of the actors arriving. (Bonkers but admirable!)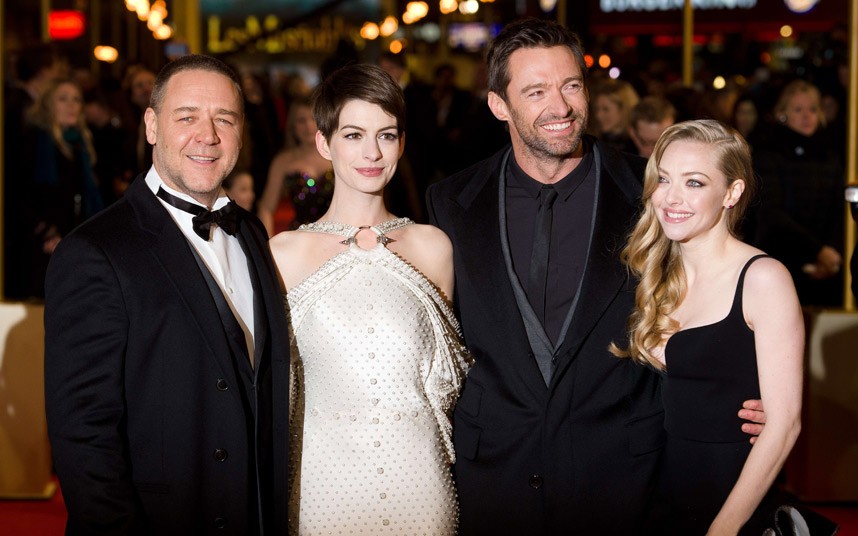 It's truly fitting that the film version of Les Mis should open in London, its spiritual home. Cameron Mackintosh, producer of the original London musical and now the film, said: "If it wasn't for London embracing the show, despite iffy notices, we would not be here tonight."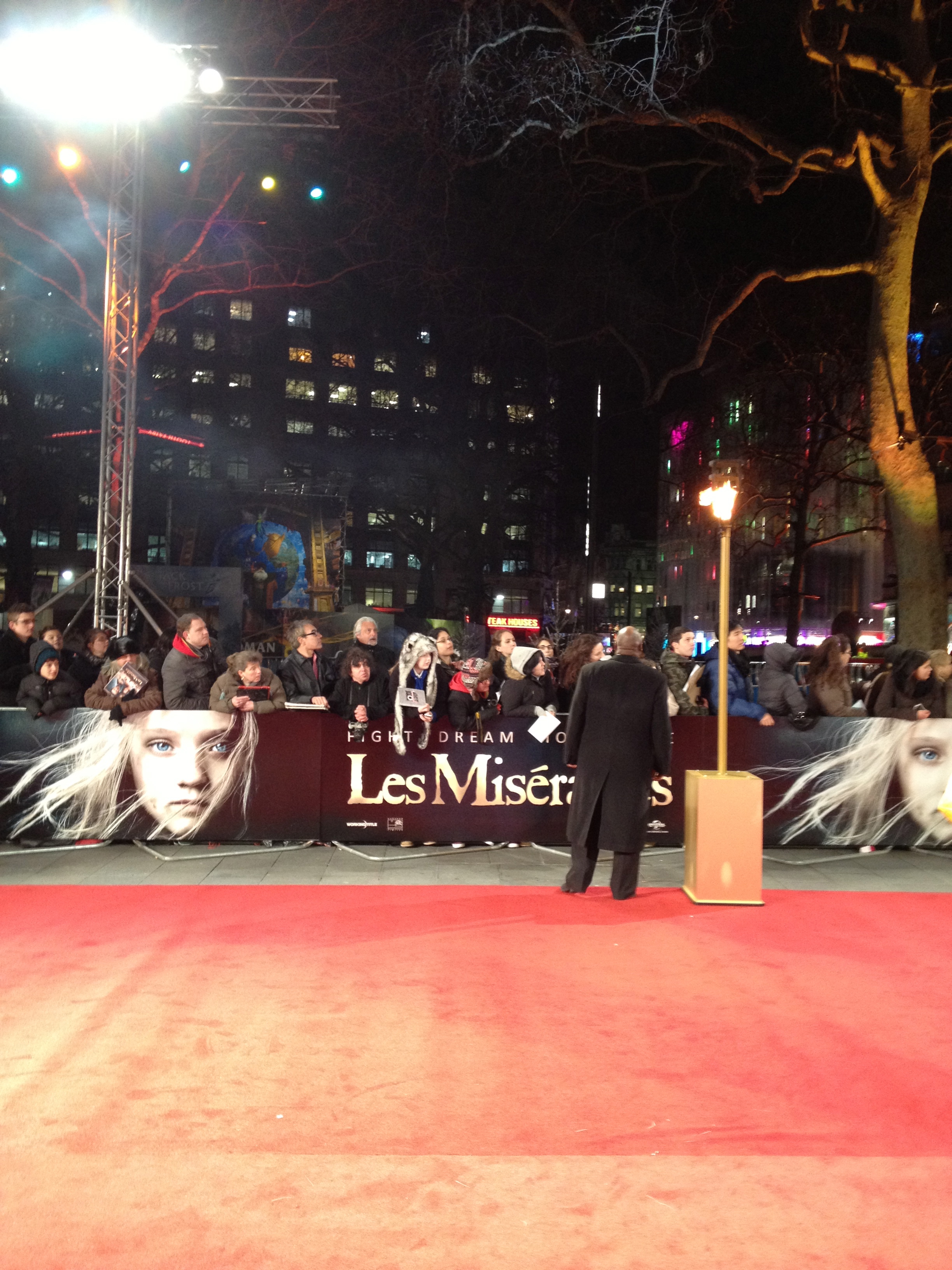 Anne Hathaway (Fantine), Hugh Jackman (Valjean), Russell Crowe (Javert), Helena Bonham-Carter, Sascha Baron-Cohen (the Thenardiers), Eddie Redmayne (Marius) et al were in attendance, and amazingly, this was the actors first full viewing of the film in its entirety, so the excitement was palpable as we took our seats.
Tom Hooper introduced the cast onto the stage and Working Title's Tim Bevan encouraged the audience to get involved. This they did with surprisingly great aplomb; in fact I've never heard anything like it at a West End premiere! After every big musical number, the crowd whooped and hollered, and is was also the first premiere where I have witnessed an audience rise to its feet and give a full standing ovation as the credits rolled.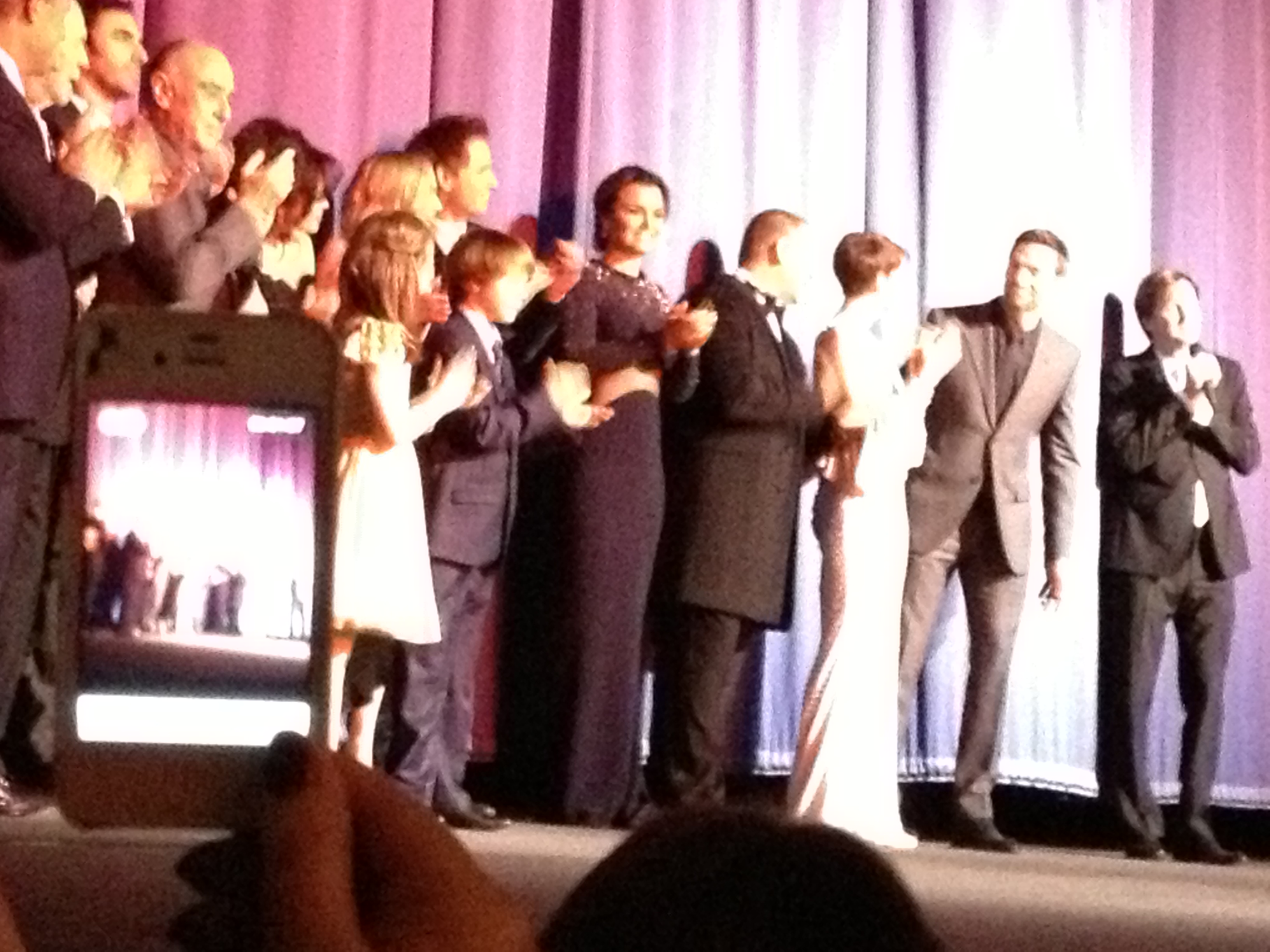 Les Misérables is a sprawling big-screen extravaganza and yet at the same time, it feels very contemporary with hand-held camerawork bringing alive the slums and squalor of 19 century Paris. It's relentless on the eye. But for us, one of the most clever and impressive things about the film, is the fact that the actors sing live on camera; no recording in a booth, or overdubbing later. As a result, what we see is as fresh and raw as the street urchins atop the barricades.
Une triomphe!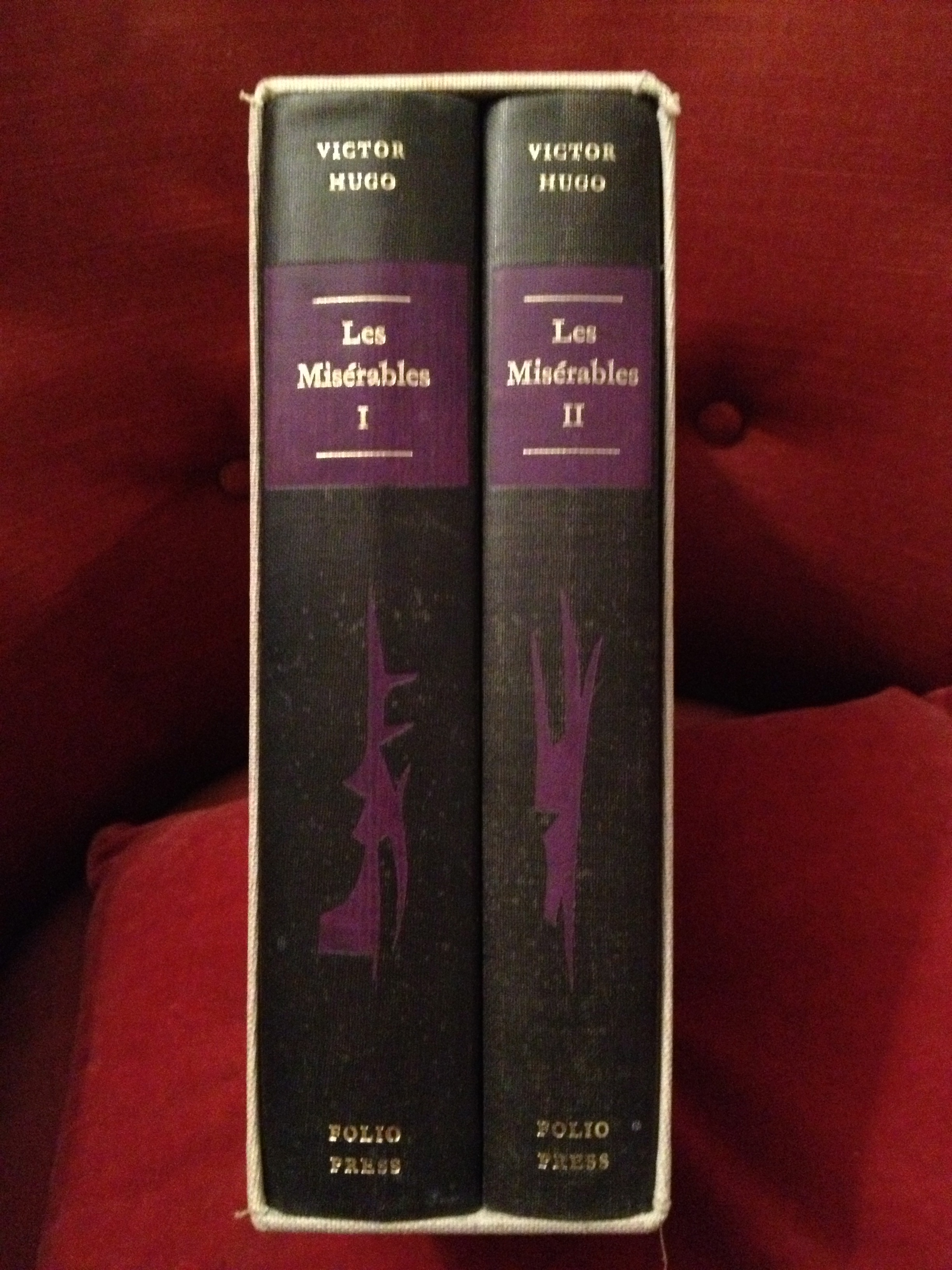 Les Misérables opens on 11 January 2013 in the United Kingdom.
For further information please visit: www.workingtitlefilms.com
All images by CELLOPHANELAND*.