Reykjavik (which translates to Smoky Bay) is the world's northermost capital and houses nearly two-fifths of Iceland's population. It is the political, business, cultural and intellectual heart of the country and yet, somehow, manages to retain it own rustic charm. An almost completely pollution-free city (all the city's houses are heated from natural geothermal sources, removing the need for fossil fuels), it's always a joy to spend time here.
The old town is the most charming part of the capital and right in the centre is the grand old dame, Hotel Borg, Iceland's first hotel built in 1930. It sits on Austurvollur square, just across from the Icelandic parliament and cathedral, and is conveniently located to the best restaurants, art galleries and the main shopping street: Laugavegur.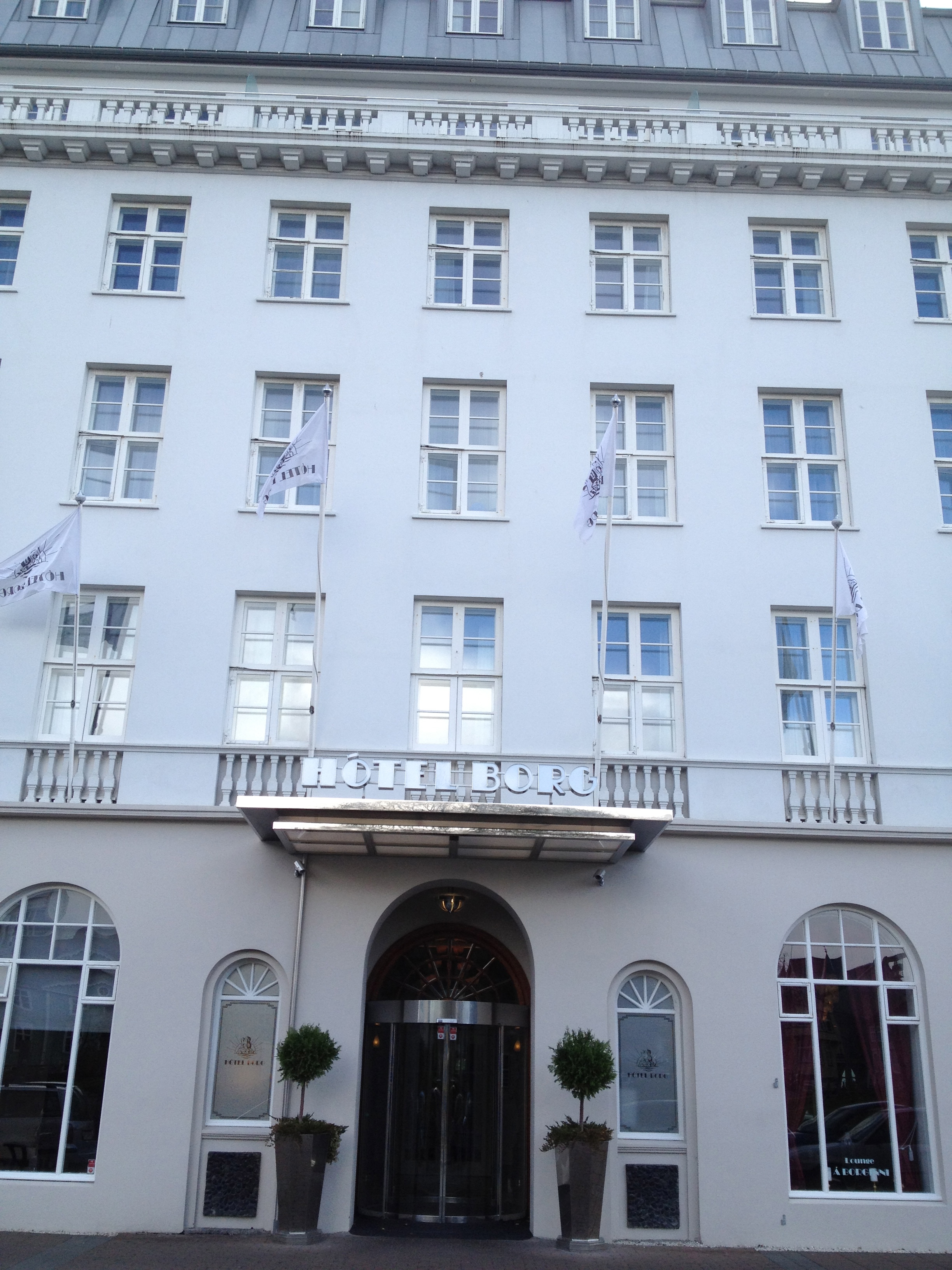 The Borg recently underwent a refurbishment to restore its Art Deco heritage. Elegant with muted tones, it's definitely one of the nicer hotels to stay in from the choice of four star properties on offer in the city.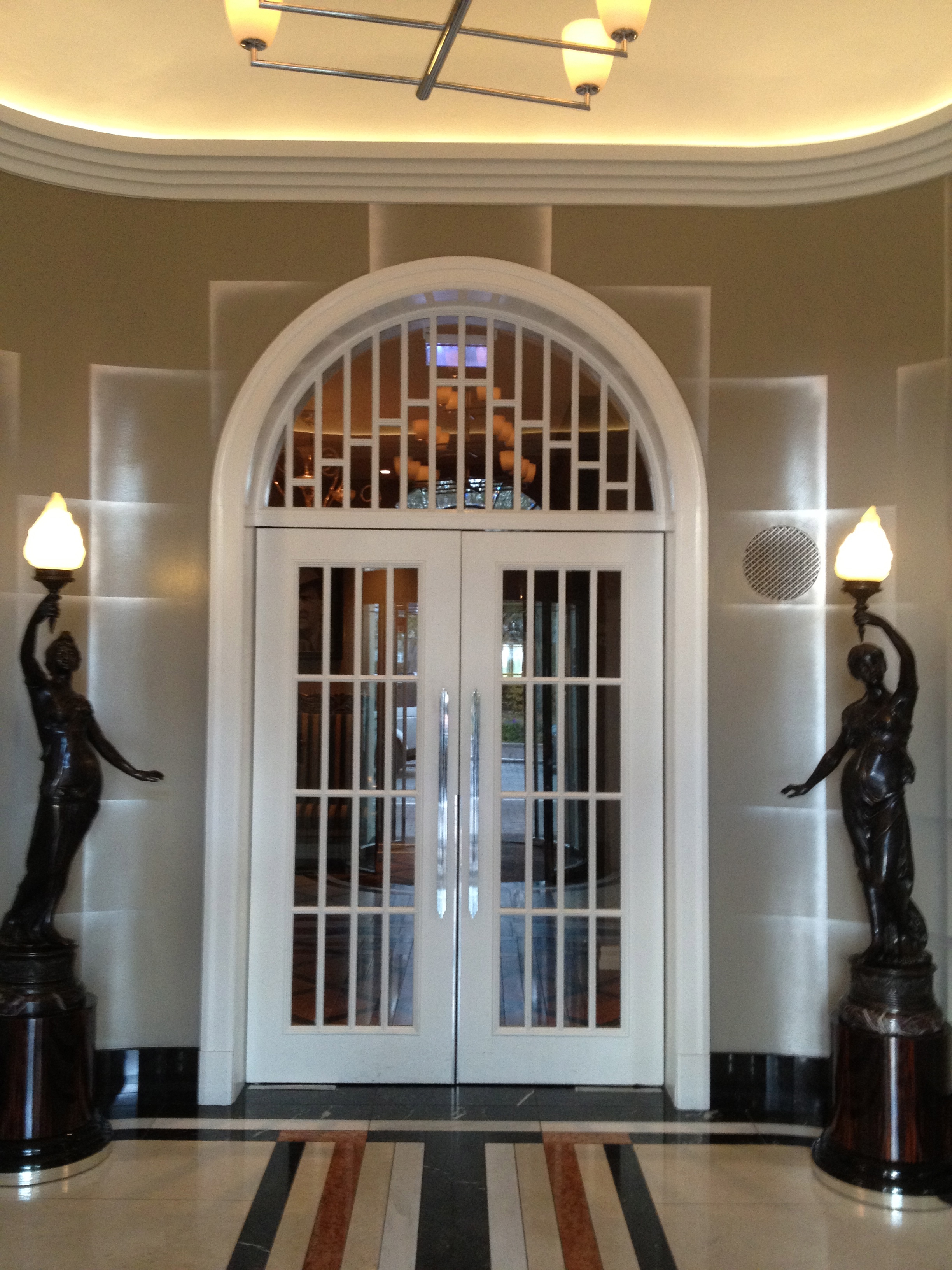 Rooms are pleasantly appointed, but it's always useful to bear in mind that four star in Iceland does not equate to high-end luxury. Wardrobes will be small, breakfasts will be a little basic and amenities limited (the hotel information file comprises just three pages!). What we do really love about the Borg, however, is its peaceful setting. Reykjavik can become pretty rowdy on a Saturday evening, and the partying tends to go on all night, so if you're here during the weekend, a quiet location is a must.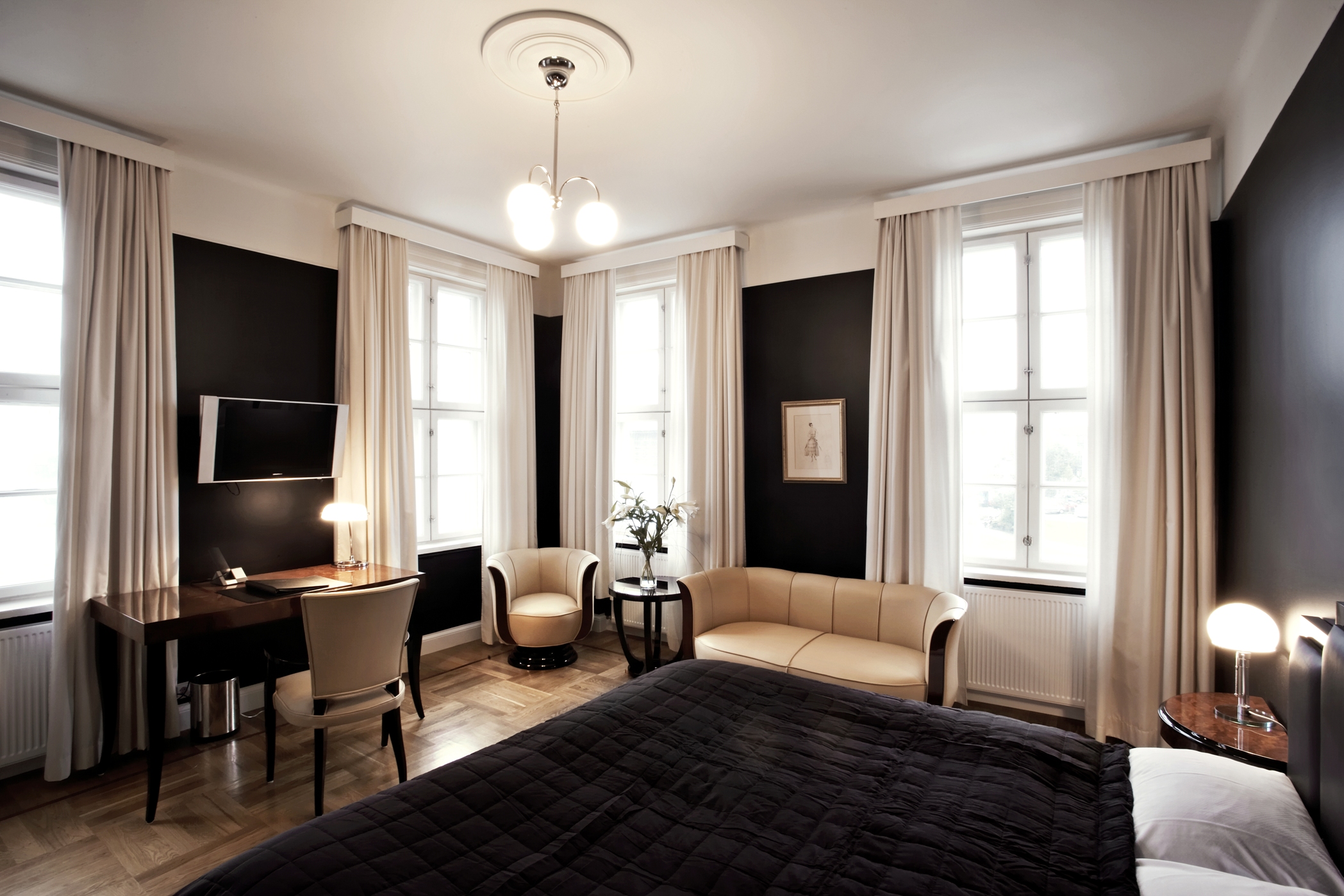 Hotel Borg used to be the place in Reykjavik for tea and dinner dances, and the ground floor restaurant still manages to echo its romantic past with theatrical crimson swags and beautiful parquet flooring.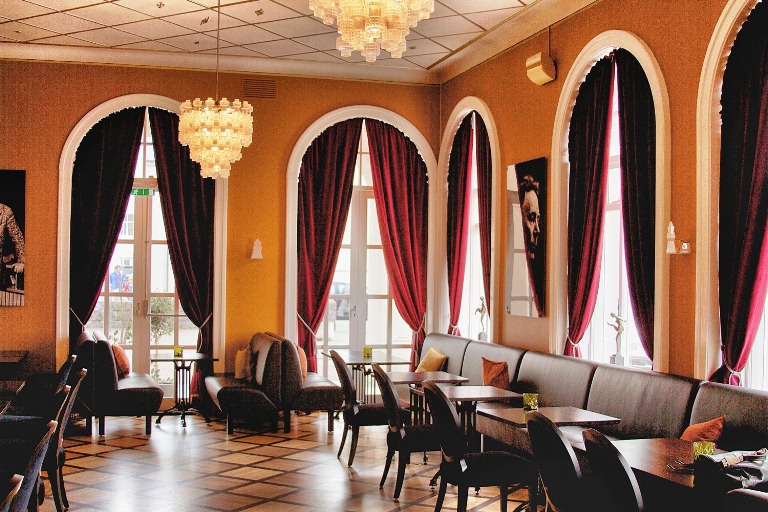 For further information please visit www.hotelborg.is
All images by CELLOPHANELAND* and Hotel Borg.