Horst P. Horst was one of the leading photographers of the 20th century. During an illustrious 60-year career – working predominantly in Paris and New York – he produced some of the most famous and evocative fashion and society images of the period. He creatively traversed the worlds of photography, art, fashion, design, theatre and high society.
Horst: Photographer of Style features more than 250 photographs, alongside haute couture garments, magazines and film footage. Highlights of the exhibition include photographs recently donated to the V&A by Gert Elfering, owner of the Horst Estate, previously unpublished vintage prints, and 94 Vogue covers shot by Horst.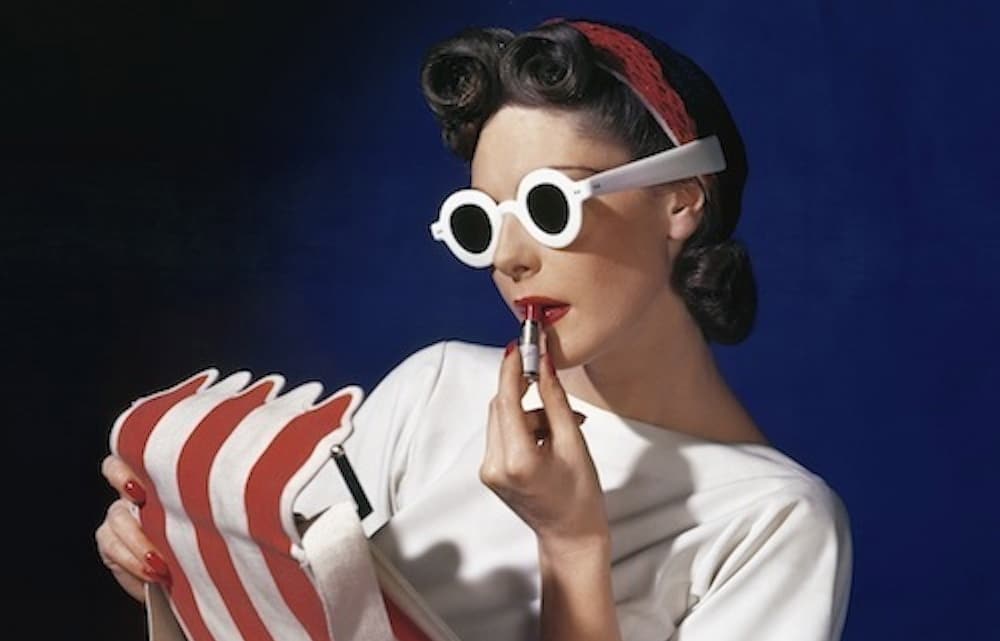 The creative process behind some of his most famous photographs, such as the Mainbocher Corset (below) is revealed through the inclusion of original contact sheets, sketches and cameras. His influence which has been seen in work by artists, designers and performers including Herb Ritts, Robert Mapplethorpe, Bruce Weber and of course, Madonna.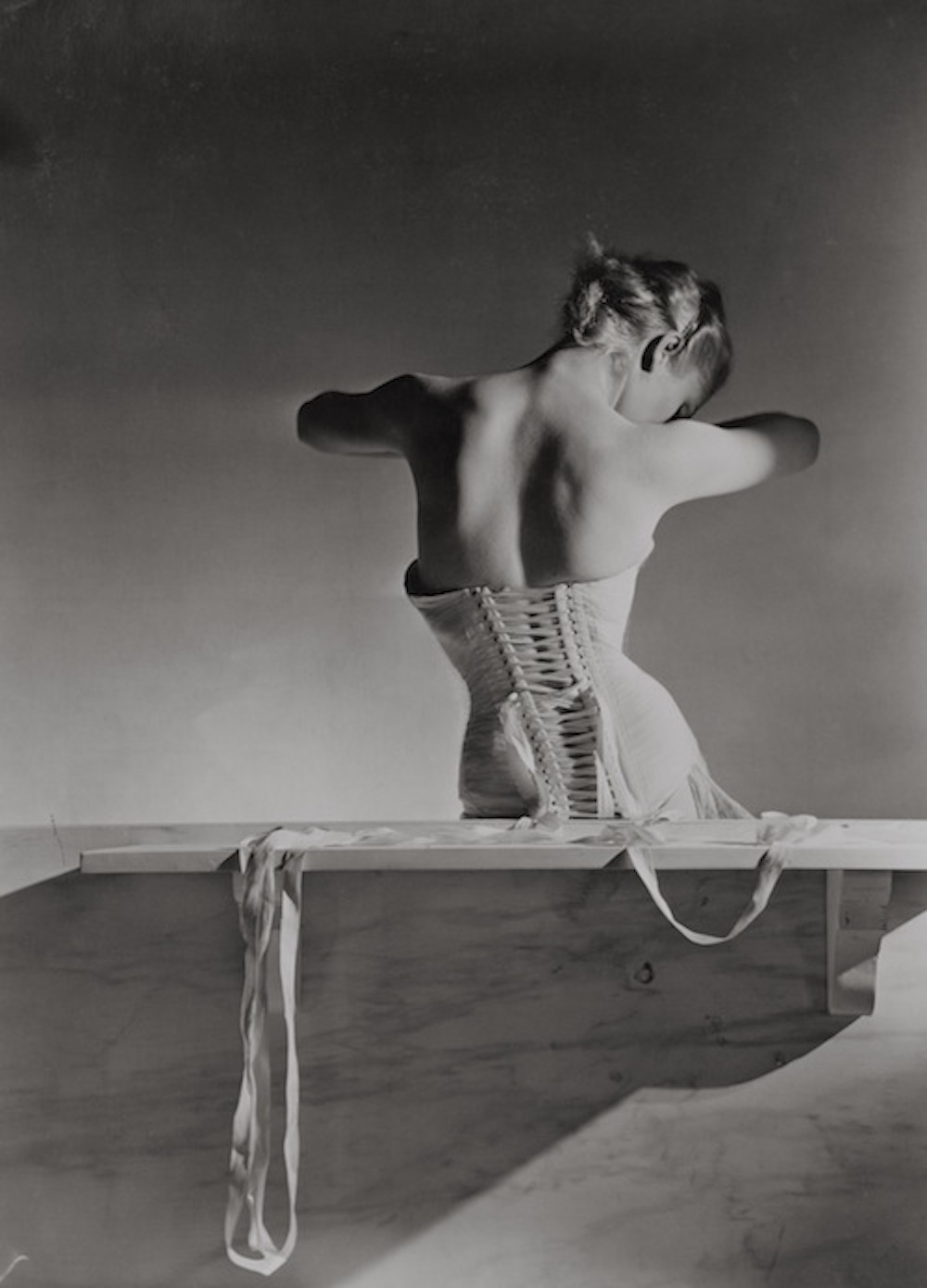 Horst's career straddled the opulence of pre-war Parisian haute couture and the rise of ready-to-wear in post-war New York, and his style developed from lavish studio set-ups to a more austere approach in the latter half of the 20th century. Horst was admired for his dramatic lighting and became one of the first photographers to perfect the new colour techniques of the 1930s. A short never-before-seen film of him at work in the Vogue studios during the 1940s is absolutely fascinating.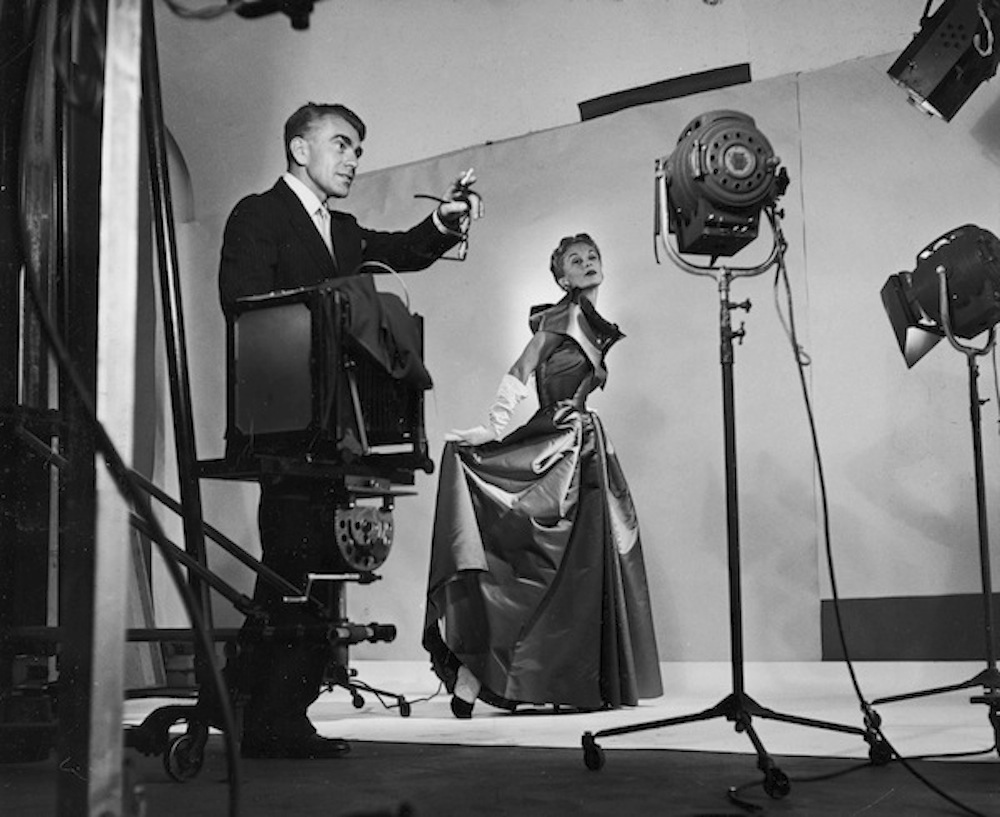 The advent of colour enabled a fresh approach, and Horst went on to create more than 90 Vogue covers. One of our favourite parts of the exhibition, is a selection of 25 large colour photographs, newly printed from the original transparencies from the Condé Nast Archive. These prints feature Horst's favourite models from the 1940s and 50s, such as Carmen Dell'Orefice, Muriel Maxwell and Dorian Leigh.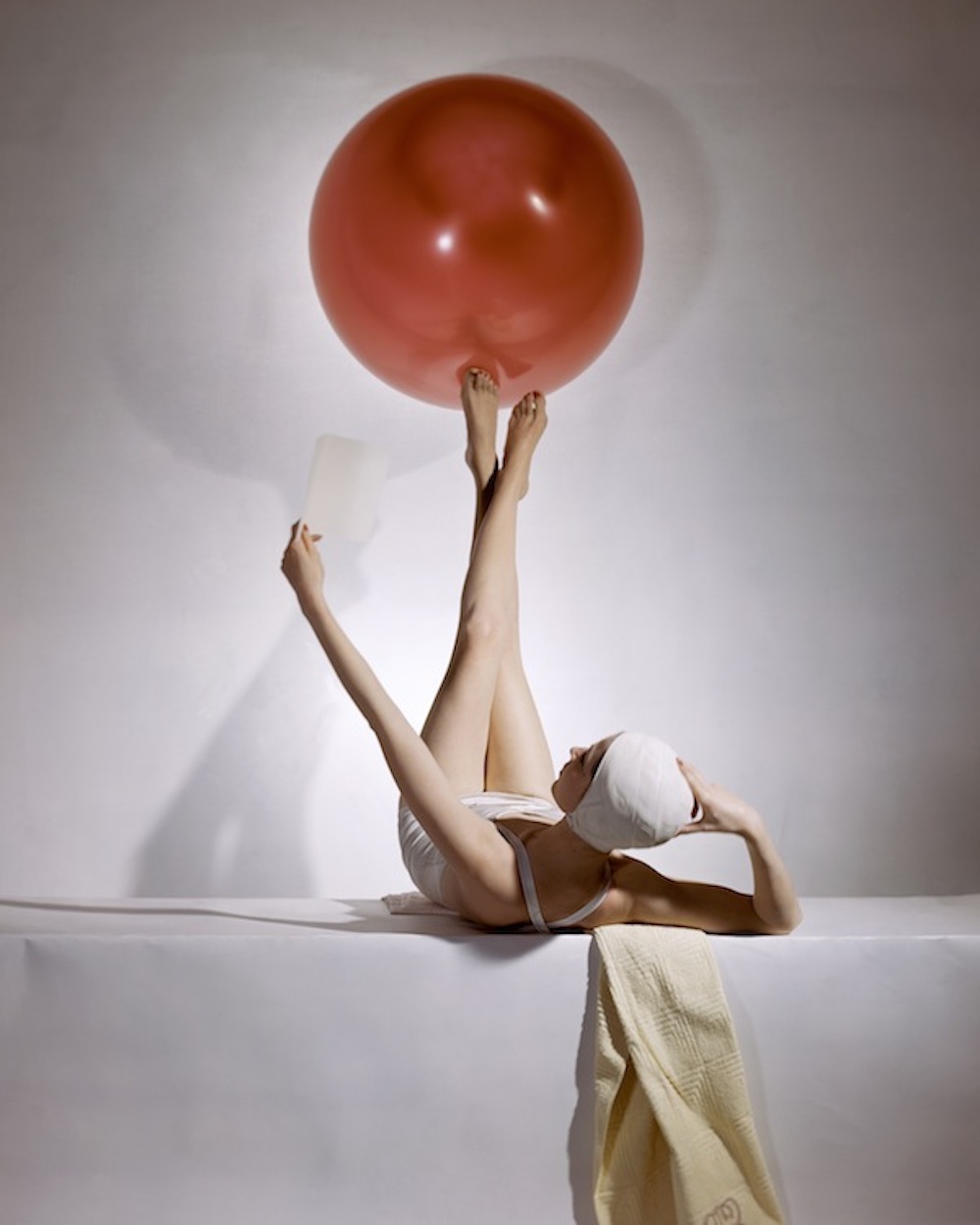 During the 1960s and 1970s, he photographed some of the world's most beautiful and luxurious homes for House and Garden and Vogue under the editorship of his friend Diana Vreeland. A three-sided projection and interactive screens presents these colourful studies. Amongst the most memorable homes are the Art Deco apartment of Karl Lagerfeld, the three lavish dwellings of Yves Saint Laurent, and the Roman palazzo of artist Cy Twombly.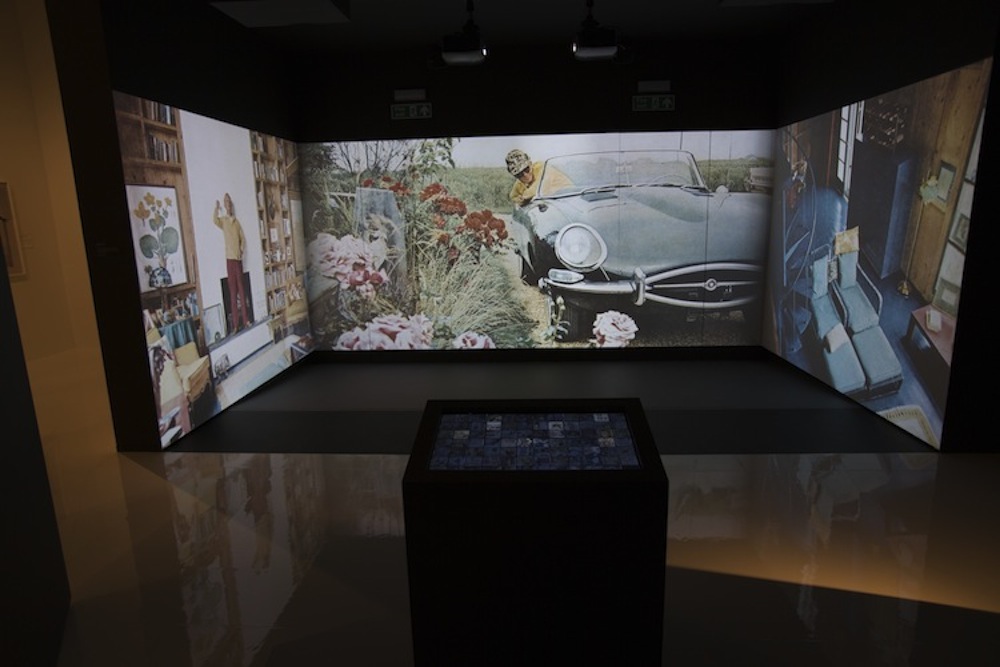 And last but not least, the ultimate fashion feast: a glass case runway of his 94 Vogue covers.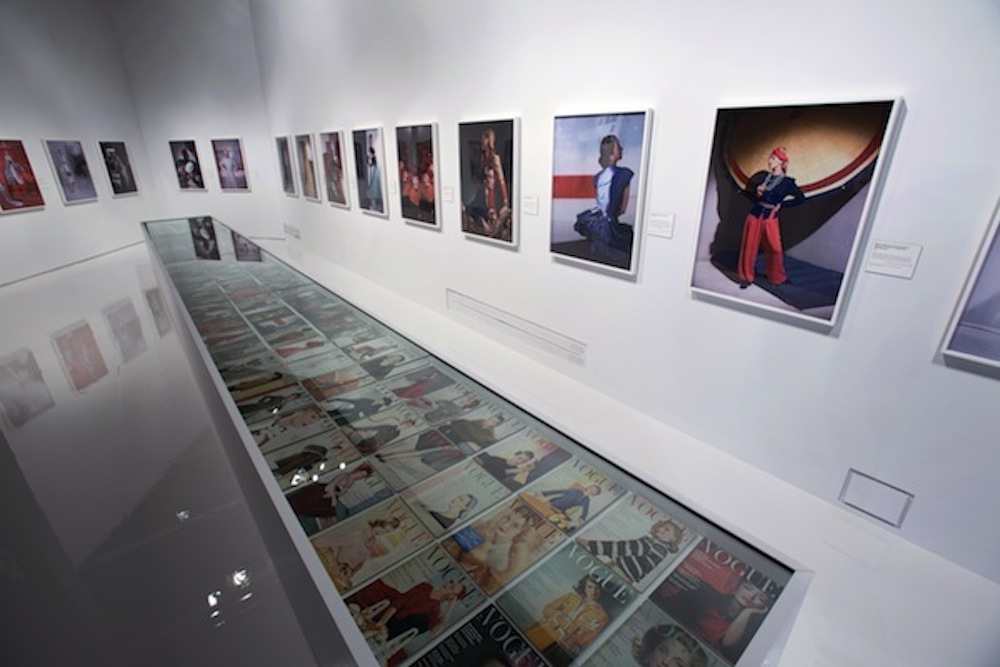 Horst: Photographers of Style runs to 4 January 2015.
For further information please visit: www.vam.ac.uk/horst
Images by V&A and Condé Nast.