One of the favourite books in our Christmas stocking this year, was Grace Coddington's memoir. As Creative Director of American Vogue since 1988, Grace's extraordinary talent for creating breathtakingly romantic shoots has always been appreciated by fashion insiders, but it wasn't until the acclaimed 2009 documentary, The September Issue, that the usual publicity-averse 71 year-old fashion genius became something of a reluctant celebrity in her own right.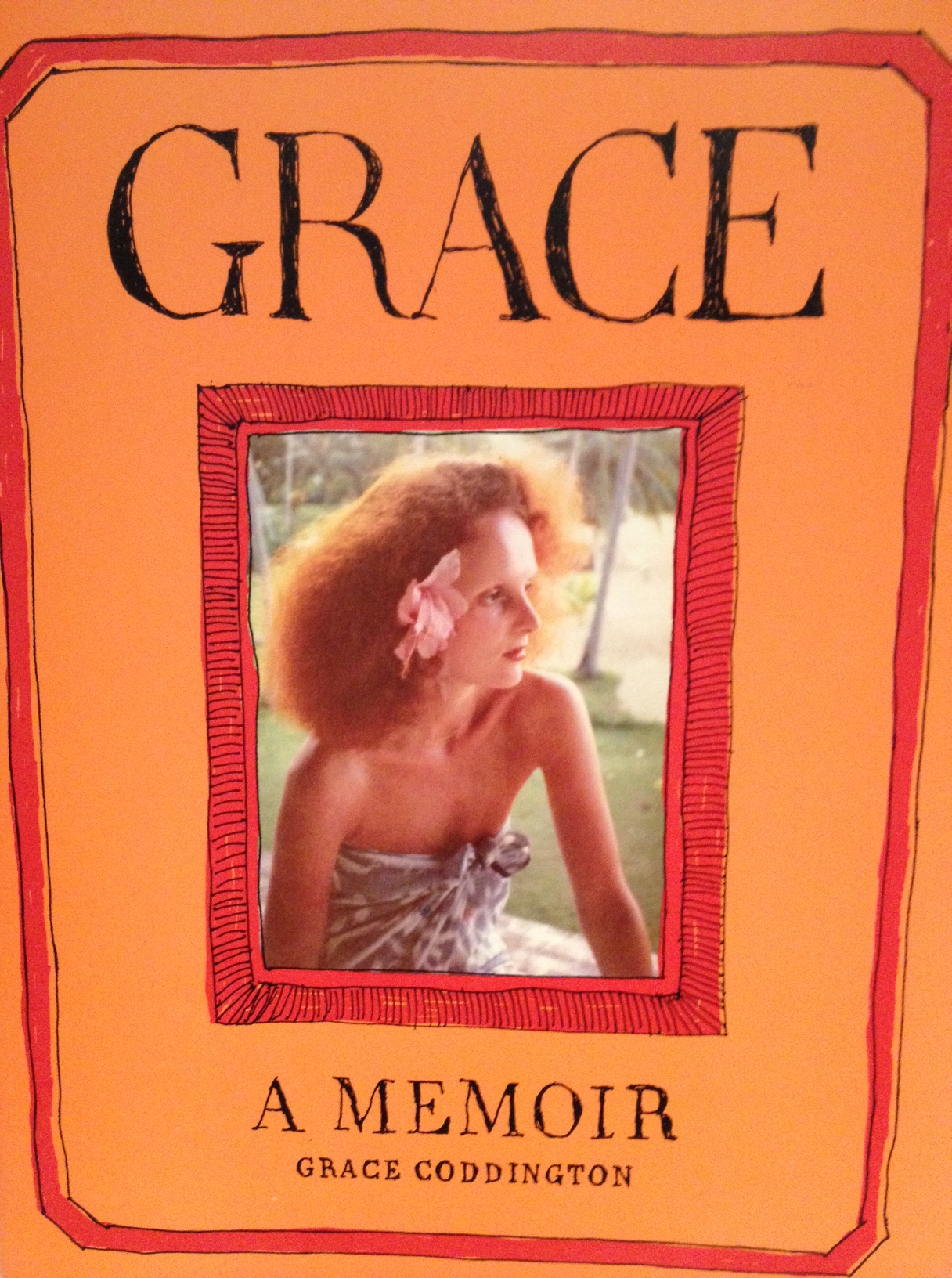 The memoir covers her childhood growing up on the remote Welsh island of Anglesey, her life as a model working with photographers such as David Bailey and Norman Parkinson, and the progression to fashion editor at British Vogue in the late 1960s, where she began creating her fantasy "travelogues" that would become her trademark.
What's particularly lovely about Grace, is the level of candour which has been employed throughout. Whether she's discussing her career, two marriages, the car accident that ended her modelling career, the untimely death of her sister, her cats or Vogue's editor-in-chief, Anna Wintour, Grace Coddington manages to convey all the different chapters in her life with equal dollops of the same no-nonsense attitude which is positively refreshing.
We especially loved the decision to include her gorgeous pen-and-ink illustrations throughout the book. This is a creative director who prefers to draw the clothes on the runway, rather than photograph them.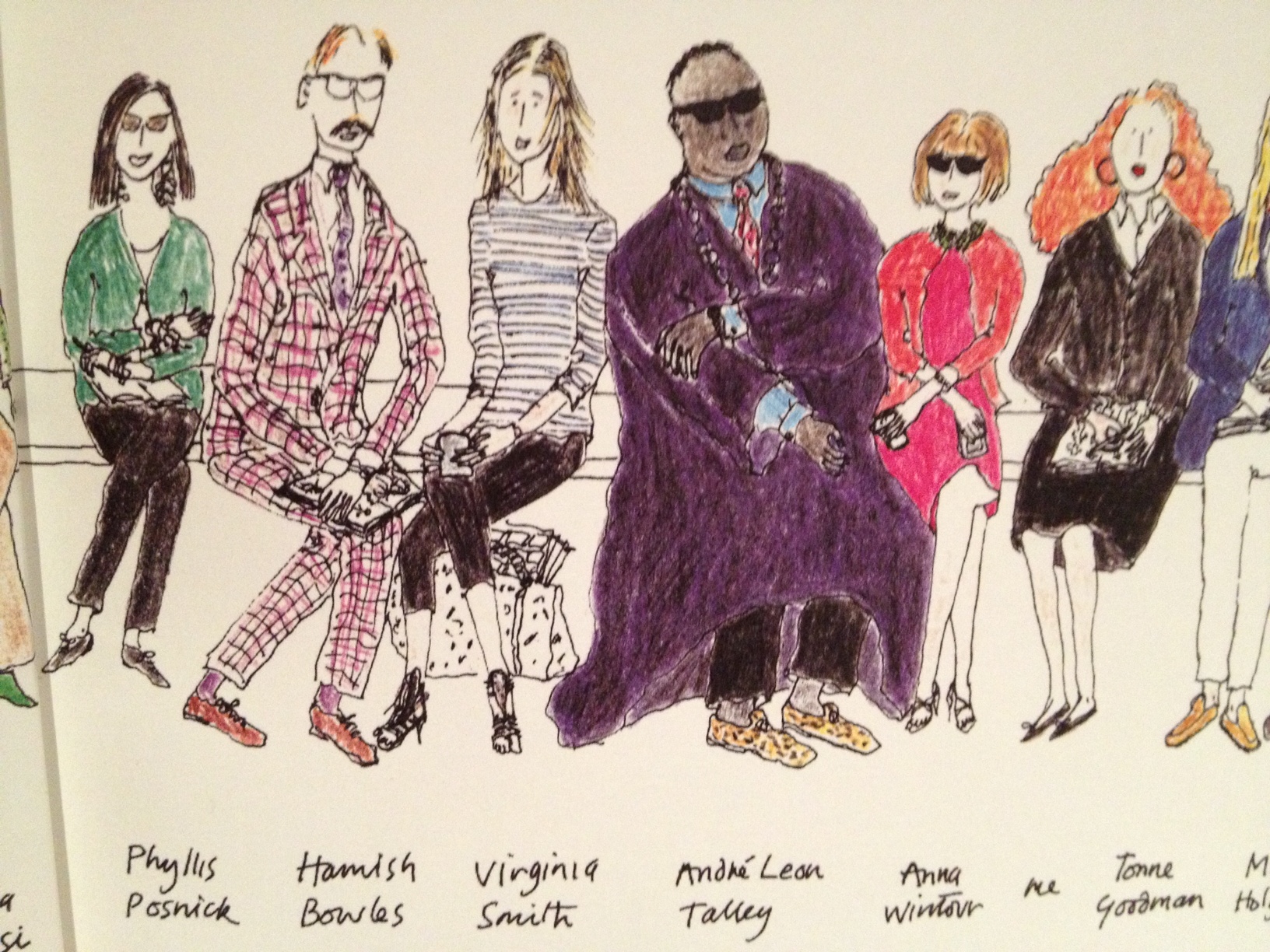 Another fascinating aspect of this memoir is Grace's personal recollections of some of the most memorable fashion shoots in history. She takes the reader behind the scenes to witness the highs and lows, tantrums and egos that naturally abound, as well as giving us an insight into the worlds of brilliant designers, hairstylists, makeup artists, photographers and models.
At the end of the memoir, a selection of her most memorable work in print is a genuine highlight, including these ravishing shots by Arthur Elgort for American Vogue.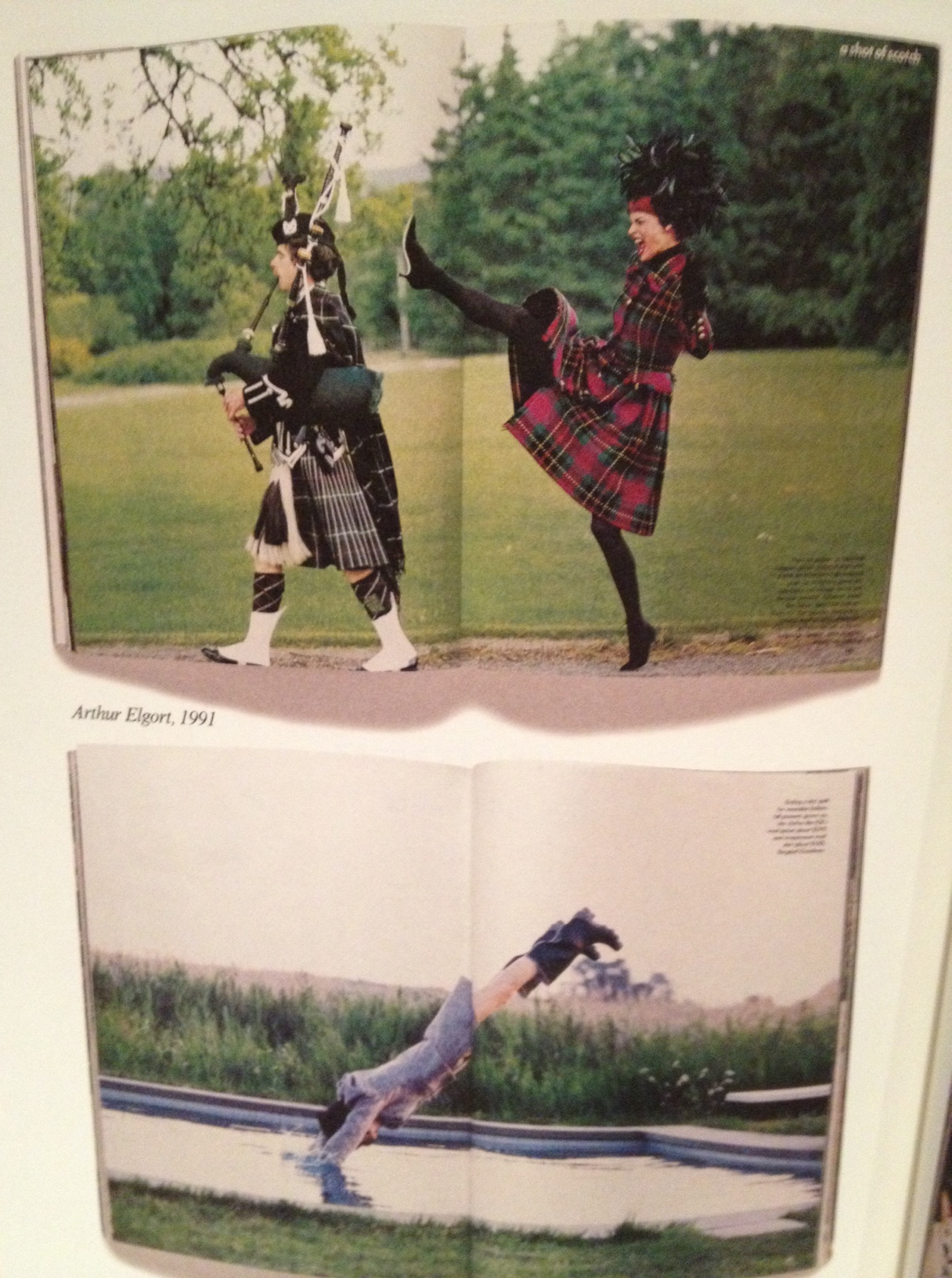 Grace: A Memoir by Grace Coddington is published by Random House. Buy here.
All images by CELLOPHANELAND*.