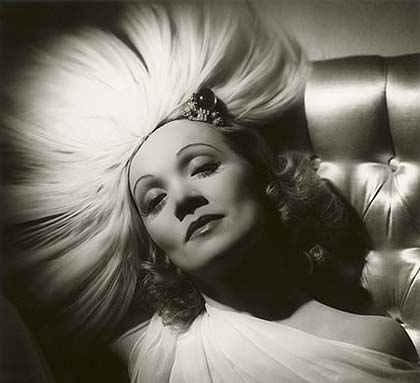 Almost all the photographs in the exhibition are vintage prints collected from the archive of the John Kobal Foundation. There are the familiar iconic shots of stars such as Clark Gable, Marlon Brando, Rita Hayworth, Vivien Leigh and James Dean, but there are also several unseen studio portraits, including this rather lovely one of Joan Collins during the making of the Seven Thieves.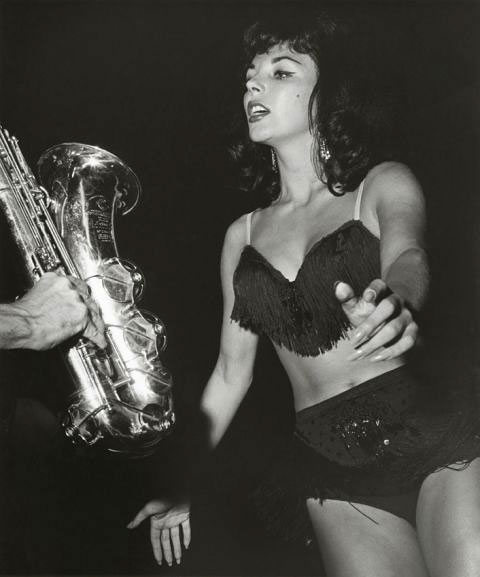 This is a wonderful opportunity to view artifacts of a now extinct Hollywood studio system; a time when stills photographs were used for lobby cards and posters and had to encapsulate the film plot and be powerful enough to attract film-goers in just one image. The film studios had full control over the image of the stars they represented and, unlike today, the actors appear as glamorous and inaccessible, imbued with a certain mystique.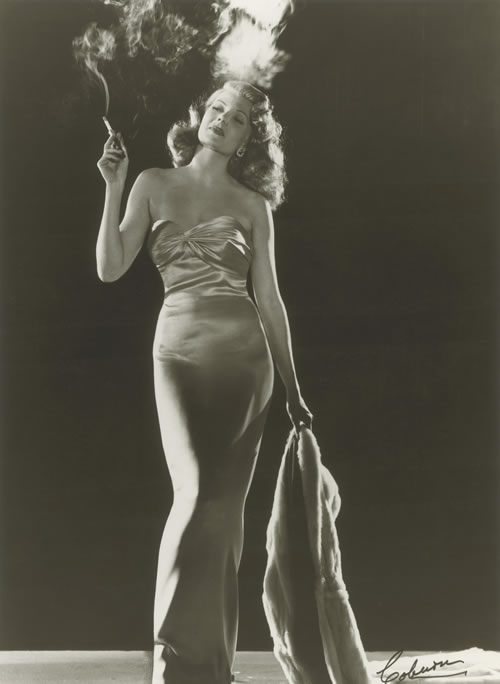 The photographers in this exhibition were the leading photographers employed by the studios to shoot and oversea the portraits. George Hurrell, Clarence Sinclair Bull, Laszlo Willinger and Robert Coburn were all regulars as was Ruth Harriet Louise (at that time, the only woman to run a studio photo gallery). Often the actors would build up a relationship with their favourite photographer and work with them regularly. This was a time before paparazzi existed and these photographs were the only way of connecting stars to publications or fans. To enable the photographs to be reproduced as widely as possible for publicity, they were stamped 'copyright free', which resulted in the names of many studio photographers remaining uncredited. Until now.
Glamour of the Gods runs until 23 October 2011.
For further information please visit: http://www.npg.org.uk/
Images by National Portrait Gallery.