The Centre Georges Pompidou in the Marais, is one of our favourite stops when in Paris. Opened in 1977, it houses one of the best collections of modern and contemporary art in Europe, but is in fact, devoted to creativity in all forms: plastic arts, architecture, design, live performance and cinema.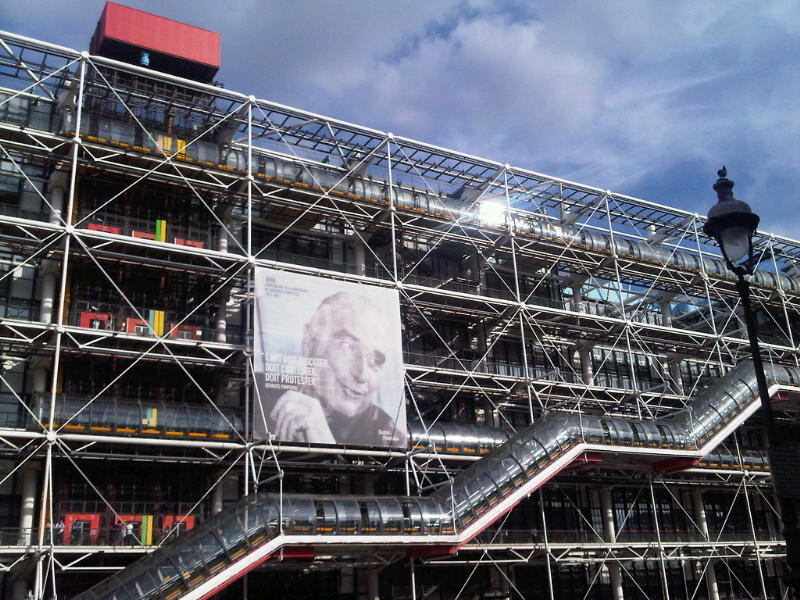 Designed by architects Renzo Piano and Richard Rogers, it stands 166 metre long, 60 metres wide and 42 metres high comprising five levels. The technical systems that can be seen on the exterior of the building, are different colours: blue for air, green for water, yellow for electricity and red for the elevators. The building looks like it has been turned inside out.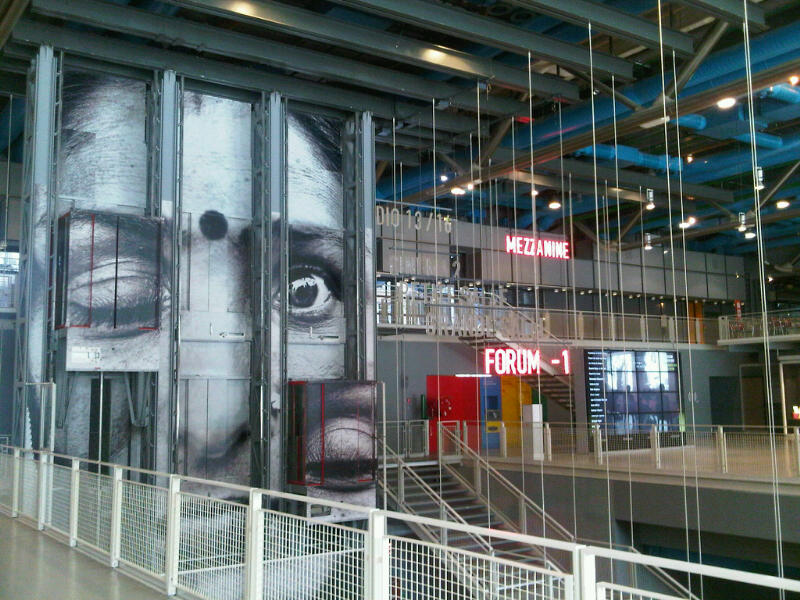 Although there are currently several exciting exhibitions to see, this time we concentrated on the permanent collection and the fabric of the building.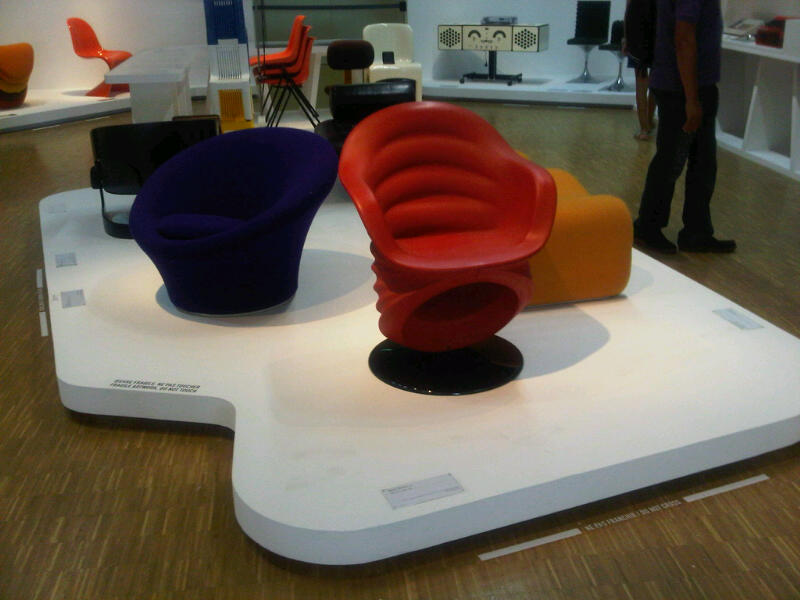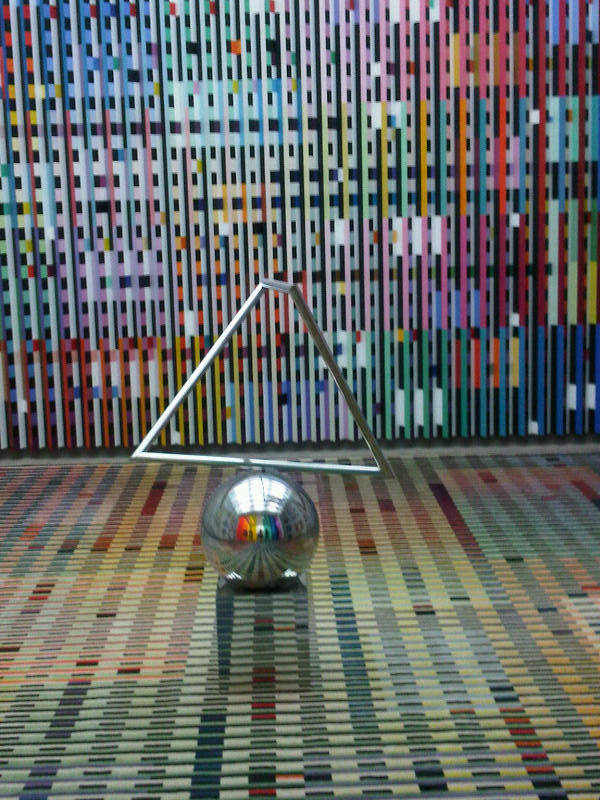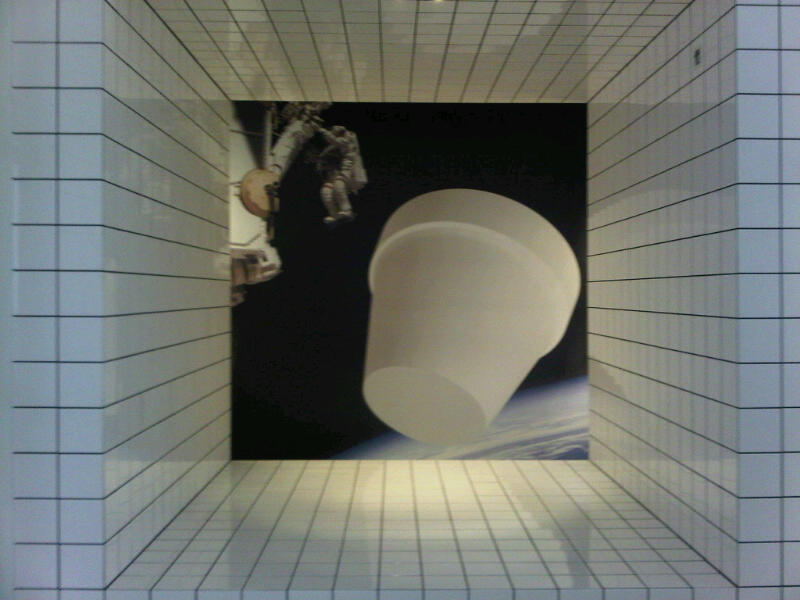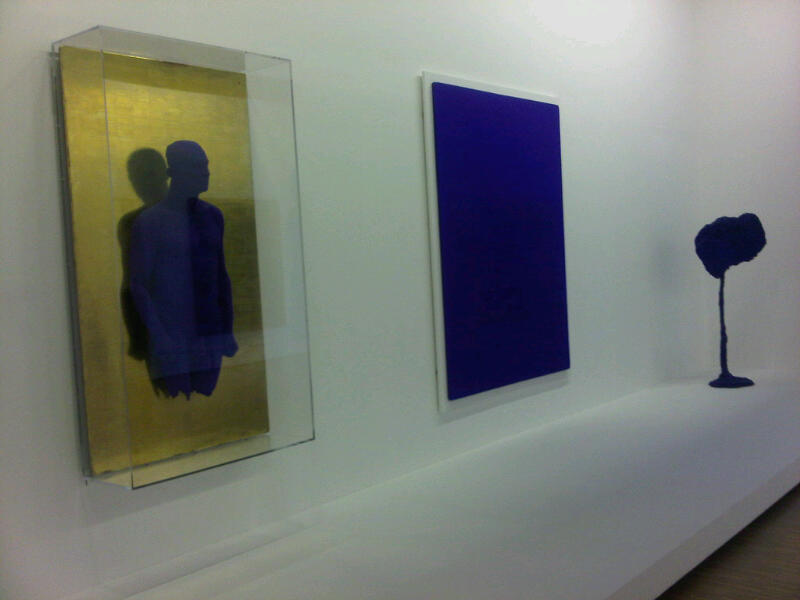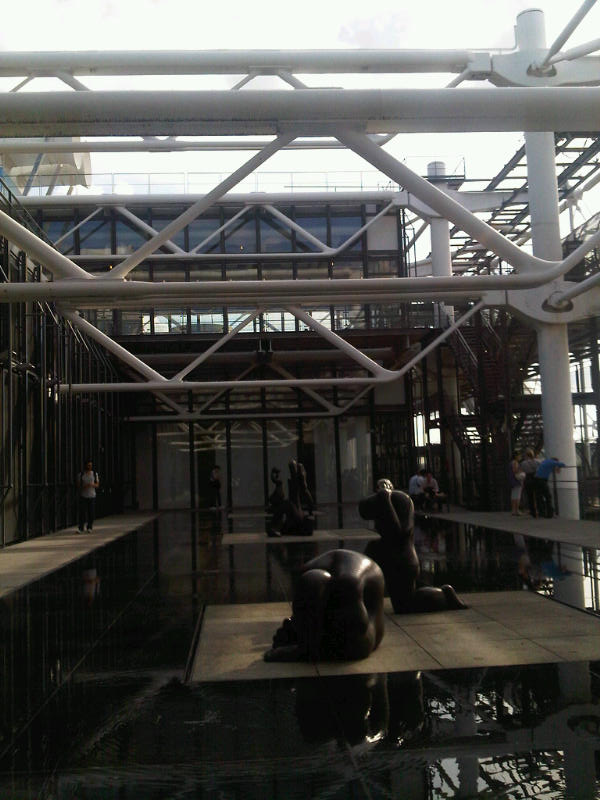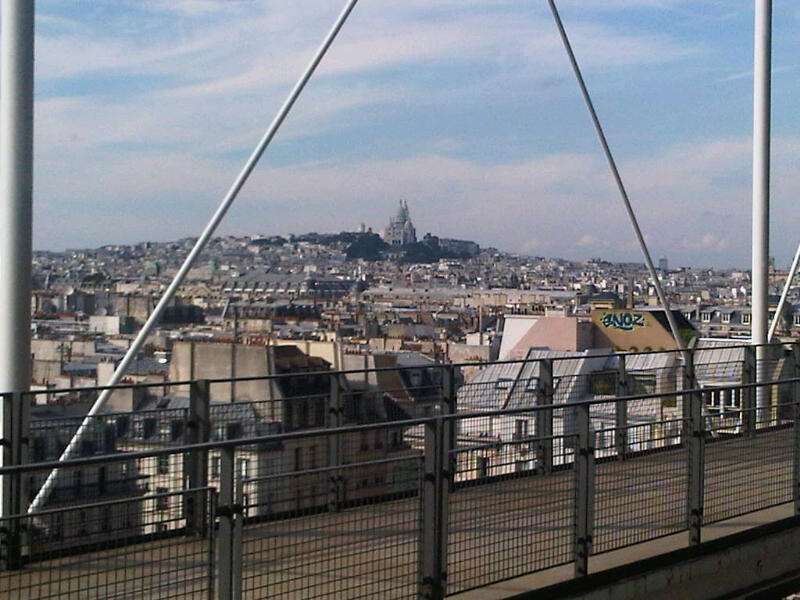 For further information please visit www.centrepompidou.fr
All images by CELLOPHANELAND*.