This week we visited Highgrove House to take a long overdue tour of the private gardens of their Royal Hignesses The Prince of Wales and the Duchess of Cornwall. Situated near Tetbury in Gloucestershire, Prince Charles purchased the house in 1980 and after his marriage to the then Lady Diana Spencer in 1981, the couple raised William and Harry at the Georgian Cotswolds estate. During the past 30 years, Prince Charles has lovingly restored and redesigned Highgrove's 15 acres creating an enchanting and surprisingly contemporary garden.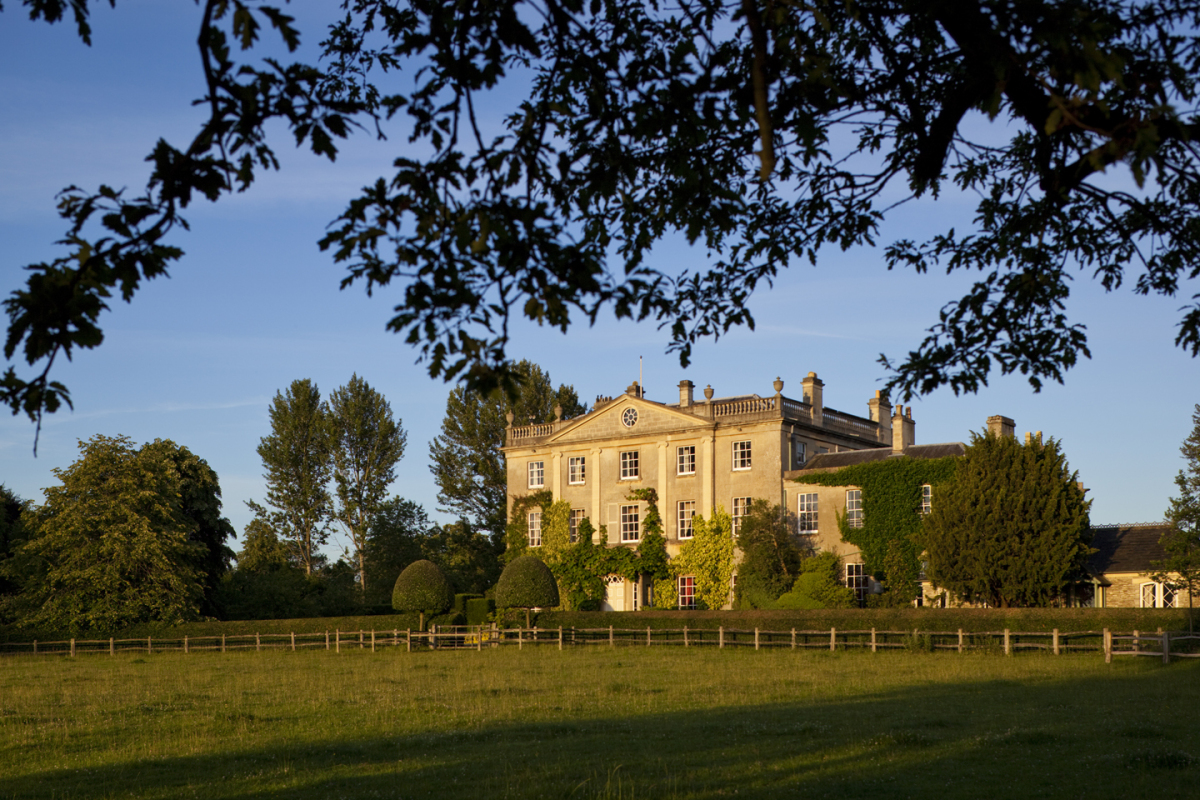 Prince Charles has adhered strictly to his organic principles and every corner of the garden demonstrates his belief in using sustainable methods; both plants and wildlife thrive in a very natural environment. Nothing is wasted. There's even a Wall of Gifts which is literally just that: gifts from sculptors have been artfully positioned to help build a wall. All green waste is recycled for use in the gardens as mulching material or compost. Natural predators are encouraged for pest control and only natural fertilizers are used. Vegetables loved by His Royal Highness such as Charlotte potatoes, leeks and Hapil strawberries, Spring cabbage, Brussels sprouts and carrots are grown in the Walled Garden. In fact the productive vegetable and fruit garden supplies many of the Household's needs.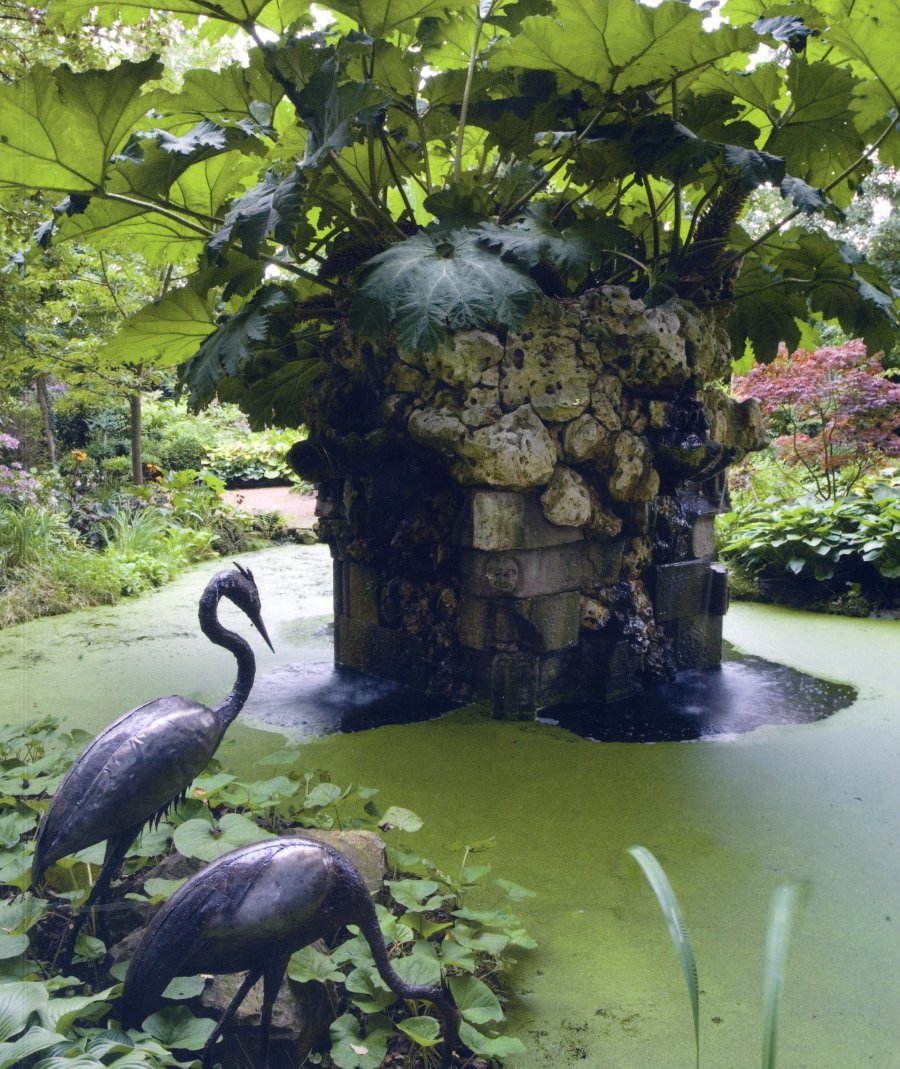 There's a beautiful flow and synergy to the garden; the architecture has been incorporated into the landscape in a creative and striking way. The Stumpery is a perfect example with two small classical temples built from green oak. Another is The Oak Pavillion at the back of the house, built in a Japanese style encasing the trunk of the giant cedar tree which sadly died two years ago. A spire has been added in memory of the Cedar's height and grandeur. Hung on the remains of the tree are ornate Japanese style bird feeders attracting English songbirds such as  the Chiffchaff, Dunnock and the Song Thrush.
The gorgeous informal wildflower meadow is decorated with a carpet of blue and purple Camassias while the more formal Thyme Walk is an avenue of golden yews. Prince Charles has given each of his gardeners their own yew to clip into any shape that takes their fancy. There's humour and interest at every turn. One can even take a peek at the tree house where William and Harry once played as children.
After a two hour tour of the garden, it's time to head to The Orchard Room for a well deserved tea break. This week a special Royal Wedding Champagne tea awaited. The Highgrove Afternoon Tea served in Highgrove fine bone china (but of course!) helped wash down the lemon macaroons, scones, fruit slices and the most delectable chocolate brownies!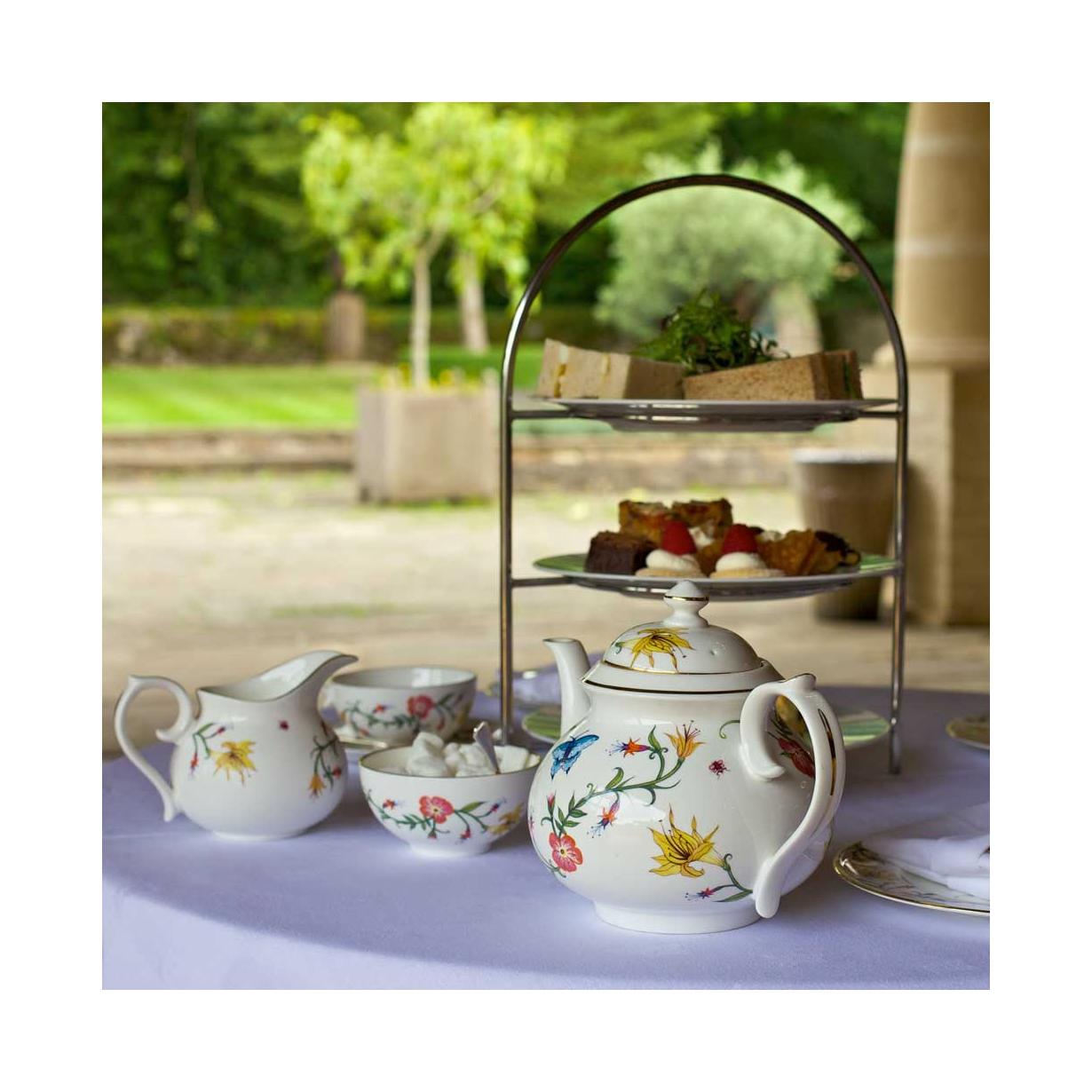 A garden tour and afternoon tea costs: £69.95 per guest.
For further information please visit: www.highgrovegardens.com