Future Beauty: 30 Years of Japanese Fashion is the first exhibition in Europe to comprehensively survey avant-garde Japanese fashion, from the early 1980s to now. Japanese designers made an enormous impact on world couture in the late 20th century. Visionaries such as Issey Miyake, Rei Kawakubo and Yohji Yamamoto redefined the very basis of fashion, challenged established Western notions of beauty, and turned fashion very firmly into art. The exhibition opens today at the Barbican Art Gallery but we had a sneek preview at yesterday's press viewing.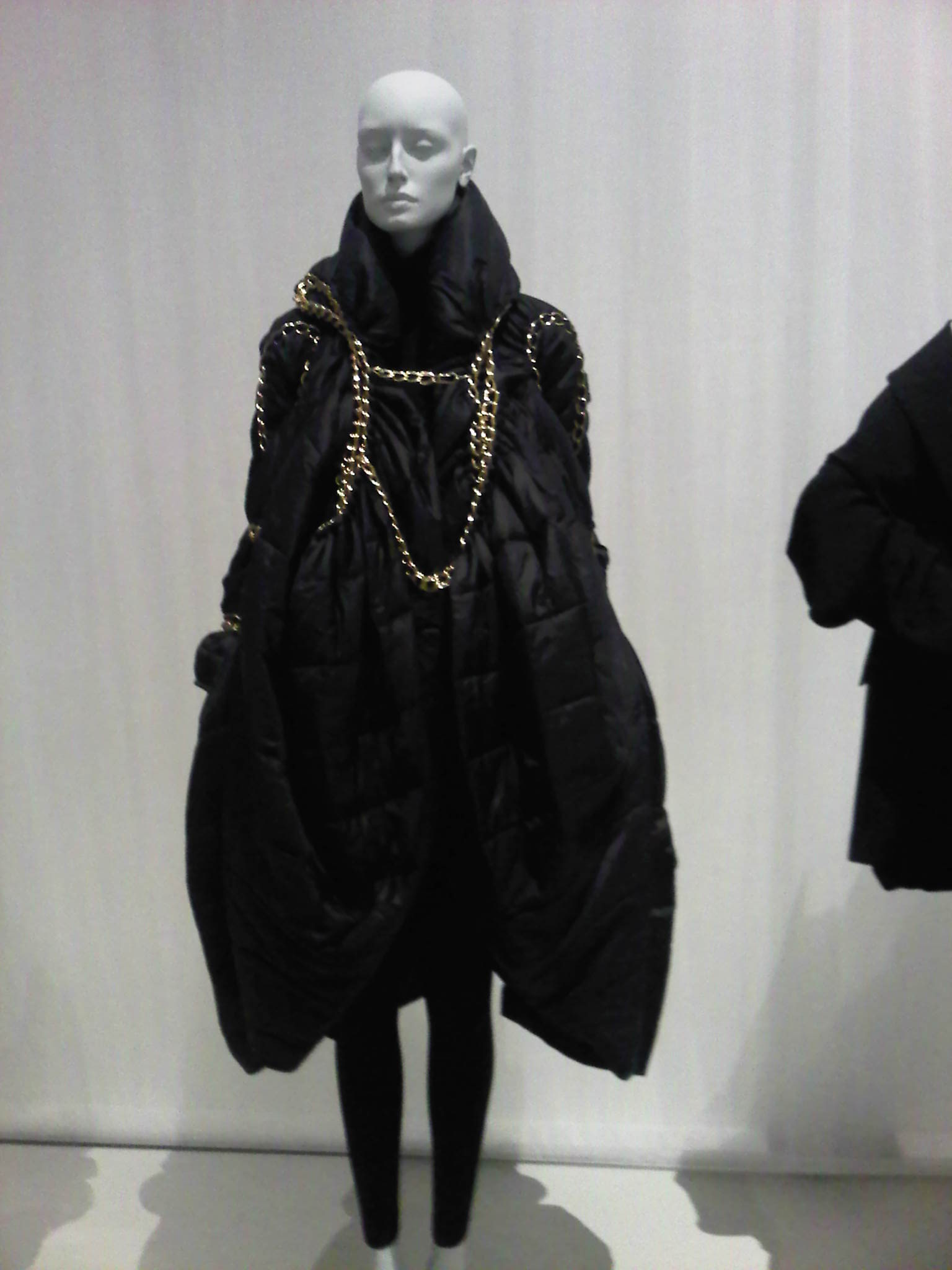 The space is ethereal, calming and beautifully lit with floating white muslim acting as partitions which separate the exhibits. The Lower Level  explores those characteristics which have come to define fashion from Japan such as material experimentation. Garments made from flawed or aged fabrics represent Wabi-Sabi, a concept that finds beauty in imperfection. Elsewhere the spacial idea ma is seen in garments where an sbundance of material cocoons the figure creating spaces between the body and cloth. The Upper Level  focuses on displays which present individual designers' past and recent work.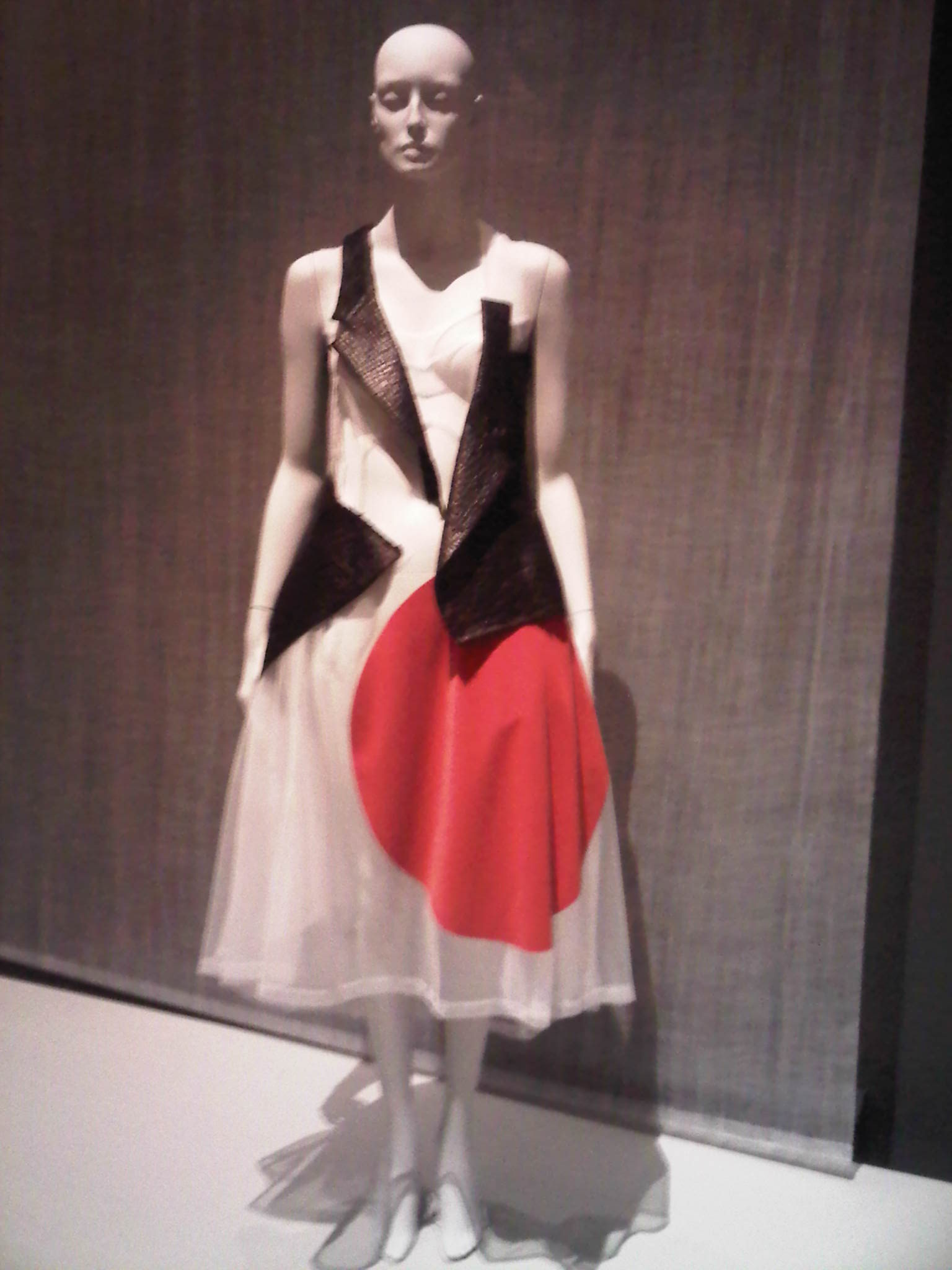 Accompanying the exhibition, will be a fantastic array of glittering events from meeting designer, Fred Butler, creator of Lady Gaga's 'telephone hat' to exploring manga and Japanese film.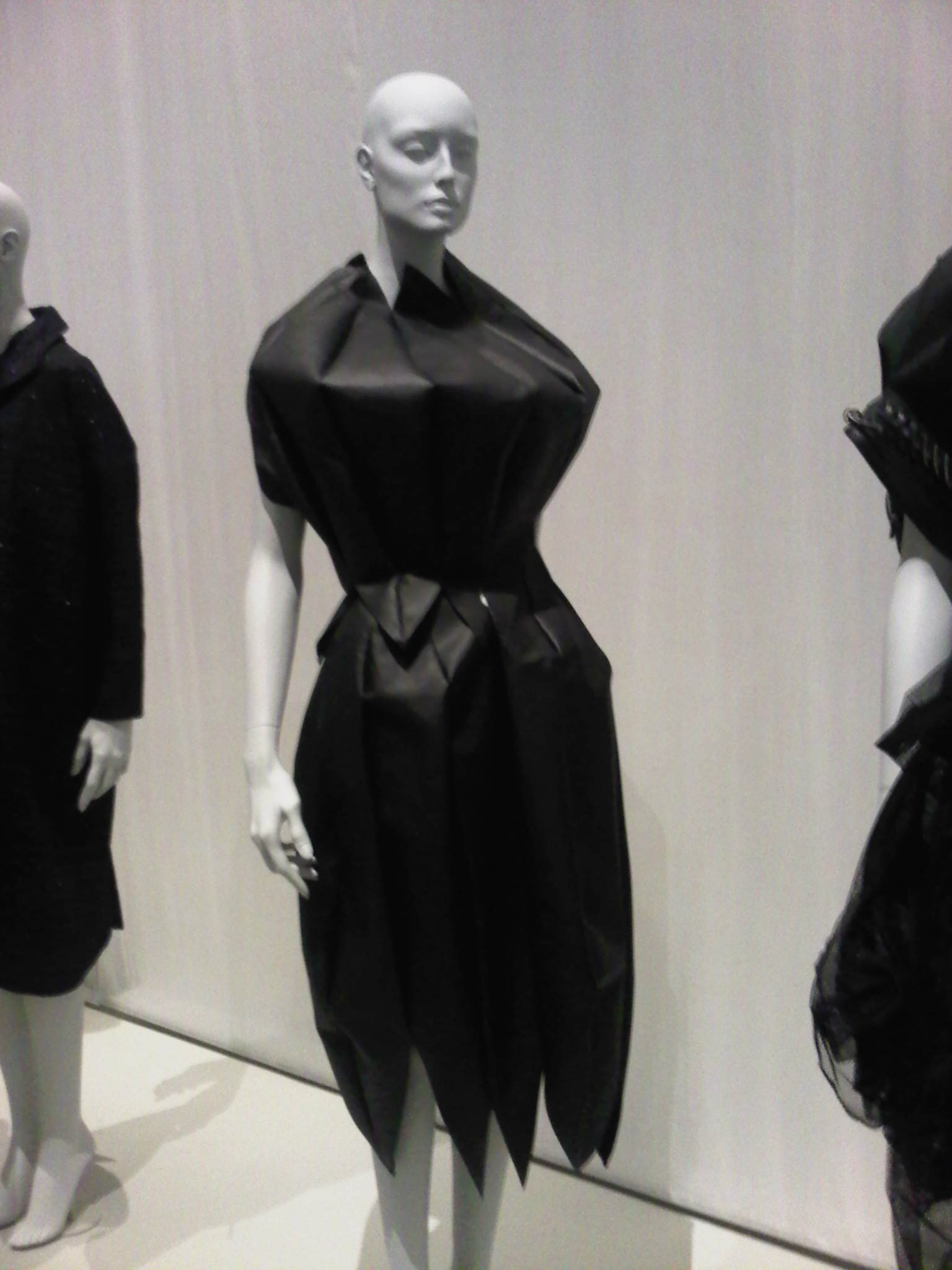 Future Beauty: 30 Years of Japanese Fashion runs until 6 February 2011.
For further information, please visit: www.barbican.org.uk
All images by The Barbican.