"Firefly has given me the most valuable benison of all: time to read and write and think and get my mind in order. I love this place, it deeply enchants me. Whatever happens to this silly world, nothing much is likely to happen here. The sentences seemed to construct themselves, the right adjectives appeared discretely at the right moment. Firefly has magic for me"
– Noel Coward –
We have always been massive fans of Noel Coward, so when we had the opportunity to visit his former Jamaican home, Firefly, we jumped at the chance. Located just 10km east of Oracabessa, where we had been staying at Ian Fleming's former home, Goldeneye (see review here), it couldn't have been easier to reach. Unsurprisingly, Noel Coward was a regular visitor at Goldeneye (even if he did lovingly refer to it as 'Goldeneye nose and throat'; he thought the house basic and uncomfortable).
Firefly was Noel Coward's vacation home where he spent three months every year. It was his favourite place to write and as a formidable host, he would regularly entertain leaders from the world of politics and entertainment, including the Queen Mother, Winston Churchill, Laurence Olivier, Peter O'Toole, Elizabeth Taylor and Richard Burton.
Built in 1956, the house is surprisingly simple.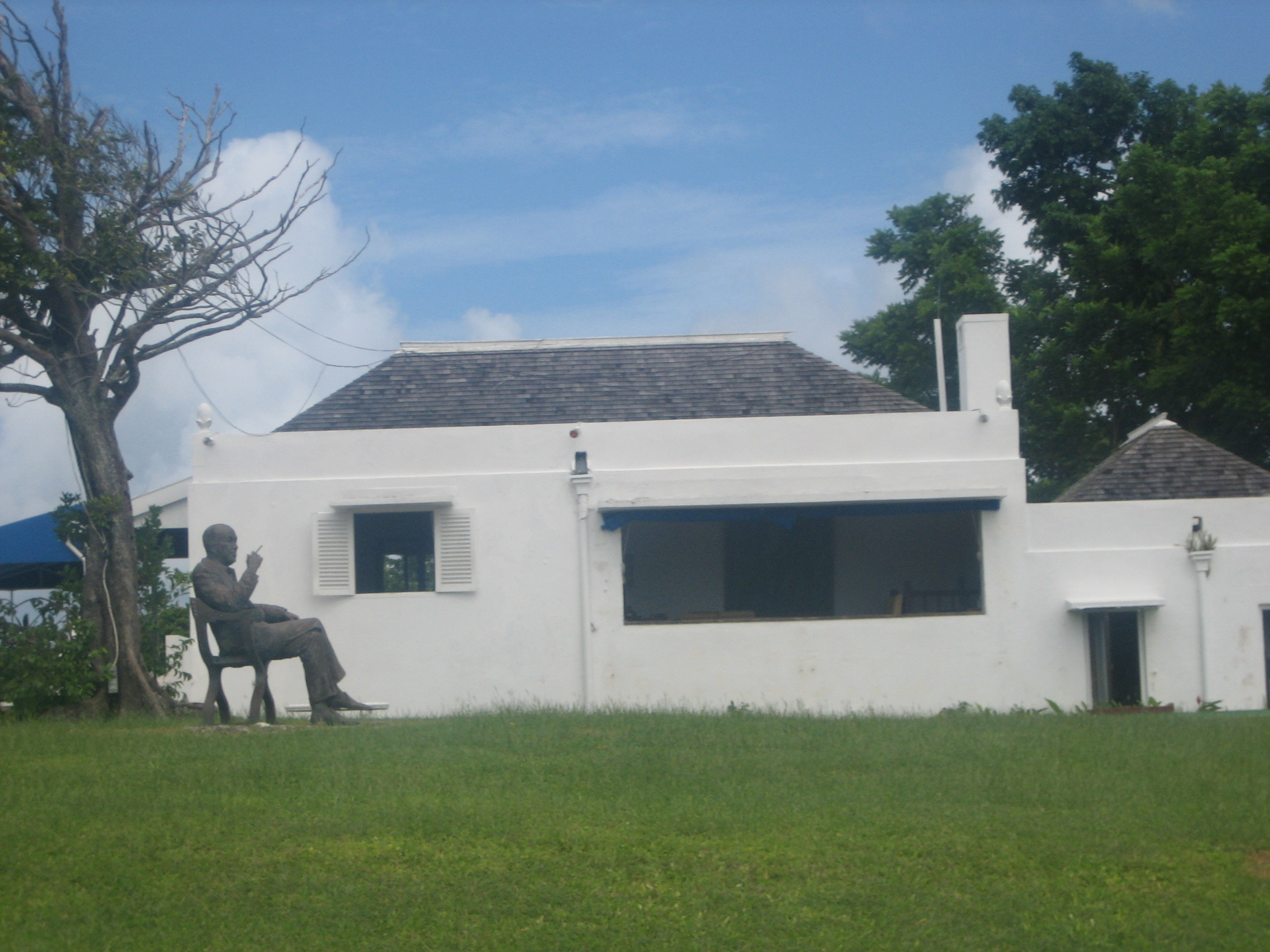 But the views from the house, overlooking the St. Mary harbour, are nothing short of spectacular.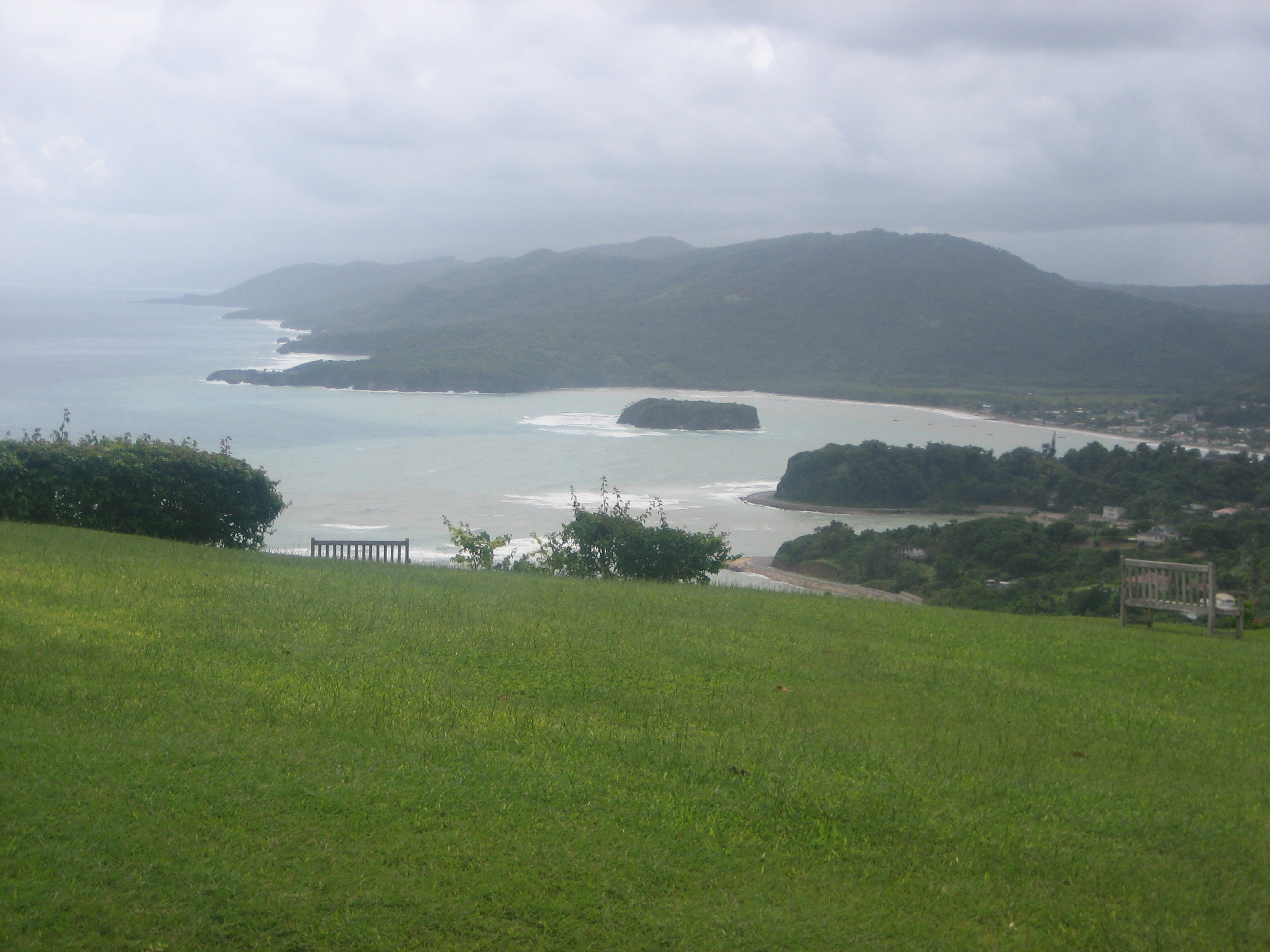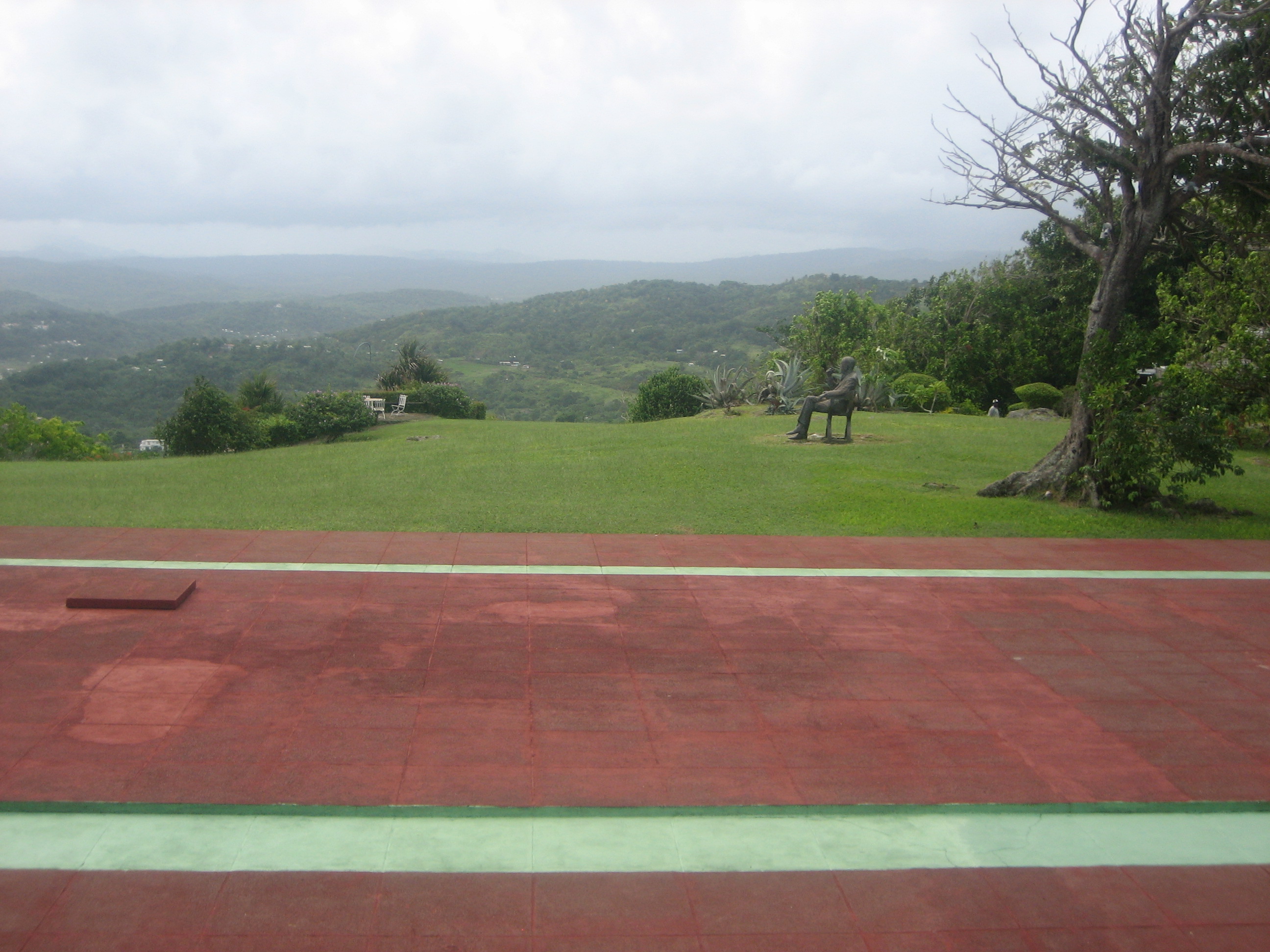 This was the favoured spot where Coward liked to entertain his dear friend, the Queen Mother. And this particular lunch setting comprises the Queen Mother's favourite china, which was always used in her honour.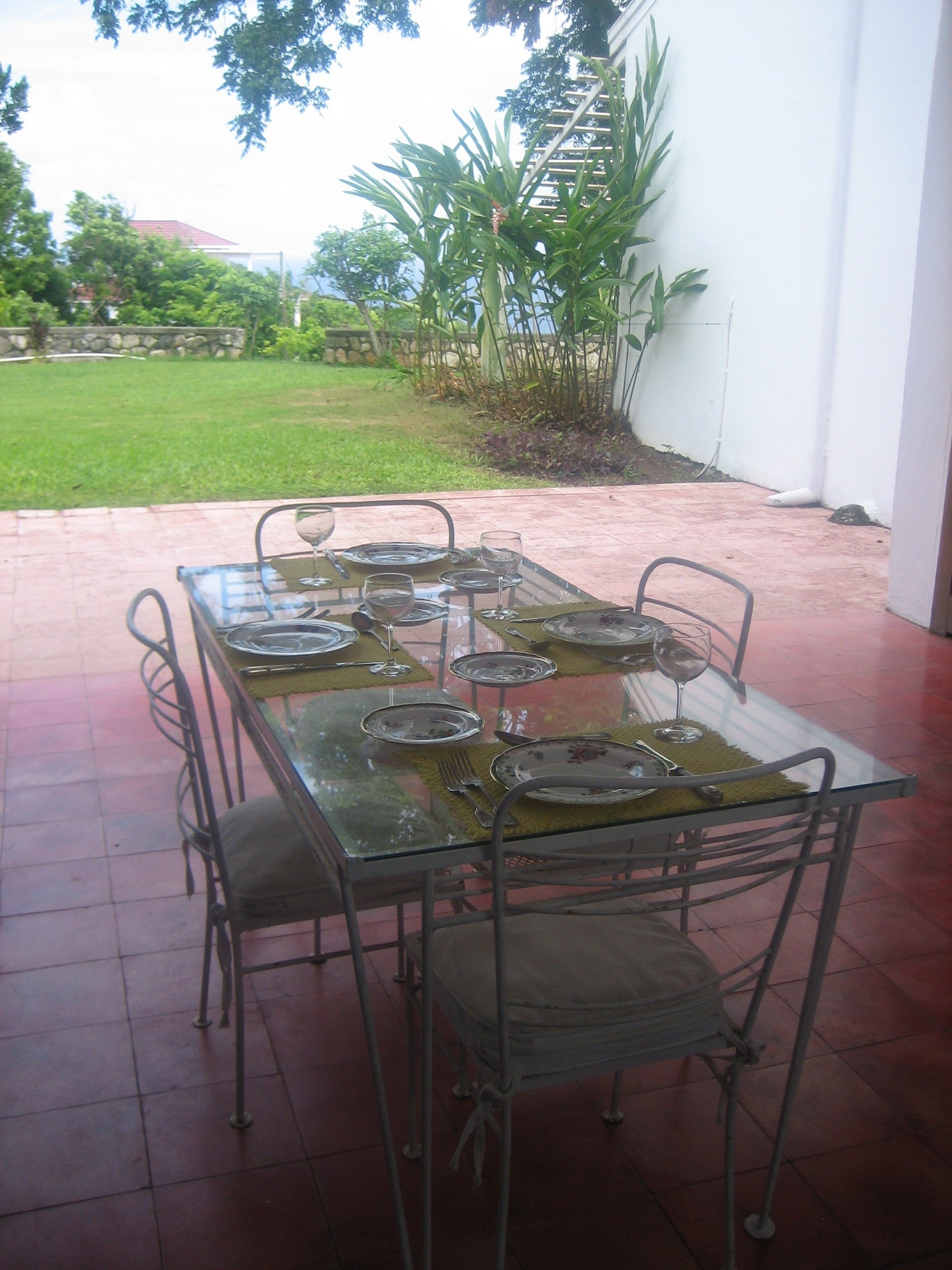 Writing and entertaining aside, Coward was also a prolific painter, and a very good one at that. His paintings adorn the walls of almost every room. Winston Churchill would often give the playwright lessons in oil painting. Here's the art studio at Firefly.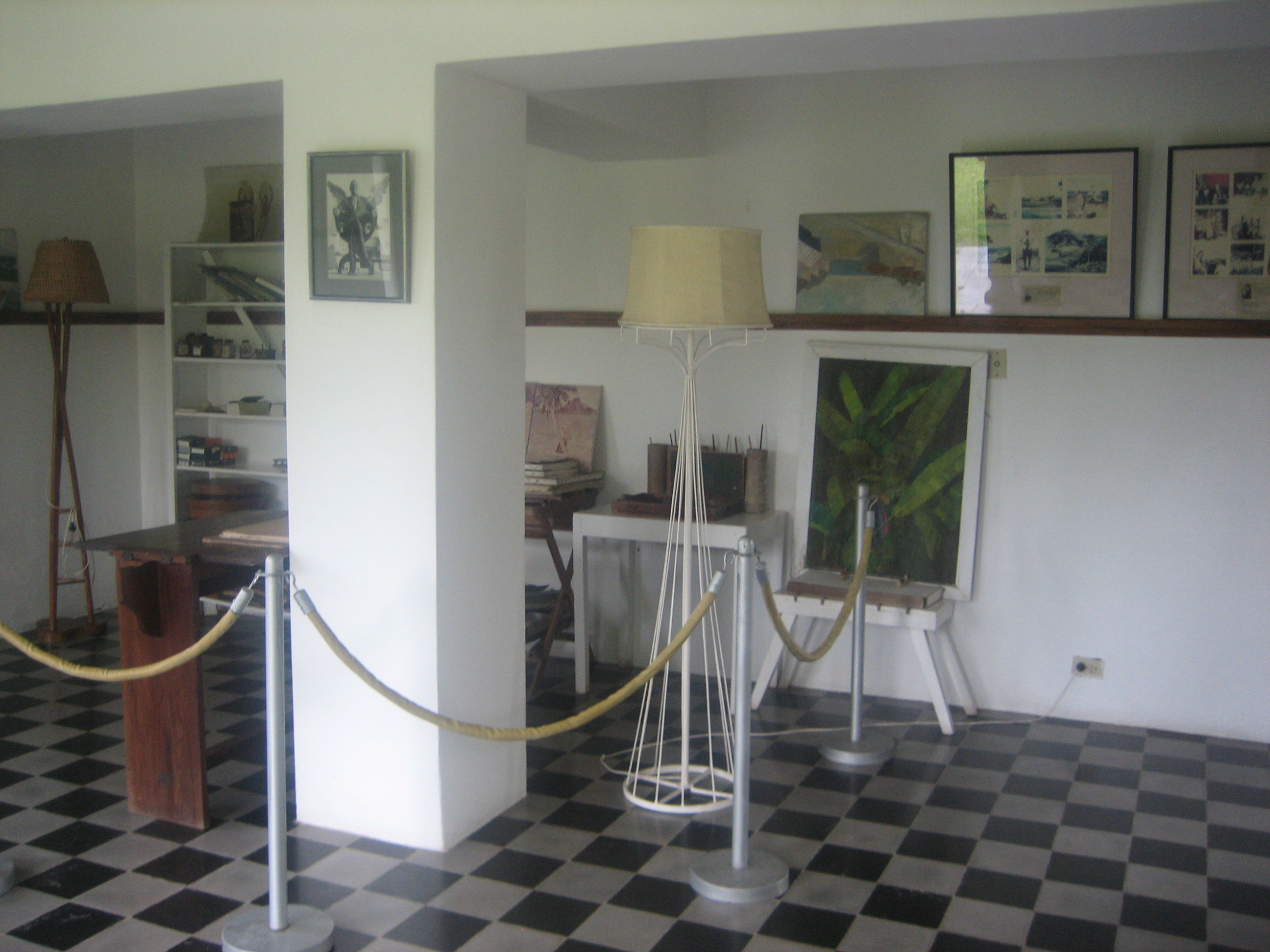 We were fortunate enough to be given a private tour, so it was an absolute privilege to have the entire house and grounds to ourselves. And what we particularly love about Firefly is that as a National Heritage Site, it has remained untouched and just as Coward left it. (Note the photograph of Marlene Dietrich sitting on the piano, another great friend).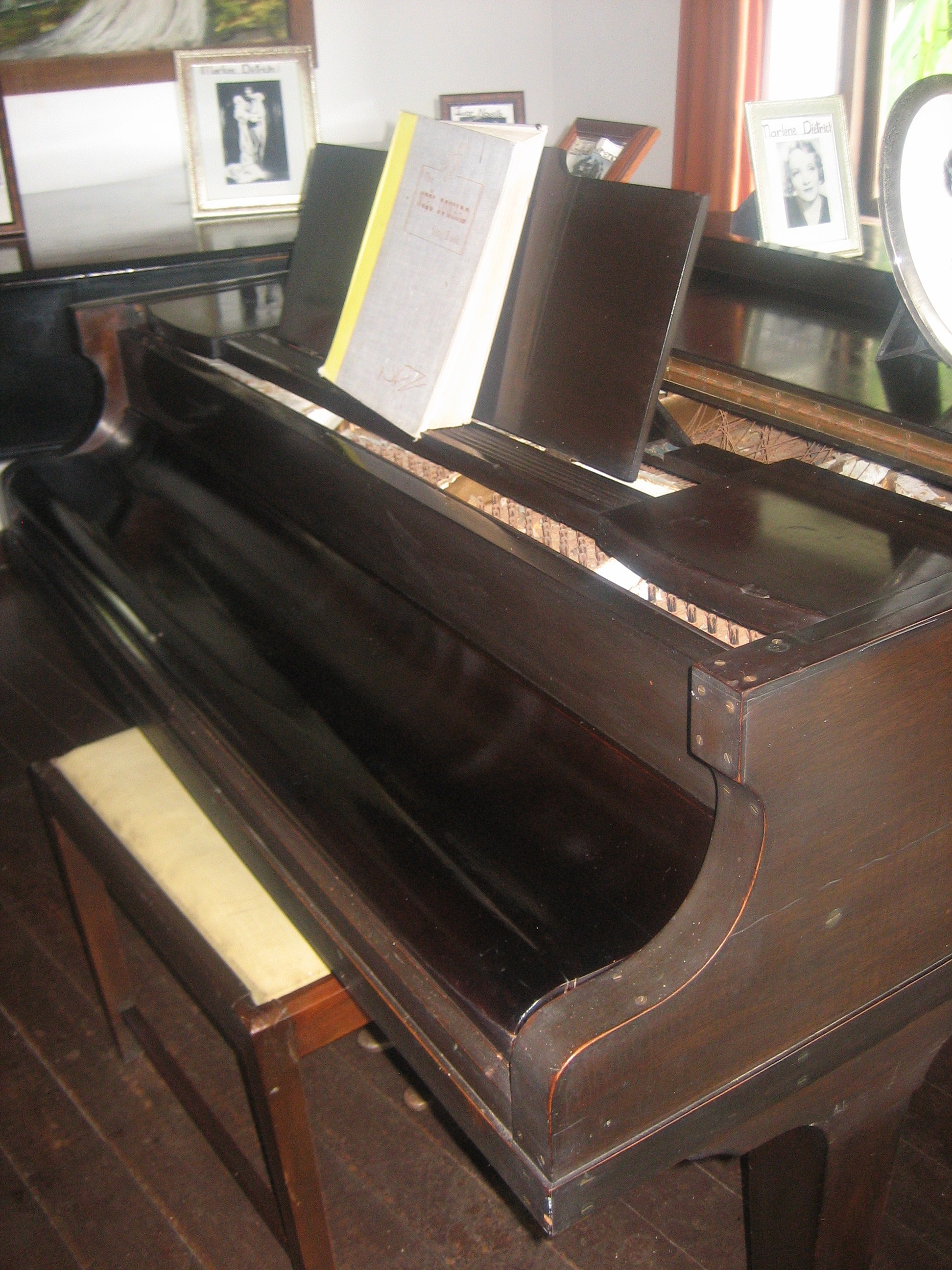 The home study.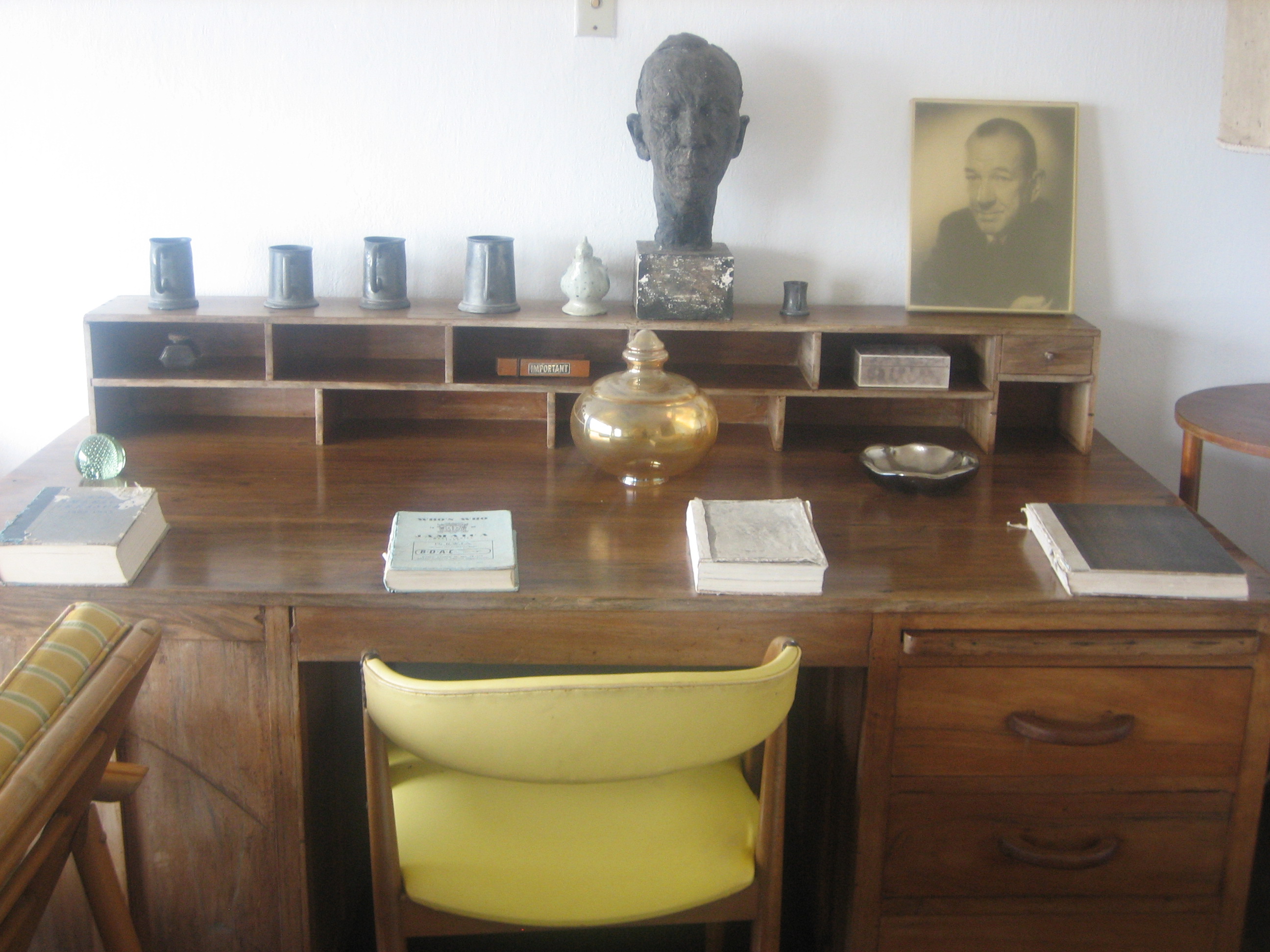 Coward died at Firefly on March 26, 1973, at 74 of a heart attack. He is buried in a marble tomb embraced by a gazebo-like wrought iron frame in his garden. The same place where he would sit every night watching the sun set as he sipped his brandy and ginger ale chaser.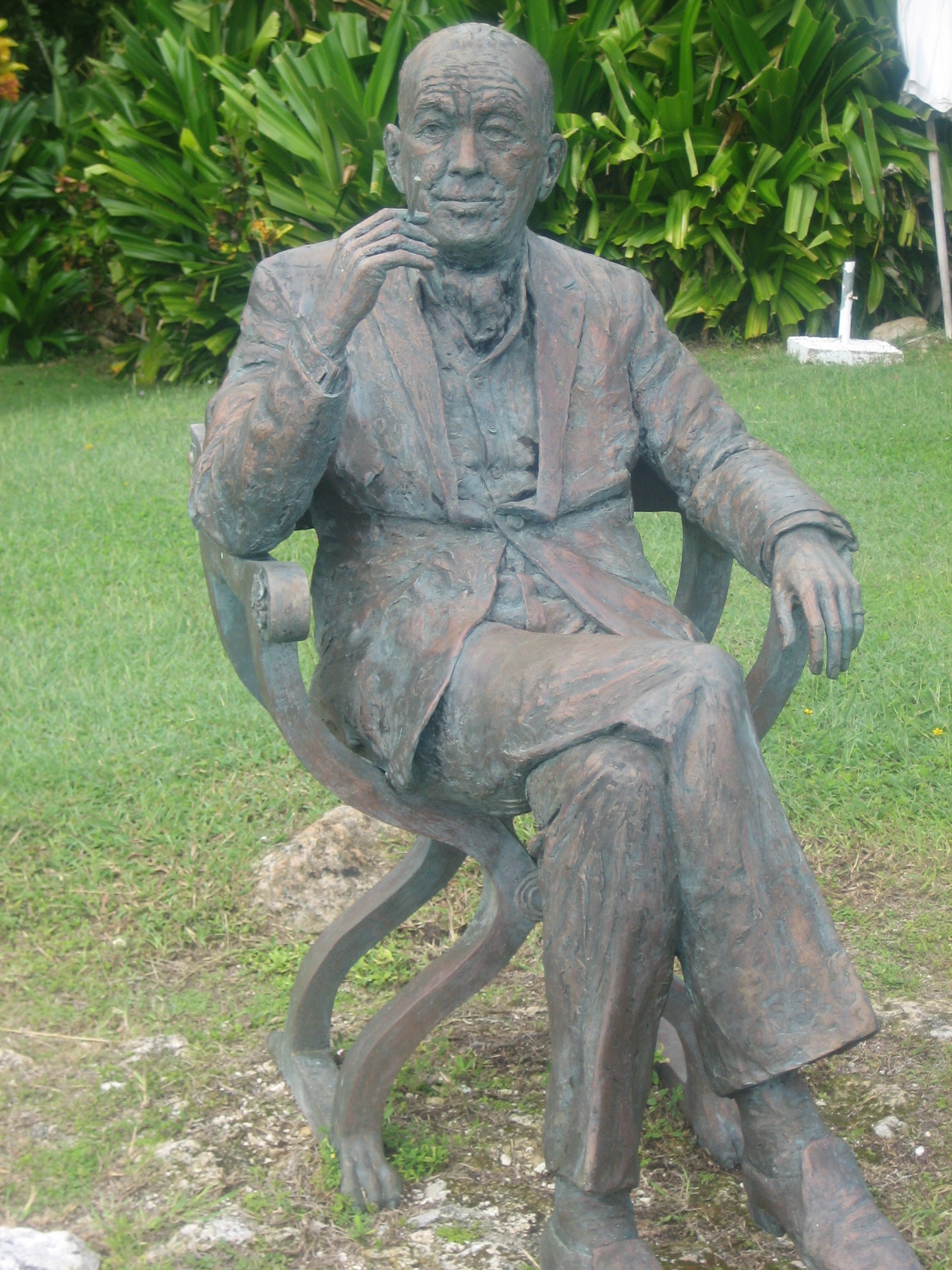 Much of the contents (including pictures) of the house are owned by the Jamaica National Heritage Trust and the Noël Coward Estate, but record producer, Chris Blackwell, is the actual owner of the estate (his mother Blanche was a close friend of Coward) and brought the property back to life in the late 70s.
On one of Firefly's walls is written Coward's last poem. It begins: When I have fears, as Keats had fears, Of the moment I'll cease to be, I console myself with vanished years, Remembered laughter, remembered tears, And the peace of the changing sea.

Firefly is open to the public. For further information please visit: http://www.jnht.com
All images by CELLOPHANELAND*.
CELLOPHANELAND* were guests of Firefly.