Last week we attended Feeling Good, a beautiful photography exhibition currently showing at Getty Images Gallery. Feeling Good is an eclectic collection of images taken by people in the public eye, which all share a simple theme: something that makes them feel good.
The aim of the project is to raise awareness of positive approaches to mental health. Running until Friday 19th October (so not much time left!), profits from the print sales will go directly to the David Lynch Foundation UK. The foundation's aim is to transform lives from within using stress-reducing programmes, such as Transcendental Meditation (TM), which are proven to promote creativity and energy, improve health and happiness, and to develop self-esteem, inner peace and positivity. The Foundation is working with the most challenged people in society to transform the quality of their lives and their prospects, including the homeless, prisoners, vulnerable youths, and the many thousands of war veterans suffering from Post Traumatic Stress Disorder (PTSD).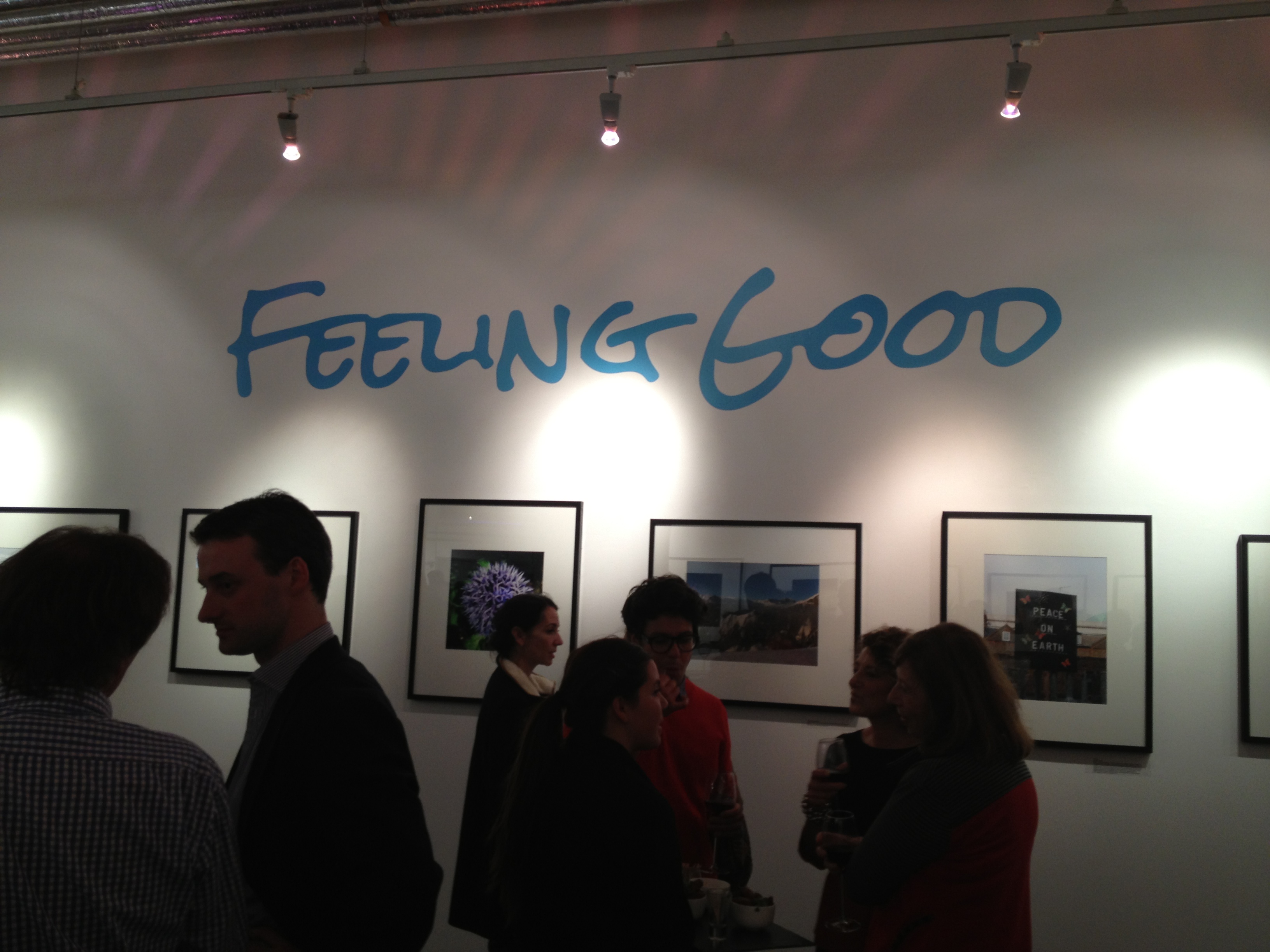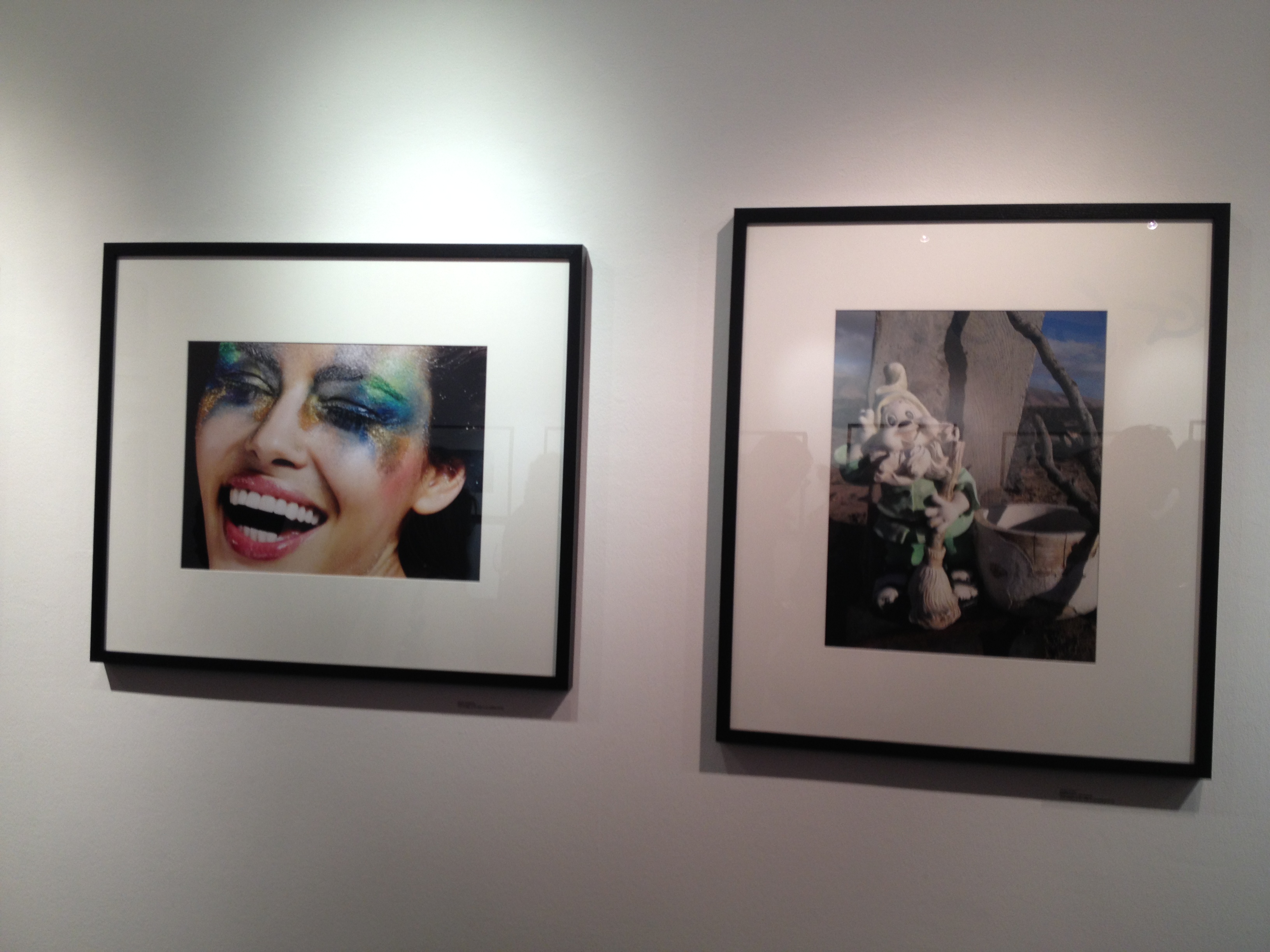 There are many exquisite prints on offer; it really wasn't an easy choice, but after much deliberation, we went for this rainbow-hued dazzling smile by Indira Cesarine.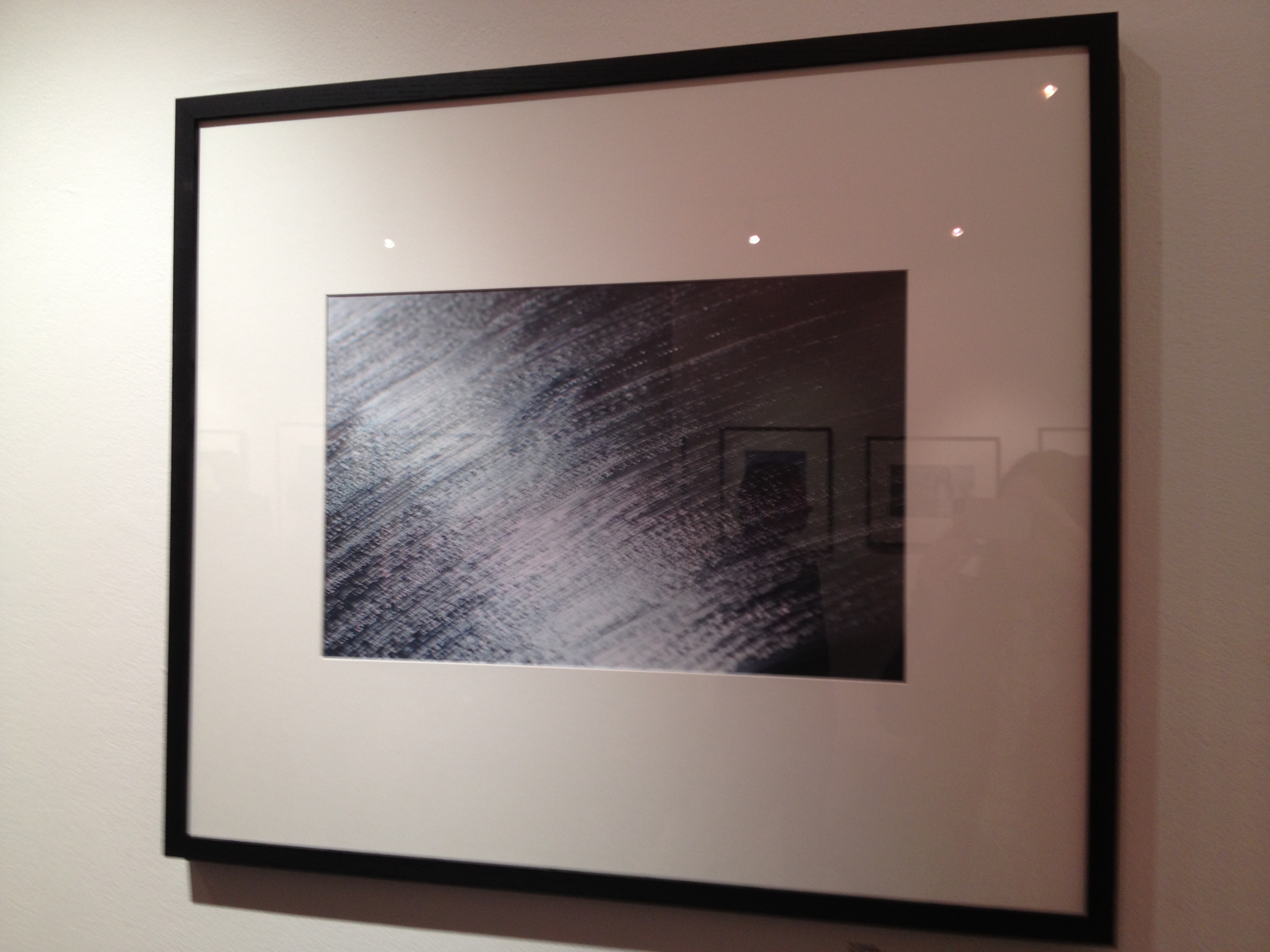 We also loved The Sea of Vinyl by Tim Burgess, above.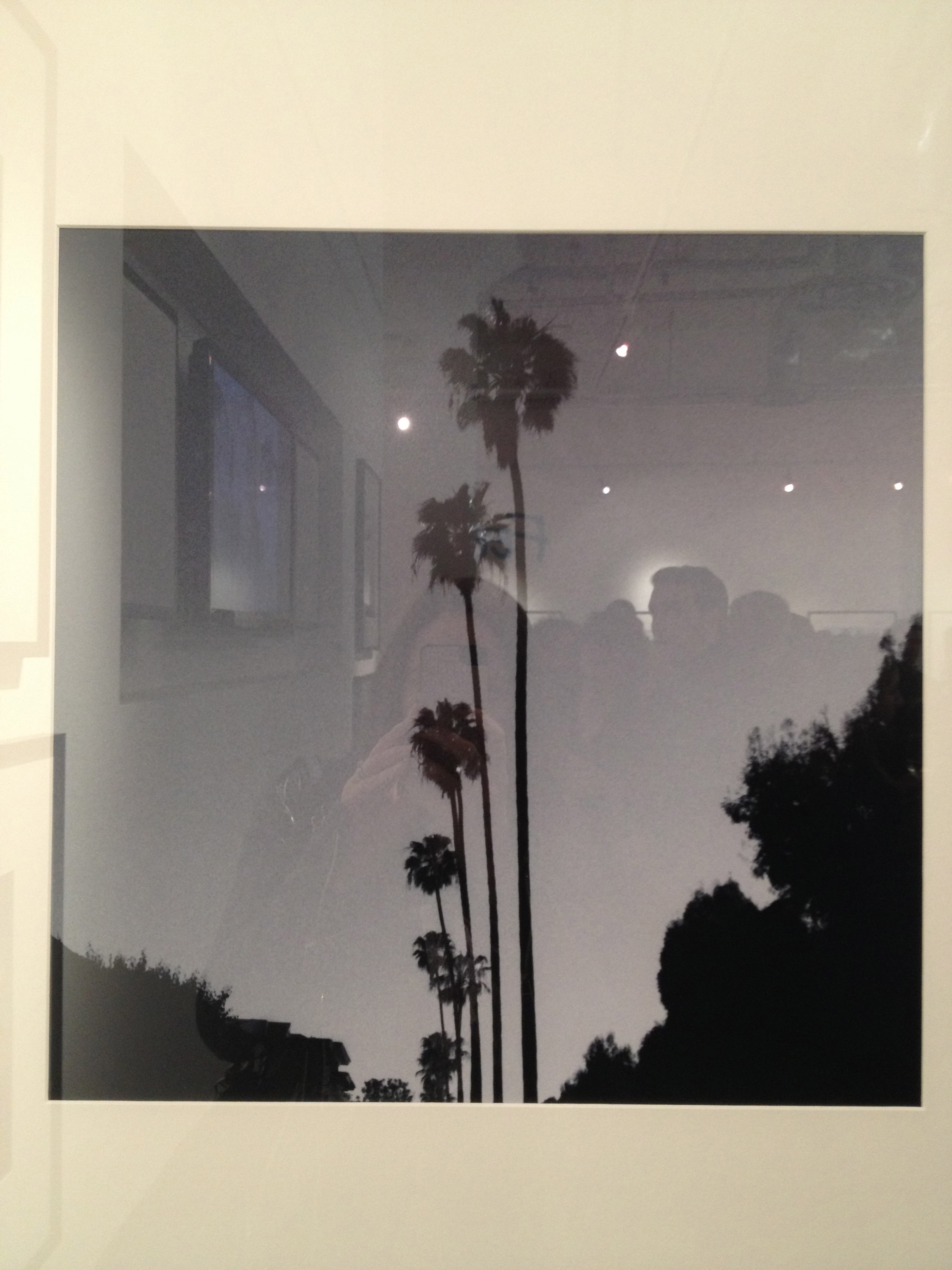 The above striking b/w shot, California, is by Alex Daniel.
Our editor, feeling good with her lovely meditation teacher, Anna Creese: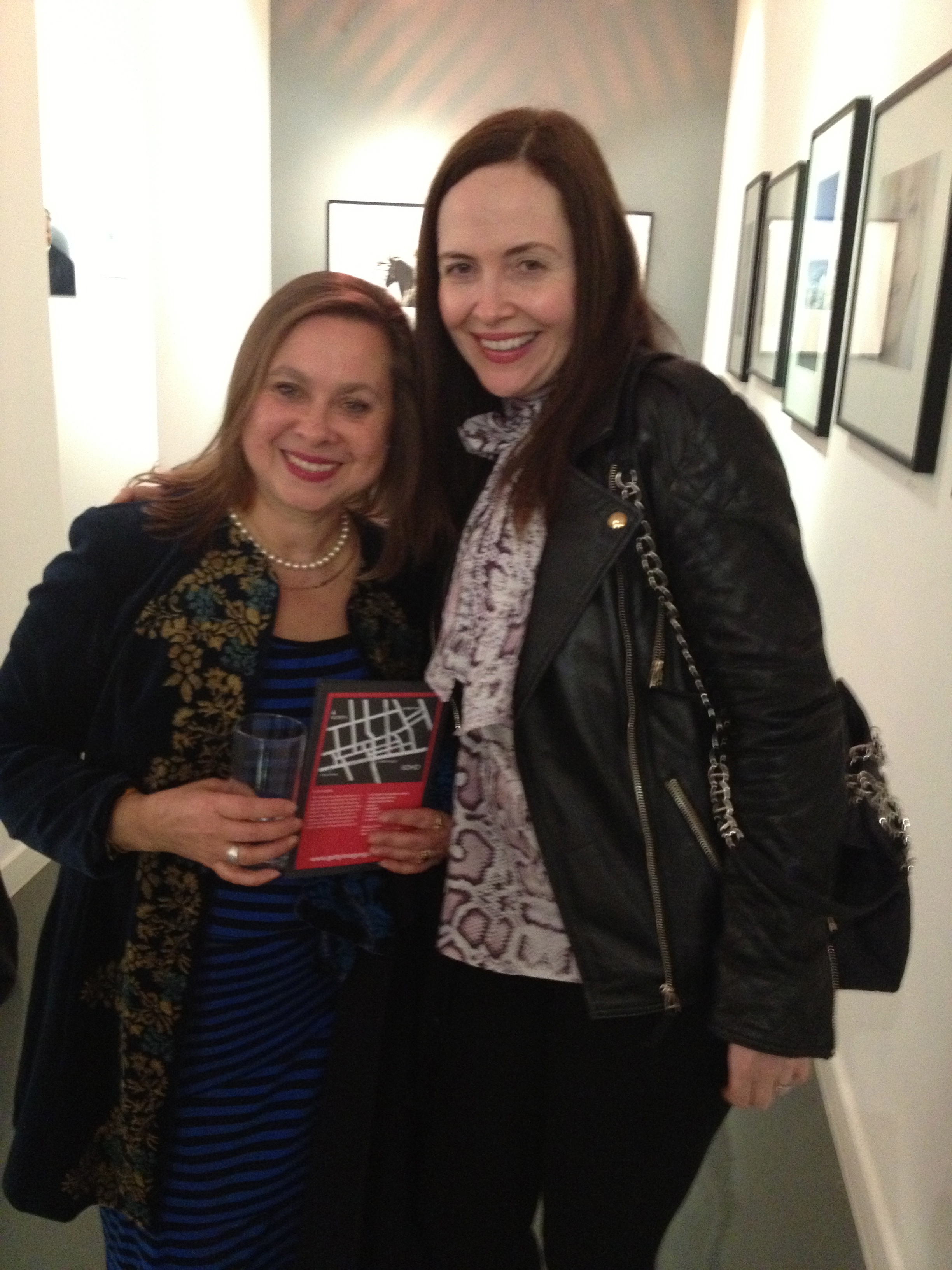 At just £75 for a 12″ x 16″ print, and £120 for a 16″ x 20″ (editions of 25) this really is a fantastic opportunity to not only benefit a truly worthy cause, but to own a unique piece of art.
For further information please visit: www.gettyimages.co.uk or you can purchase prints online at: www.lorrainegoddard.co.uk
For further information on the David Lynch Foundation UK please visit: www.davidlynchfoundation.org.uk
For further information on Transcendental Meditation (TM) please visit: www.tm.org/uk
All images by CELLOPHANELAND*.