We were excited to hear that our favourite London hotel: Claridges is to install one of our favourite fashion illustrators: David Downton as its first "fashion artist in residence".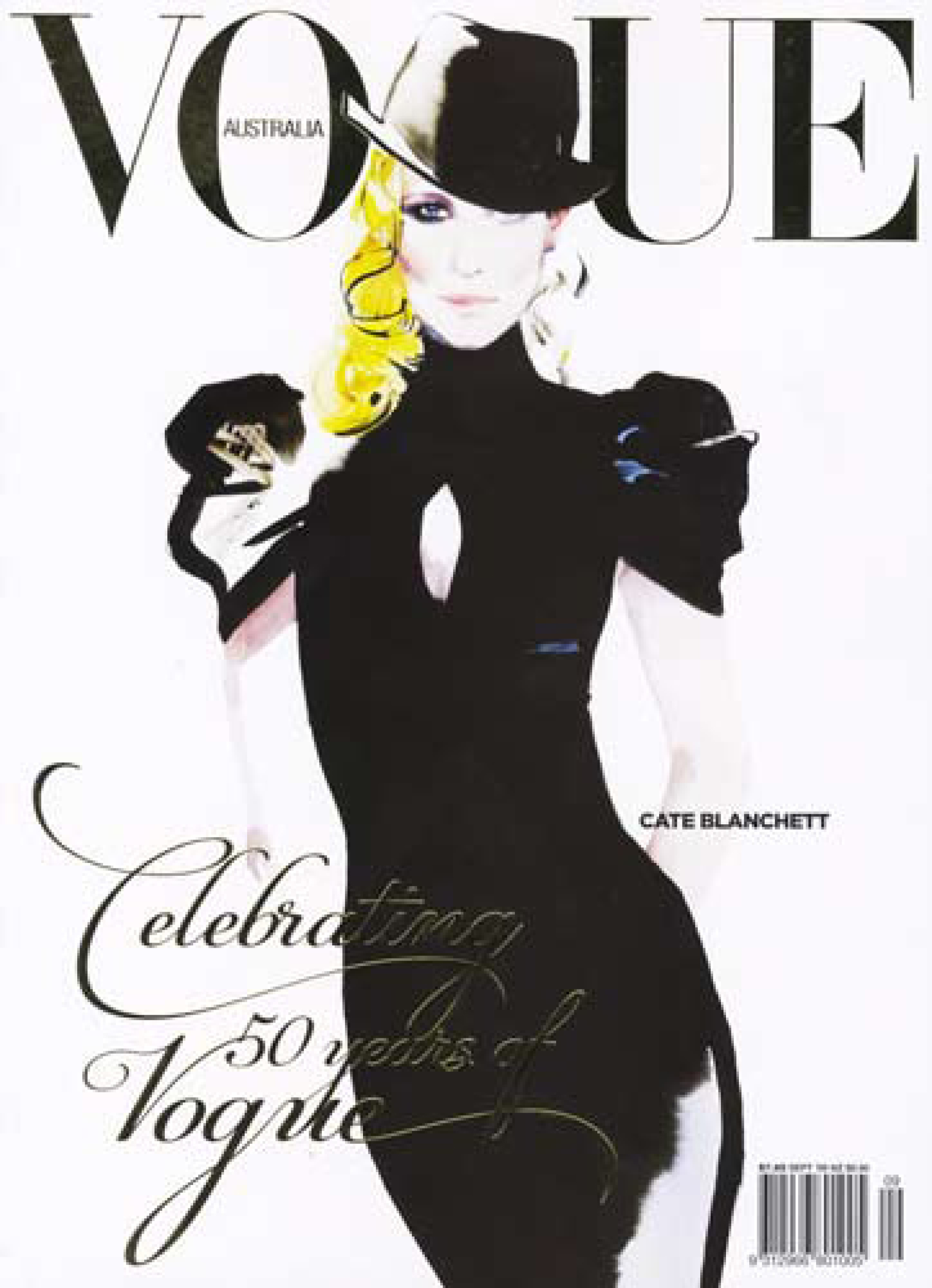 The artist will sketch the famous and fashionable faces who regularly glide across the glossy chequered floor of the hotel's magnificent art deco lobby. Guests who have agreed to do a sitting will become part of the official Claridges art collection.
Earlier in his career, David worked for the Financial Times as a fashion illustrator where he was commissioned to draw at the couture shows before he landed commercial clients such as: Chanel, Dior, Vogue, Harper's Bazaar and the V&A Museum. In 1998 he began working on a portfolio of portraits of some of the world's most beautiful women and in 2007, he launched Pourquoi Pas? (buy here) the first ever international journal of Fashion Illustration.
For further information please visit: www.claridges.co.uk or www.daviddownton.com