Life is currently extra sweet for Master Patissier Eric Lanlard and his Cake Boy emporium based in Battersea Reach. A successful coffee lounge; a thriving Cookery School; his own TV show: Glamour Puds and now an exciting collaboration with renowned shoe designer Patrick Cox.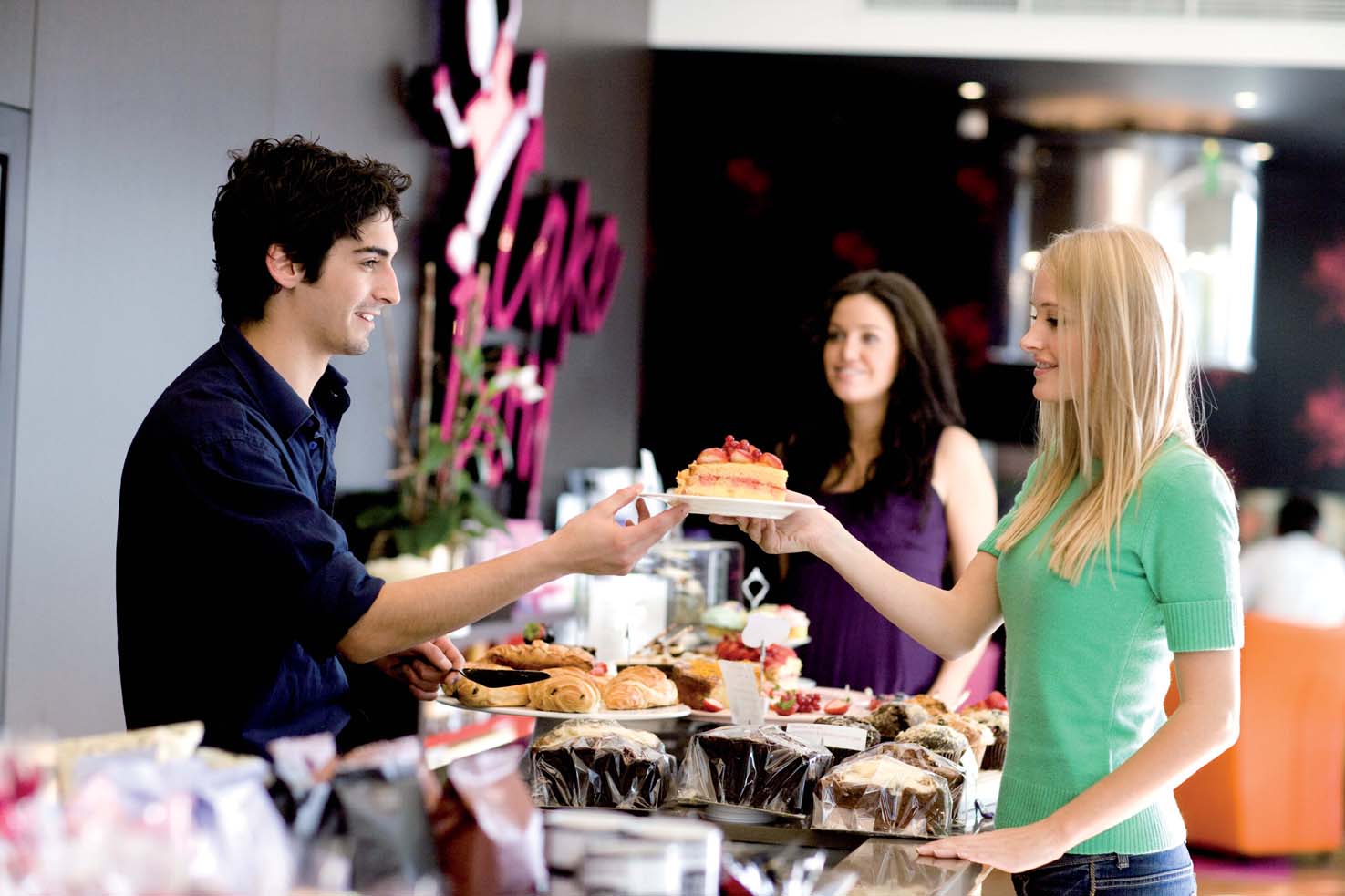 Cake Boy is no ordinary coffee lounge. In fact it's more like a sumptuous fashion boutiqe. Think black and hot-pink flowered wallpaper, chandeliers, jewel-coloured leather armchairs and an open fire. This is the perfect place to treat oneself to a glamorous and indulgent afternoon with the best Fairtrade organic brands of tea and coffee on offer, not to mention a superb selection of champagne and London's cutest cup cakes!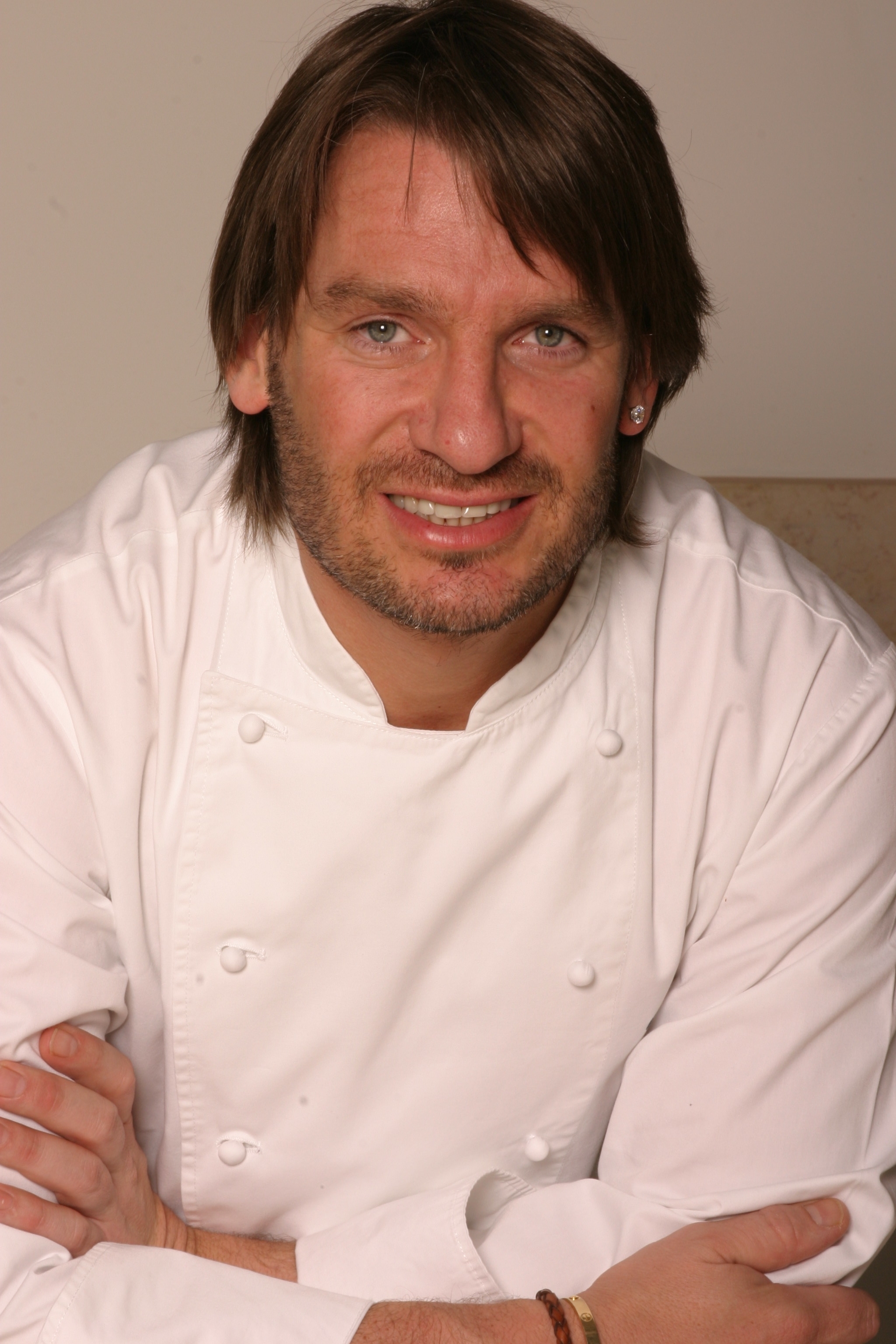 Eric Lanlard, a 40-year-old Frenchman is twice winner of the prestigious Continental Patissier of the Year award and counts Madonna, Sir Elton John, Elizabeth Hurley and Claudia Schiffer as his clients. The growing demand for Eric's bespoke cakes led to the aforementioned TV show and the publication of a book: Glamour Cakes. Both projects allowed Eric to creatively share his passion and flair for patisserie and cake making. For those wanting a more hands-on approach, his Cookery School runs courses enticingly named: The Chocolate Max Master Class, French Country Baking, Glamour Puds – a history of patisserie and The Christmas Class.
Cox Cookies & Cake sees Eric and designer Patrick Cox combine talents for their new Soho bakery which opens this week. Offering an indulgent and quirky repertoire of cookies and cakes, the emphasis is on quality and of course high-octane style with a capital S. Opening until 11pm, think glossy black floor and shimmering disco-inspired walls; not just a cake shop but a new Soho hotspot too and another candy-coated winner for Cake Boy.
For further information on Cake Boy, please visit:
For further information on Cox Cookies & Cake, please visit: