Brutalism is not brutal. At the very beginning of a behind-the-scenes tour of the Southbank, we were embarrassed to discover our understanding of the architectural term has always been wrong, a comprehension apparently shared by much of the population. In fact, the great tragedy of Brutalism was the adoption of precisely that name for a set of architectural principles born of Modernism.
The term has been misunderstood since inception as referring to a 'brutal' effect on the eye of the beholder or the 'brutalising' impact on its residents. Little could be further from the truth. The term is actually derived from the French béton brut meaning literally 'raw concrete' as well as the Art Brut or 'raw art' of those such as Jean Dubuffet. Pure, natural and honest would probably have been more in the mind of the creators of the term at that time.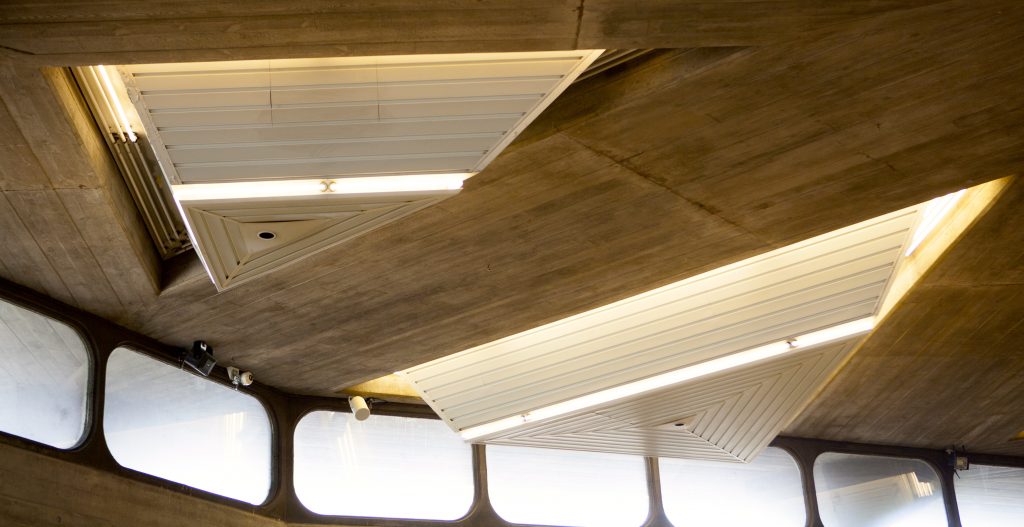 Inspired by Le Corbusier, concrete was considered the solution for new models for housing – especially social housing, but therein lay part of the problem. It became associated not just with cheapness but also with poverty – a link reinforced by Films like A Clockwork Orange which provided a dystopian view of the future set in modern urban landscapes.
We were also a tad embarrassed at our misunderstanding of the architecture of the complex. Always clubbed together as 'The South Bank' we considered it all 'Brutalist', but our National Trust guide had immediately pointed out the strongly differing styles.
The Royal Festival Hall, built in 1951 for the Festival of Britain, is a curving white building built in Scandinavian Modern Style whilst the contrasting Queen Elizabeth Hall, and Hayward Gallery were built much later, in 1967/8, in cast and poured concrete.
We were here on a preview of one of a series of tours taking place in some of Britain's most iconic Brutalist Buildings – other tour locations include Sheffield's Park Hill Estate and the University of East Anglia in Norwich as well as on a Routemaster London bus. The National Trust is aiming to shine a light on the significance of Brutalism and no doubt also help raise the final funds required in a two year restoration of the Hayward, Purcell, and QEH that starts this month.
We were led on a fascinating tour in to spaces never-before seen by the public, shuffling through long underground tunnels, peering onto stages, ducking into ventilation rooms, all the while being expertly coached in the roles of form and function in the vision, construction and reception of these iconic buildings. There were tubes, control panels and ducts a-plenty whilst glimpses in to changing rooms, backstage areas, and green rooms also afforded a performers perspective.
Concrete itself was a frequent topic. At the time considered the ultimate for advanced buildings, it was a very high quality material, and with the extreme care taken in construction at the South Bank, these were buildings that represented one of the high points in its use. Cast, poured or mixed with straw, it was even finished like Japanese woodblock prints with a carefully textured wood-grain finish from three different types of wood.
It is clear that the legacy of Brutalism is currently undergoing a critical reappraisal. Heroic and controversial at its outset, it was initially largely dismissed as an unsightly imposition, whilst today its austere aesthetic is widely appreciated.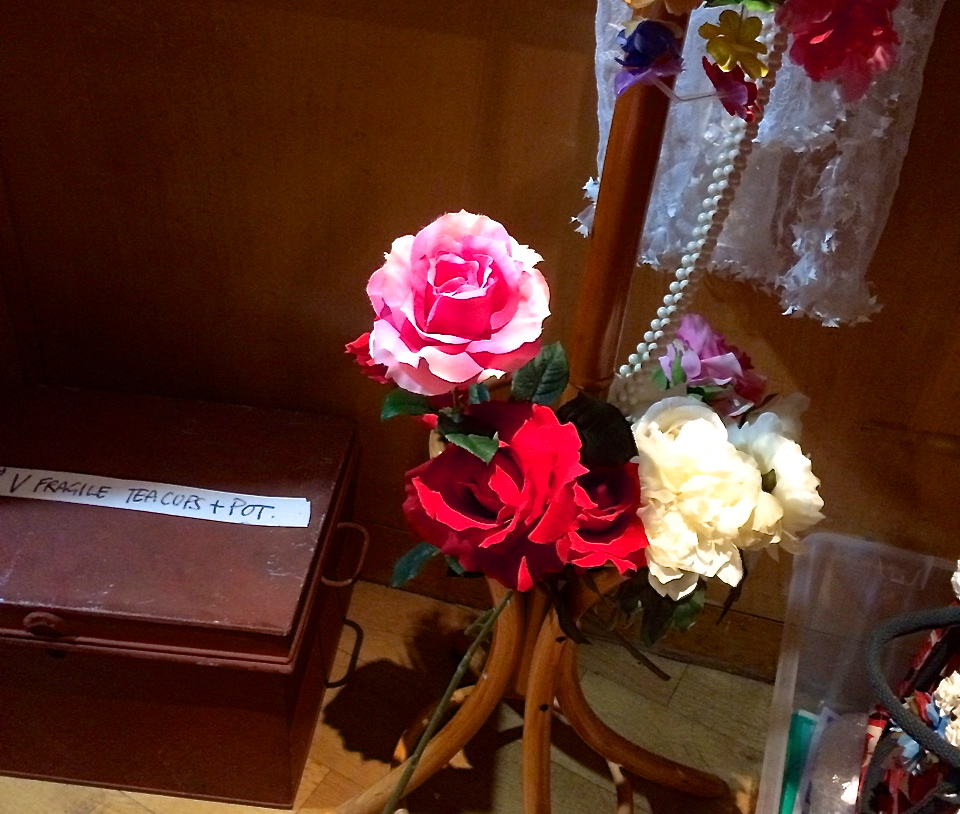 The National Trust's Brutal Utopias seeks to foster this debate and engage the public with these buildings which, like them or not, now thankfully an essential part of our national architectural heritage.
Tours take place at the three locations between Friday 25th September – Sunday 4th October 2015 and can be booked at www. nationaltrust.org.uk
For further information on events at the Southbank visit www.southbankcentre.co.uk
Suggested reading: Atlas of Brutalist Architecture. To purchase, visit our bookstore.
Images by CELLOPHANELAND*