Bridgehampton hamlet is situated in the town of Southampton, on Long Island. Shortly after the founding of Southampton in 1640, settlers began to move east to the area known by the Shinnecock Indians as Sagaponack and Mecox. At the head of Sagg Pond the hardy settlers established a community called Bullhead, later renamed Bridgehampton after the bridge built across the pond. Sagg Bridge was built in 1686 by Ezekiel Sandford. The bridge was the link connecting the Native American territory of Mecox and with the colonial settled Sagaponack, and gave the locality its name of Bridgehampton.
We stayed at the beautiful and historic Colonial-style Bridgehampton Inn and Restaurant, originally built in 1795 as The Boxwood Inn. Owned by Sybille van Kempen who opened for business in 1994, after joining forces with her mother who owned the Hamptons institution: Loves and Fishes Foodstore.
The Inn's intimate fine dining restaurant opened in 2014 and cosily seats 50 with a menu that changes bi-weekly featuring the best available, locally-gathered ingredients. The bar is located in the original 1795 tavern room and comes complete with a magnificent walnut bar.
The original six bedrooms in the main house date from 1795, and there is also a new wing with an additional six rooms in an adjoining building, which were added in 2015.
The beauty of the inn, however, is that all the rooms whether in the older or newer wing, are all individually furnished with beautiful antique furniture and rugs, and so the joining of the newer wing is seamless. Each room has its very own unique character and country charm.
And keeping with the family tradition, the family's hand-curated collection of kitchen necessities, home goods and accessories has moved right next door to the Inn in the form of the Loaves & Fishes Cookshop.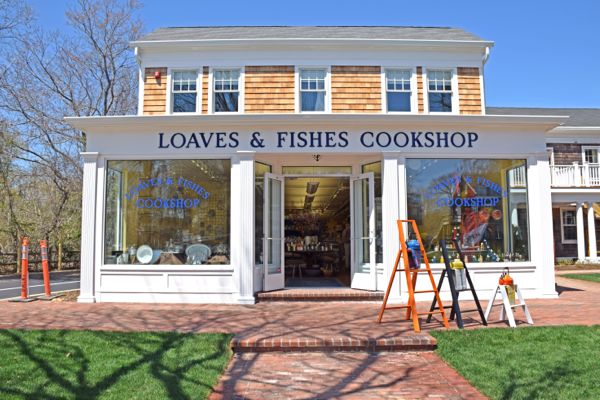 The Bridgehampton Inn couldn't be more conveniently placed: right in the middle of main street's eclectic collection of shops, galleries and restaurants, with the most glorious natural beaches just minutes away. The most perfect spot to stay for a weekend in The Hamptons.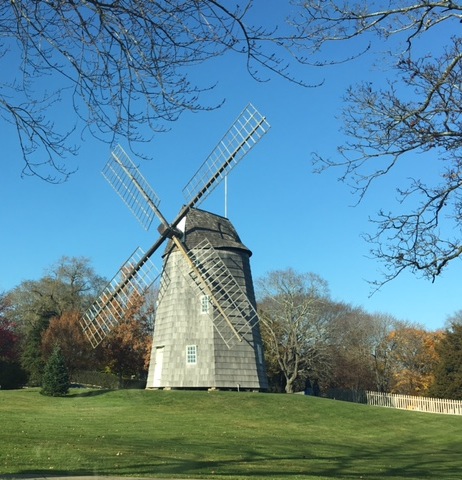 For further information please visit: www.bridgehamptoninn.com
CELLOPHANELAND* were guests of the Bridgehampton Inn and Restaurant.
Images by CELLOPHANELAND* and the Bridgehampton Inn and Restaurant.