Bistro du Vin on Dean Street in the heart of London's Soho, is the latest lovely offering from The Hotel du Vin group. Light and spacious with just enough buzz to keep things interesting. This is a great spot for lunch or dinner. Knowledgeable sommeliers are always on hand to give advice on the impressive wine list. This may be part of a chain but it never feels like it.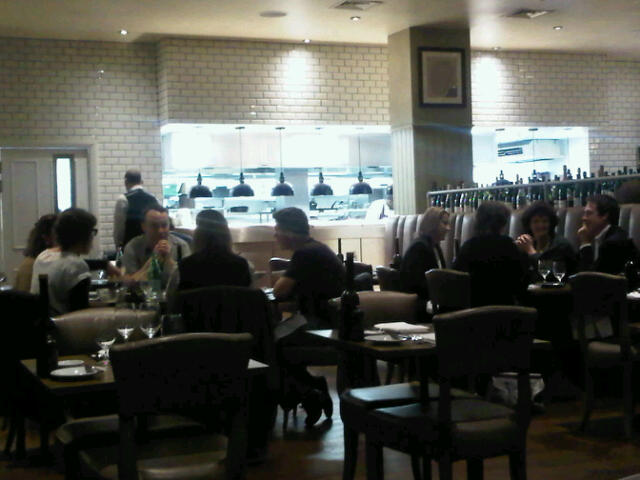 The palette of tasteful neutrals combined with a wall of glossy white brick tiles and exposed kitchen reminds us more of a slick New York restaurant than a French bistro, until we spot the walk-in cheese closet (La Cava au Fromage):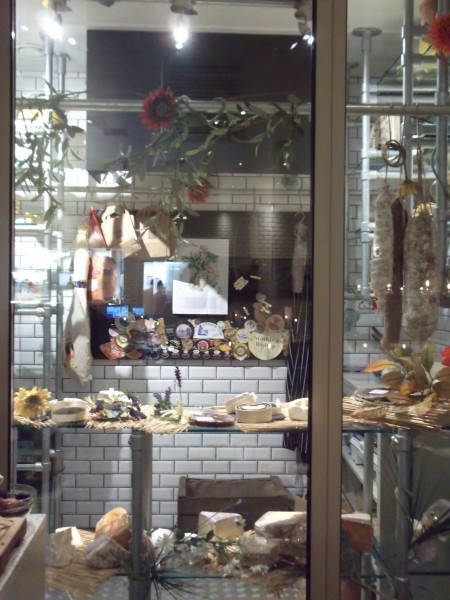 Stocked with more than 70 seasonal cheeses, turophile's can pay £10 to enter and a member of staff will talk you through the range and invite you to taste. The accompanying antique scales, butcher blocks and old signs make for an intriguing foodie visual.
Keen to maintain my low cholesterol level, I opt for a delicious portion of Halibut from the grill: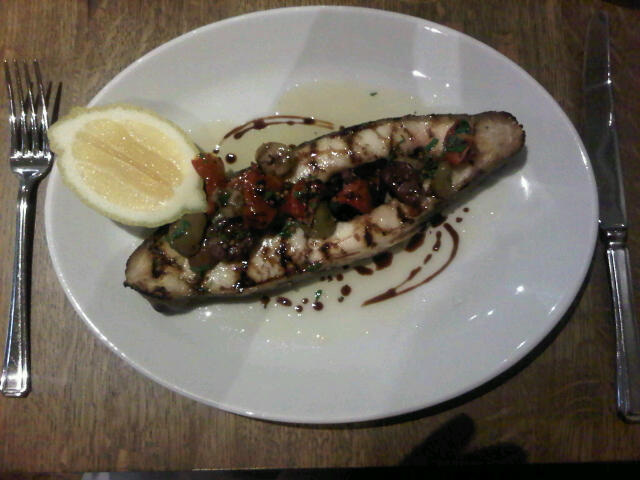 Just off the main dining room is The Salon; a nice spot to have a mint tea after lunch: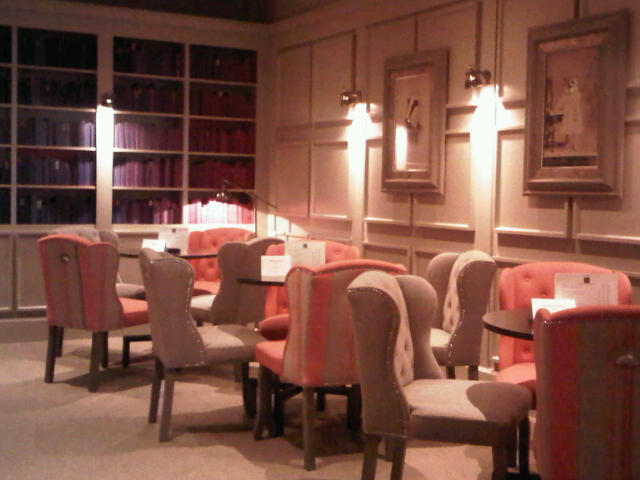 Due to its location, Bistro du Vin has many heavyweight restaurants to compete with, but it delivers on all fronts: charming staff, the finest homegrown and local produce, and as you would expect from such a brand, a pretty awesome wine cellar.
For further information please visit: www.bistroduvinbar.com
All images by CELLOPHANELAND*.
CELLOPHANELAND* were guests of Bistro du Vin.