The third season of contemporary art at 6 Burlington Gardens examines how contemporary artists and designers use clothing as a mechanism to communicate and reveal elements of our identity. The exhibition contains work by more than 30 practitioners including Yoko Ono, Alexander McQueen and Grayson Perry.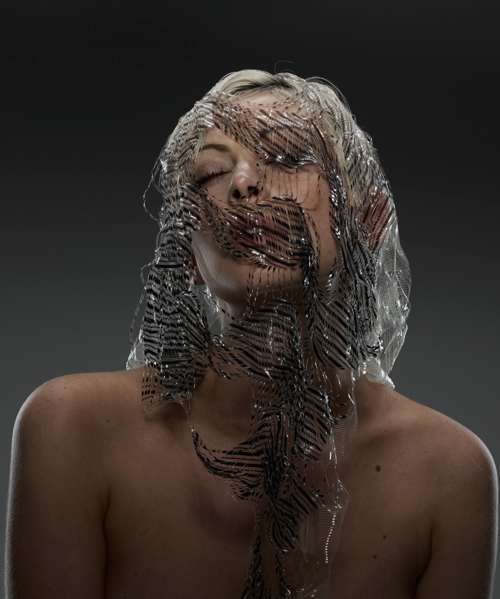 Divided into four sections. Storytelling which acknowledges the role of clothing in the representation of personal and cultural history. Building which covers the concept of clothing being used a form of protection and the notion of carrying one's own shelter, referencing the nomadic, portable nature of modern life. Belonging & Confronting examines ideas of nationality as well as displacement and political and social confrontation. The final section explores the importance of Performance in the presentation of fashion and clothing, and in highlighting the roles that are played out in daily life.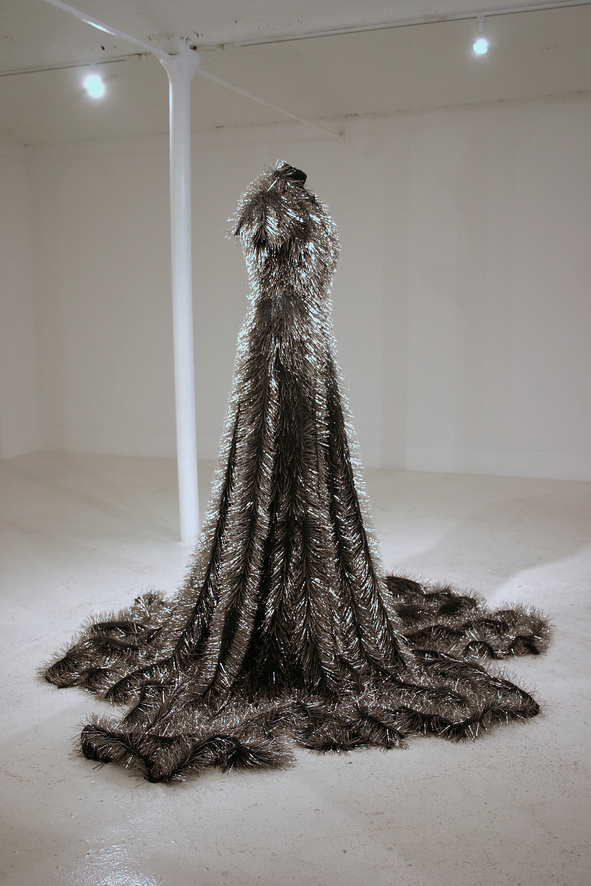 Renowned Mayfair restaurant Sketch's pop-up cafe Sketch at the RA returns for a second year. Pierre Gagnaire has created a menu of dishes and drinks inspired by Parisian cafe dining, which are available each day for breakfast, lunch or afternoon tea. Viennoiserie, cakes and patisserie including a selection of fashion-inspired cakes are served in the cafe which has been designed by Andres Ros of design collective masion beton, inspired by the Spring/Summer 2011 catwalk collections.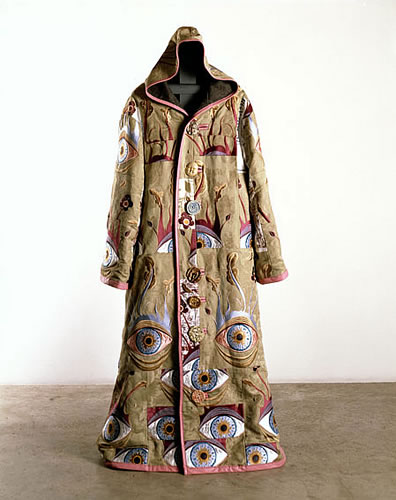 Aware: Art Fashion Identity runs until 30 January 2011.
For further information, please visit: www.royalacademy.org.uk
All images by The Royal Academy.