Recently we were invited to an auction in aid of the Ray Lowry Foundation at the funky Idea Generation Gallery in Shoreditch. Manchester-born, Lowry began his career drawing for publications like Punch, OZ, NME and Private Eye creating a cult following for his illustrations and cartoons. Most famously he designed the memorable cover art work for The Clash's seminal album, London Calling which this year celebrates its 30th anniversary.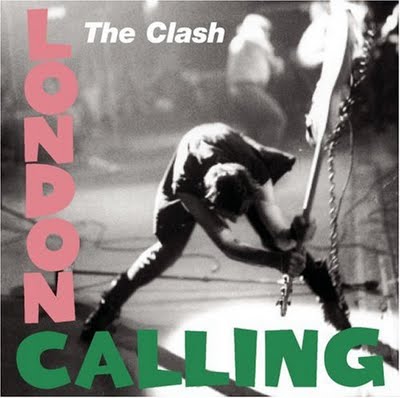 A mix of artists, performers and writers were invited to donate a work using the album sleeve as a starting point. London Calling was the third studio album by The Clash and was released in the UK in 1979. The album's subject matter included unemployment, racial conflict, drug use and the responsibilities of adulthood. The record received unanimously positive reviews and was ranked at number eight on the Rolling Stone list of The 500 Greatest Albums of All Time.
Artists such as Tracey Emin donated work, but it was a colourful acrylic painting by comedian Harry Hill that really caught our eye. Members of The Clash are represented by subterranean heads from which the 'tree' of Big Ben prospers in a barren desert and mountain landscape – fantastic, surreal, witty and yet straight to the point.
Another beautiful piece by Humphrey Ocean of a simple black guitar worked us up into a bidding frenzy. Humphrey's iconic image of a black chair was used on the cover of Paul McCartney's Memory Almost Full album.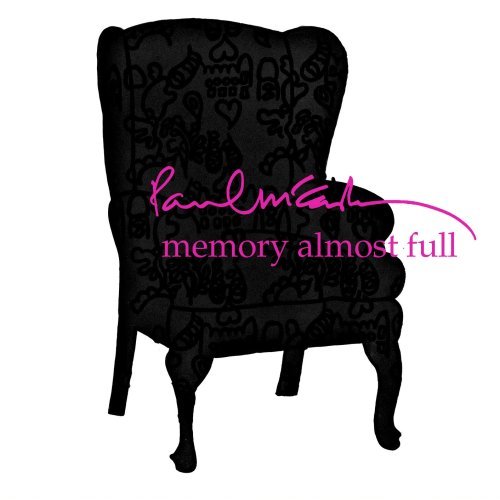 Ex Clash drummer Topper Headon was in attendance as was the group's former road manager Johnny Green who treated us to hilarious passages from his book A Riot of Our Own:Night & Day With The Clash. Paul Simonon who was immortalised forever pictured smashing up his guitar in Pennie Smith's photo for the London Calling sleeve, contributed a real piece of that very bass mounted within a frame.
And what about the auction? We're pleased to say that heaps of money was raised for the wonderful Ray Lowry Foundation and our bids were indeed successful. Unfortunately will have to wait a little longer to hang Harry's and Humphrey's masterpieces as the paintings are currently on tour in New York!
For further information, please visit: www.raylowry.com
For further information, please visit: www.ideageneration.co.uk
Recommended reading: Humphrey Ocean. To purchase, visit our bookstore