Last night, Night Moves, a film about three environmentalists who plot to blow up a dam, took the top prize at the 39th Deauville American Film Festival. Deauville's jury prize went to All is Lost starring Robert Redford who plays a sailor lost at sea, and to Sam Fleischner's Stand Clear of the Closing Doors; the story of an autistic Mexican teenager lost in New York as Hurricane Sandy closes in on the city.
This is the first time we have covered the Deauville festival; a ten-day event on the beautiful Normandy coast, which pays tribute to independent American films, and we were hugely impressed by the sheer quality and diversity of films that made it here.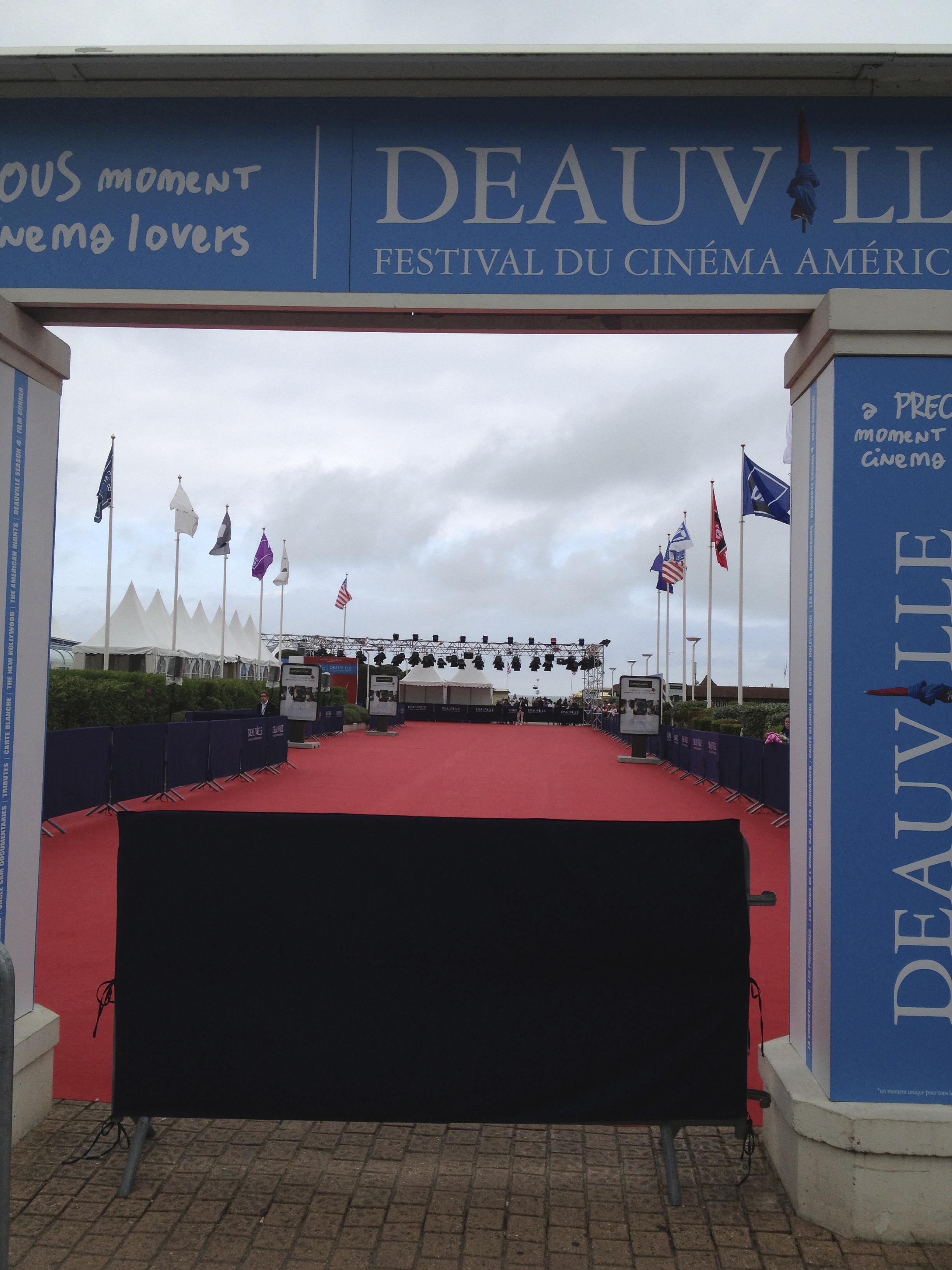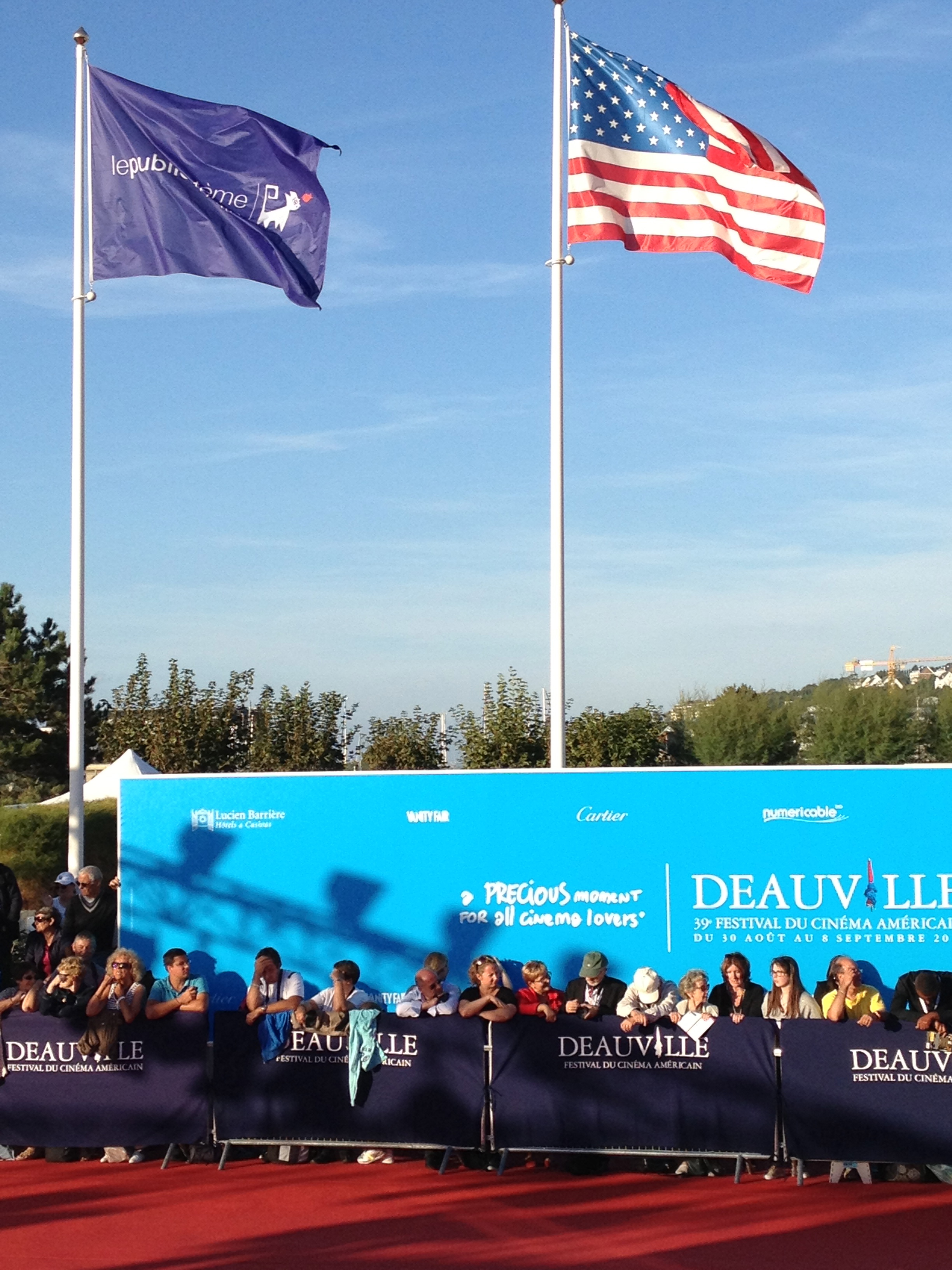 Steven Soderbergh's brilliant Behind the Candelabra opened the festival. Steven Soderbergh explained that he first thought of the idea of Michael Douglas playing Liberace when he was directing the actor on the set of Traffic: "When I was standing on the set of Traffic, I wondered why I associated Michael with Liberace. I just don't know why; it just landed on my head." Michael Douglas was recovering from his cancer treatment when the script was presented to him: "This gift was handed to me; a fantastic screenplay and fantastic part, and I had something to really look forward to. It was just a magical experience. This is truly a two-hander; Matt Damon is one of the bravest actors I know."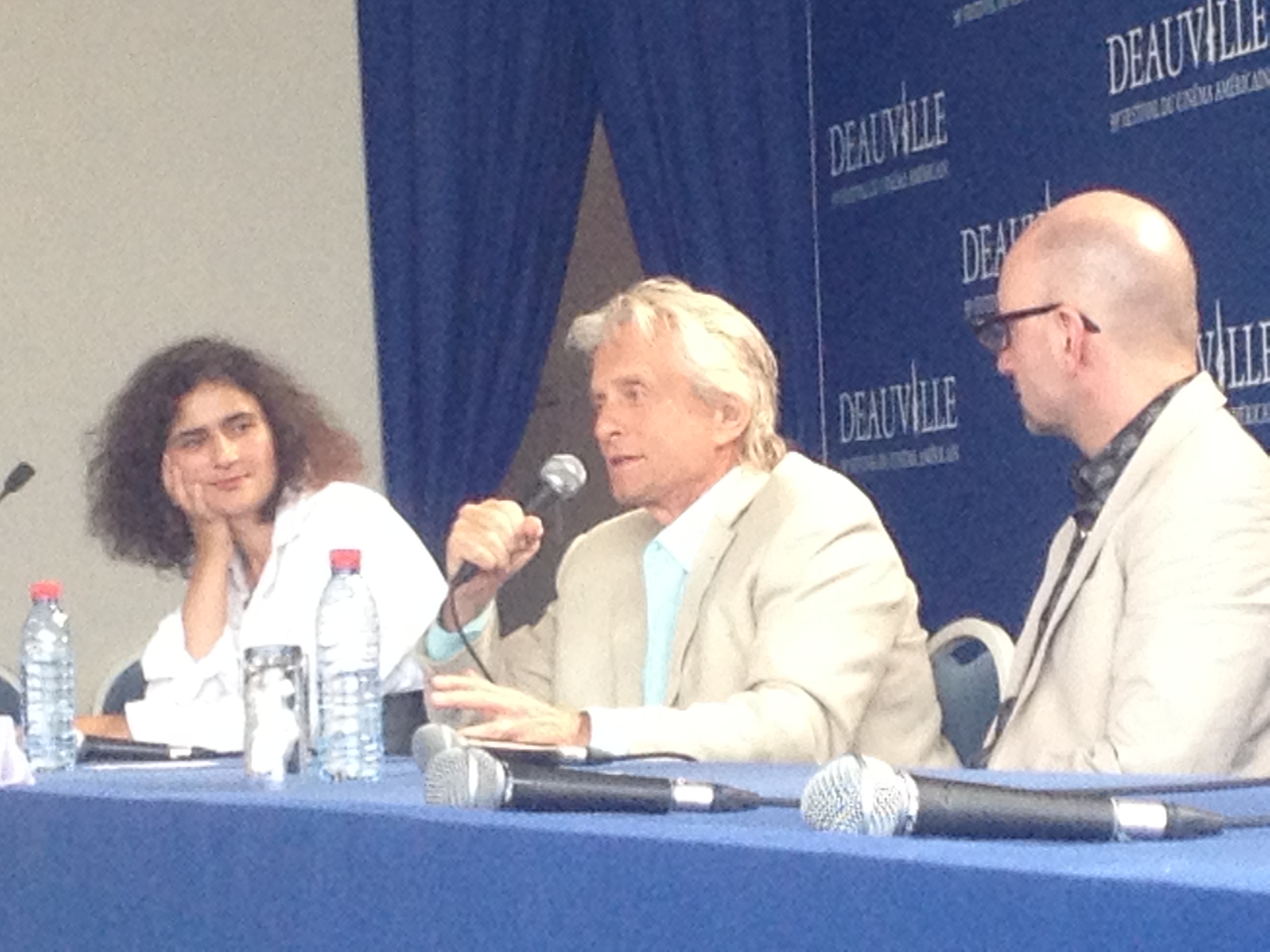 A photo call on the Deauville Promenade follows the daily press conferences. This lovely old boardwalk was first installed in 1923, and every year during the festival, invited actors and directors are invited to unveil a beach cabin named in their honour.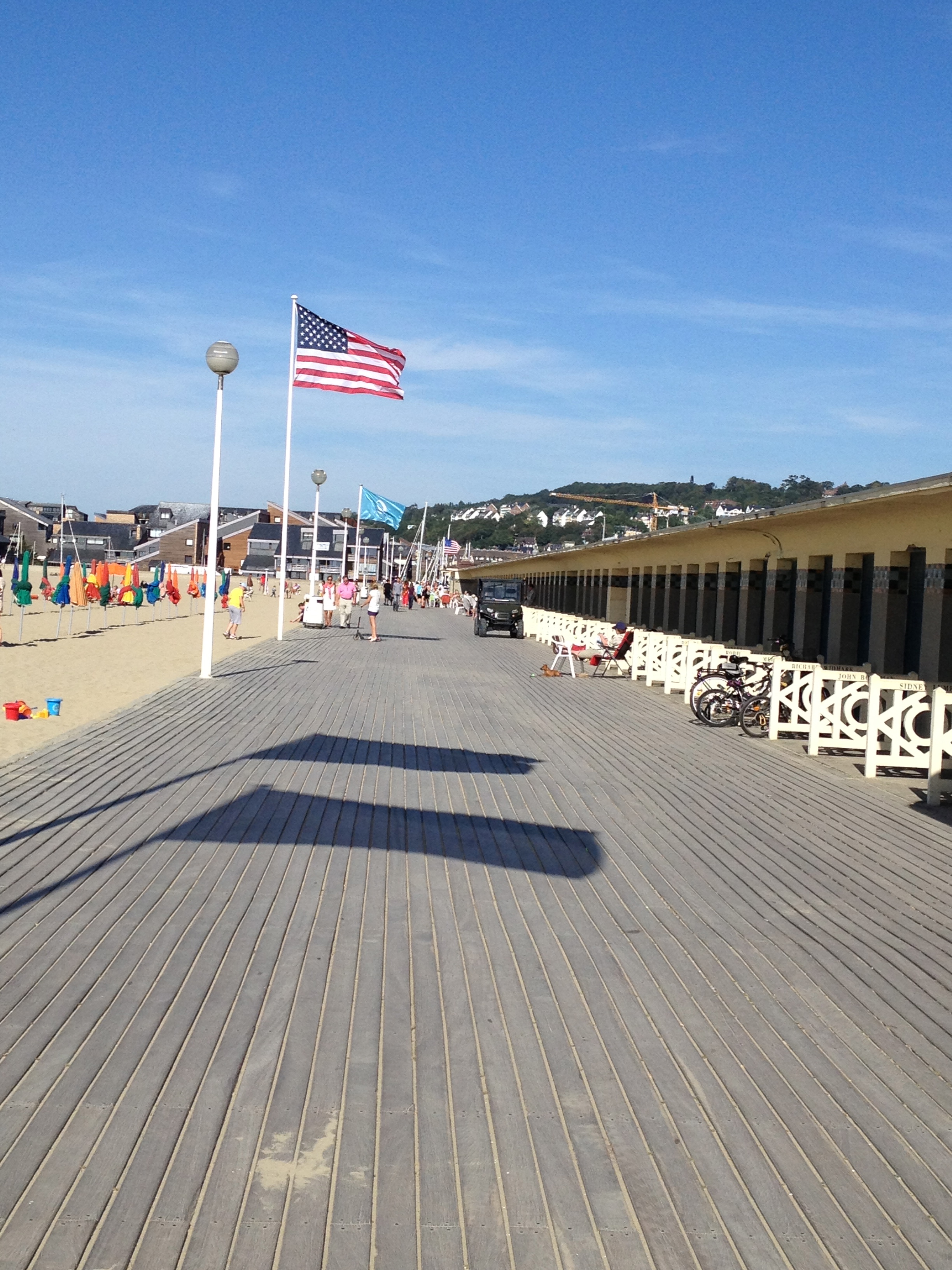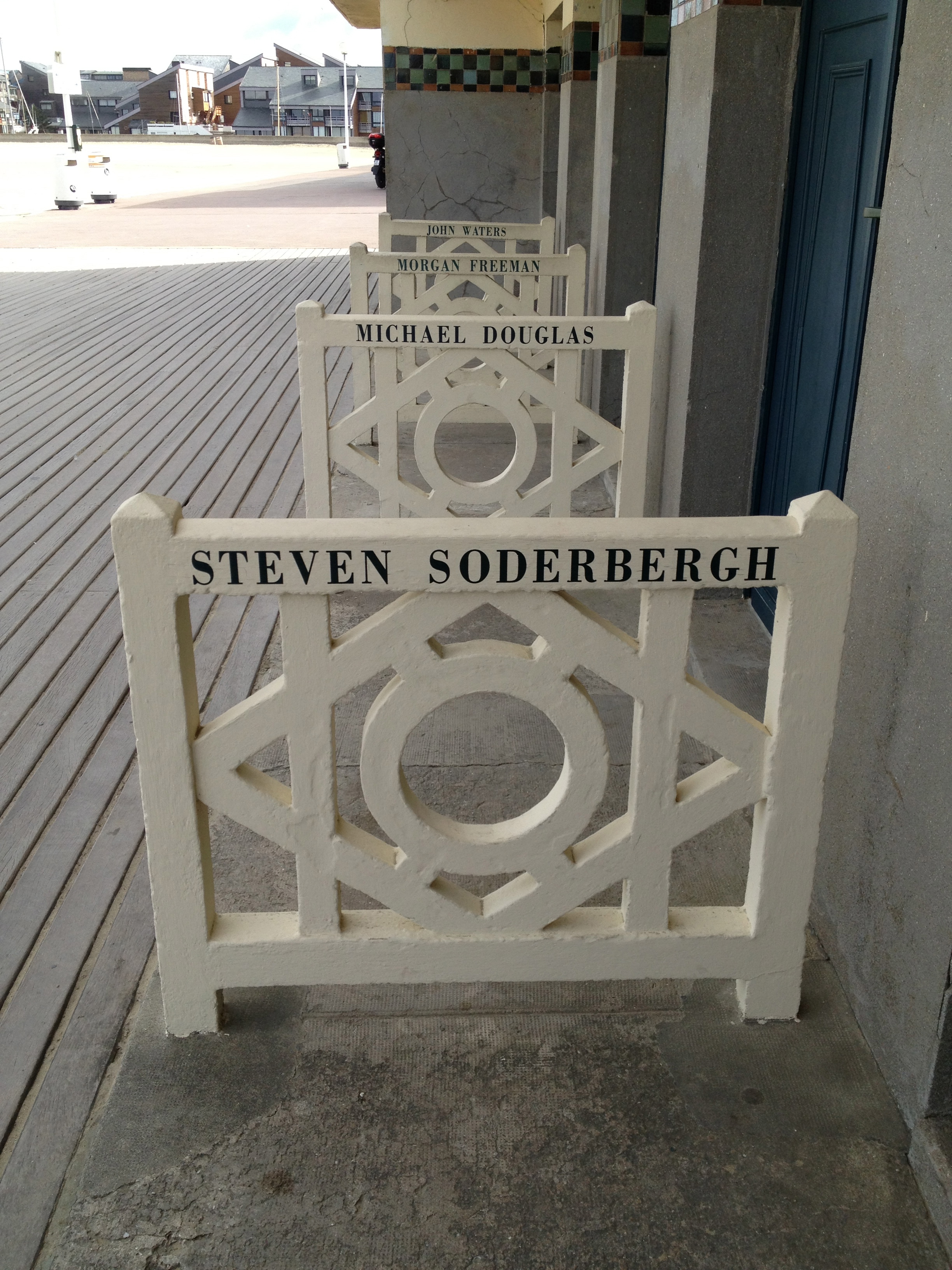 Our standout film of the festival was Woody Allen's Blue Jasmine. This is a cracker, and Cate Blanchett is phenomenal. The actress relished playing the character of Jasmine: "99% of Woody's direction happens in the script. Then he gives the actors a long leash and sees what they're going to do with it. Describing Jasmine as a fantasist: "The tension between fantasy and reality was a fascinating thing to play as an actress." On her favourite Woody Allen film: "It depends on my mood, but the film I went back and watched again and again, was Crimes and Misdemeanours, it's a wonderful film."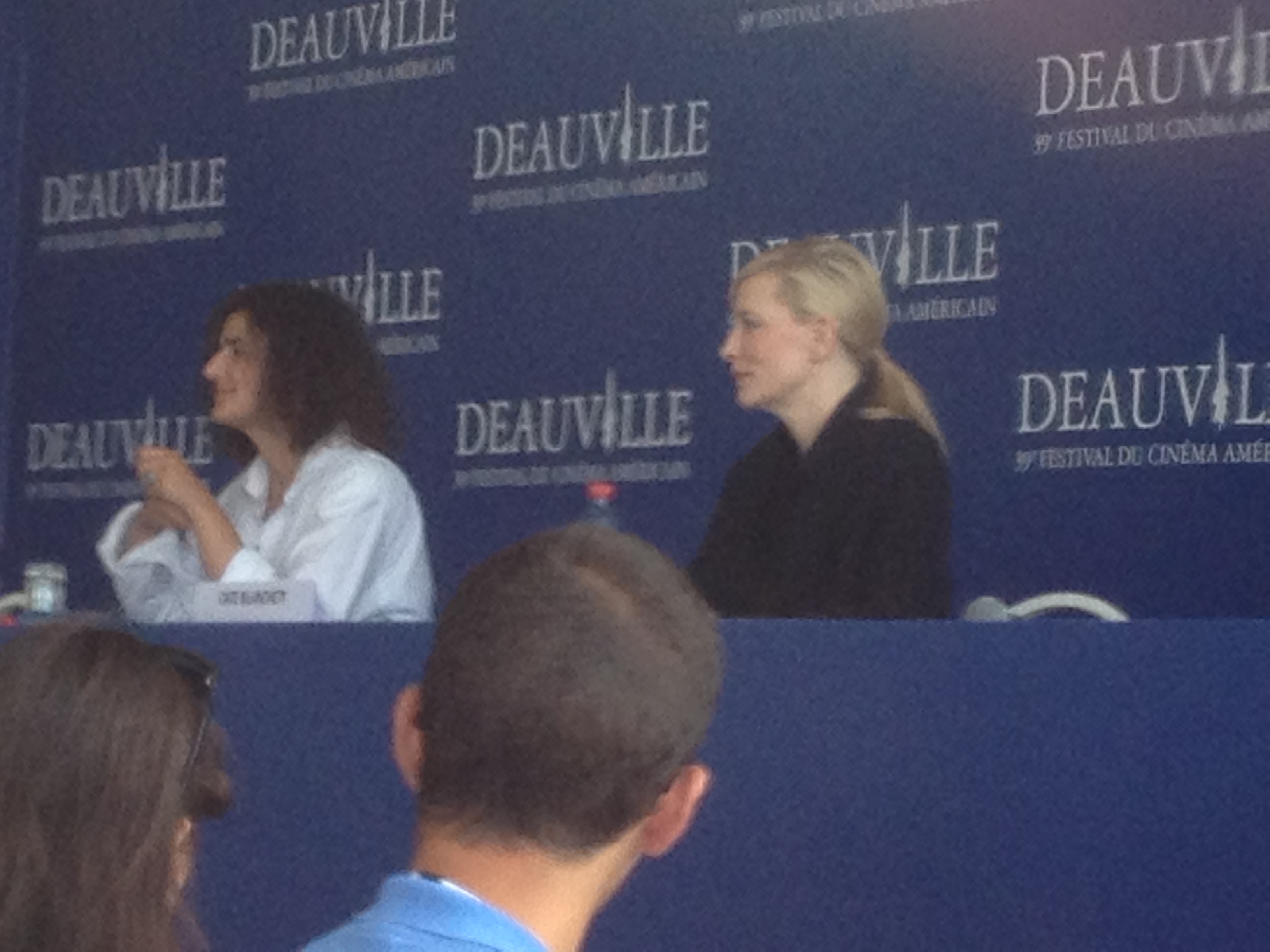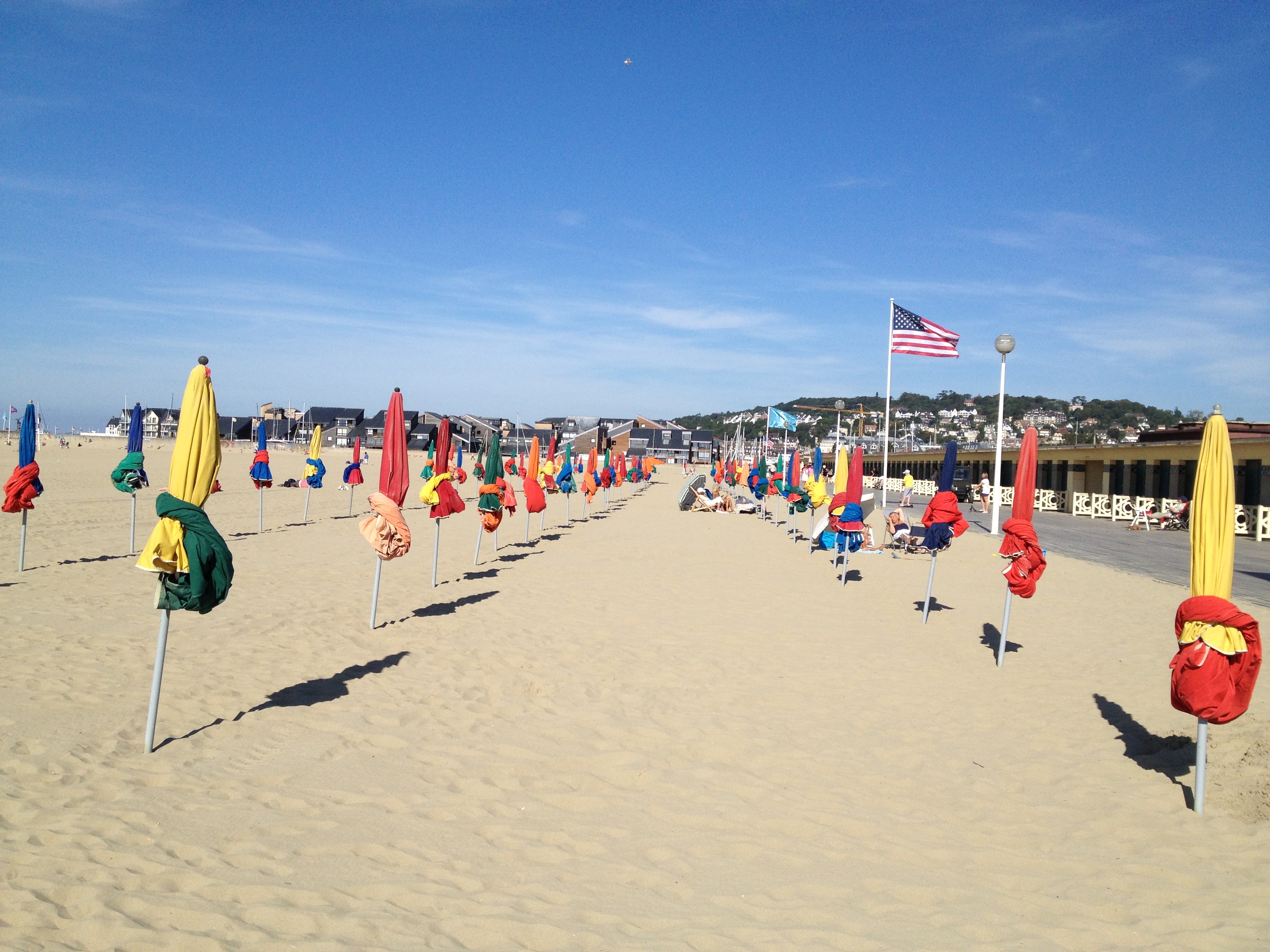 Additional round-the-clock screenings (literally!) make up the American Nights part of the of the festival, and these are linked to the talent being honoured in any given year. This festival saw tributes to Cate Blanchett, John Travolta, Nicolas Cage, Larry Clark and Gale Anne Hurd.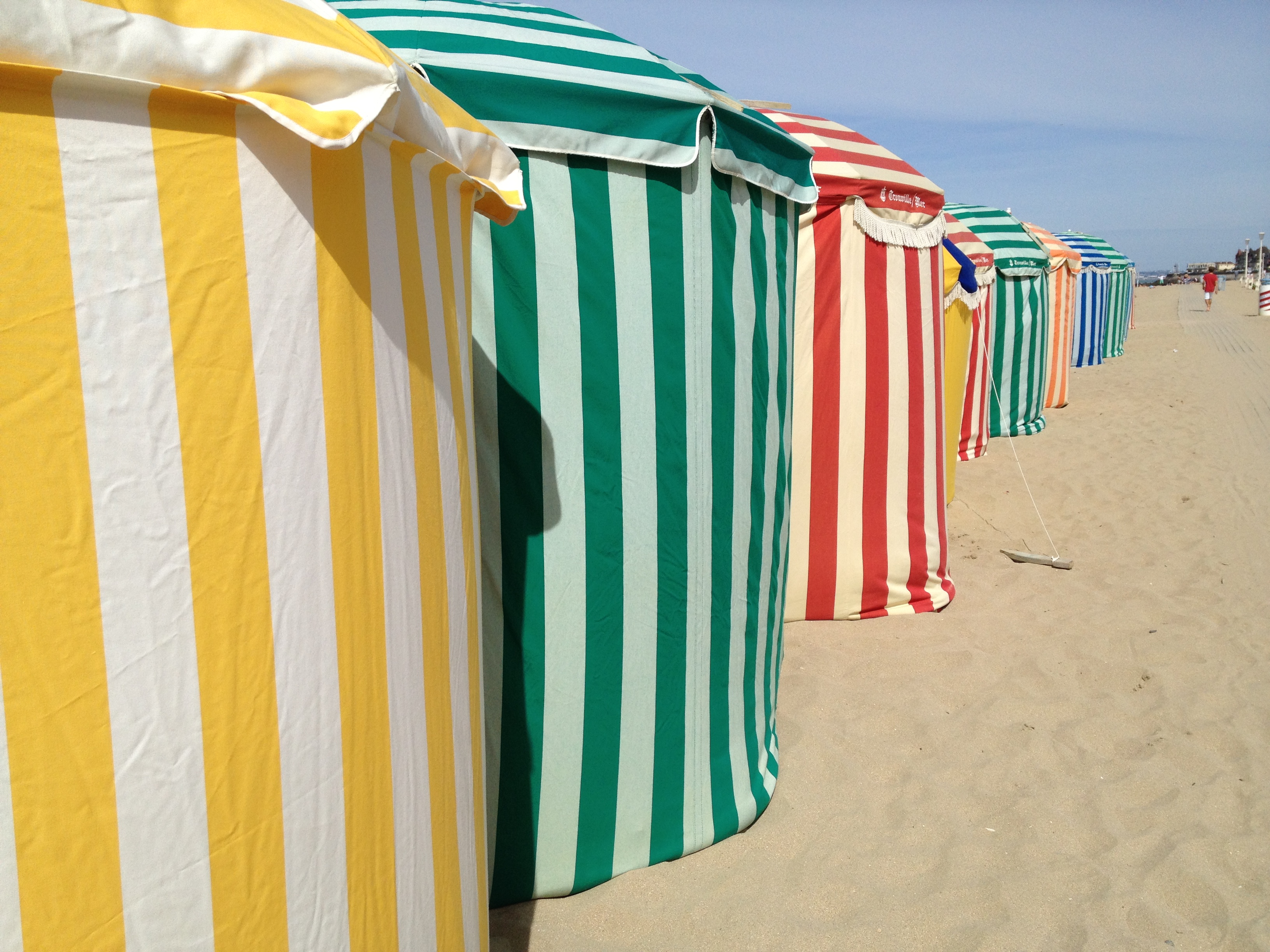 Deauville is one of the nicest and most civilised film festivals we have had the pleasure to  attend; much calmer than Cannes! Michael Douglas summed it up perfectly: "This is the greatest gift France can give after the Statue of Liberty".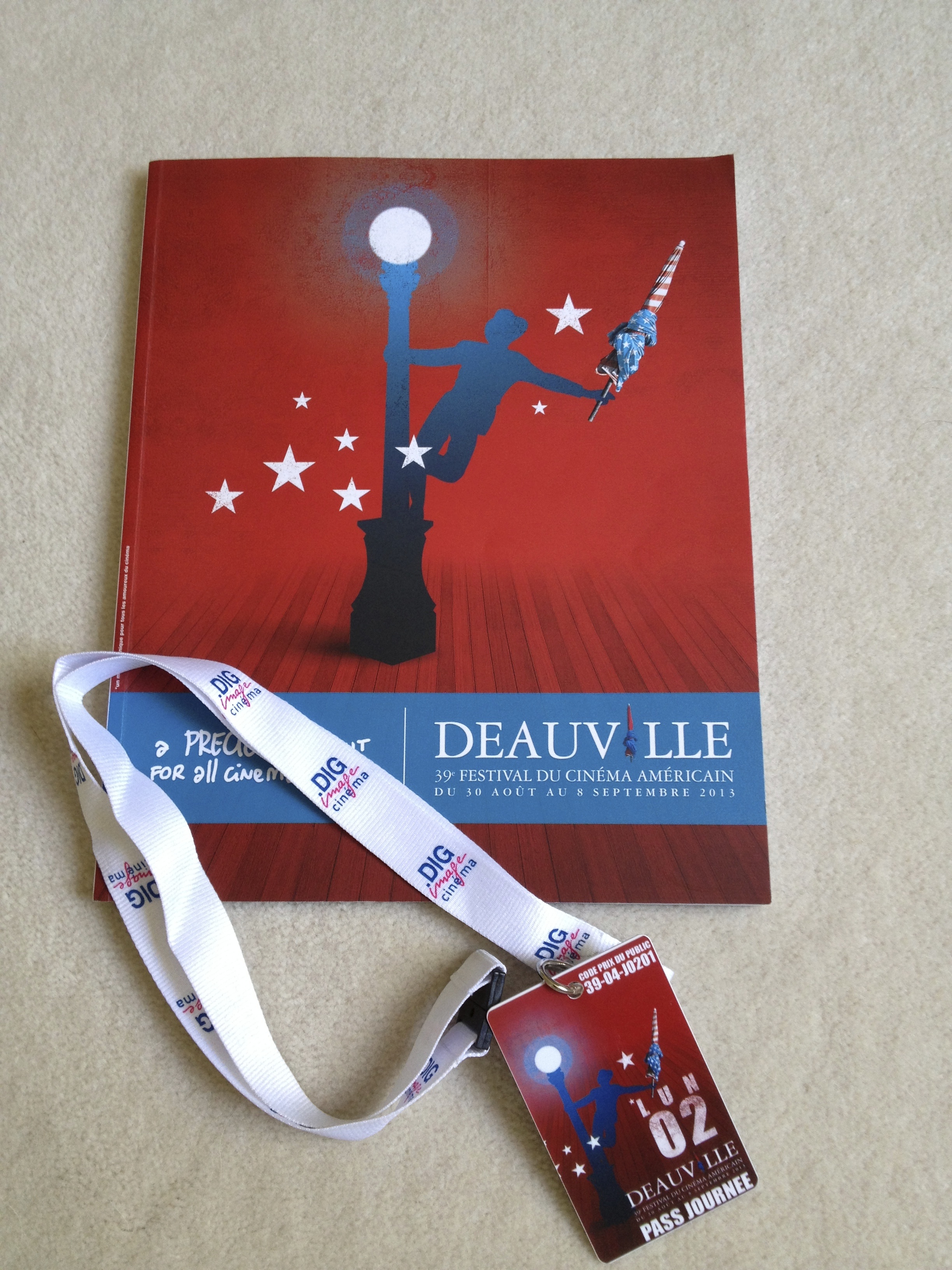 39th Deauville American Film Festival ran from 30 August – 8 September 2013.
All images by CELLOPHANELAND*.